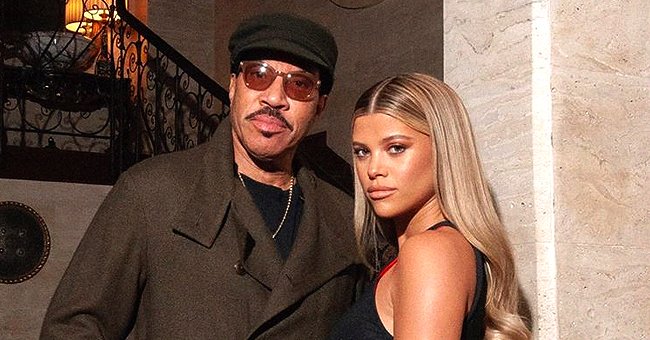 Instagram/sofiarichie
Lionel Richie Isn't Afraid of Tough Love & Reportedly Wishes Daughter Sofia Lots of Failure in Her Entertainment Career

Legendary singer Lionel Richie is a doting father, which includes a healthy dose of tough love. The most recent recipient of his tough love is his daughter Sofia, who the singer gave some career advice.
During an "American Idol" event on Wednesday, the 70-year-old singer shared with reporters the career advice he gave 21-year-old Sofia about the harsh realities of showbiz.
HOW IT GOES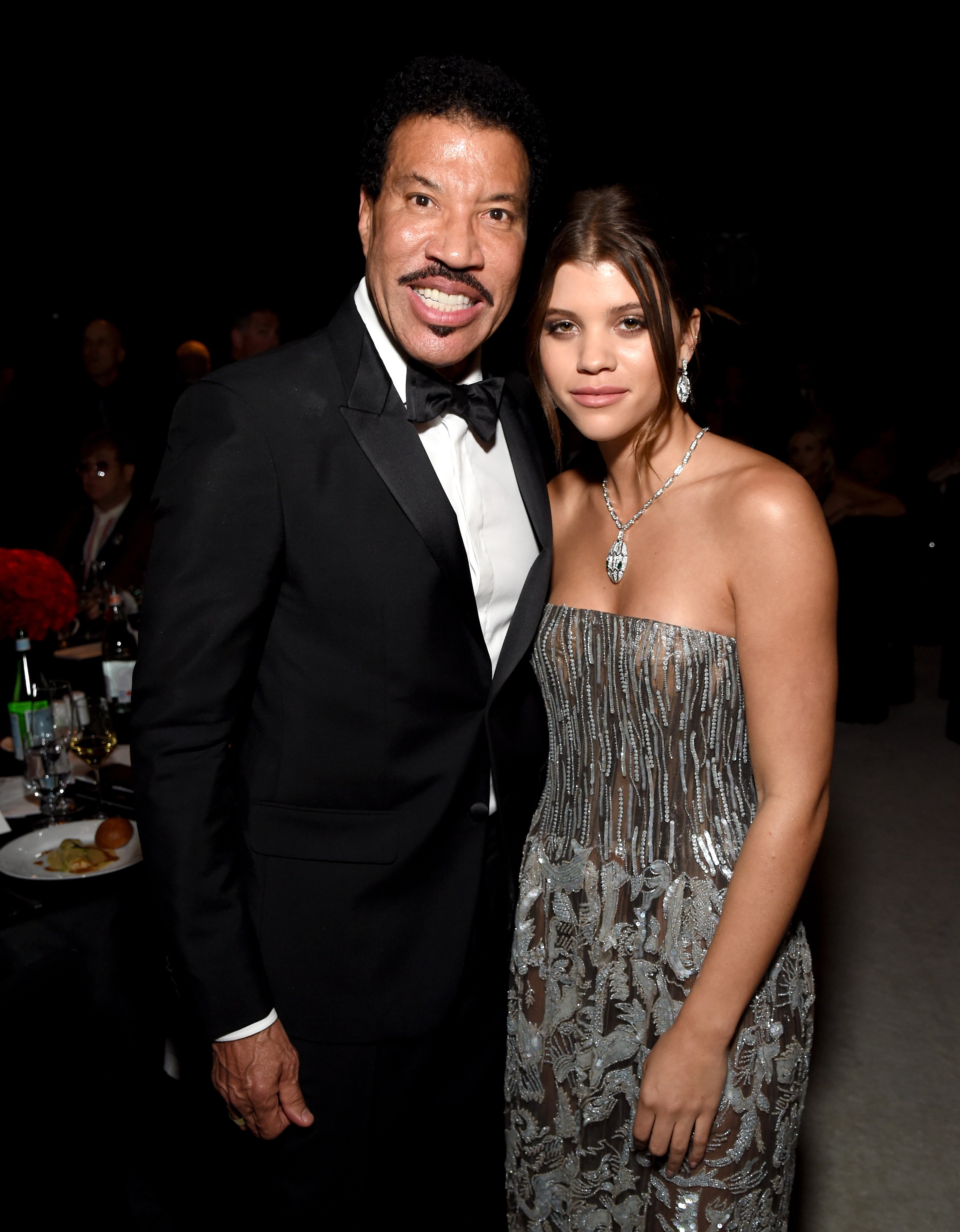 Lionel Richie and Sofia Richie attend the 26th annual Elton John AIDS Foundation Academy Awards Viewing Party on March 4, 2018, in West Hollywood, California. | Source: Getty Images.
Sofia expressed interest in following in her father's footsteps, which the singer said is an industry wherein your success depends on "how you recover."
Getting to the point of being "smacked in the face" long enough for the constant acquiescence not to "feel terrible" is the goal, as Lionel reportedly shared his words to Sofia:
"I wish you lots of failure, young. You're going to have a bit more of a different time because you're coming from a family where they expect a little bit more."
The 21-year-old felt the pressure of having a famous father early on in life. At the age of four, Sofia competed in a talent show. But the moment they introduced her as "Lionel Richie's daughter," Sofia froze and told her dad she wanted to leave.
PROUD PAPPA
Apart from Sofia, Lionel also has a 25-year-old son Miles, and his 38-year-old daughter Nicole Richie, and they have all received advice from dad.
One thing that Lionel always encourages in his children is for them to do their best and to do it with "attitude" and knock it out of the park while they at it. Proud of Sofia and the changes she decided to make, Lionel added:
"They're all taking chances and I want them to do it now. Sofia's doing fabulous right now. She sings too. I'm so excited about her."
TAKING A LEAP
At the beginning of February, Sofia shared with E! News that she decided to pursue a career in acting.
Since it will require all her focus, Sofia decided not to return to "Keeping Up With the Kardashians" after making an appearance on the reality show last year.
Sofia let go of her fear of failure, and she wants to live this year with "no fear" and shared that she will be doing "acting stuff really soon."
Her short stint on KUWTK came with its fair share of tense moments. Sofia is dating Scott Disick, who, in turn, shares three children with his ex, Kourtney Kardashian.
SOFIA AND SCOTT
Scott had Sofia to join him on a spring break trip to Finland with his ex Kourtney and the children, and things got visibly uncomfortable.
Kourtney became upset when Sofia and Scott left a visit to "Santa" early, and Scott didn't know what to do with himself half the time. Sofia wasn't pleased either, and she called Scott out for being less "mature" around her than Kourtney.
However, when it comes to spoiling the person he cares about, Scott Disick doesn't hold back. When Sofia turned 21 last year, she got an amazing surprise birthday present from him.
As the pair left the house for a trip to Las Vegas for her birthday bash, Sofia saw her gift in the driveway. Complete with a big red bow on top stood her brand new Aston Martin. Her very own black 007 car.
Please fill in your e-mail so we can share with you our top stories!