Brian Austin Green Shows Support for 'Beverly Hills, 90210' Costar Shannen Doherty Amid Her Second Cancer Battle
Shannen Doherty is maintaining a positive outlook amid her recent terminal cancer diagnosis, and she has the full support of her friend and "Beverly Hills: 90210" co-star, Brian Austin Green. 
At the Annual Open Hearts Gala in Beverly Hills over the weekend, Brian Austin Green shared details about Shannen's mental state as she battles stage IV breast cancer.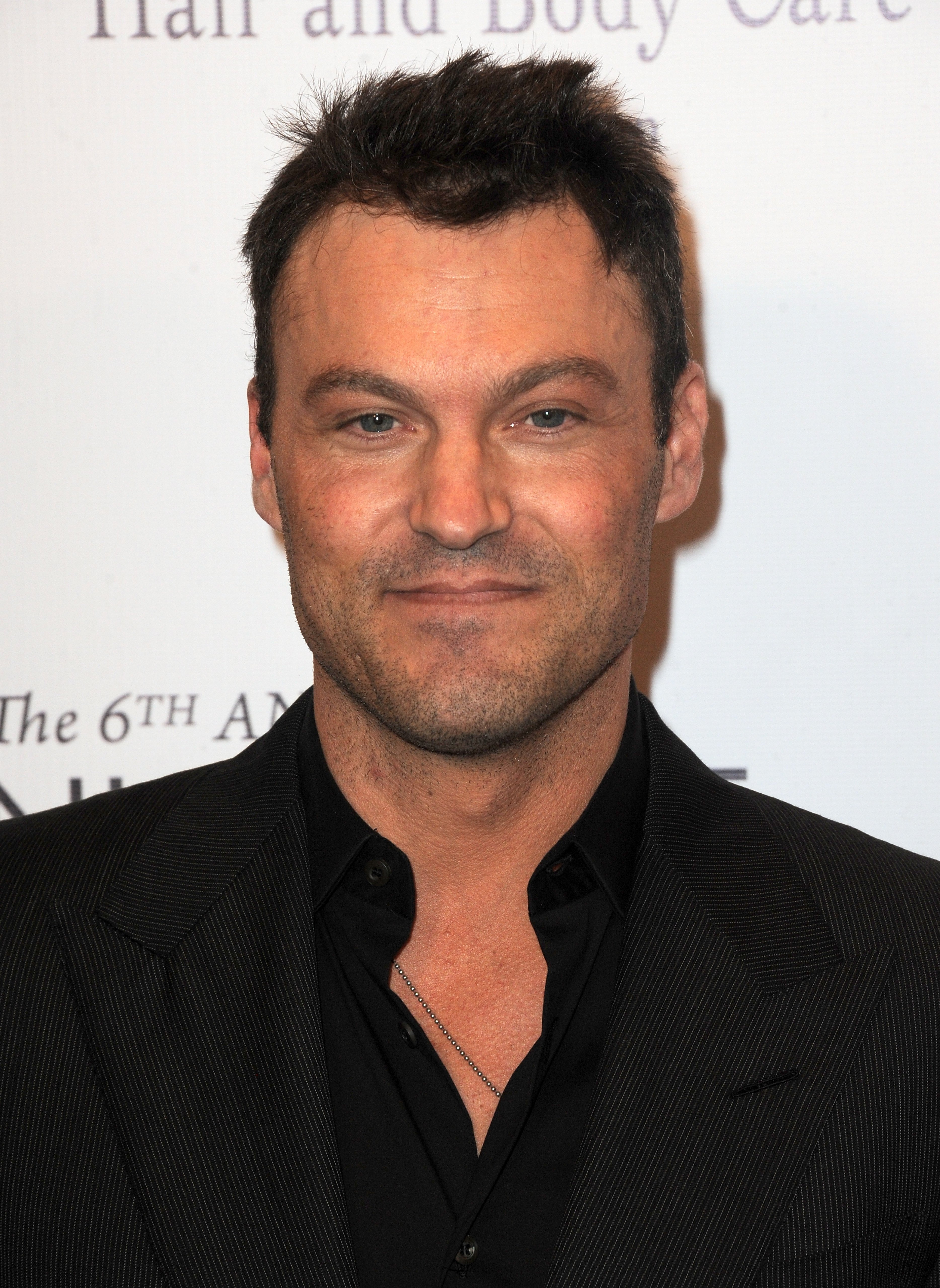 During an interview with Us Weekly, the 46-year-old actor elaborated on the "hard situation" Shannen found herself in and said:
"Cancer is not easy for anyone. We've always had a great relationship, and she's strong. She'll get through this and get out of this what she's supposed to."
Noting that diversity builds strength if we allow it to, Brain said that it had definitely been the case with Shannen, who deserves the support from her friends and well-wishers. 
Brian knew about the terminal diagnosis long before anyone else, as Shannen shared during an interview earlier this month that she already knew about it while filming "BH90210" last year. 
"As every single one of my fellow cancer family knows, the next five years is crucial."
Every time before filming started, Brain would call Shannen up and tell her that she's "got this" and that he has her back. 
In April 2018, Shannen updated fans that she is still in remission after first sharing her diagnosis in August 2015. The actress said that cancer changed her in many "beautiful ways," but it also gave her a level of anxiety. 
One of the tests earlier in April 2018 showed "elevated" tumor markers, but the rest of the results looked good, and the actress chose to remain positive, as all it meant is "another test."
Having shared various stages of her cancer battle with fans, Shannen said that she hoped to encourage others to maintain a positive outlook while connecting with those facing the same struggle.
When Shannen shared the news that her cancer had gone into remission in April 2017, she kept an open mind that it might return at some stage, as she wrote:
"As every single one of my fellow cancer family knows, the next five years is crucial. Reoccurrences happen all the time."
The actress chose to keep her terminal diagnosis a secret because she had just lost a seemingly healthy friend, Luke Perry, who starred alongside Brian Austin Green and Shannen Doherty in "BH90210 in March 2019.
But her silence also had another influencer. Shannen didn't want people to treat her differently and come up to her needing to say their goodbyes either. She will keep fighting on her own terms.