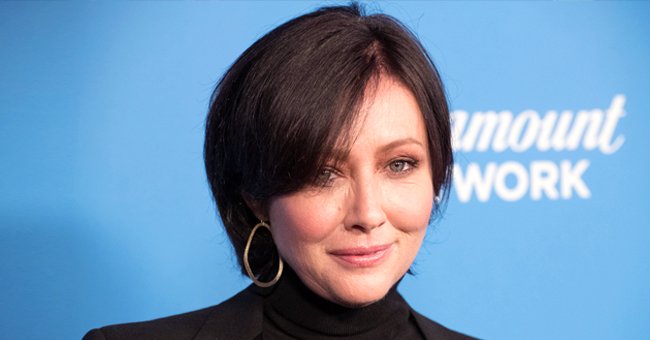 Getty Images
Shannen Doherty Says She Kept Cancer Diagnosis a Secret Because She Didn't Want to Be Treated Differently
Shannen Doherty has openly addressed her reason behind secretly dealing with the return of her cancer since she found out about it a year ago.
Since she revealed the return of her cancer, Shannen Doherty has been handling more interviews to address why she kept the news private.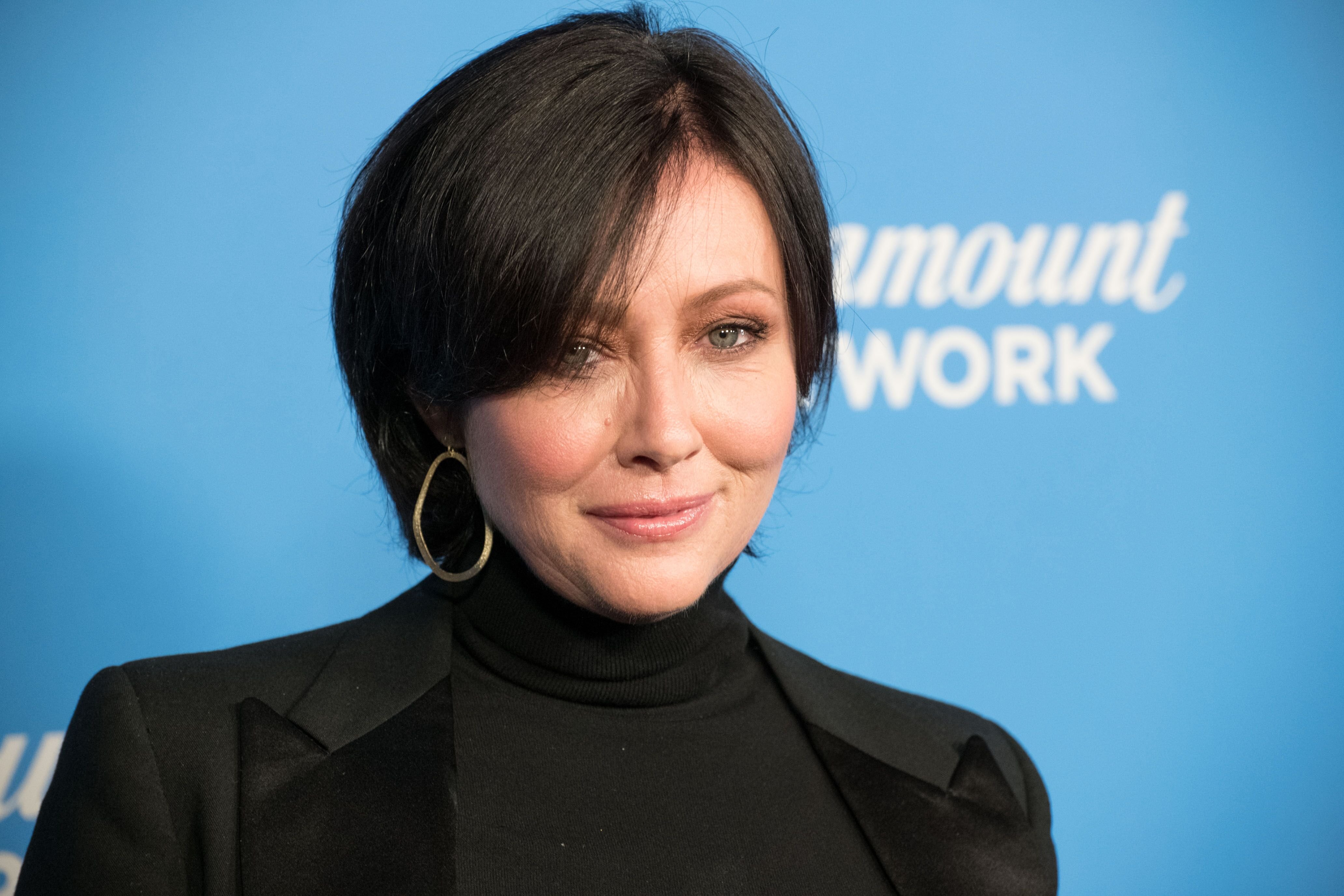 Shannen Doherty attends Paramount Network Launch Party at Sunset Tower in Los Angeles, California | Photo: Getty Images
According to People and Good Morning America's Twitter handle, the "Charmed" actress had an emotional moment when she sat with ABC's Amy Robach.
During the interview, Shannen stated that she had kept the news of her cancer a secret because she was afraid of getting treated differently.
The actress, who has been fighting the return of the disease silently for a year, said that:
"[People] look at you like you're dead man walking, basically, and that they need to say their goodbyes to you."
She recounted that she had felt some "very odd aches" which prompted her to contact her oncologist, who urged her to come in for a check. It was during that visit that she learned that her cancer had returned.
Besides the fact that she lost her friend and co-star, Luke Perry, in March 2019, what made Shannen's situation even worse, was the fact that she had to go back to work.
An E! Online story revealed that the actress found it hard to deal with losing a seemingly healthy friend at the same time that she got her second diagnosis.
The one good thing that seemed to come out of the sad situation is how strong Shannen's relationship with her husband, Kurt Iswarienko, has become.
People reported that since she got diagnosed with cancer, she and her husband no longer go to bed while they have unresolved issues.
The actress stated that the last time she and Kurt argued was before she had breast cancer.
Closer Weekly recalled that Shannen was initially diagnosed with the disease in 2015 and was in remission for a few years since 2017 after she got treated by doctors.
The "BH90210" star also admitted that it has been difficult for her to process the return of cancer as she often questioned her existence.
The news of Shannen's breast cancer returning came less than six months since she last spoke about her being in remission.
Please fill in your e-mail so we can share with you our top stories!