Queen Elizabeth Is Reportedly Supportive of William & Kate's Rumored Brief Hiatus from Royal Duties
The Queen is in full support of Prince William and his Duchess, Kate Middleton's decision to step away from royal duties to spend time with their children.
It has become known that Prince William and Kate Middleton periodically take time away from their royal duties so they can spend time with their children – and this year is no different.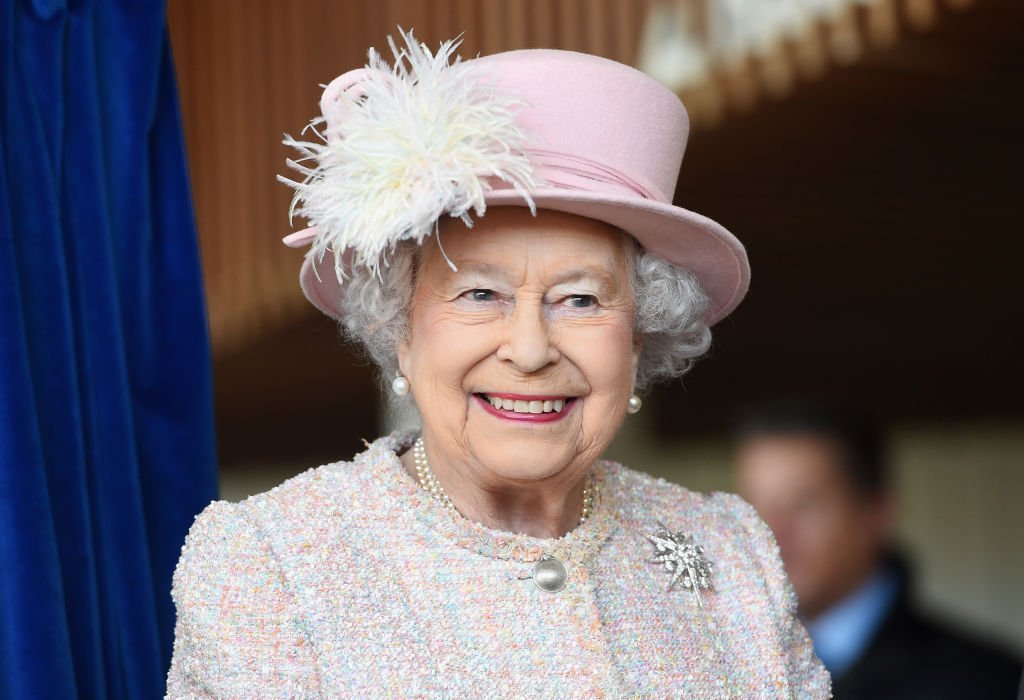 Despite the drama that has enveloped the royal family in the last two months, Closer Weekly has revealed that Queen Elizabeth II is here for her grandson's decision.
"...the presence of the Duke and Duchess of Sussex was required as it would mark their final duties on the Family frontline."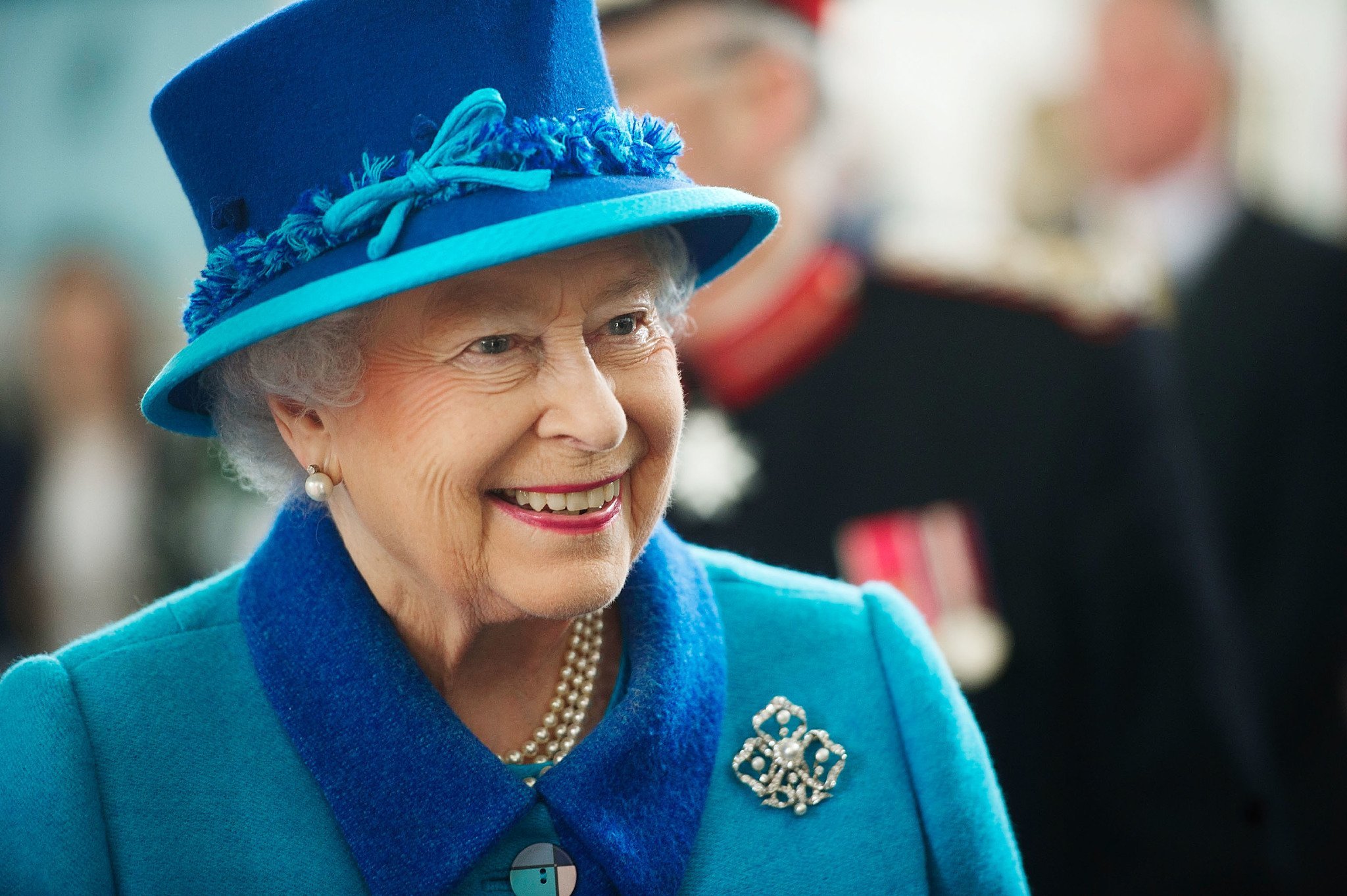 Closer Weekly got the information from an exclusive insider who stated that even though they had set out boundaries, the Queen was on their side.
The source added that during the drama that came with Megxit, the Queen had learned how important "communication, closeness, and being supportive of each other" was to "building a strong monarchy."
The report came soon after Kate and William had announced that they would be spending the half-term break with their three children – Prince George, Princess Charlotte, and Prince Louis.
As regards the Queen's support for them, People reported that the 93-year-old had acted in the same manner towards Prince Harry and Meghan Markle after they announced their decision to step back from royal duties in January.
Weeks after their shocking statement, the Queen had stepped out in an ensemble that many observers assumed was her showing support for Harry and Meghan.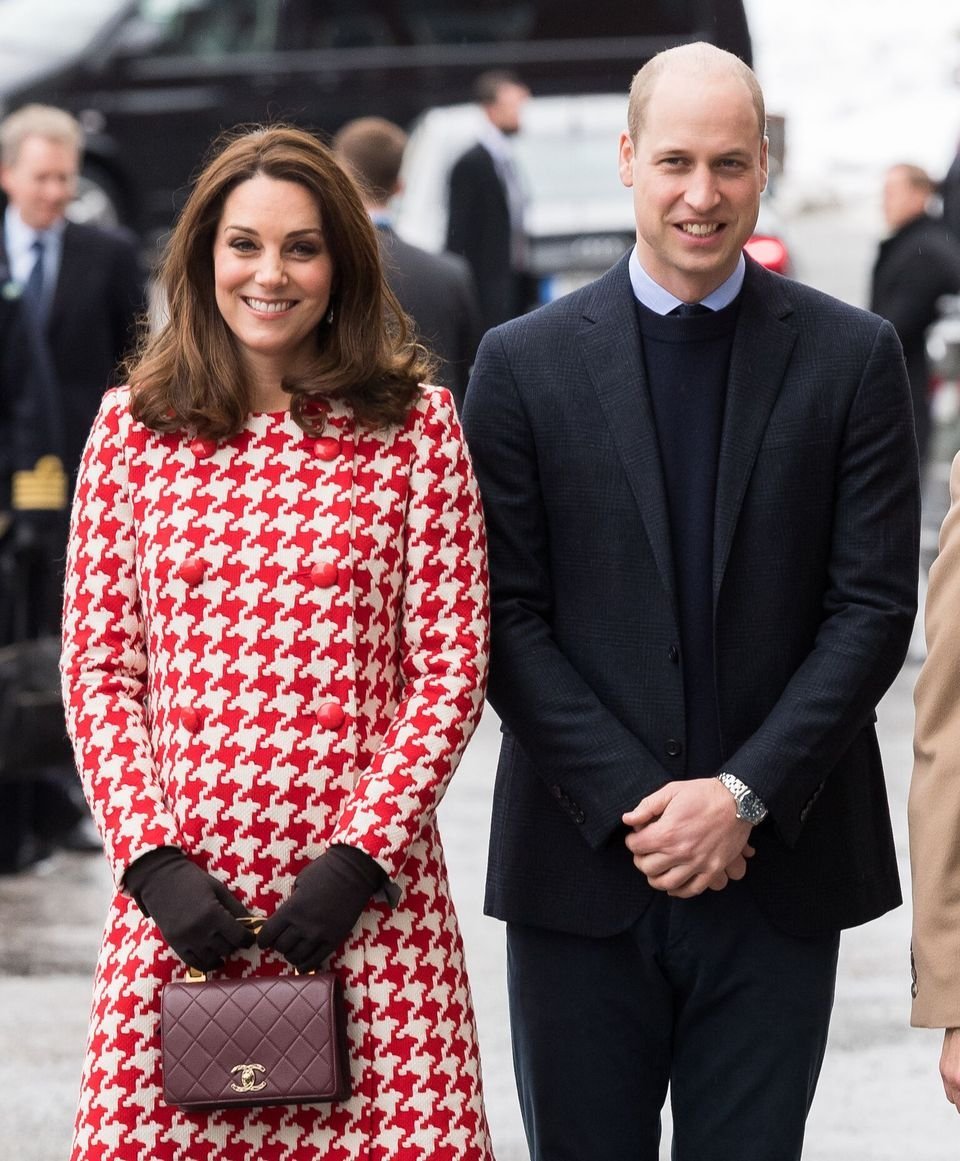 The Queen had attended a Sunday service at Sandringham in a powder blue outfit and a piece of Canadian snowflake jewelry that was gifted to her by the Canadian Governor-General.
It will be recalled that Harry and his family had chosen to spend their time between the United Kingdom and specifically Canada.
Following her alleged show of support, Daily Mail revealed that the monarch had requested Harry and Meghan attend the annual Commonwealth Service with the rest of the royals in March.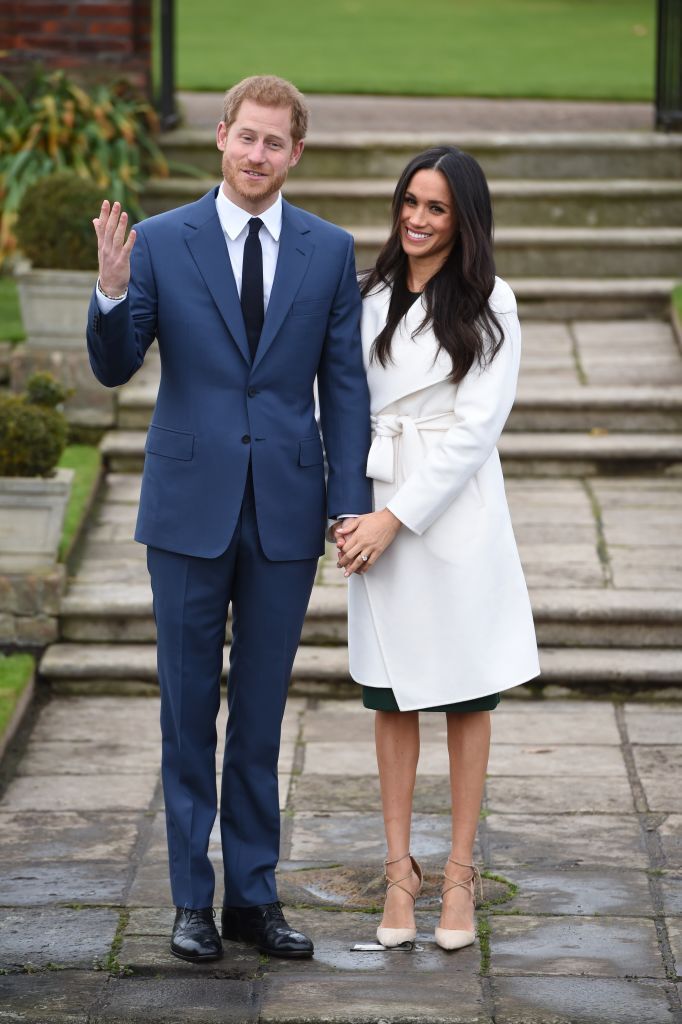 According to the site, the presence of the Duke and Duchess of Sussex was required as it would mark their final duties on the Family frontline.
Their presence at the Commonwealth Service would also allow the Queen to spend time with the couple's son, Archie, whom reports claim she misses.
A source had told Closer Weekly that the 93-year-old wanted to see Archie again as she didn't want him to become estranged from other members of the royal family.
Despite the Queen's good wishes for Harry and Meghan to live their best life, reports claimed that she has been feeling stressed out lately — and had even caught a cold.