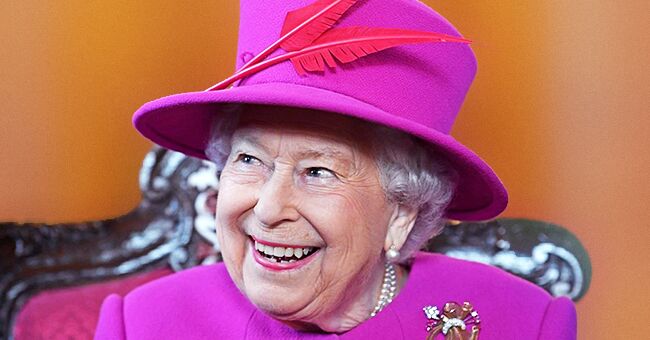 Getty Images
Queen Elizabeth Recognized as the Best Living Royal in the UK, According to a New Poll
This year's annual YouGov poll of the most popular living royals list might shock royal fans. Especially fans of Kate Middleton and Meghan Markle.
Some may have expected the younger royals especially Meghan Markle who tasted fame long before joining the family to rank really high. However, recent research points in a different direction.
The YouGov poll is run every year to determine which living royal is the most popular. The site then ranks the royals from most popular to least popular.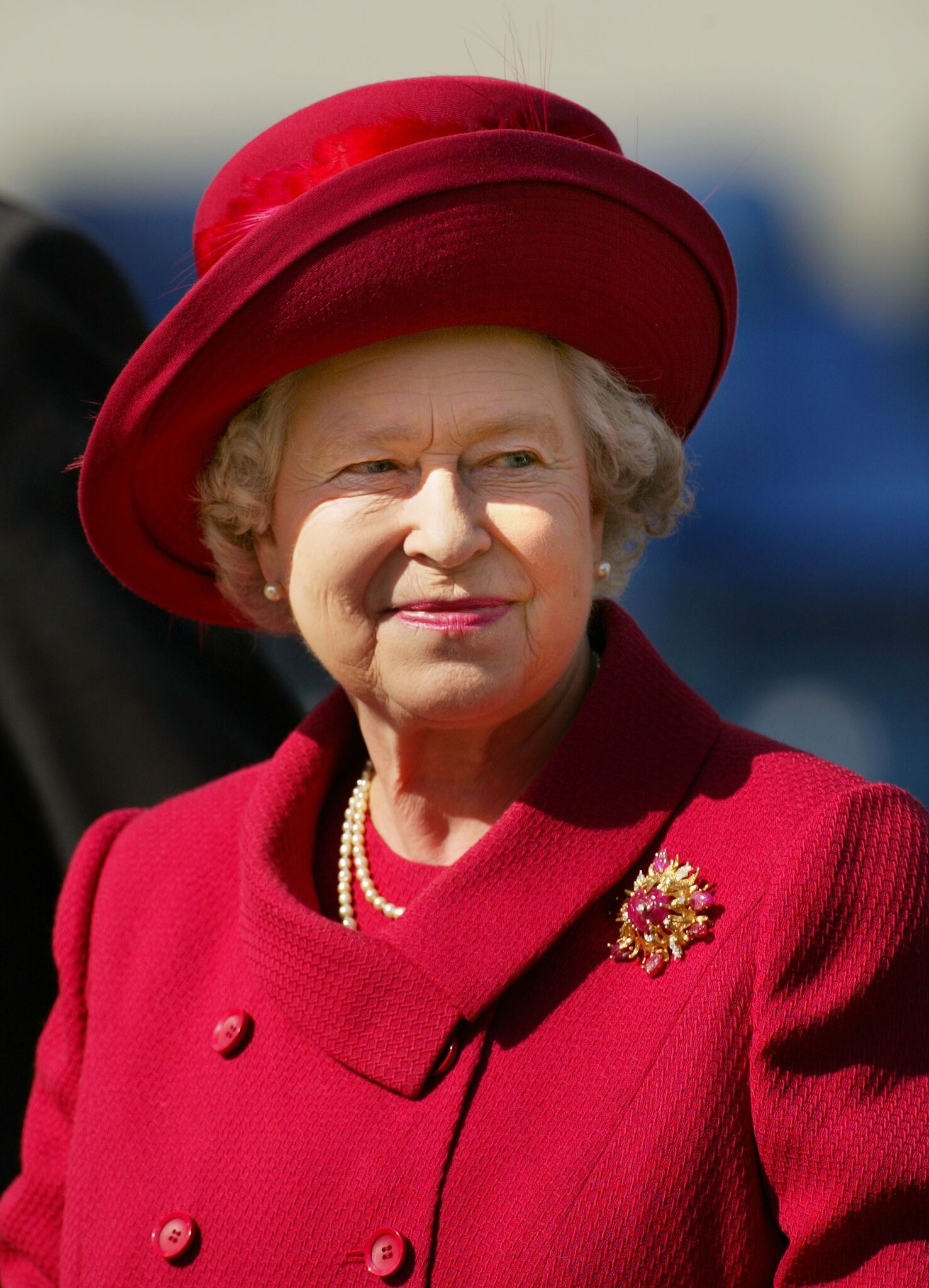 Queen Elizabeth smiles May 18, 2002 | Getty Images
This year, the results came as a shock. Her Majesty the Queen actually topped the list with an impressive 72% positivity rating.
She was described as being "admirable, hard-working, respected, and dedicated." Maybe it was her appearance in the mini James Bond film for the London Olympics or her stunning style, the Queen is the most popular royal.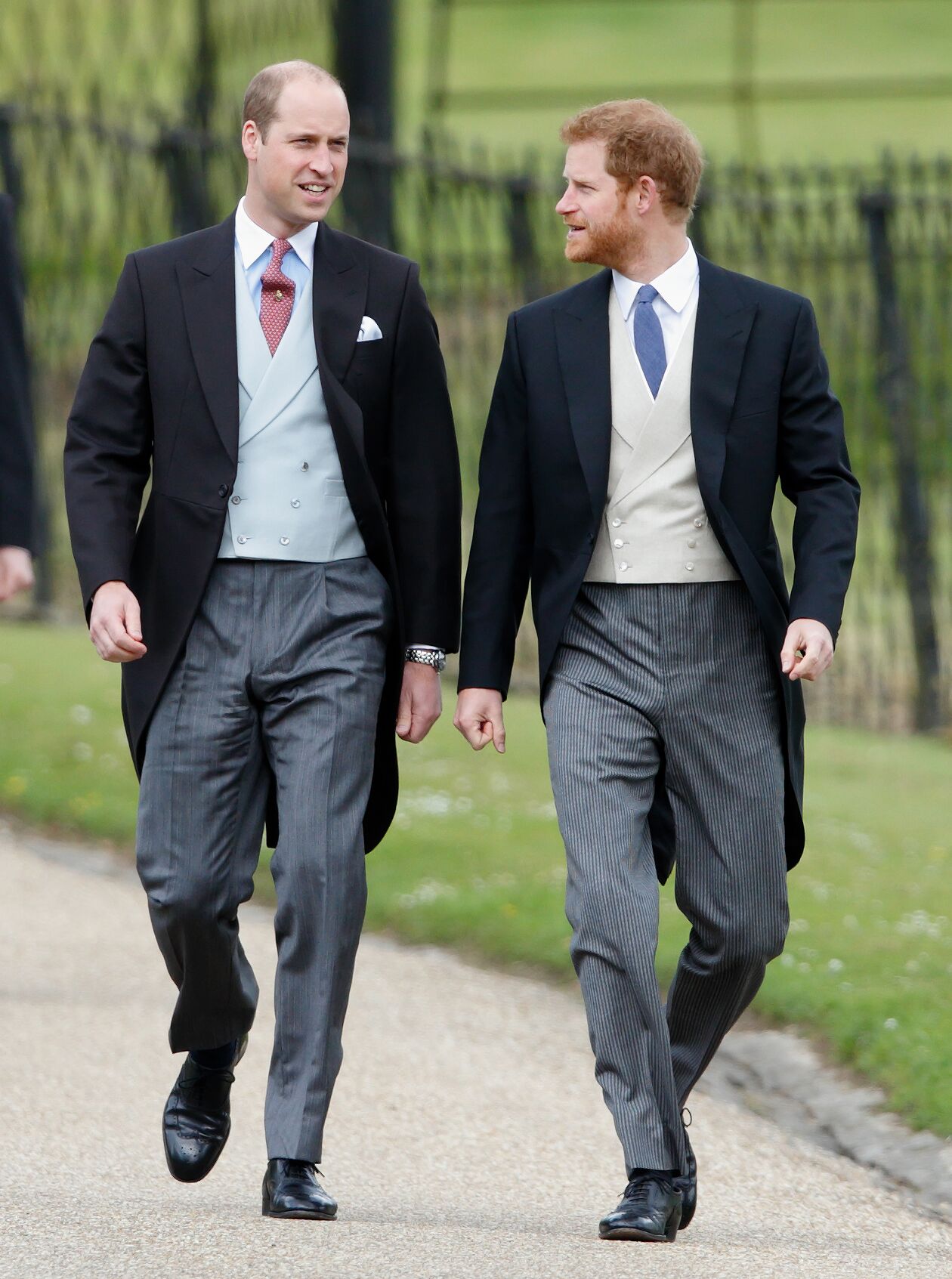 Prince William, Duke of Cambridge and Prince Harry attend the wedding of Pippa Middleton and James Matthews | Getty Images
However, those who guessed that the younger royals would be near the top can breathe easy. The Duke of Sussex unsurprisingly snagged the second spot on the list.
Fans credited his "humorous" and "fun-loving" persona. Unfortunately for Prince Harry, the new spot means he has been dethroned as last year he was named the most popular royal.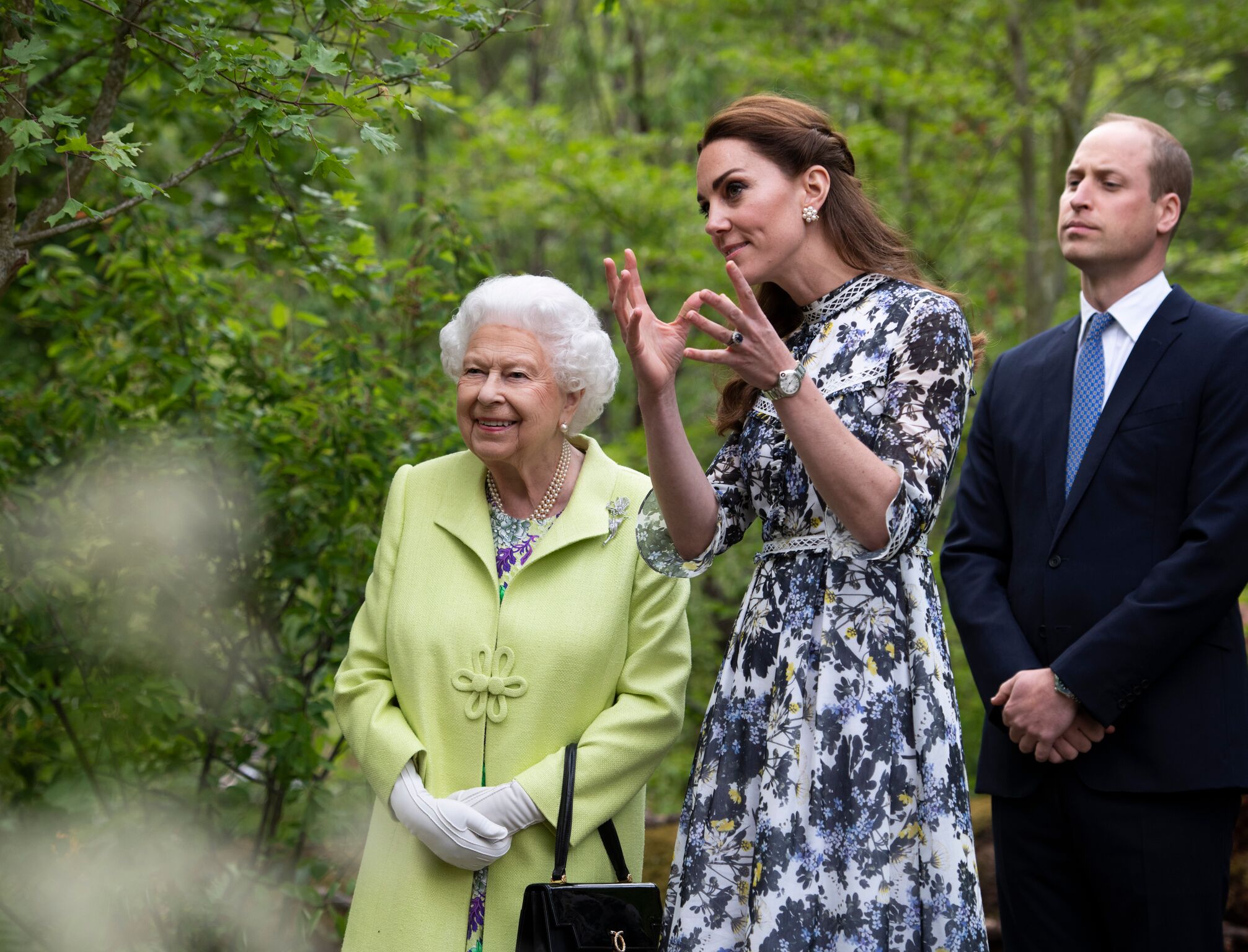 Queen Elizabeth II is shown around 'Back to Nature' by Prince William and Catherine, Duchess of Cambridge | Getty Images
Following closely behind his brother, was the Duke of Cambridge. He came in third place with a 69% positive opinion rating.
Royal fans described him as the "most famous" person living at Kensington Palace. They also dubbed him a "good role model."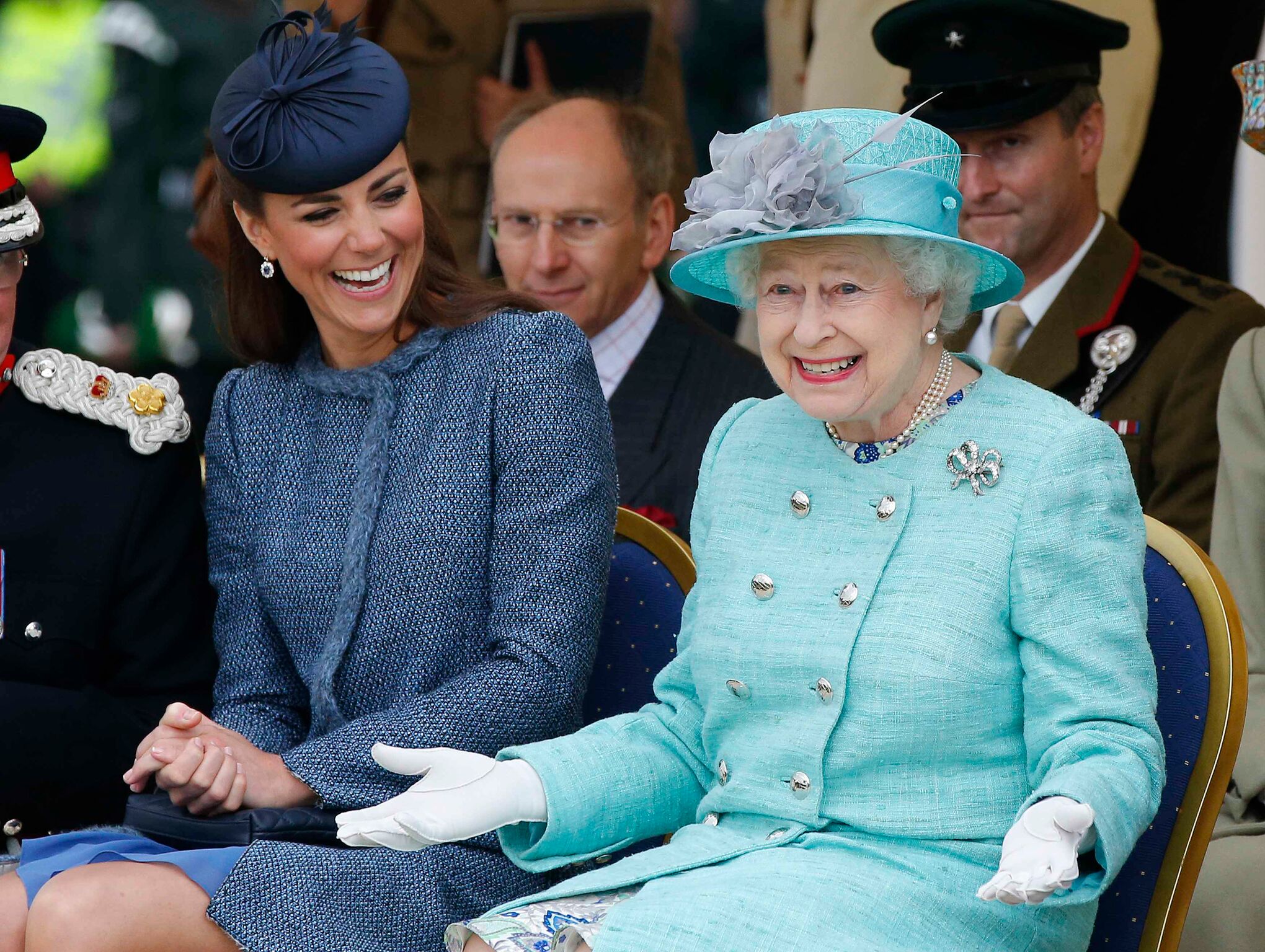 Duchess of Cambridge and Queen Elizabeth II watch part of a children's sports event | Getty Images
His wife, the Duchess of Cambridge, ranked after him. She bagged a sixty-four percent positivity rating and the fourth spot on the list.
The Duke of Edinburgh snagged the fifth spot on the list. He was also labeled the third most famous royal on the list.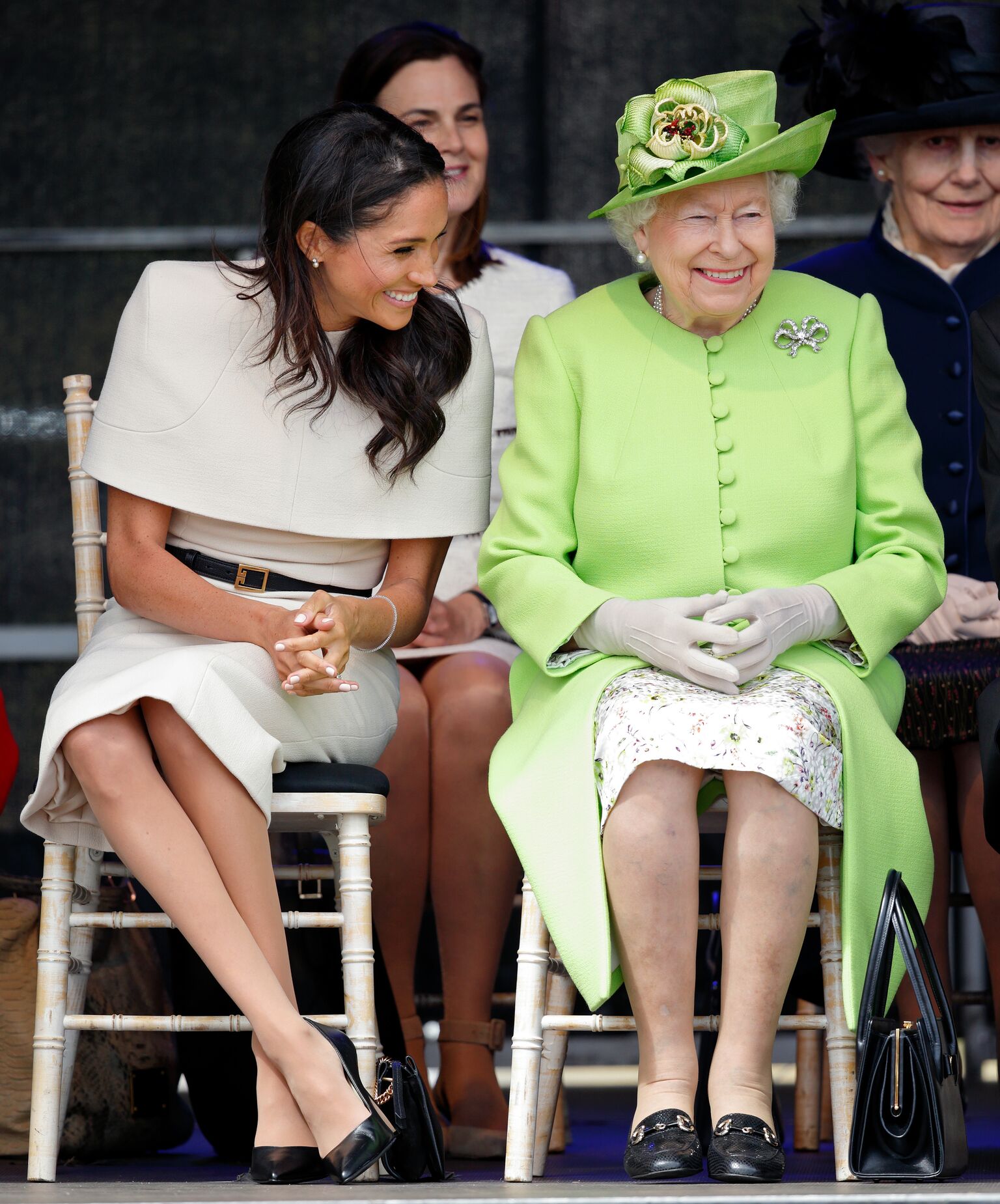 Meghan, Duchess of Sussex and Queen Elizabeth II attend a ceremony to open the new Mersey Gateway Bridge | Getty Images
The most surprising rank on the list was the Duchess of Sussex, who recently gave birth to a baby boy, suffering a six percent drop in her popularity rating from last year. The new mother went from 55% to 49% positive rating and was ranked number 6 on the list.
Please fill in your e-mail so we can share with you our top stories!