Damon Dash Reportedly Sues Ex-Wife Rachel Roy for Fraud and Allegedly Embezzling Funds for Fashion Line
Damon Dash filed a lawsuit against Rachel Roy and accused her of fraud. He alleges Roy "manipulated, diverted, misappropriated" funds to keep him from his cut in her company.
Damon Dash is suing his ex-wife, Rachel Roy for fraud as he aims for his cut from the proceeds of her fashion line. Dash alleges his former wife who runs Rachel Roy Brands conspired to embezzle her company's funds in order to keep him from profiting from it.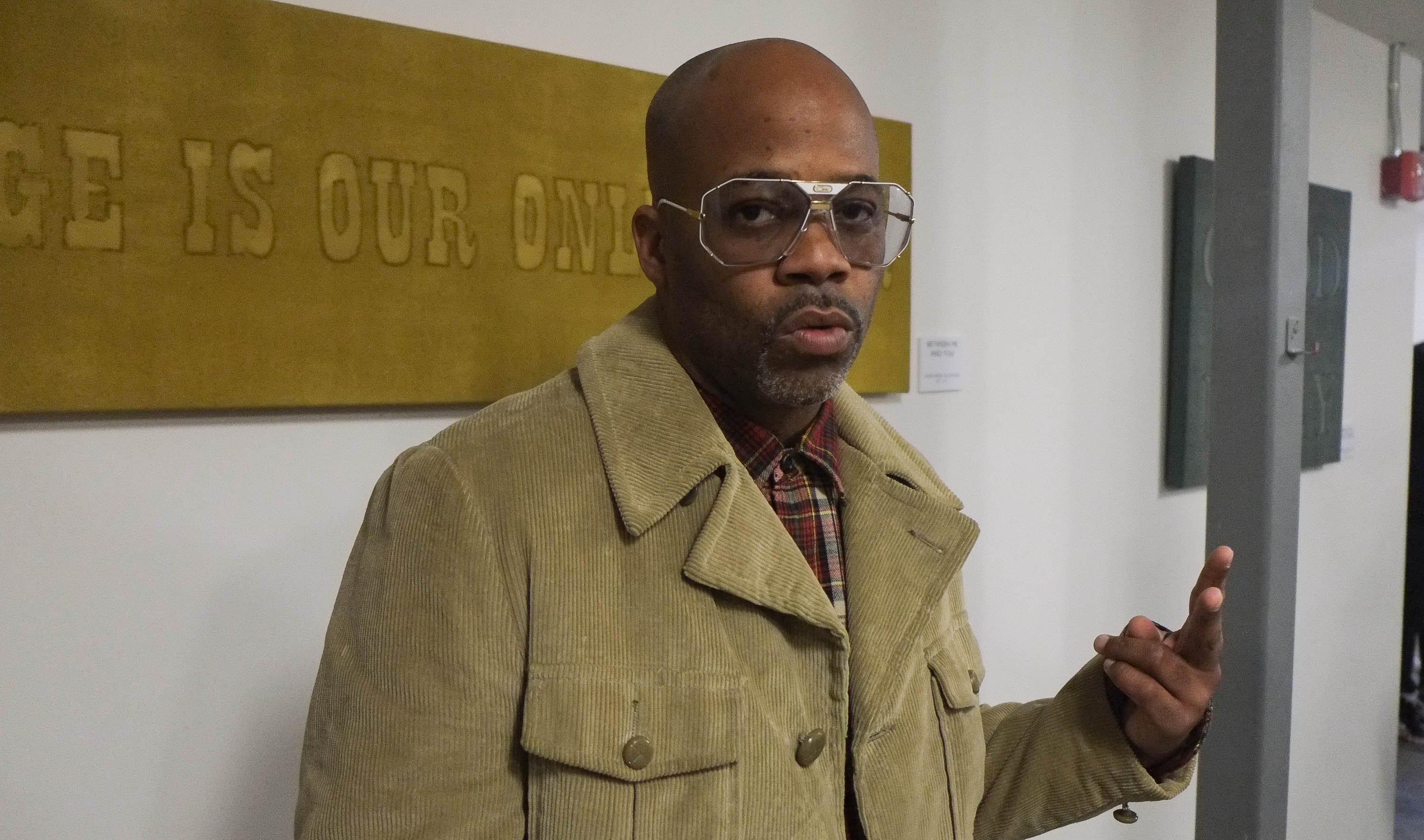 DASH COMES AFTER ROY
According to TMZ, Dash is suing Roy for fraud after learning she "manipulated, diverted, misappropriated, transferred, concealed and embezzled funds" in an attempt to cut him out of what he's legally due.
Dash was originally a member of RRB when it was established in 2008 while he was still married to Roy. The couple was married between 2004 and 2009.
While Dash has instigated a case against Roy, he was also at the receiving end of a lawsuit recently.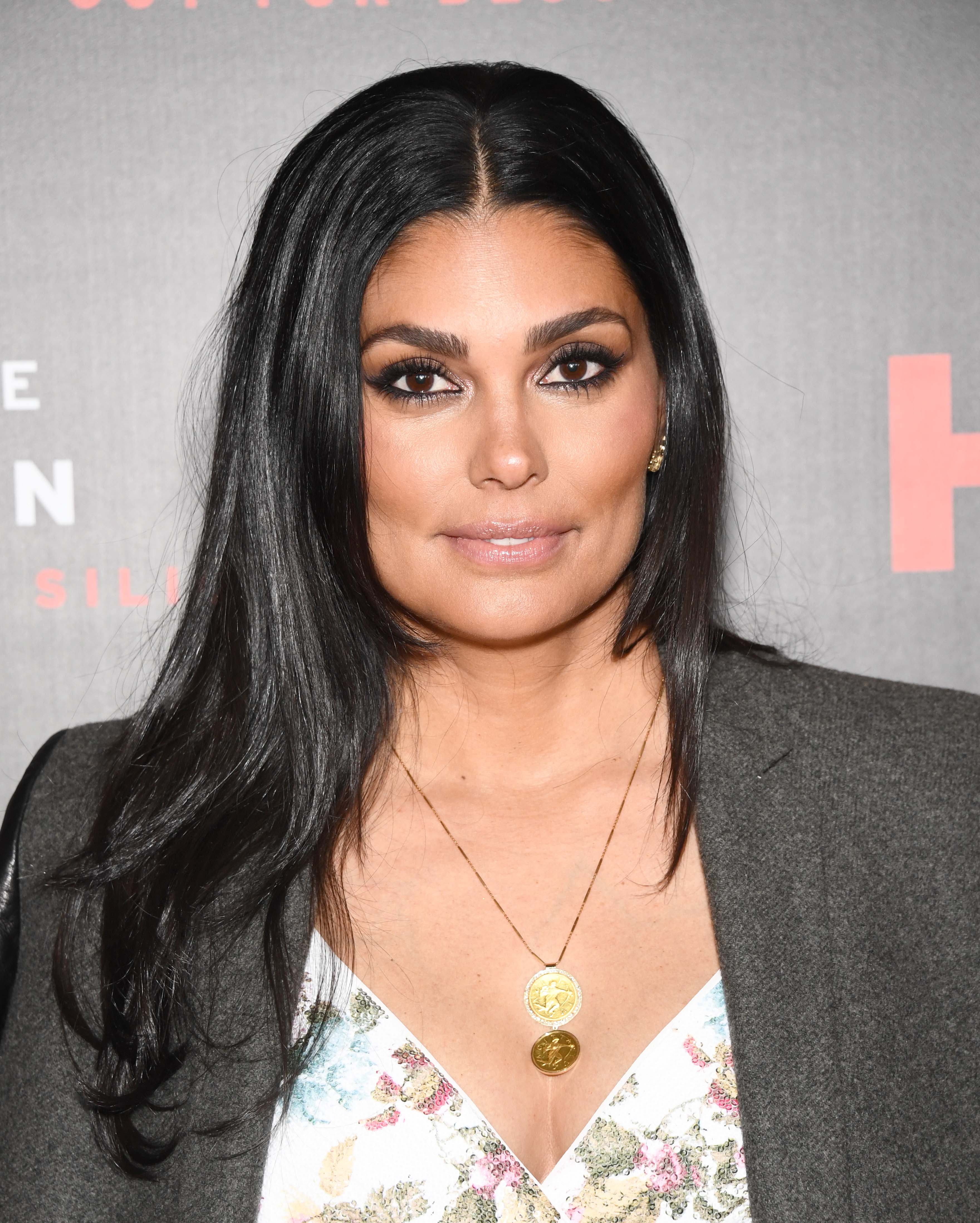 ROY ALLEGEDLY CONCEALS MONEY
Dash argues that he's entitled to the company's royalties but Roy began withholding them from him in 2014. Dash believes Roy has been secretly stashing the income of her company and undervaluing it to keep his hands off it.
The film producer also claimed he had a verbal agreement with Roy to sell his interest in the company to her for $1 million. But this never happened.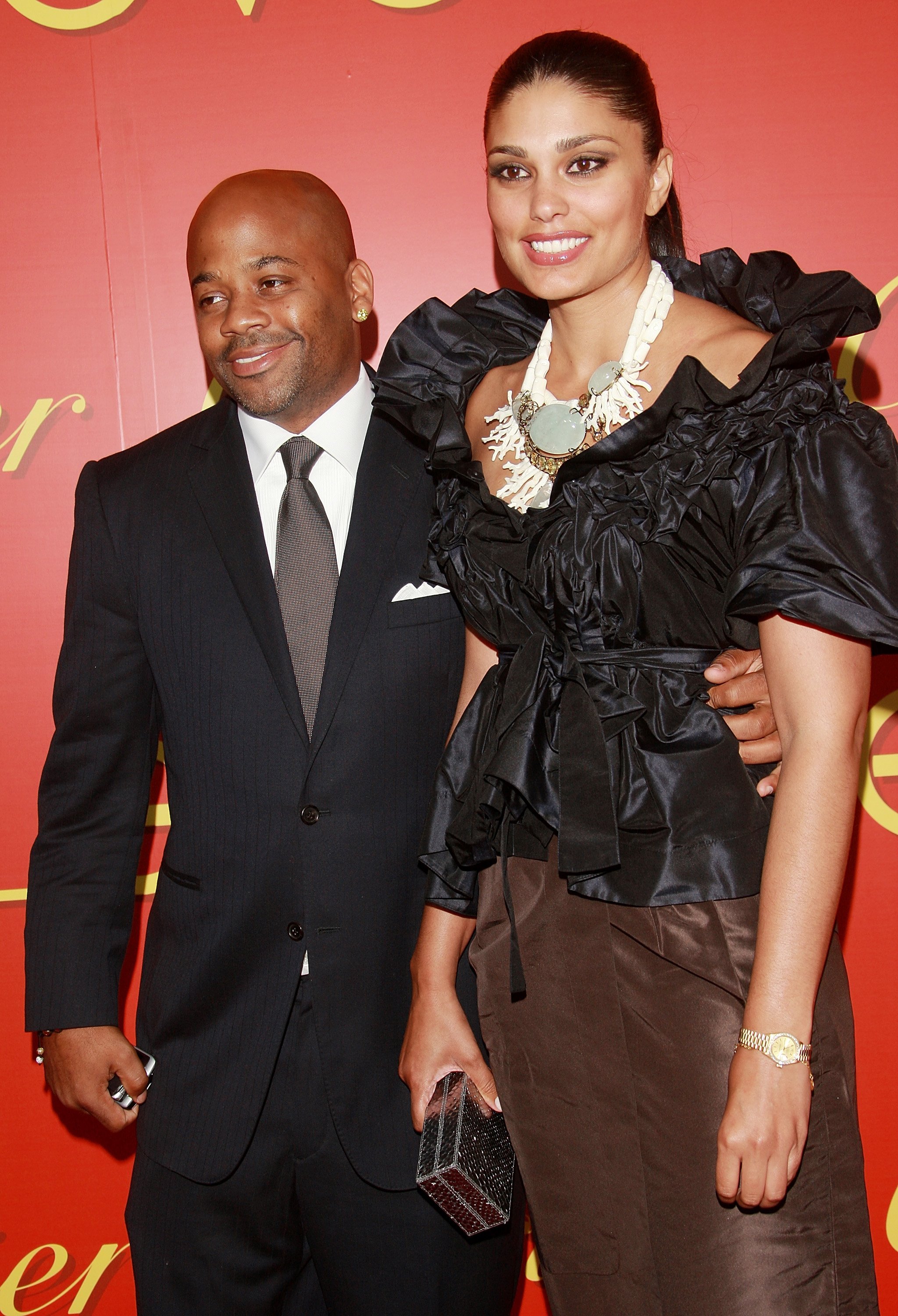 Along with Roy, Dash sued companies and individuals connected to his ex-wife's alleged fraudulent scheme. He has yet to put a value on the lawsuit and the money he's owed pending an investigation of Roy's and her company's books.
But while Dash has instigated a case against Roy, he was also at the receiving end of a lawsuit recently.
ANOTHER WOMAN COMES AFTER DASH
Photographer Monique Bunn came after Dash in December claiming the Roc-a-Fella co-founder sexually assaulted her while she was as a guest in his home he shares with his girlfriend, Raquel Horn.
Bunn sued for $50 million due to the incident. She said she was sleeping in Dash's daughter's room when the producer showed up in his robe and placed his hands on her private parts without consent. She claimed he was intoxicated and high on marijuana. 
DASH RETALIATES
Dash denied Bunn's allegations and instead accused her of robbing him. He adds that Bunn retaliated with a made-up story just to turn the tables on him after he caught her.
He also accused lawyer Chris Brown of orchestrating the whole thing. Brown represents another client suing Dash due to a clash in the production of the film, "Dear Frank."