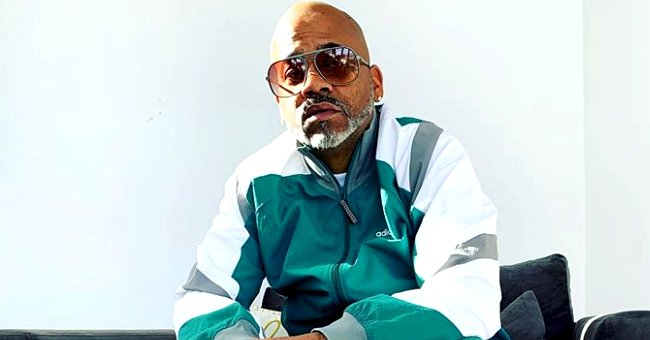 instagram.com/duskopoppington
Damon Dash Blasts Plaintiff Attorney after $50 Million Sexual Battery Lawsuit
In the middle of a deposition for a $50 million dollar sexual battery lawsuit, music executive, Damon Dash lashes out several threats towards the plaintiff's lawyer
Amid Damon Dash's legal battle in a $50 million dollar sexual battery lawsuit with celebrity photographer Monique Bunn, he takes attack on her lawyer.
Bunn alleged that while at his house for a photoshoot, he made sexual advances without her consent. Following a 50-minute deposition, Dash lashed out at Bunn's lawyer named Chris Brown.
Dash, who was recently arrested for being $400 000 behind in child support shared his frustration with a sexual assault case. In a caption of the deposition video, he called Brown a culture vulture and alleged:
"[Brown] is now trying to start the black Harvey Weinstein me too movement against me and he is representing another lawsuit with another allegation #ChrisBrownTheLawyer I'm gonna deal with this on a beach in Hawaii ... I will not be extorted... check your mans Collar at the end wait for it ...more depositions with #chrisBrownthelawyer coming soon!"
In a complaint obtained by The Wrap, Bunn filed a lawsuit at U.S. District Court for the incident that occurred in April, after a photoshoot for Dash's fashion company, Poppington.
It is revealed that Bunn was invited to Dash's home, which he shares with his partner Raquel Horn. She was offered to sleep in his daughter's room, where the incident occurred.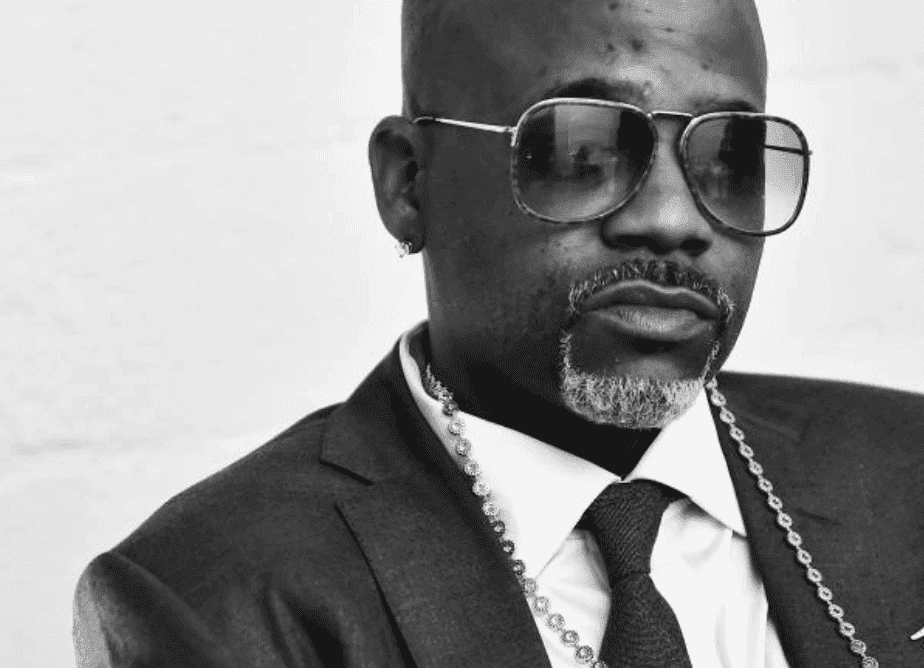 Damon Dash poses for promotional pictures as he celebrated the Launch of Dame Dash Studios, on April 3, 2019, in Burbank, California | Source: Stefanie Keenan/Getty Images for Damon Dash Studios
In the complaint, Bunn said the evening after the first day of the photoshoot she was woken up by Dash, who had come into the room she was sleeping in and placed his hands on her breasts and buttocks.
She said he had been drinking and smoking marijuana, when he made his advances wearing a robe without any underwear on.
The photographer revealed that after she refused his advances, he left the room. She admitted that she did not leave his residence after the incident but "did not sleep that evening." Damon responded to her claims in a video and said:
"This is what setting up a black man looks like live..first they come into your house, then they try to rob you...when they get caught they try to make a good guy look like a bad guy ..then try to extort you..."
Bunn alleged that he after the incident he offered her a reality show deal with WEtv in an attempt to silence her.
Dash and Horn have also been accused of holding onto her flash drive, which contains several pictures of her celebrity clients.
It is reported, Brown is also representing director Josh Webber, who filed a $7 million lawsuit against Dash.
In several social media posts he has expressed his belief in a conspiracy that Brown, who is prosecuting three other lawsuits against the rapper, and is out to get him for personal gain.
Please fill in your e-mail so we can share with you our top stories!