The Wrap: Damon Dash Reportedly Sued for $50 Million over Alleged Sexual Assault
Damon Dash is reportedly getting sued over allegations of sexual assault by a female photographer for $50 million, and he is not the only one.
Damon Dash is living every male celebrity's worst nightmare. He is reportedly getting sued by a famous hip-hop photographer, Monique Bunn, for $50 million on sexual assault charges.
Dash is getting sued alongside his fiancé, Raquel Horn, and his entertainment company, Damon Dash Studios and Poppington LLC. The lawsuit is in a federal courthouse.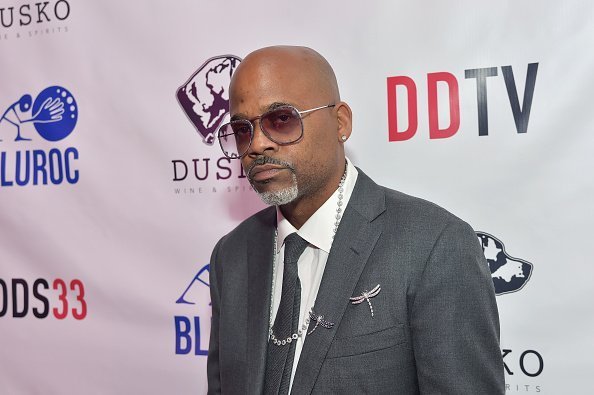 Famous attorney, Chris Brown represents Bunn, and court documents obtained by The Wrap show that she got in contact with the accused in April. Monique was contacted to shoot new programming videos for DDS.
The photographer travelled to Los Angeles and commenced work immediately. She got Dash's daughter's room to sleep in, and as the document puts it,
"While Bunn was at Dash's at the residence on April 18th, 2019, in the late evening, Dash sexually assaulted Bunn."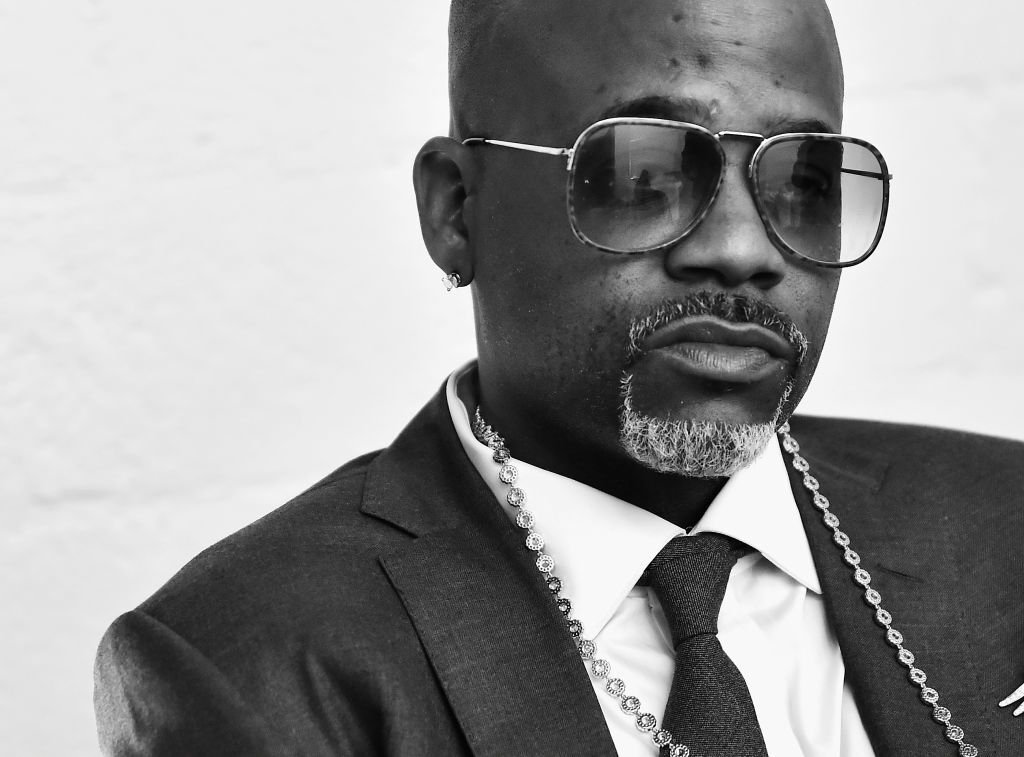 It continues that the music executive placed his hands on the backside and breast of the complainant, who was wearing only a robe at the time. Bunn, who was asleep, woke up at the unwanted touch.
The photographer told Dash off, and he left her alone. The document also states that the music executive hired her under false pretenses and refused to return her work equipment.
With this new lawsuit looming over his head, Dash may not be able to pay what Bunn's is asking for in damages
Bunn wants her property returned; she wants to get the damages she is asking the court for. Some days before the photographer's lawsuit became public knowledge, the music exec was the one pointing fingers.
Dash in an interview spoke on what he called Jay-Z's "Dirty business" practices; the two used to be business partners. He said,
"Personally, the way he did me was dirty; the way he did Biggs [Burke, the third business partner] was dirty."
At the time he was making those accusations, the former hip-hop boss was getting listed among the 250 taxpayers' delinquents of 2019. He is no 40 on the list and owes the state about $2 million.
Dash's defaults began in 2007, and he has been on the Department of Taxation and Finance's radar ever since. A month earlier, he got sued for hundreds of thousands of dollars in child support.
The mothers of his children, Rachel Roy and Cindy Morales brought the lawsuit. They will get paid $950 000 from the money owed to their ex by Lee Daniels.  
With this new lawsuit looming over his head, Dash may not be able to pay what Bunn's is asking for in damages. The wealth he once had is gone, and he is living in the glory of before.