TMZ: Lee Daniels to Cover the $950K Damon Dash Allegedly Owes in Back Child Support
Damon Dash's woes over child support may have just gotten worse as his baby mamas lay claim to his million-dollar settlement.
The mothers of Damon Dash's children, to whom he owes considerable amounts in child support, have found a way to get their hands on his money.
The ladies are laying claim to the compensation Lee Daniels agreed to pay Dash - and the producer may never get to see a cent of it.
Daniels agreed to pay Dash $5 million in compensation.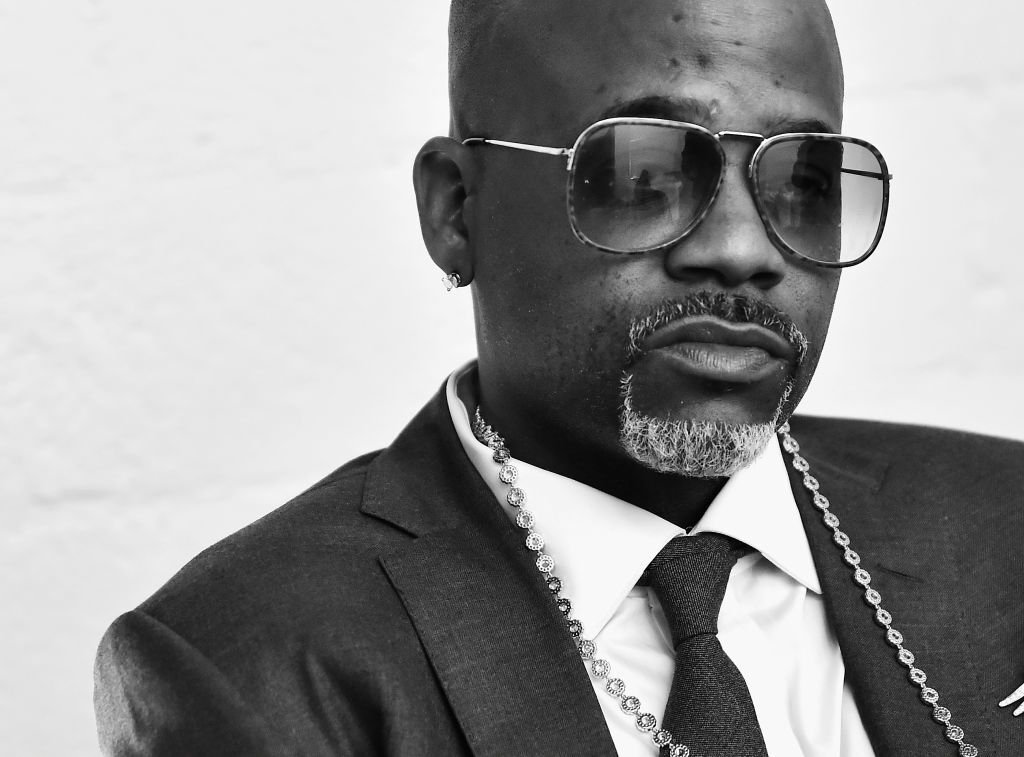 DAMON DASH'S EXES GO AFTER THE LOOT
Unfortunately for Dash, who has already been forced to pay out a hefty sum after he was arrested for failing to comply with his child support obligations, the ladies had a brilliant idea.
Dash still owes Rachel Roy and Cindy Morales a hefty $950k and they have decided to cut Dash out of the loop, and sue Lee Daniels for the money.
THE LEE DANIELS SETTLEMENT
Earlier this year, Daniels and Dash had come to an agreement in which the "Empire" creator agreed to pay out $5 million to settle a lawsuit the producer had filed against him.
Damon Dash Arrested for Unpaid Child Support https://t.co/9VFfyTXPhi

— TMZ (@TMZ) November 21, 2019
DAMON DASH'S EXES SUE LEE DANIELS
In order to circumvent Dash and get their money, the two ladies placed a lawsuit against Daniels with the intention of garnishing the amount owed for their children's support.
LEE DANIELS AND DAMON DASH'S EXES MAKE A DEAL
Daniels and Dash's exes lawyer, Donnell Suares, have come to an amicable agreement through which Roy and Morales will be paid a stipulated amount every quarter until the sum of $950,000 is reached.
The final approval of the agreement is pending, and Dash's attorney may still try to throw a spanner in the works.
Dash shares daughters Ava, 19, and Tallulah, 11, with ex-wife Rachel Roy, and son Damon Dash II with Cindy Morales.
Dash and his fiancé Raquel Horn are currently expecting their first child together.
Roc-A-Fella mogul Damon Dash confronted director Lee Daniels last week for allegedly borrowing $2 million and refusing to pay him back. https://t.co/nN3uVNpWaC

— Twitter Moments (@TwitterMoments) June 26, 2018
DAMON DASH CLAIMS DEBT FROM LEE DANIELS  
In 2015, Damon Dash invested $2 million into a Lee Daniels project to make a Richard Pryor biopic.
Daniels was to direct the film, and in return for his investment, Dash would get co-executive producing credit and 5% of the profits.
Unfortunately, the project fell through, and Dash never saw a cent in profit, or the original investment capital again.
Dash sued Daniels for his money, and the two men came to an agreement. Daniels agreed to pay Dash $5 million in compensation.