Rocky Carroll's Wife of 23 Years Gabrielle Bullock Is a Talented Architect — Meet the NCIS Actor's Partner
"NCIS" star Rocky Carroll has been happily married to Gabrielle Bullock for over two decades, and they share one grown-up daughter, Elissa. Although Carroll is the famous one in the family, Bullock is also a celebrity in her field:  she's an acclaimed and well-respected architect.
Rocky Carroll has been in the entertainment industry for three decades, and he's better known for his roles in series like "Roc," "Chicago Hope," and as Director Leon Vance on CBS's "NCIS," a character that also crossed over to the series' spin-offs of Los Angeles and New Orleans.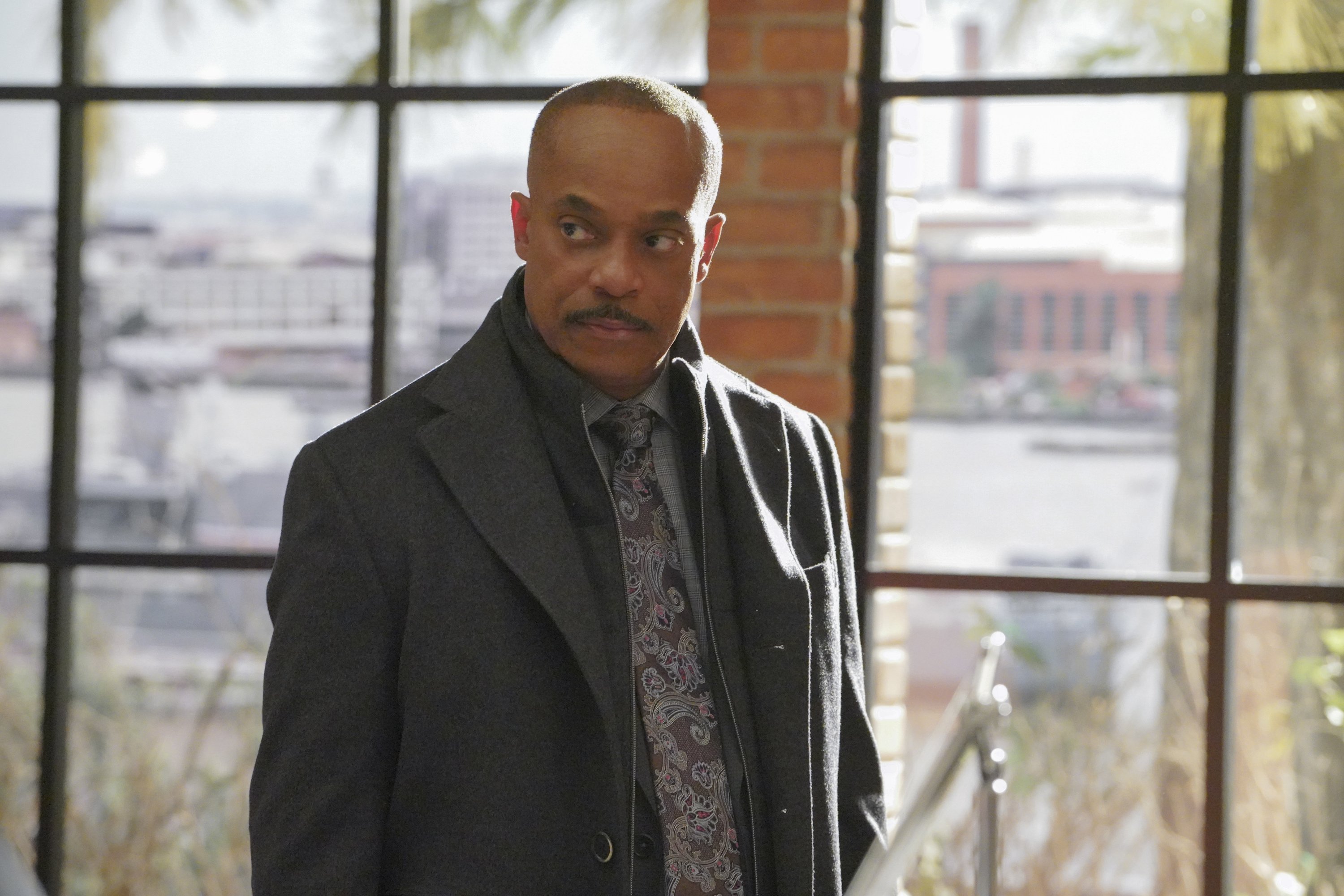 THINGS ARE DIFFERENT AT HOME
Although Carroll's character is at the front of the pack in the series, the 56-year-old actor once joked, saying Director Vance "doesn't wield as much power" with his wife.
As she kickstarted her career, Bullock faced some bumps on the road, which made her realize the instability of the architectural world.
"As long as I feed the dog and the garbage is taken out, that's what is important," he added.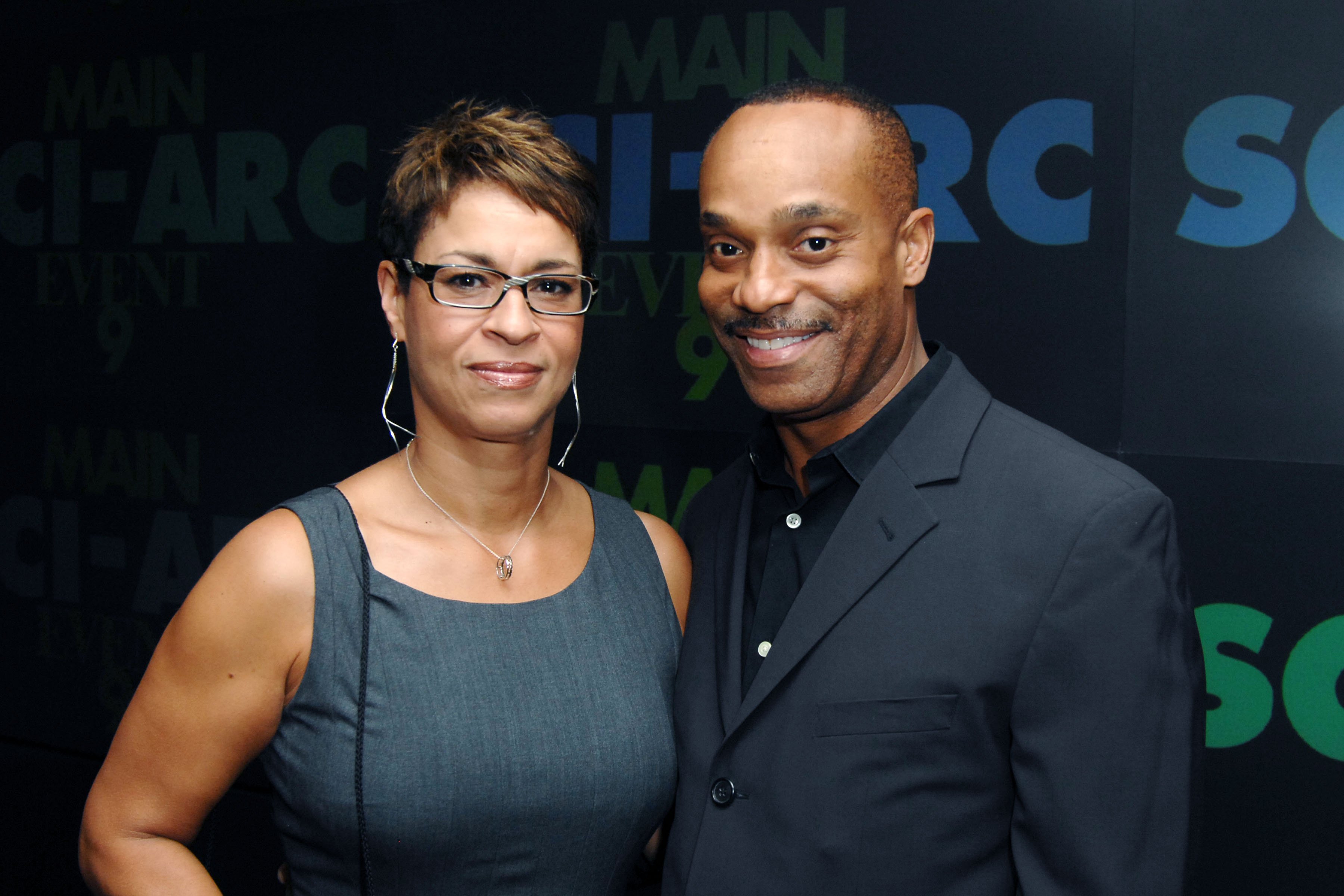 Rocky Carroll's wife, Gabrielle Bullock, is aware that despite her success in the architectural field, she can't compete with her husband's star status.
"Google me, and you get Rocky Carroll," she told the L.A times last year.
Still, Bullock is not interested in the attention that Hollywood stars get. She's busy trying to make a change in the design industry by pursuing social justice and equity.
Gabrielle Bullock Wins the 2020 Whitney M. Young Jr. Award @Bullock_Gabby @AIANational https://t.co/9hAXcpqNDa pic.twitter.com/LJdFVw8rix

— ARCHITECT Magazine (@architectmag) December 15, 2019
MEET ARCHITECT BULLOCK
Gabrielle Bullock was born in Harlem and raised in the Bronx, and from a young age, she knew that she would be dedicating her life to something related to the arts, following her artist mother's steps.
It was her talent for drawing that earned her a spot at the Fiorello H. Laguardia High School of Music & Art and Performing Arts in New York City.
And although she enjoyed drawing portraits and album covers, the advice of one teacher made her switch paths to architecture.
Gabrielle Bullock, principal and director of global diversity with @perkinswill +Will, has become the first African American woman to serve as president of the @IIDA_HQhttps://t.co/3qBbndZHoU pic.twitter.com/ovqEzT9d1Y

— contractmag (@contractmag) June 13, 2018
The teacher, Mrs. Kravitz, told Bullock: "You could be an architect." "I only needed to hear that once. I went home and told my mom I was going to be an architect," Bullock recalled.
Soon after, she started drawing buildings and observing more attentively the architecture that surrounded her.
It was then that a young Bullock realized the precarious situation of people living in the depths of the Bronx in public housing. And she decided she would do something about it. As she recalled:
"I thought about how I could redesign the housing environment for low-income people. If the windows were really small, I'd make great big windows. Everybody loves sunshine, right?"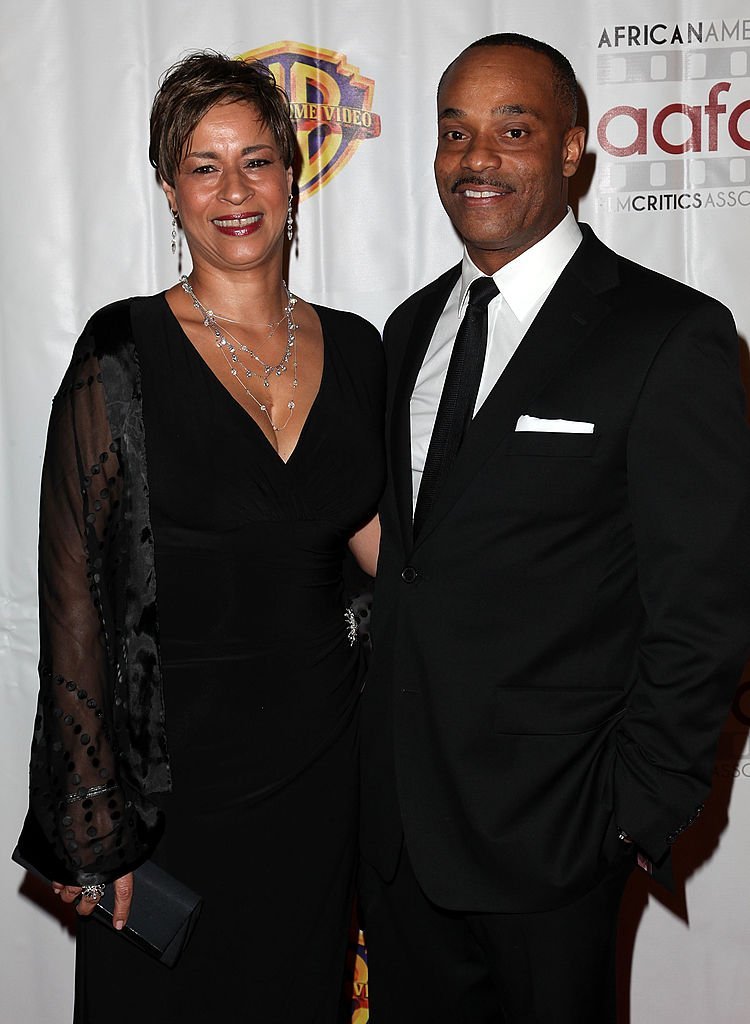 A TRAILBLAZER IN THE INDUSTRY
Bullock graduated with a degree in fine arts and architecture from the prestigious Rhode Island School of Design in 1984. She was the second African American woman to earn a degree in the institution.
As she kickstarted her career, Bullock faced some bumps on the road, which made her realize the instability of the architectural world.
Four of the firms in which she worked shut down, and in one of them, she was expected to receive lower pay than what she demanded.
"Big change can come from people who never expected to become change makers—from people who frequently second-guessed themselves, who look different from everyone else, and who never jumped the line," writes @Bullock_Gabby on harnessing inner strength https://t.co/DzllyCqD1Q pic.twitter.com/zHnrdqs7Qc

— ARCHITECT Magazine (@architectmag) January 3, 2020
However, Bullock found her home more than 30 years ago when she started working at Perkins+Will New York's office.
And later, when she moved to Los Angeles with her husband, she became the first managing director of the firm's West Coast office—also the first woman and first African American to hold the position.
The Destination Crenshaw team took some time to update the @metrolosangeles Board about the status of the project. Shout out to advisor @issarae for making the time. #losangeles #destinationcrenshaw #represent #blackLA #themarathoncontinues pic.twitter.com/GisuqCPHNE

— Destination Crenshaw (@destinationshaw) June 27, 2019
Bullock was the managing director from 2005 to 2013 when she was named as Director of Global Diversity, a role that, according to the firm's page, "enables her to combine her passion for architecture and social justice to effect positive change."
Among some of the projects that Bullock has led, there is the Ronald Reagan UCLA Medical Center, the King Saud bin Abdulaziz University for Health Sciences, and the Destination Crenshaw, an outdoor gallery created to celebrate the black community at Crenshaw, set to be completed this year.