Rocky Carroll Shares Sweet Message to NCIS Fans after Recent Episode That Saw Ziva David Exit the Show Again
"NCIS" star, Rocky Carroll, reached out to fans of the show with a sweet message on Twitter following the latest airing that left most of them feeling heartbroken but thankful.
Fans often have a love-hate relationship with TV series. For the CBS show, "NCIS," fans are feeling all sorts of emotions after the recent episode ended with a final note on one of the show's favorite characters.
With this in mind, Rocky Carroll, who stars on the series, decided to do something beautiful for the fans. He sent them a sweet and thoughtful message on Twitter.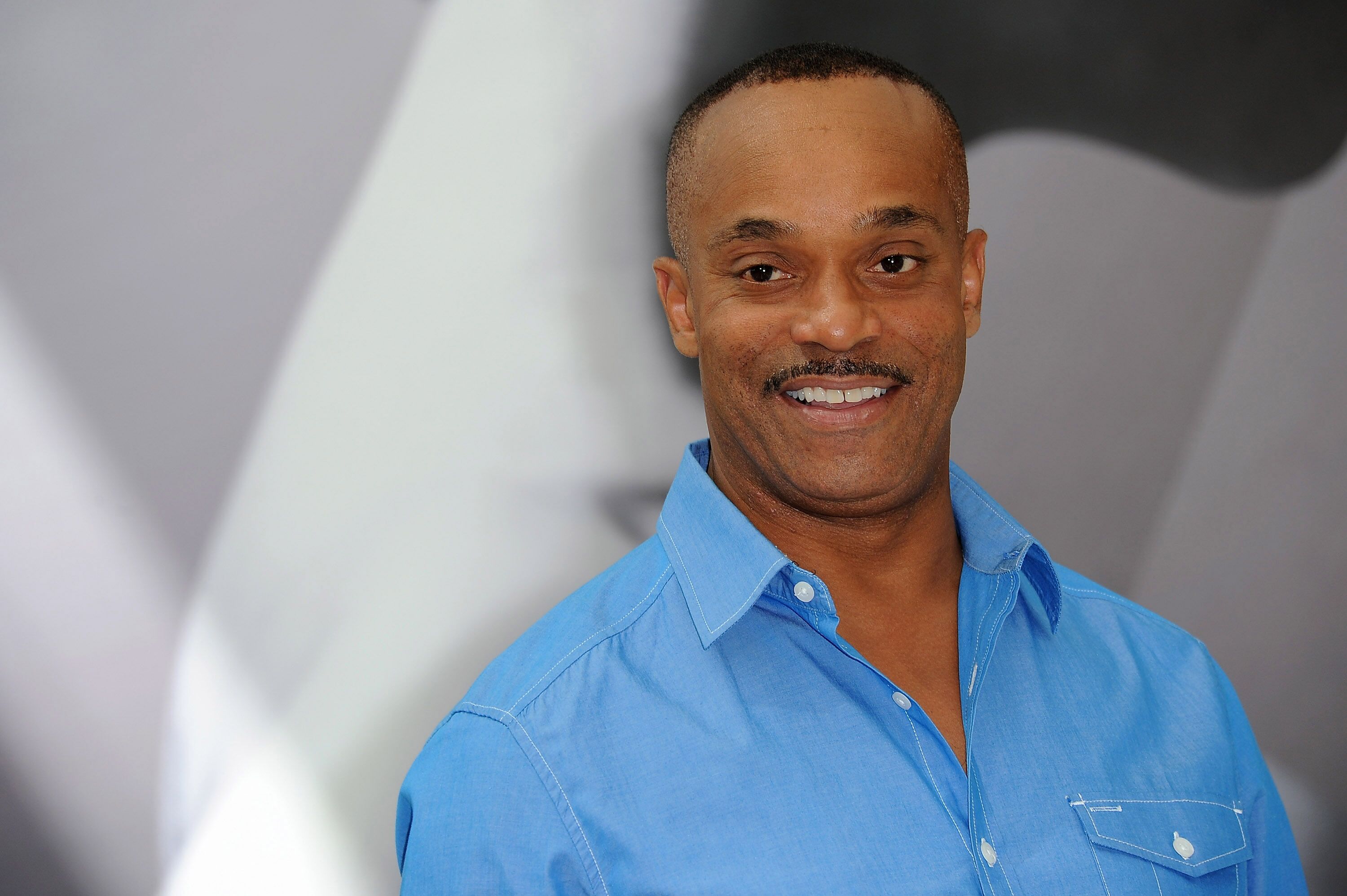 KIND WORDS REAP BENEFITS
It read,
"Just wanted to say thank you for your kind words regarding last night's episode."
The actor added that he is glad the fans enjoyed it and promised them more enjoyable moments in the future. The promise is one that won't be hard to keep.
Just wanted to say thank you all for your kind words regarding last nights episode. I'm glad so many of you enjoyed it...More to come!

— Rocky Carroll (@RockyCOfficial) January 8, 2020
AN EXIT WITH NO RETURN
The episode in question saw Cote De Pablo's character "Ziva" exit "NCIS." Although the actress left before, she returned in 2019 when season 17 premiered.
Pablo's character needed the team's help with a case, and she got it. The return gave the show's fans hope that the actress would stay on and become a regular, but this exit seemed final; it dashed their hope to pieces.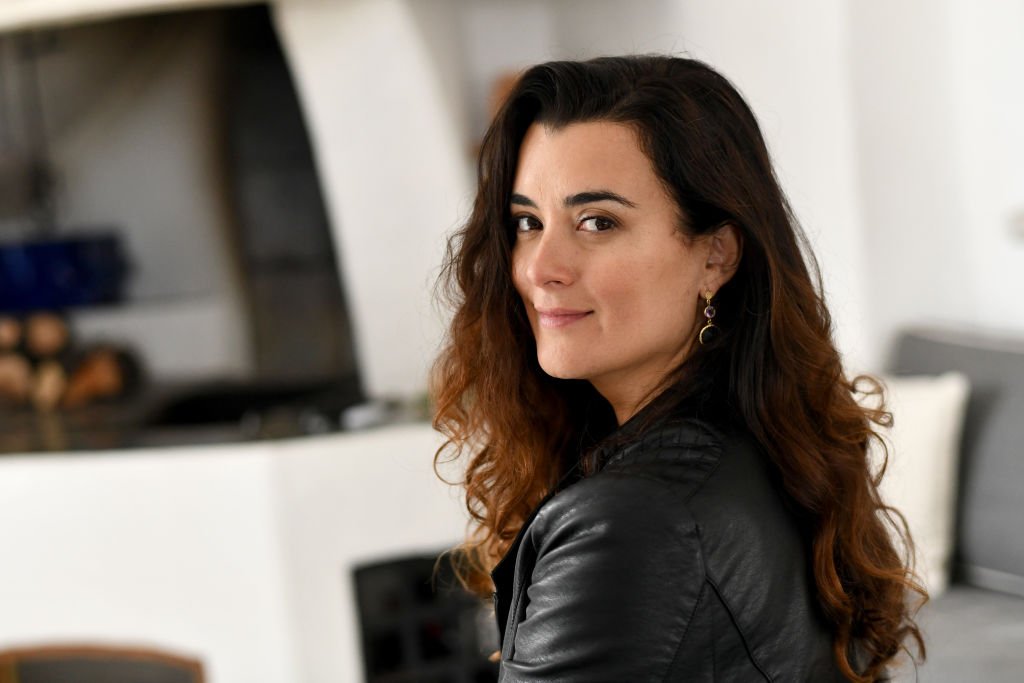 HE KNOCKED IT OUT OF THE PARK
While the actress's departure is saddening, it was not the only highlight of the episode. Episode 11 got directed by Carroll, and one fan acknowledging it, wrote,
"Great job directing a fantastic episode."
Another asked the actor turned director to keep up the excellent work. A third person wrote that the "NCIS" star always knocks it out of the park, and is eager for more episodes.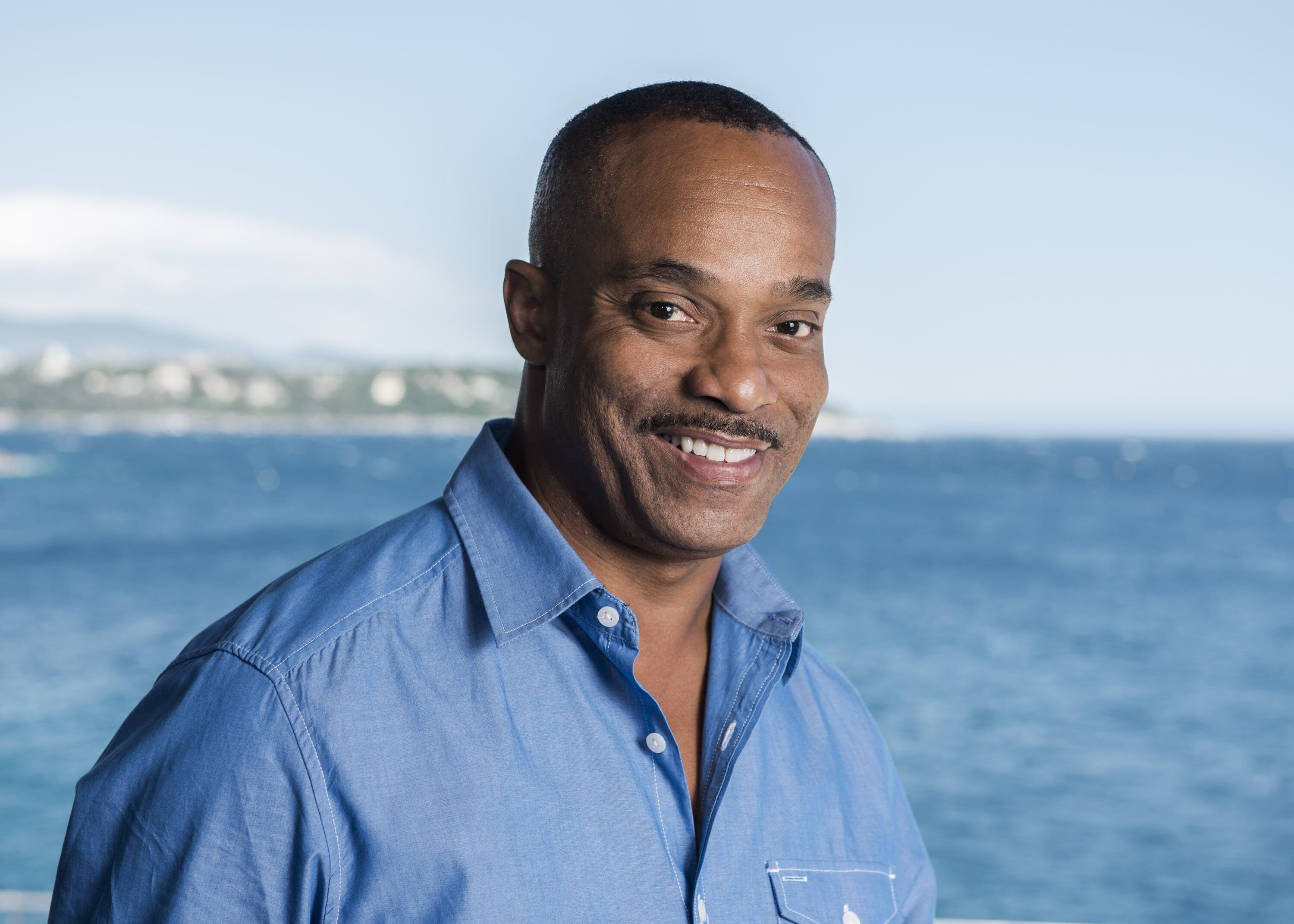 AN ADMIRABLE SUCCESS STORY
Carroll joined the show during its sixth season. He portrays "Director Leon Vance," and became a series regular after "Jenny Shepard" characterized by Lauren Holly got killed at the end of the fifth season.
The actor has had a successful career on the big and small screens. In "91, he got a Tony Award nomination for his role in the play, "The Piano Lesson" by August Wilson.
Just got this pic from CBS publicity… Here I am in "director mode" the episode airs tomorrow night. pic.twitter.com/E7BAJOMVMt

— Rocky Carroll (@RockyCOfficial) October 29, 2018
TV credits to the Cincinnati-born star include "Boston Legal," "The West Wing," and "Law and Order" amid others. He loves being in the director's chair as much as he loves acting and efficiently combines the two.
Rocky Carroll is married to Gabrielle Bullock, and they've been together since '96. "NCIS" airs Tuesdays on CBS by 8 p.m. ET.