Ice-T's Wife Coco Poses with Their 4-Year-Old Daughter Chanel in a Pilot Cabin in Recent Photos
Famous American actor and musician, Ice-T's wife, Coco is loving on their 4-year-old daughter as she takes to social media to share a fun picture of them together.
Mothers often share a tight bond with their kids, and Ice-T's wife is no different. Since her daughter's birth on November 28, 2015, Chanel Nicole Marrow has had her mom, Coco wrapped around her little fingers.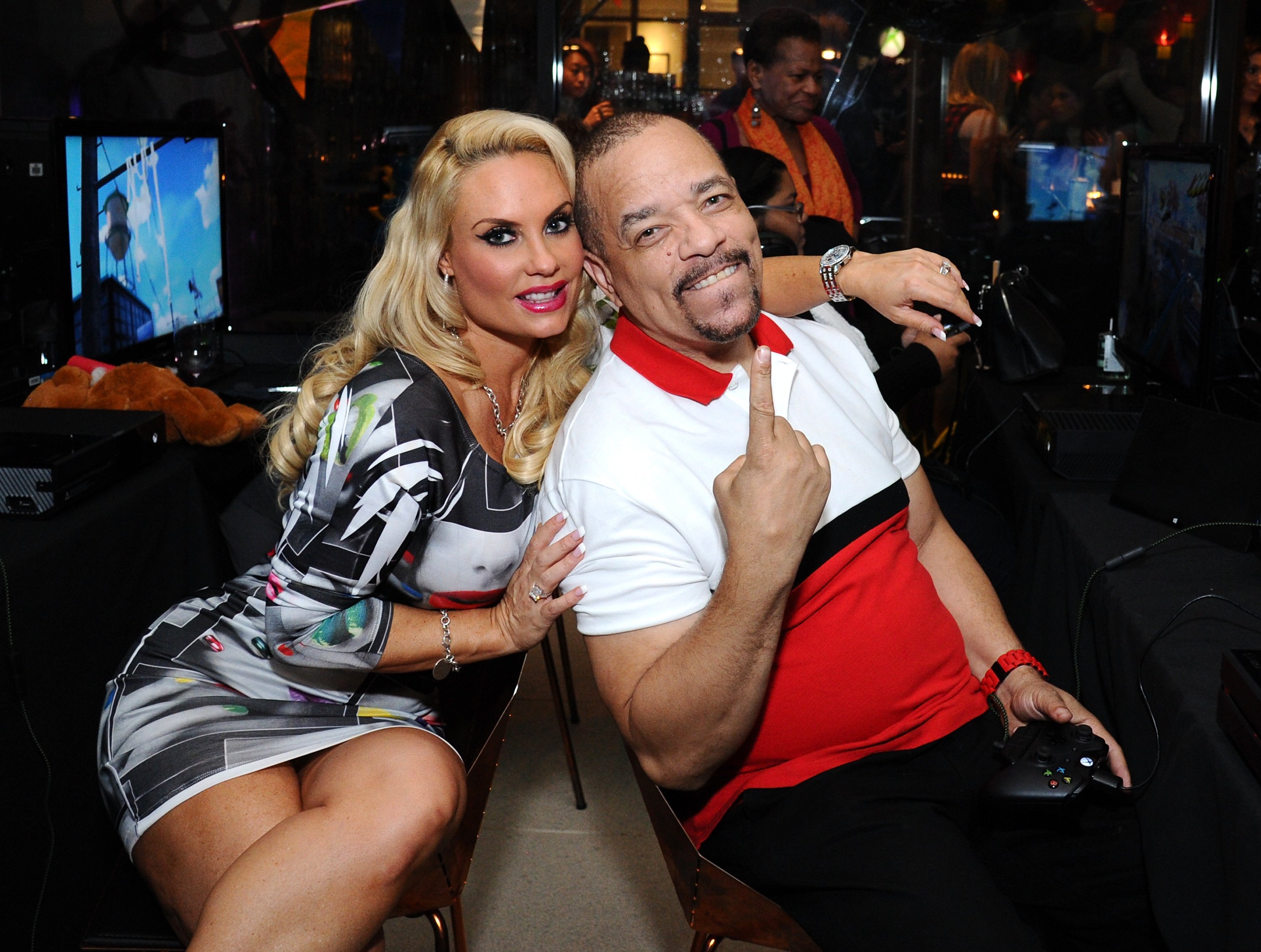 The 40-year-old swimsuit model often expresses love for her child via social media, and her latest update came when she took to her Instagram page to share two snapshots that featured herself and 4-year-old Chanel. The proud mother captioned the post:
"Chanel and I took over the red-eye United flight last night ..haha."
The first image featured Coco and her daughter in a plane's cockpit with Chanel dressed in pink overalls and a pilot's cap on her head. 
The second snapshot was just Chanel with her hands on the wheels and a determined look on her face. "Ok dad it's time for take-off," a fan captioned the expression. 
Ice-T and Coco Austin have been married for more than a decade — a record rarely achieved in Hollywood. They allegedly eloped for two months after meeting, before returning to get married on December 31, 2001.
All is fine with Ice as long as he doesn't miss his massages and his "X-box time."
According to Coco, she met Ice while working as a model for a film shoot he was involved in. After a friend introduced the pair, Ice-T reportedly asks her, "Would you ever consider dating a gangster rapper?" 
Coco admitted that his words caught her off guard and all she could say in reply was that she thought he was "nice" to which the talented rapper replied:
"Well, baby, if you take the 'n' off nice, you get Ice."
Opening up about their relationship during their wedding anniversary in 2016, the mother of one shared that although they enjoyed spending time with each other, they both make sure to take out some time for themselves. 
Coco once revealed to E! News, that all is fine with Ice as long as he doesn't miss his massages and his "X-box time." Asides from her job as a glamour model, Coco takes her role as a parent seriously. 
She pays attention to what her little girl wears and has even been known to rock matching outfits with little Chanel. The mother of one is also in charge of styling her little girl—a role she says she can't get enough of.
During an interview with ET's Nischelle Turner at the GRAMMYs, the proud mother reportedly referred to Chanel as her "real-life" doll.