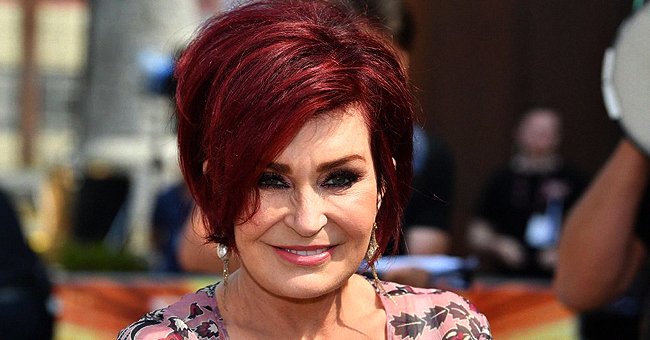 Getty Images.
Sharon Osbourne from 'The Talk' Turns Heads after Ditching Her Red Locks for New Platinum Blonde Look
Sharon Osbourne looks almost unrecognizable with her fabulous new look, as she embraced the natural shade of her hair after nearly two decades of coloring.
Talk show host Sharon Osbourne decided it was time for a change, and she went big with her new look. After 18 years of coloring her hair weekly to keep the deep red color intact, Sharon wanted to shake things up.
THE TRANSFORMATION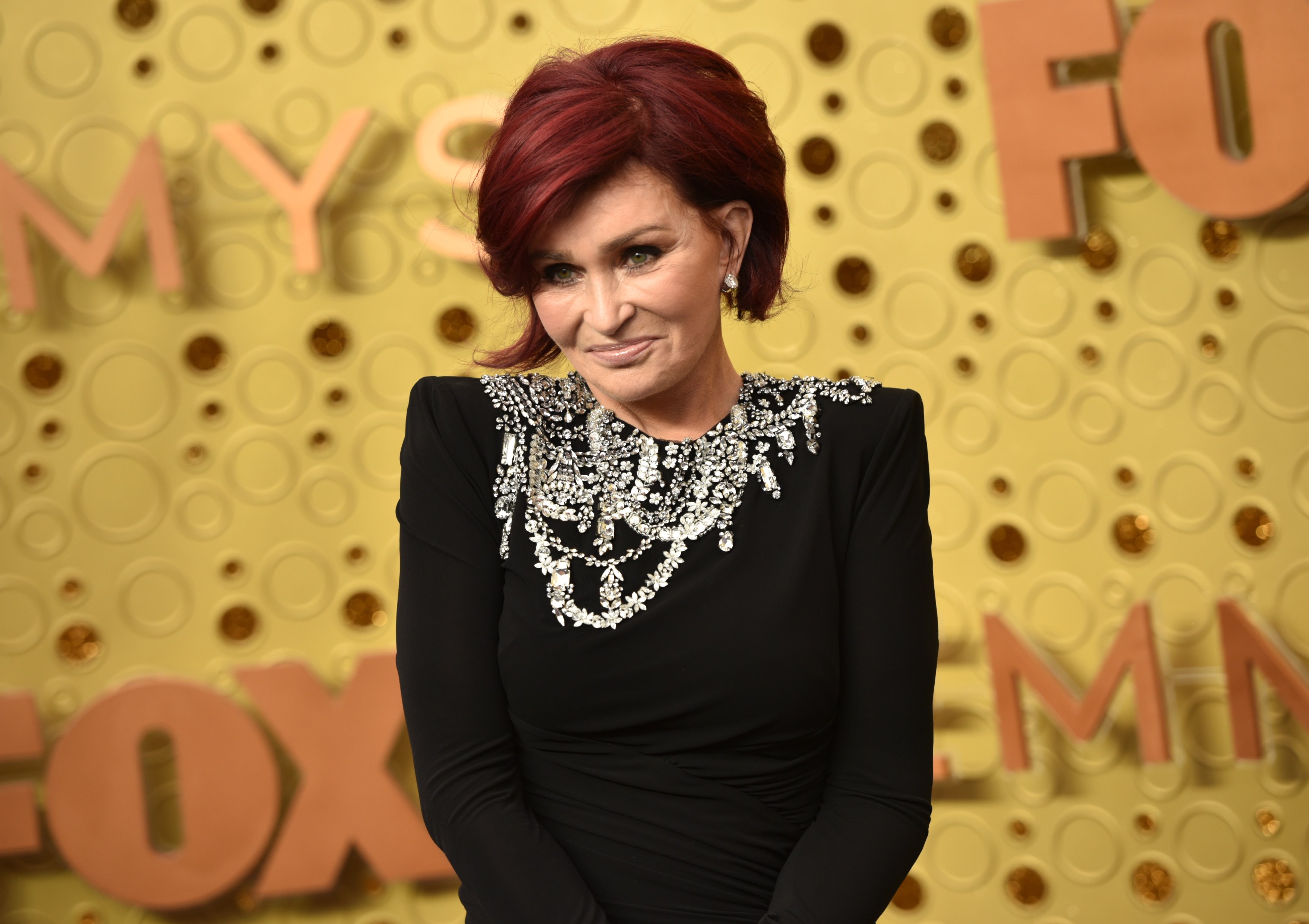 Sharon Osbourne attends the 71st Emmy Awards at Microsoft Theater on September 22, 2019, in Los Angeles, California. | Source: Getty Images.
Enlisting the help of celebrity colorist Jack Martin, he did a magical transformation of Sharon's hair from red to "100% white."
Not a spur of the moment decision, Sharon wanted to change her hair some time ago, but every time she tried something disastrous happened, until now.
FAR FROM EASY
When tasked with the dramatic switch in color, Jack knew it would be a challenge because he wanted to achieve the look Sharon had hoped for.
After eight hours of careful coloring from start to finish, Jack revealed a striking platinum blonde look that came out perfectly. Now, Sharon doesn't have to through the weekly coloring sessions anymore.
THE NAME BEHIND BOLD
While Jack is responsible for Sharon's stunning new look, he is also the mastermind behind Jane Fonda's double surprise at the 2020 Oscars.
Not only did the 82-year-old show up as a surprise presenter of the evening's most coveted award, but she came out sporting a bold new look as well.
Jane's blond locks had given way to a gray pixie cut as "fearless" as the actress, accentuated by her crimson dress. Pleased with the results, Jack said:
"If you meet Ms. Fonda in person, you'll witness her strong personality and her simplicity at the same time. She's the kind of person who is not afraid of change."
BOLD PRESENTING
Earlier this year at the Grammys, when Sharon still had her red set of hair, she caused a few lighthearted moments while presenting the Best Rap/Sung Performance category alongside her rocker husband, Ozzy Osbourne.
Displaying an admirable amount of gusto, Sharon read the nominees' names, but her pronunciation couldn't quite get things right.
Sharon started strong with John Legend, DJ Khaled, and Nipsey Hussle's nomination, but the audience started laughing as soon as Sharon announced "Drip Too Hard" by Lil Baby and Gunna.
The humor in Sharon's presentation came during a sad and difficult day, as Kobe Bryant and his daughter died in a helicopter crash along with the seven other people on board.
While at the Grammys, John Legend's model wife, Chrissy Teigen posted that everyone felt "numb," and added that nothing felt as unimportant as the ceremony in the wake of the tragedy.
Please fill in your e-mail so we can share with you our top stories!