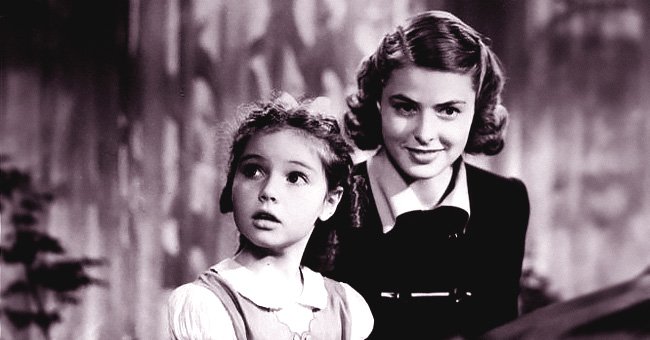 twitter.com/THR
Ann E Todd of 'Intermezzo' Fame Passes Away at 88
Golden child star Ann E. Todd has passed away as a result of illness on February 7. Todd was an avid screen performer in her younger days.
According to Legacy.com, Ann E. Todd died on February 7, 2020, after battling dementia for the last seven years. She was best known for her film appearances in the 1930s and 40s.
In 1939, Todd played the daughter of Leslie Howard's character as a young pianist in "Intermezzo." The film, produced by David O. Selznick, saw the debut of Ingrid Bergman at the time.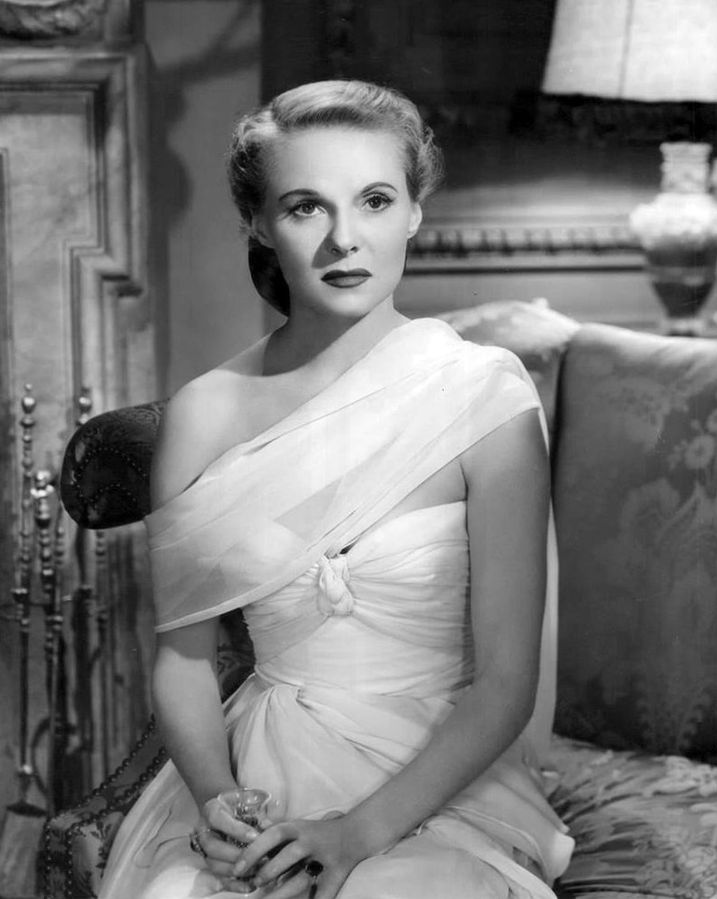 Ann E. Todd poses in film "The Paradise Case" in 1947 | Photo: Wikimedia Commons
Her childhood career
Todd also starred in the well-known "All This, and Heaven Too" and "Three Daring Daughters." In 1941, she starred as the child version of actress Linda Darnell in "Blood and Sand."
In total, Todd boasts almost 40 films during her childhood. Notable mentions include "Tower of London," "Kings Row," "Destry Rides Again," and "How Green Was My Valley."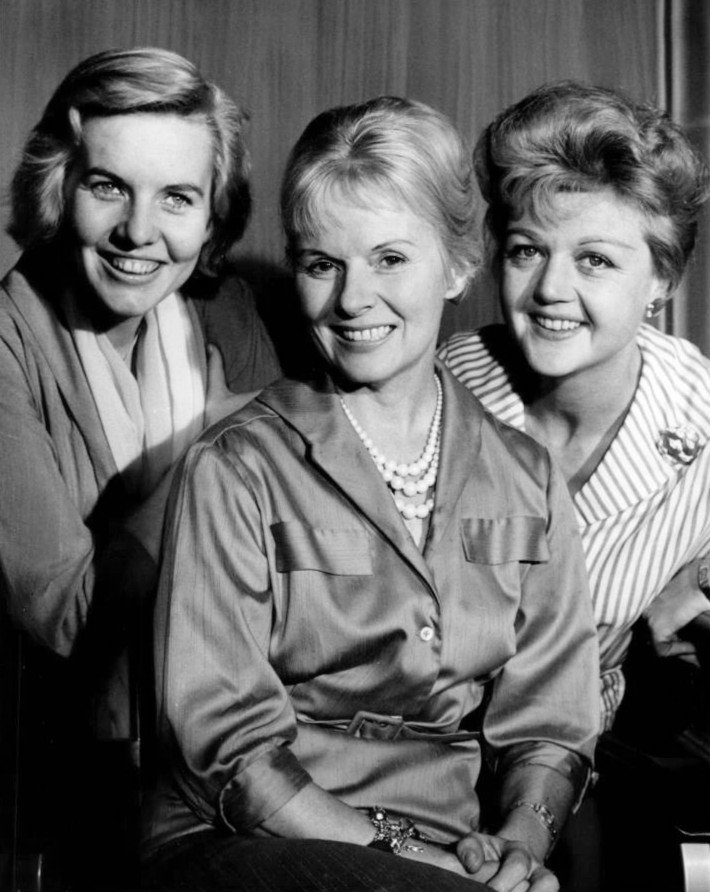 Ann E. Todd with Patricial Cutts (left) and Angela Lansbury (right) pose in CBS' "Playhouse 90" in 1959 | Photo: Wikimedia Commons
Career end and early life
The last onscreen appearance from Todd was on the ABC sitcom, "The Stu Erwin Show," as one of the two daughters. She acted in the role from 1950 to 1953.
Todd was born in Denver on August 26, 1931. Her maternal grandparents raised her in Southern California. She earned a master's in 1958 from UC Berkely in Library Science and attained a master of arts degree in 1960.
Personal life and death
She established the Fallen Leaf Press in 1984, which published references for written musical pieces. In 1993, she was awarded a lifetime achievement citation from the Music Library Association for her 70 works.
Todd got married in 1951 to Robert David Basart, a music professor and composer of contemporary music. The two remained married until Basart's death in 1993.
In addition to poetry, astronomy, theater, and music, Todd enjoyed re-reading the "Lord of the Rings" trilogy in her later years. She is survived by her daughter, Kathryn, a son, Nathaniel, and three grandchildren.
Bergman's daughter remembers her
Sadly, former co-star of "Intermezzo," Bergman, also passed a while ago. Four decades after her death, the family is still grieving. Bergman had three daughters, Pia Lindstrom, and twins Isabella and Ingrid Rosellini.
Speaking to Closer Weekly, Lindstrom, 81, recalled her mother's conflicting personality that consisted of both bravery and fear. Lindstrom was only two when her mother passed away at age 67.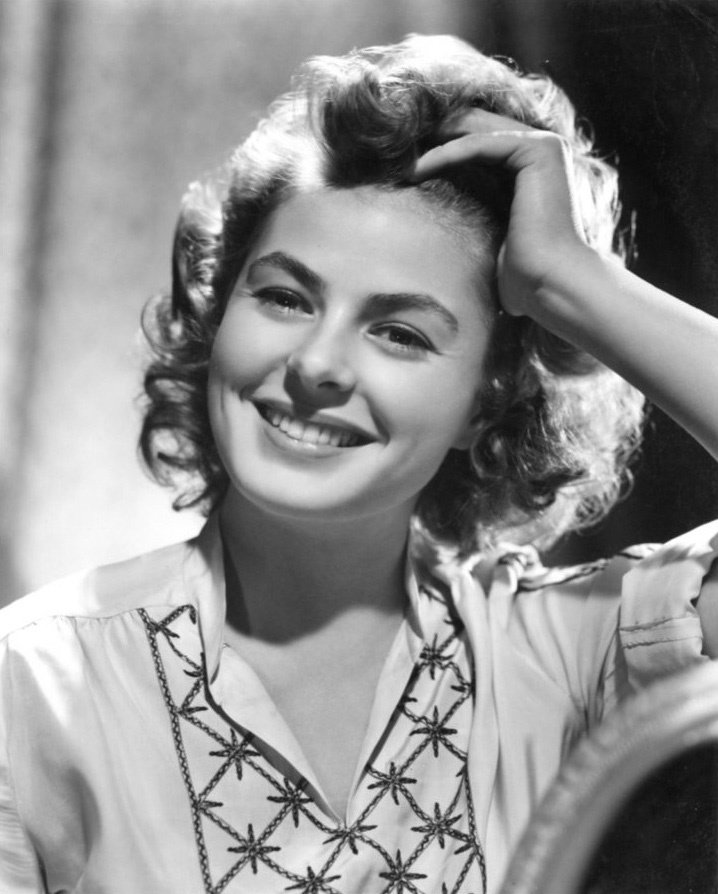 Press release publicity photo of Ingrid Bergman for film Gaslight (1944). | Source: Wikimedia Commons
A young child star dies
Unfortunately, some child stars don't make it past their early years. Another child star who passed away recently died at only 15. Nikita Pearl, who played Gloria in Disney's "Queen of Katwe," passed from a brain tumor.
The young girl first had a tumor in 2016 but was declared cancer-free after a year. Sadly, she developed a second tumor and died in Naalya, Kampala, on February 15. Our condolences to all the families.
Please fill in your e-mail so we can share with you our top stories!