Meghan & Harry Are Reportedly Besotted with Each Other as They Enjoy Life in Canada but Son Archie Is Their Priority
It's been reported that, although Prince Harry and Meghan Markle are still crazy about each other, they're putting their son, Archie, at the topmost priority.
Since the Duke and Duchess of Sussex made the decision to retire from their royal positions, to become "financially independent," the couple has been actively involved in raising their 9-month-old baby boy, Archie.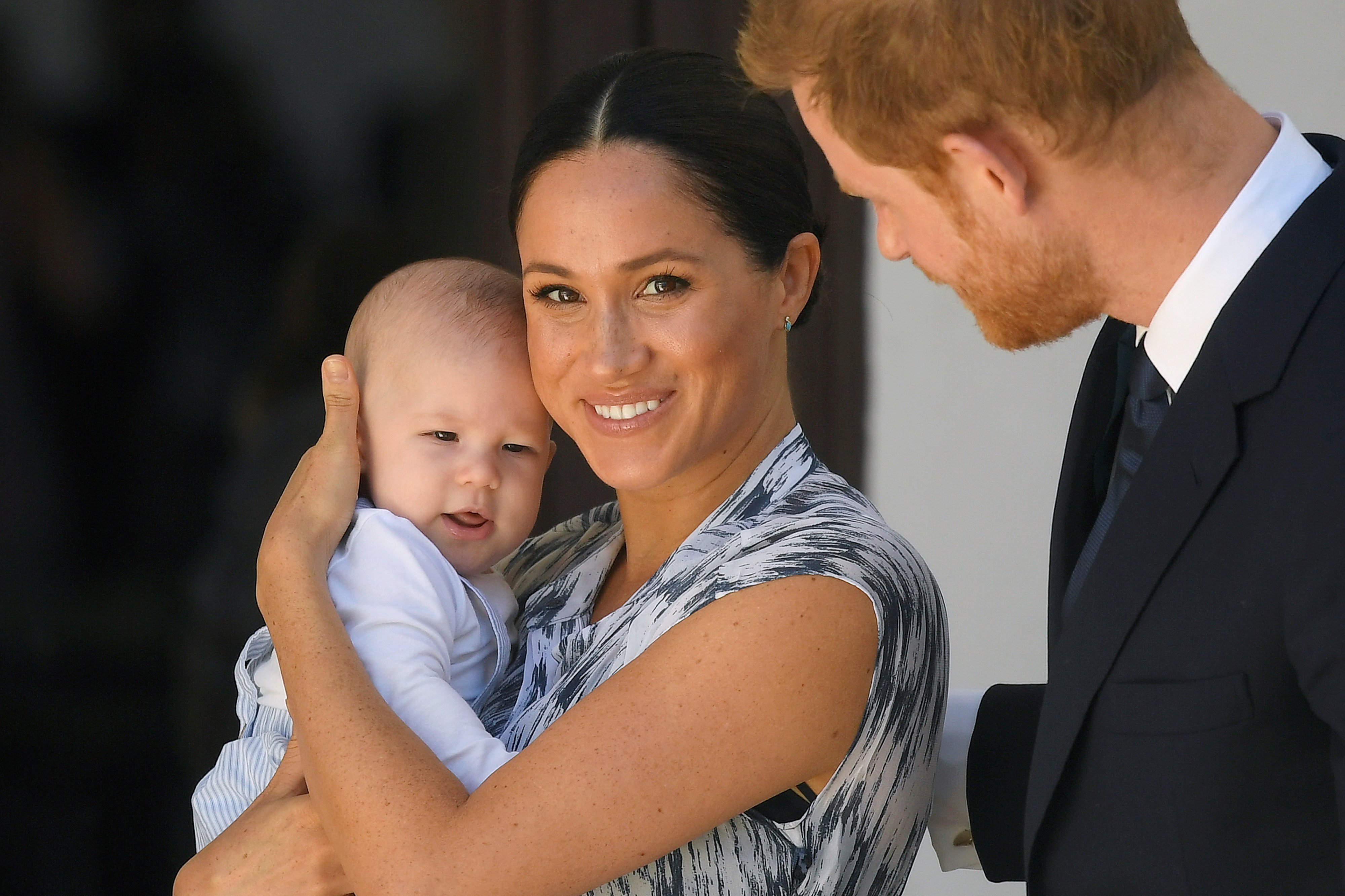 Early this year, Prince Harry and Meghan made their announcement that they were going to step down as senior members of the royal family.
The couple has left their royal home in London for a quiet and more laid-back environment in British Columbia, Vancouver.
Although the royal exit is still in effect, the offices of the Duke and Duchess have experienced some changes. The Sussex royal offices have redeployed their full-time staff to other positions under the Queen's command.
There seems to be no question about the reason for the significant change in the lives of Harry and Megan. A close friend of the couple revealed that they are making decisions with the best interest of their son, Archie.
It was, however, pointed out that they are still crazy about each other. The friend said that both of them "are besotted and very sweet with each other." 
It was further explained that Prince Harry and Meghan Markle are focused on "putting the family first" and taking care of their son.
The "Suits" actress initially gave up acting to marry Prince Harry. Recently, however, the Duchess of Sussex reportedly indicated her interest in getting a good agent for her acting career. 
Meghan and her husband had been dropping hints about their royal exit before the official announcement. And now, the two are finally working towards actualizing their dreams, outsid the Royal Family.
The royal duo has also been on the lookout for a home in the U.S. It was reported that Meghan and Harry love being in Canada, but they are looking for houses in L.A too.
Prince Harry recently expressed his "great sadness" at the royal exit and explained why it was necessary to give his son a normal life. Both parents of Archie are "trying to be regular parents" to their son.
The couple seems happier in their new life despite the nature of their relationship timeline. They went from being introduced to one another on a blind date in 2016, to getting married, and announcing their baby in 2018.