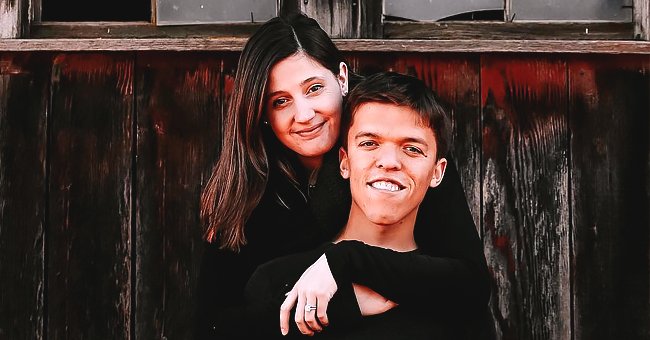 instagram.com/toriroloff
Tori Roloff from LPBW Reveals Valentine's Day Didn't Go as Planned for Her Family Because the Kids Were Sick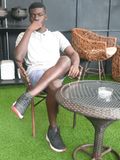 Tori Roloff and her family joined in the Valentine's day celebration, but unlike a lot of people who had splendid moments, the Roloffs ended up treating their sick kids.
LPBW star, Tori Roloff, had a different story to tell about her family's Valentine's day celebration. The reality star took to her Instagram page to share a post with a lengthy caption.
In her post, Tori had a lot to share on how the day had started with all the thrills of Valentine's day but turned out bleak with her and her hubby looking after their kids.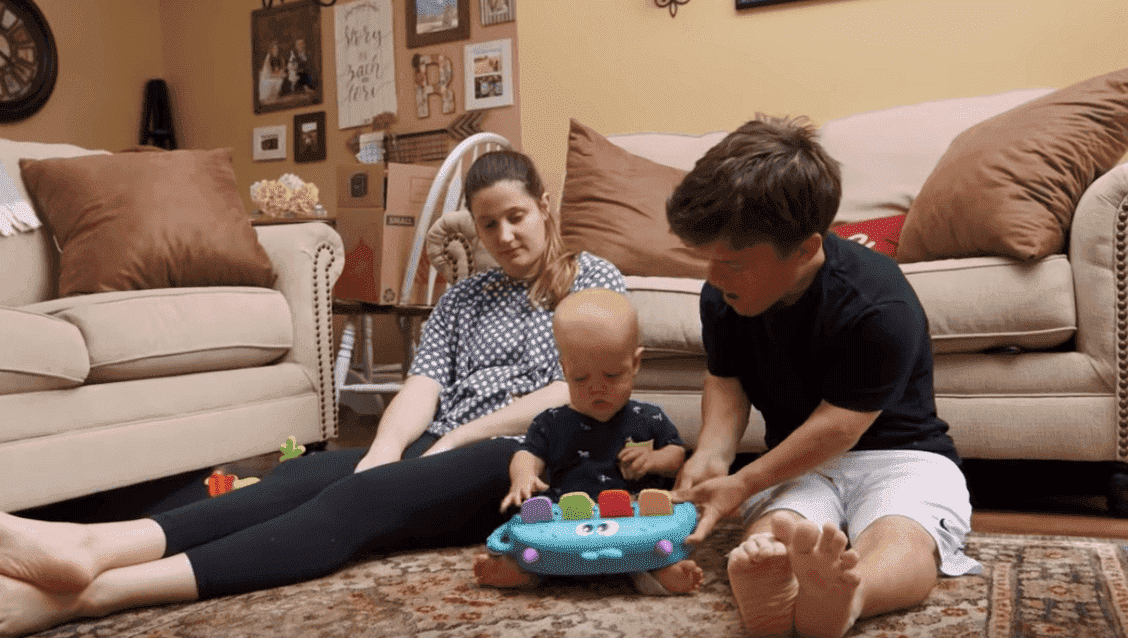 Tori, Zach, and their son Jackson during an episode of "Little People, Big World." | Source: YouTube/TLC
A SOUR VALENTINE'S DAY?
Referring to it as a "pretty accurate picture of how our day went," Tori Roloff shared an image showing her kids rocking outfits in Valentine's day color. Jack is seen crying while another kid sits leisurely on a stairway. Tori candidly told fans in her caption:
"Honestly, today was a mess. Both my kids are sick, and I never got out of sweats, and I'm pretty sure there's a spit up on every surface of my house."
Tori continued that the day did not go as planned as she could get any cute photos of her bundle of Joy or her hubby's reaction to his Valentine's gift. Although the day ended up messy for the celebrity mom, she had a positive outlook on it.
TORI REMAINS UNDAUNTED
Continuing in the caption, Roloff made it known that although the day wasn't fun, she did not feel bad. Rather than feel terrible, Tori was thankful for her family.
It is not hard to see that Tori is a loving mom who doesn't mind a dampened valentine's day to care for her kids.
FANS' REACTION
Fans in the comments section were most sympathetic as they shared their good-wishes on the timeline. While some followers found the lengthy post candid and genuine, others appreciated Tori's efforts.
Someone praised her with the words: "You are doing amazing, Mama. Happy Vday. Another fan thoughtfully chipped in: "All about perspective, and you definitely know and appreciate what's important in life." In all, Tori's fans had nothing but words of encouragement and support for her.
NEWS ON BABY LILAH
It is not hard to see that Tori is a loving mom who doesn't mind a dampened valentine's day to care for her kids.
Last year, the LPBW personality was in the news after she and her husband welcomed the latest addition to the family. Baby Lilah was born in November, and her happy parents and family were joyous.
Fans gushed over the new baby and wanted to know if she was a little person like her big brother, Jack. Tori and her hubby, however, did not let out much news.
The family's matriarch, Amy Roloff, gave fans the info on a Facebook live video. She shared that Lilah has achondroplasia like her big brother while she also gushed about Tori being a wonderful mom.
Please fill in your e-mail so we can share with you our top stories!