Fantasia Shares Moments from Family Movie Night with Husband Kendall Taylor & Son Dallas
American Idol winner, Fantasia Barrino, took to her Instagram stories to post photos of her husband, Kendall Taylor, and her son as the whole family headed out to watch the new "Sonic" movie.
Singer Fantasia Barrino, and her husband, Kendall Taylor, recently went out for some family time the singer's son, Dallas Xavier.
The trio went out to see the new "Sonic" movie, and Fantasia took to her Instagram story to post photos from their fun outing. She captioned one of the pictures of her son, "Movie Date to see Mr. Sonic."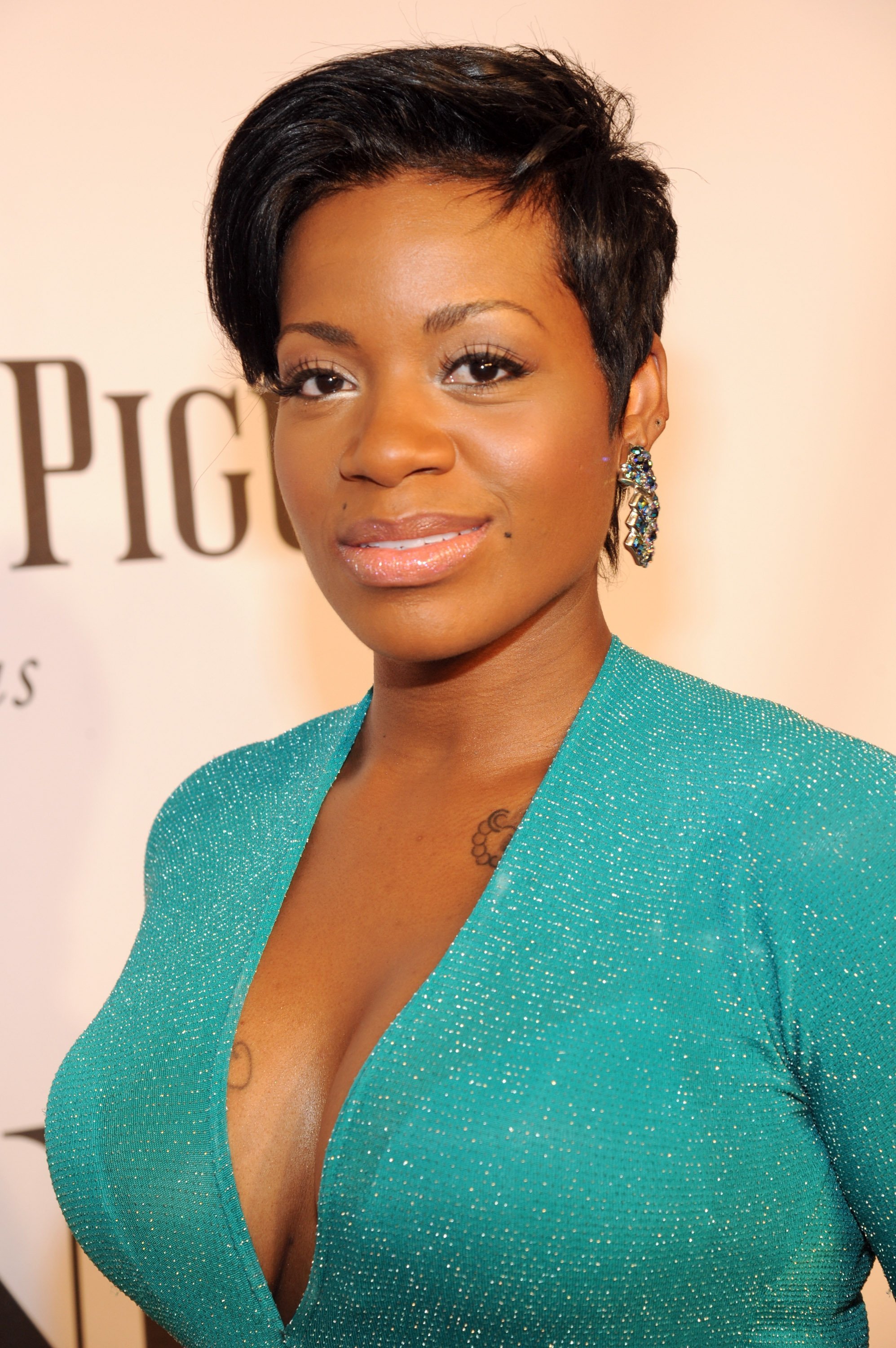 Barrino's son, Xavier, is no longer a little baby anymore, as seen in one of the photos. The boy, who bears an uncanny resemblance with his mum, seemed really pumped to see the movie. His mom captioned the photo,
"Listen, my boy, don't get hype about nothing, but sonic got him hype."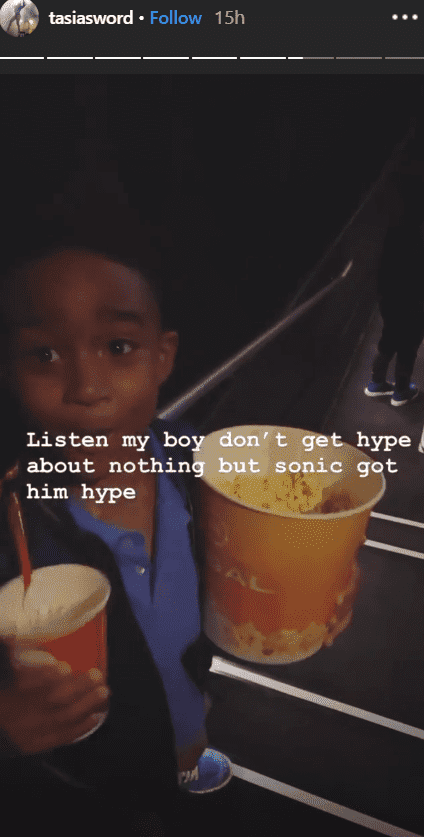 In one other picture, the 35-year-old singer posed with her husband, Kendall Taylor. The couple seems to be happy, especially Fantasia, who has been through a lot. 
Barrino has had her fair share of life storms, and the mother of two keeps on shining. From winning the "American Idol" TV series, to getting sued by her own father and almost losing her house.
At 35, Fantasia is already a grandmother of two.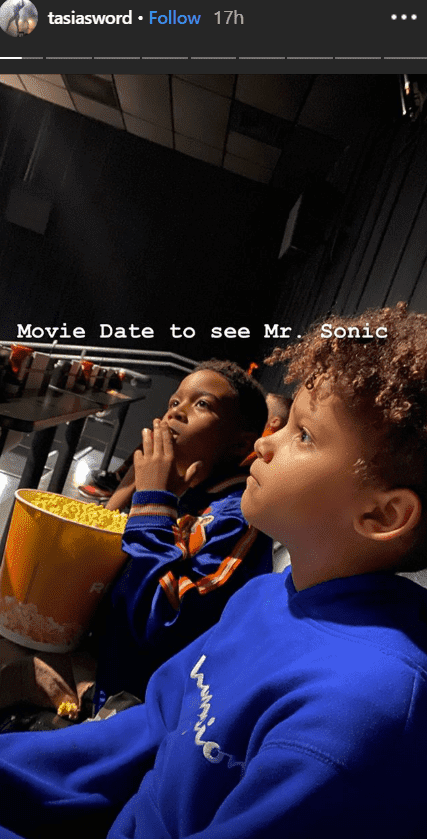 In 2010, Barrino was also sued by the wife of Antwaun Cook for having a year-long relationship with Cook despite the knowledge of his marriage.
Just a year before having her son with Cook, Fantasia was hospitalized for an aspirin overdose-related incident. Recently, she spoke of how she was contented with the present relationship between her son and his biological father.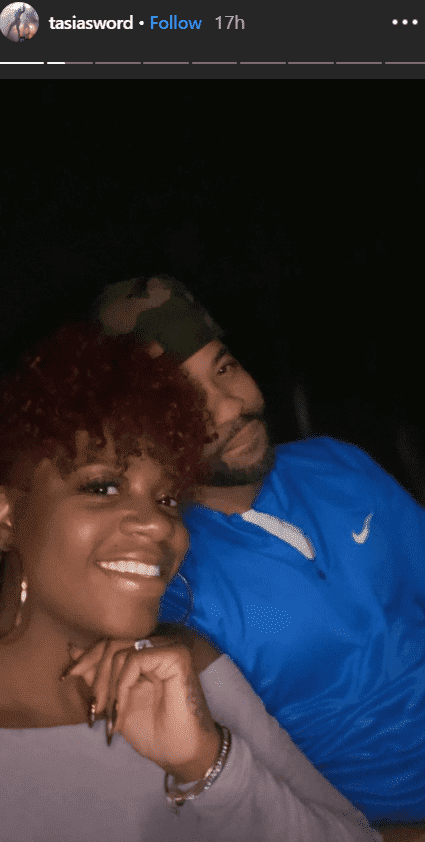 Despite her past struggles, Fantasia Barrino seems to be opening up to a new phase in her life. The singer spoke of the changes that her husband, Taylor, made in her life. She spoke of how he inspired a new found love for books and writing. She said,
 "I used to hate to read, hated it, and now I can't stop reading, and you know, who inspired me with that? My husband. He reads all day long."
At 35, Fantasia is already a grandmother of two. The talented singer jumped on social media to announce that Kendall's son and her step-son, Trey, welcomed a baby boy last year.
The baby, Kyan, has an elder brother, Khoen, who's four-years old. Fantasia commended the young family on being "masterful parents."