Fantasia's Husband Kendall Taylor Welcomed 2nd Grandchild Kyan in Sweet Videos
Fantasia Barrino-Taylor and her husband, Kendall Taylor, have welcomed a second grandchild. Kendall took to social media recently with the good news and shared several videos from the delivery room as well.
At 35, Fantasia is now a grandmother-of-two, thanks to her husband's son from a previous relationship, Trey. According to Kendall's post, it appears the new baby Kyan was born just before the end of 2019.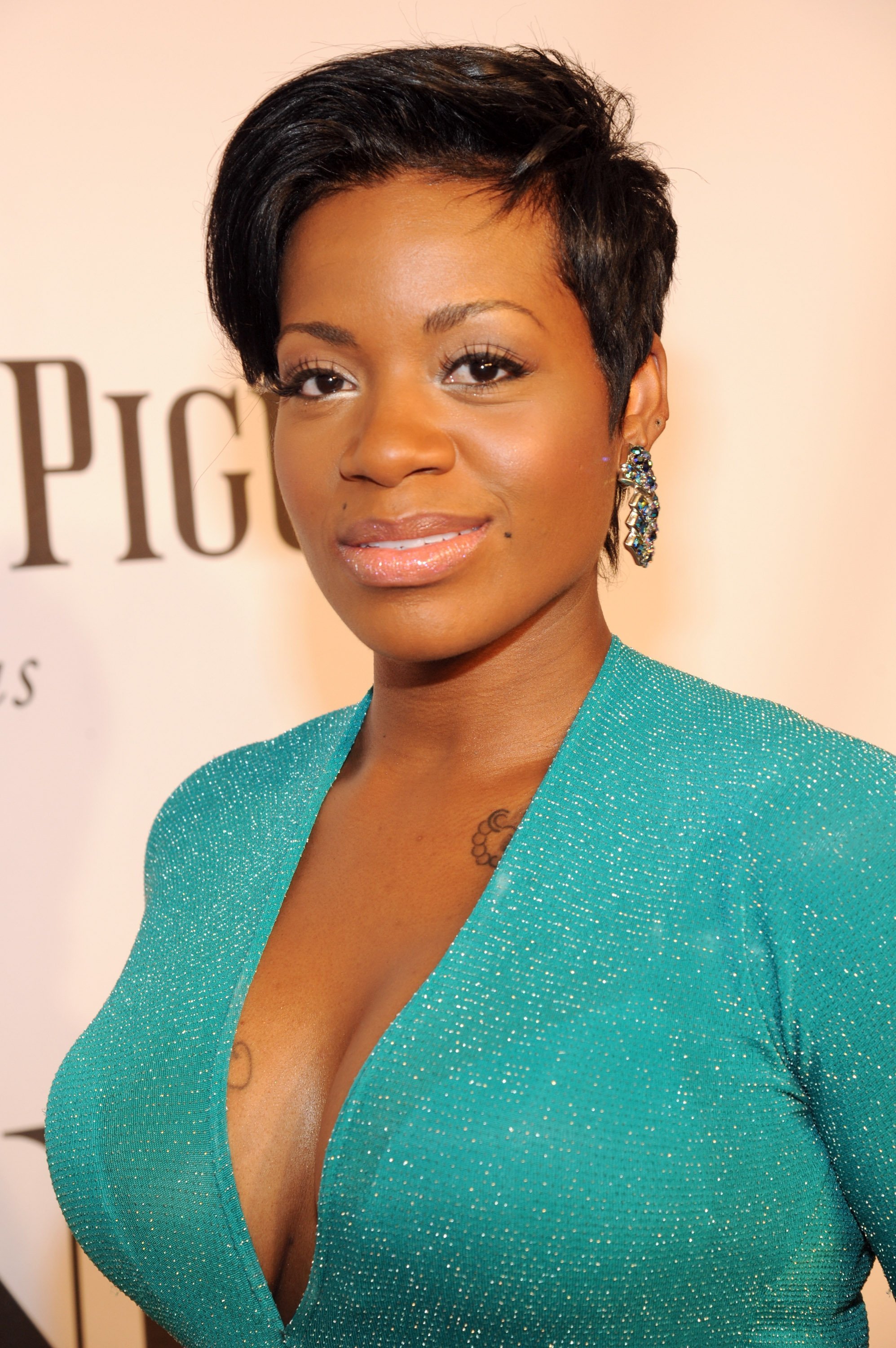 Kendall posted a video of Trey holding his new son while trying to introduce the infant to big brother Khoen. A second clip showed the proud father pacing in the hospital room as he continued to stare at his new baby.
While the lovebirds have, for the most part, been a source of inspiration to fans, they ruffled a few feathers
Fantasia's husband, dressed in an all-black ensemble with red sneakers, also had time to bond with the new baby and posted a picture from the heartwarming moment.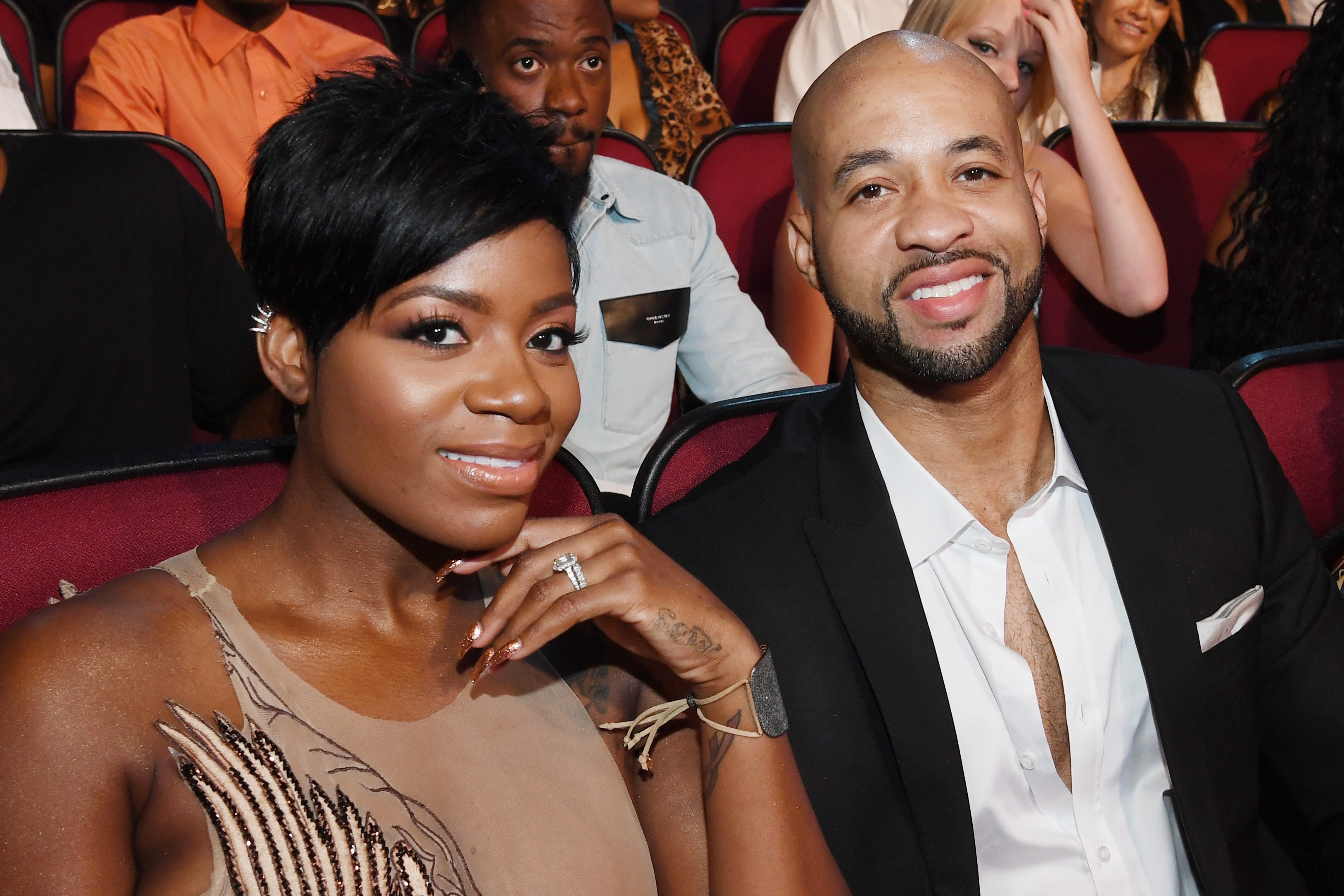 A FAMILY GIFT
"Before 2019 ends, God delivered a message to our family last night that was titled 'Kyan' (my second grandson)," he announced in the caption before going down memory lane about his rough childhood and divine turnaround.
"Our Father in heaven truly is a redeemer to those who lean & trust in Him," Kendall added. "In exchange for this priceless gift, I am determined to do what He has called me to do!"
PROUD GRANDMA
Fantasia also made an Instagram post to announce the birth of her second step-grandchild. The "American Idol" winning alum shared several photos of the young family, including Trey's partner, who seemed to be in high spirits.
"We are absolutely proud of [Trey & Kayla McCarthy] for being masterful parents at such a young age," she wrote. "No matter what life throws at these two, God has them covered in heaven, and we have their backs on earth!"
ONE BIG BLENDED FAMILY
Trey and his partner welcomed their first son, Khoen, in 2016, making Fantasia and Kendall grandparents for the first time. Media outlets had to clarify that the new baby was not born to Fantasia's daughter, Zion, who was 15 at the time.
An excited Fantasia celebrated the arrival of her and Kendall's first grandchild, and the story was not much different this time. Kendall has also gladly taken on the role of dad for Fantasia's daughter and her eight-year-old son Dallas.
A DIVINE LOVE STORY
Kendall and Fantasia tied the knot in 2014 after she'd been through many years of toxic relationships and financial troubles. The couple did not have a long courtship, and Fantasia once said she knew Kendall was the one after he asked to pray for her.
While the lovebirds have, for the most part, been a source of inspiration to fans, they ruffled a few feathers last September when Fantasia advised women to "fall back and be the queen and let your man lead the way."
The Taylors had to make a follow-up video following intense backlash to clarify what Fantasia meant. "Submission is supposed to be a beautiful song and dance between two lovers," Kendall explained, per Atlanta Black Star. "What's happened is, men have abused that gift."
It looks like the Taylors have found a system that works for them, whether the public agrees or not. Here's wishing them more years of marital bliss and blessings like the new grandbaby Kyan.