Loretta Young's Son Opens up about His Mother's Final Years in a Candid Interview
Loretta Young's son, Chris Lewis, revealed details about his mother in a candid interview with Fox News. In the interview, Chris told why he was auctioning his mother's possessions and also spoke on the disturbing news that surfaced before his mother's death.
Chris Lewis' mother, Loretta Young, was one of the shining movie stars of the mid-1900s. Between 1920 and 1990, the multiple-award-winning actress had featured in almost 100 movies.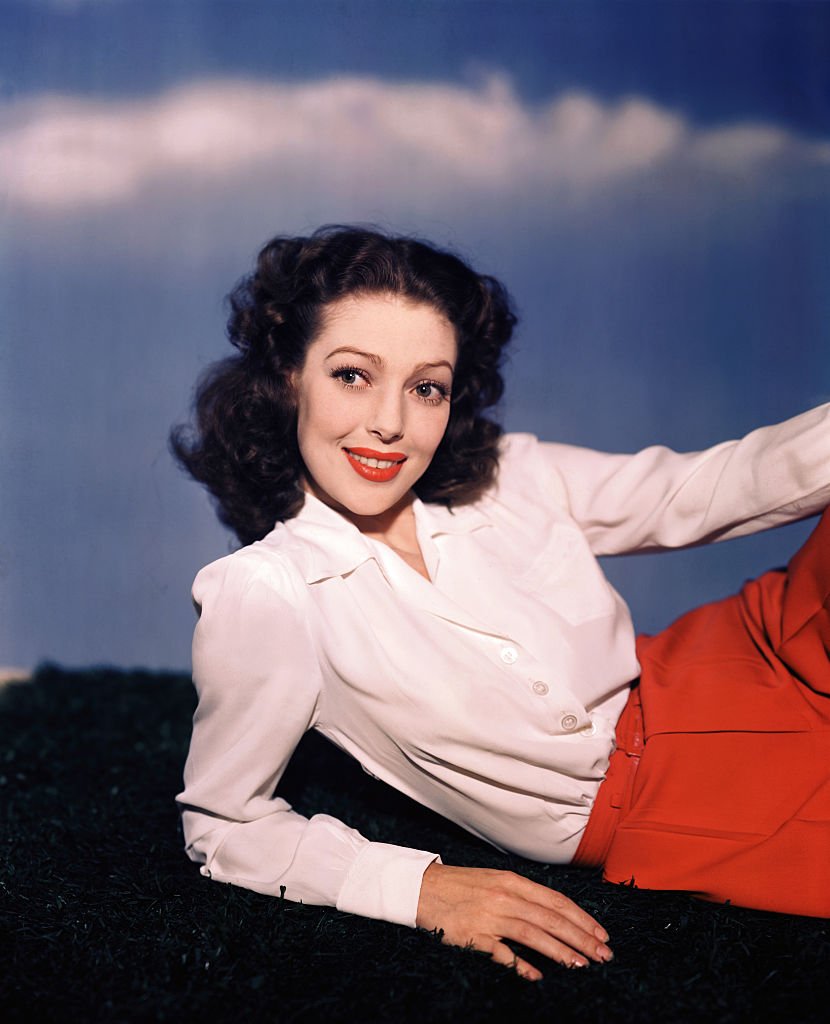 The Oscar-winning Hollywood actress started from humble beginnings. Her first feature was in a silent film when she was only four years old!
By the time Loretta was 14, she was already a promising actress signed to First National Studio, which is now known as Warner Bros. Producers and directors wanted her to feature in their movies because of her beauty, grace, and serenity.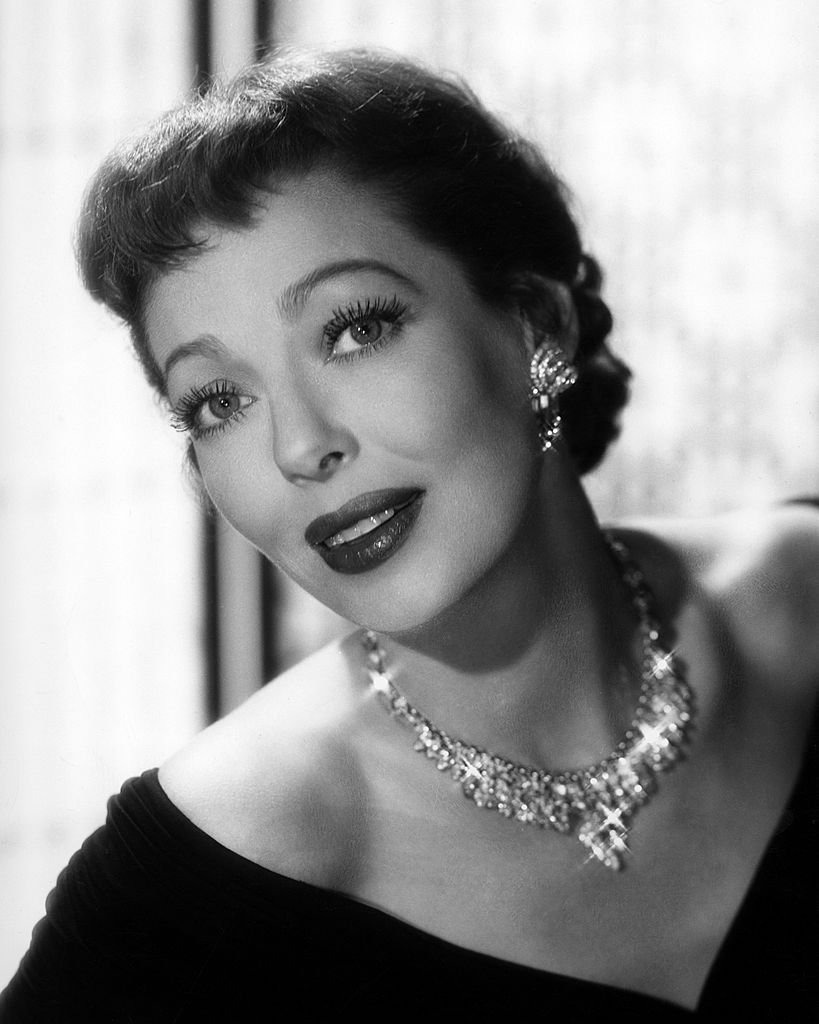 What many people do not know about Loretta was that she lived a very religious life. Chris said in the interview with Fox News: 
"She was very Catholic and would go to mass every day [in her later years]."
Many people believe Hollywood actresses are total divas who live without thought of the afterlife. Chris revealed that his mother had a strong moral compass and never abandoned her faith.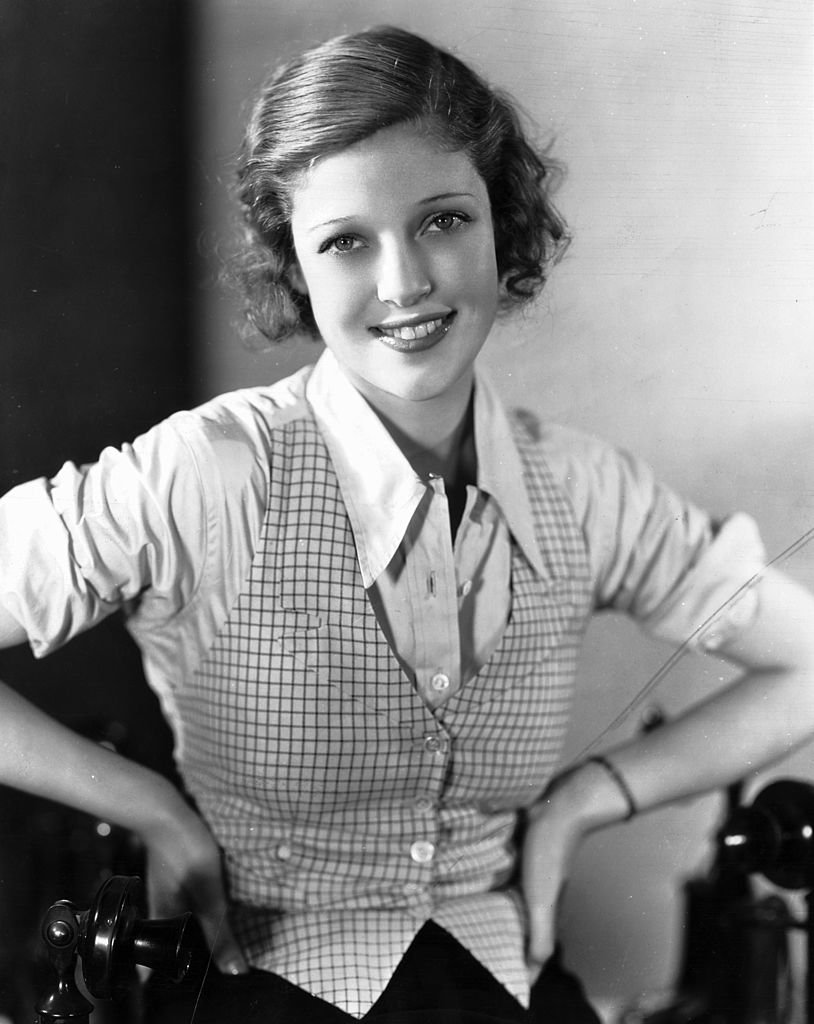 Chris also cleared the air surrounding the scandal that rocked her mother's final years. It was the revelation that Loretta had lied about the adoption of her daughter, Judy.
Judy Lewis claimed in her autobiography that she was conceived during Loretta and Clark Gable's affair while they were on the set, producing 1935's "Call of the Wild." Judy insisted she is Loretta's legitimate daughter and not adopted.
Chris maintained that Judy had every right to publish the truth, but it was terrible timing to print it while their mother was alive. However, his mother, Loretta, did not let the embarrassment ruin the relationship between her and Judy.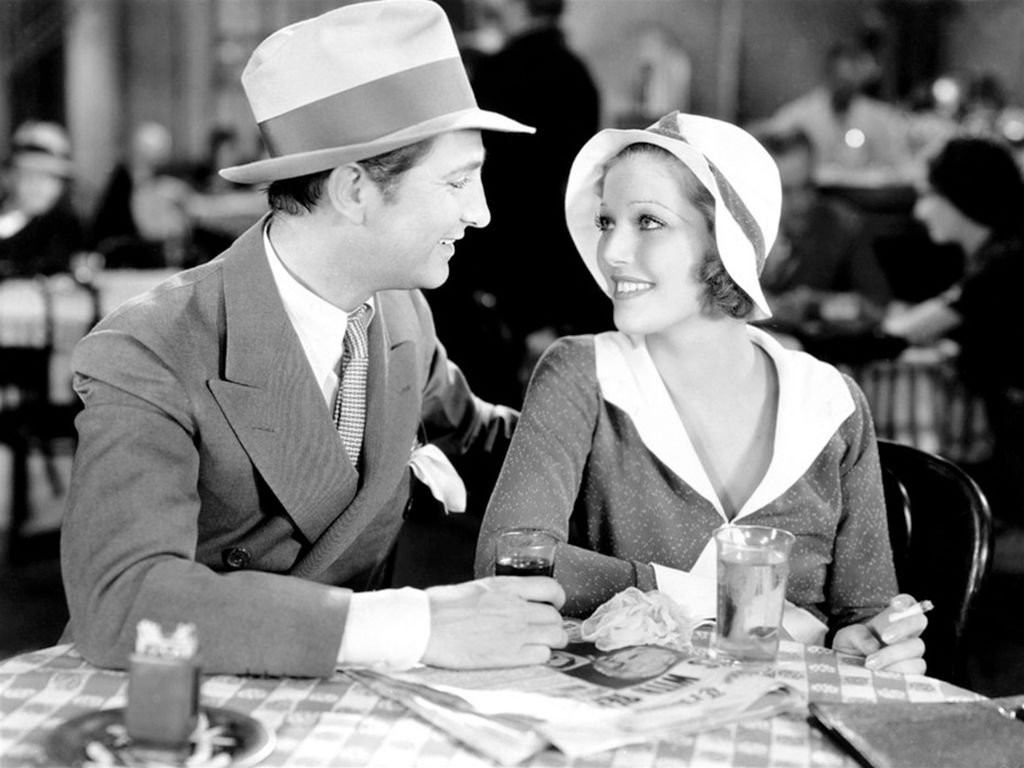 According to Chris, Loretta included Judy in her will despite objections from family members and friends. Loretta remained true to her religious beliefs, which gave her the strength to overlook the embarrassment.
Loretta's religious beliefs also helped her develop and maintain an active community of friends and family. Chris recalls with nostalgia how priests visited the family house all the time.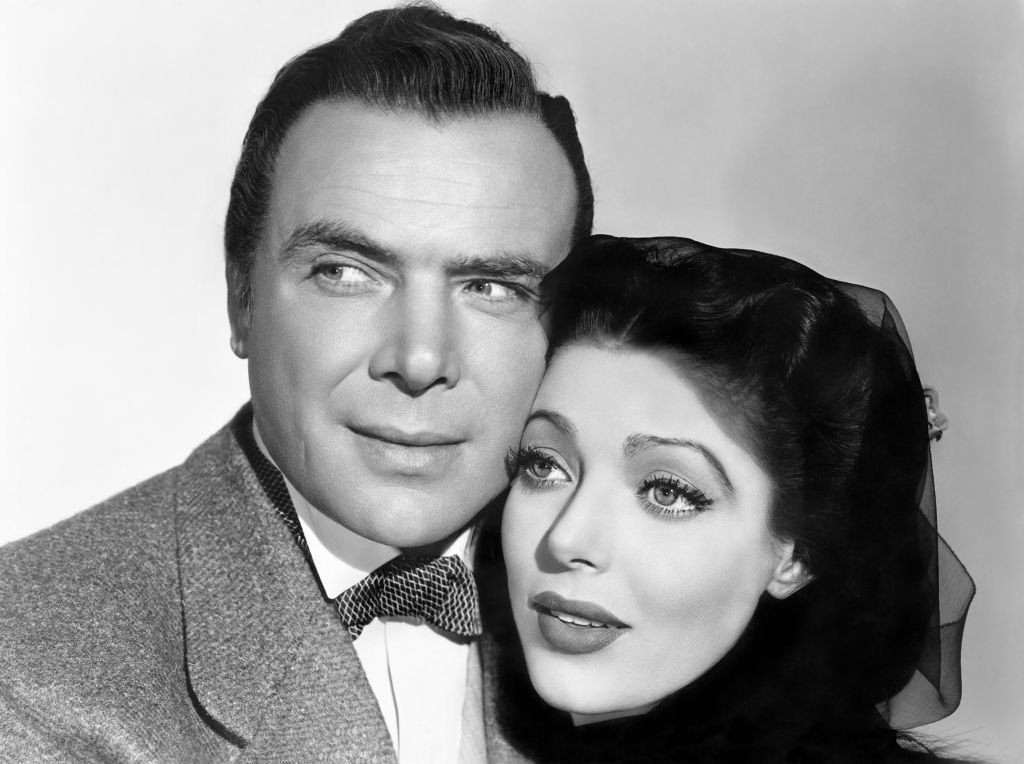 The "The Farmer's Daughter" actress was a member and supporter of Catholic communities until she died. Soon, Chris will begin auctioning his mother's possessions.
According to the proud son of the late actress, the auction is his way of sharing his great thoughts and experiences of his mothers with others.