Clint Eastwood's Son Scott Reveals Dad Refused to Evacuate Warner Bros Lot after the Barham Fire Broke out Nearby
Clint Eastwood is a perfect example of someone who believes that the show must go on — not even a  wildfire will stop him.
Scott Eastwood, Clint Eastwood's son, shared video evidence of a fire that broke out at the Burbank Lot of the Warner Bros Studio over the weekend.
According to Daily Mail, the bush fire started in the Hollywood Hills above the studio. It began on Saturday and by 7 pm on Sunday 80 acres of land was burned. Scott's post is found below.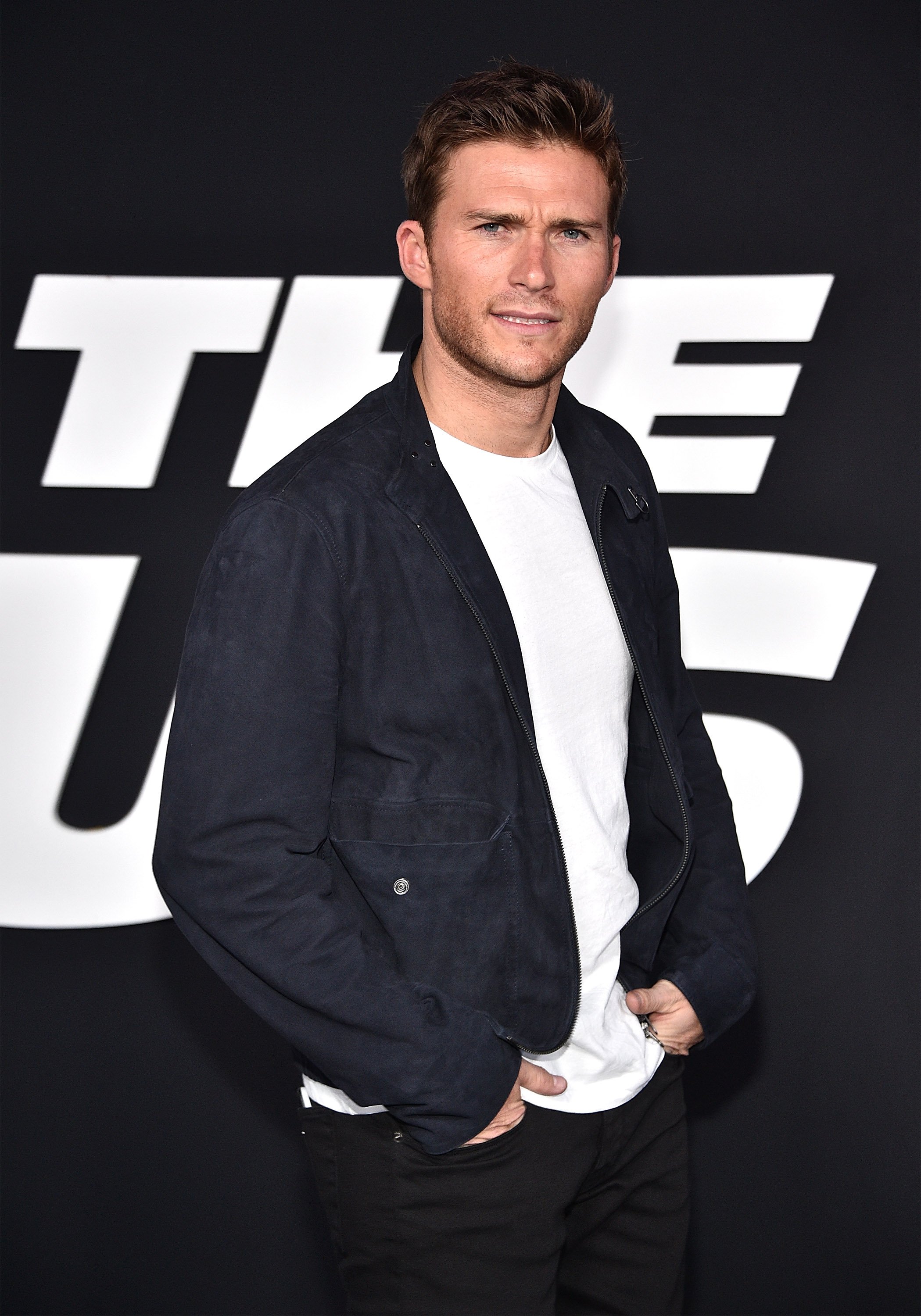 Taken from outside, grey smoke is seen covering the sky next to a building with the "WB" Warner Bros logo on it. Emergency vehicle sounds are heard in the background. 
In the caption, Scott wrote: 
"This is from a couple hours ago. Security told us to evacuate the studio. But my 89 year old father said. 'No we're [sic] good, There's work to be done.' "
He said they later went in and watched Clint's new movie which he tagged, "Richard Jewell." Scott then added: "As he would say get back to work and shut up. *True story*."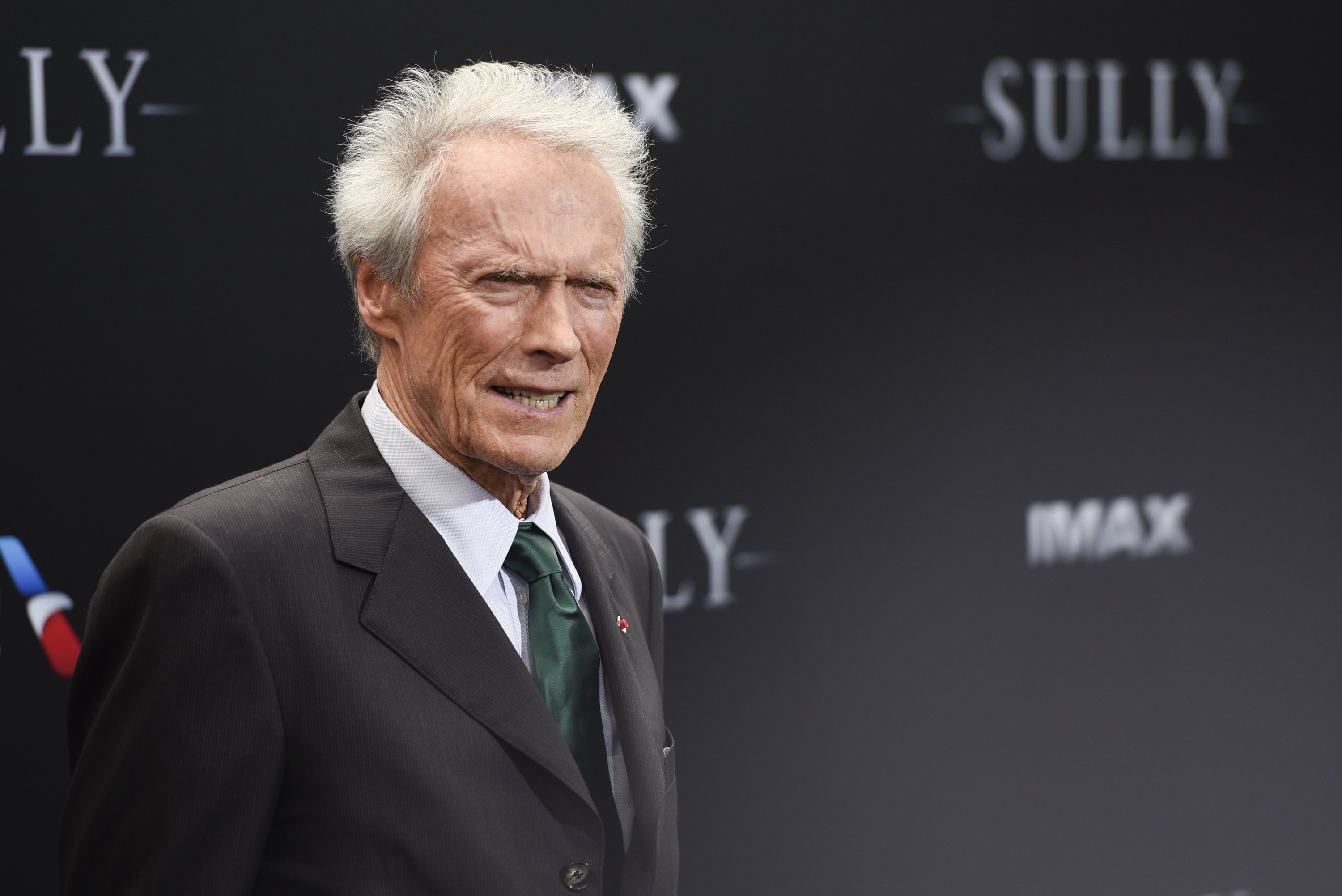 His final note was that it was Saturday, referring to the fact that it was the weekend. There were others working that day, but they followed instructions, unlike Scott's dad. 
Christopher Drake tweeted out that he "had to evac [his] studio at Warner Bros for the first time ever due to smoke from the Barham Fire right behind the studio lot." 
Had to evac my studio at Warner Bros for the first time ever due to smoke from the #Barhamfire right behind the studio lot. WB is on total lockdown at the moment. pic.twitter.com/rymgZWMUg4

— Christopher Drake (@DrakeFilmScore) November 10, 2019
Looks like others listened. Thankfully, the fire was 80 percent contained as of Sunday at 7 pm, reported the Daily Mail. As for Scott, it looks like he was helping out dad but its unclear the reason he was in the lot. 
These days, the "Suicide Squad" star is busy filming "Cash Truck," according to his IMDb. The action thriller will also see Jason Statham in the Guy Ritchie-directed film. 
Scott's last credit before that was Rod Lurie's "The Outpost." He also has titles like "Snowden," "Suicide Squad, and "The Fate of the Furious" in his belt. 
Meanwhile, dad Clint's last acting role received underwhelming recognition at the Academy Awards earlier this year. "The Mule," released last December, missed a nomination despite getting praised by movie-goers. 
It was a box office hit, earning over $100 million. In comparison, "Vice" had a similar production budget and earned way less but was nominated for several Oscars.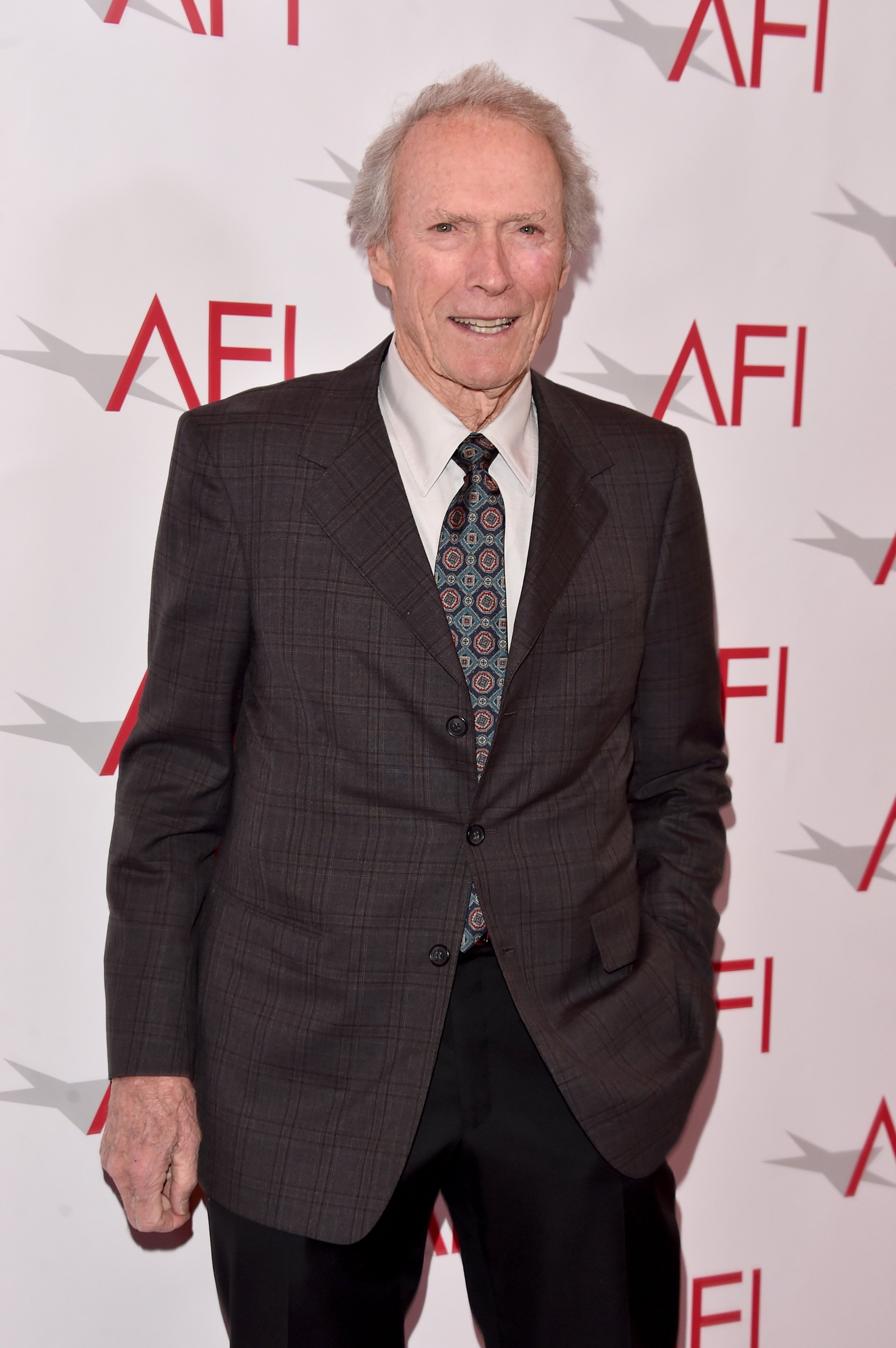 Either way, Clint is clearly going out of his way to continue his lifetime career even at his advanced age, and we commend him for it. However, it's better safe than sorry and we're happy no one got hurt.