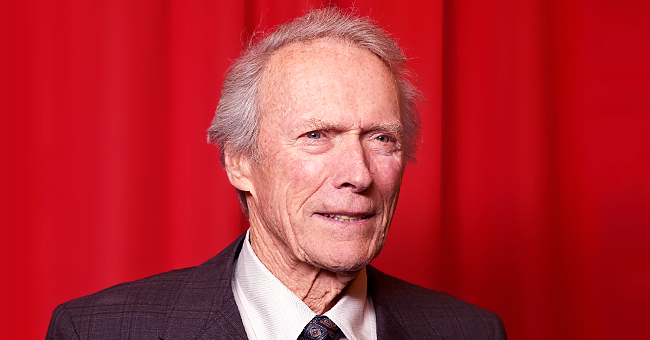 Getty images
Clint Eastwood Is a Proud Father of 8 Beautiful Kids - Meet All of Them
Clint Eastwood has not one, or two, but eight beautiful children who are all grown up, and their resumes are awe-inspiring, so get ready to meet them.
Clint Eastwood got around in his younger years, and he has eight children from different women to prove it, although he was only married twice.
The actor's first child, Kimberly Lynn Eastwood, is his child with actress, Roxanne Tunis. She is a makeup artist, movie producer, and has been married three times, most recently to Shawn Midkiff.
The second, Kyle, is Eastwood's child with his second wife, Maggie Johnson. He is a Jazz Bass musician, and contributed songs to some of his father's movies, including "Million Dollar Baby."
The third, Allison, is Kyle's sister, and like her dad, she acts, directs, produces, and dabbles in fashion. She has been married twice and is currently with Stacy Poitras.
Scott Eastwood of "Fate of the Furious" is the fourth and the most famous of the Eastwood's children. He has also starred in productions like "Pacific Rim Uprising," and his mother is Jacelyn Reeves.
Kathryn, is the fifth and she is Scott's sister; she starred in series like "Jersey Boys," and held the title of Miss Golden Globes once.
After the TV star came Francesca Eastwood and her mum is Frances Fisher; she is an actress and starred in the TV show, "Fargo."
The youngest is Morgan, from Eastwood's second marriage with Dina Eastwood, and she starred alongside her famous father in "Million Dollar Baby."
The actor's eighth child is Laurie Eastwood; he had her with an unnamed woman before he became famous, but was unaware of her existence until her 30s.
Last year, the "Challenging" actor had his children with him at the premiere of his movie, "The Mule," and he also had his first wife, Maggie, with him. The Eastwood's looked happy and totally blended, and even Laurie appeared to get along with her siblings.
The 89-year-old actor was born in 1930, at San Francisco; he attended Oakland Tech High School, and before he could go to college, the "Grand Torino" star got drafted into the army during the Korean War.
After the war, Eastwood's career kicked off when he got a role in "A Fistball of Fire" in '63, and the rest became history. Eastwood is active in politics, loves golfing, and gives back to society through various charity commitments.
Please fill in your e-mail so we can share with you our top stories!