How Clint Eastwood survived a real-life plane crash as a young soldier
Clint Eastwood has opened up about how he survived a dramatic air-crash that occurred early in his life.
At the age of 21, Eastwood was recruited into the United States Army during the Korean War. He was a passenger on a Douglas AD bomber when it ran out of fuel and crashed into the ocean.
"I was catching a free ride from Seattle down to Almeda," Telegraph quoted Eastwood as saying.
"It was stormy and we went down off of Point Reyes, California, in the Pacific. I found myself in the water swimming a few miles towards the shore. I remember thinking, 'well, 21 is not as long as a person wants to live'," he added.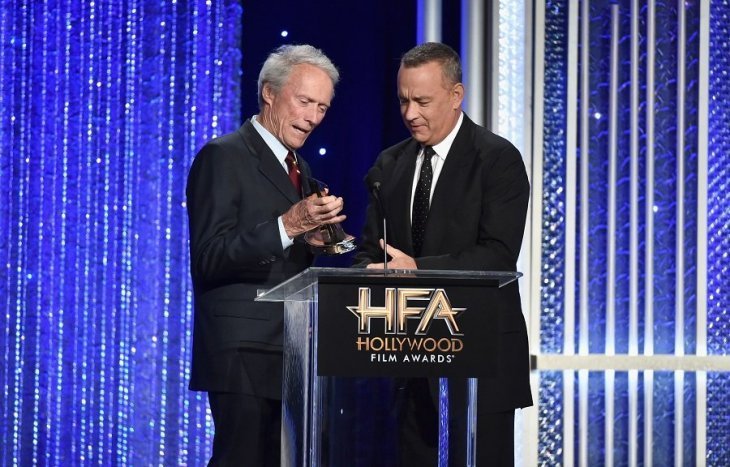 The Hollywood legend said that these incidents didn't particularly figure in his decision to make the movie, Sully: Miracle on the Hudson. But he admitted that it did give him a unique insight.
Sully: Miracle on the Hudson, which stars Tom Hanks as the heroic pilot, is a dramatic account both of the forced landing and its aftermath.
"I suppose having been in a similar situation as the pilot I would have chanced a water landing rather than go someplace where there's no runway," Eastwood said. "And of course Sully was familiar with that area. He knew where the helicopter ports and ferryboats were, so he picked the right spot, where everyone could get to them fast. It wouldn't be like being out in the middle of the ocean. He knew that somebody would see them."
TIL while serving in the Army, Clint Eastwood survived a plane crash in the Pacific Ocean by swimming 3 miles (... http://t.co/0Vou4eSnUd

— Maximus (@FollowIfb) December 28, 2013
Though Eastwood achieved success in the Western TV series Rawhide, he rose to international fame with his role as the Man with No Name in Dollars Trilogy.
He won Academy Awards for Best Director and Best Picture for his work in the Western film Unforgiven and the sports drama Million Dollar Baby.
Eastwood has run his own production company, Malpaso Productions, since 1967.
Read more on our Twitter account @amomama_usa.