Alan Alda Opens up about M*A*S*H Costar Kellye Nakahara Following Her Recent Death
Over the weekend, "M*A*S*H" actress Kellye Nakahara Wallett passed away at the age of 72. In order to honor her, her co-stars from the show are opening up about the actress.
Wallett passed away at her home on Sunday in Pasadena, California after battling cancer. She was well-known for her role on "M*A*S*H" as Lt. Nurse Kellye Yamato. She played the role from 1973 until the series finale in 1983.
On the much-loved series, the actress worked alongside Alan Alda, 84, who starred as "Hawkeye" Pierce and Loretta Swit, 82, who played the role of Margaret "Hot Lips" Houlihan. Speaking about Wallett, Alda said: "Nakahara was a beautiful person and a natural as an actor."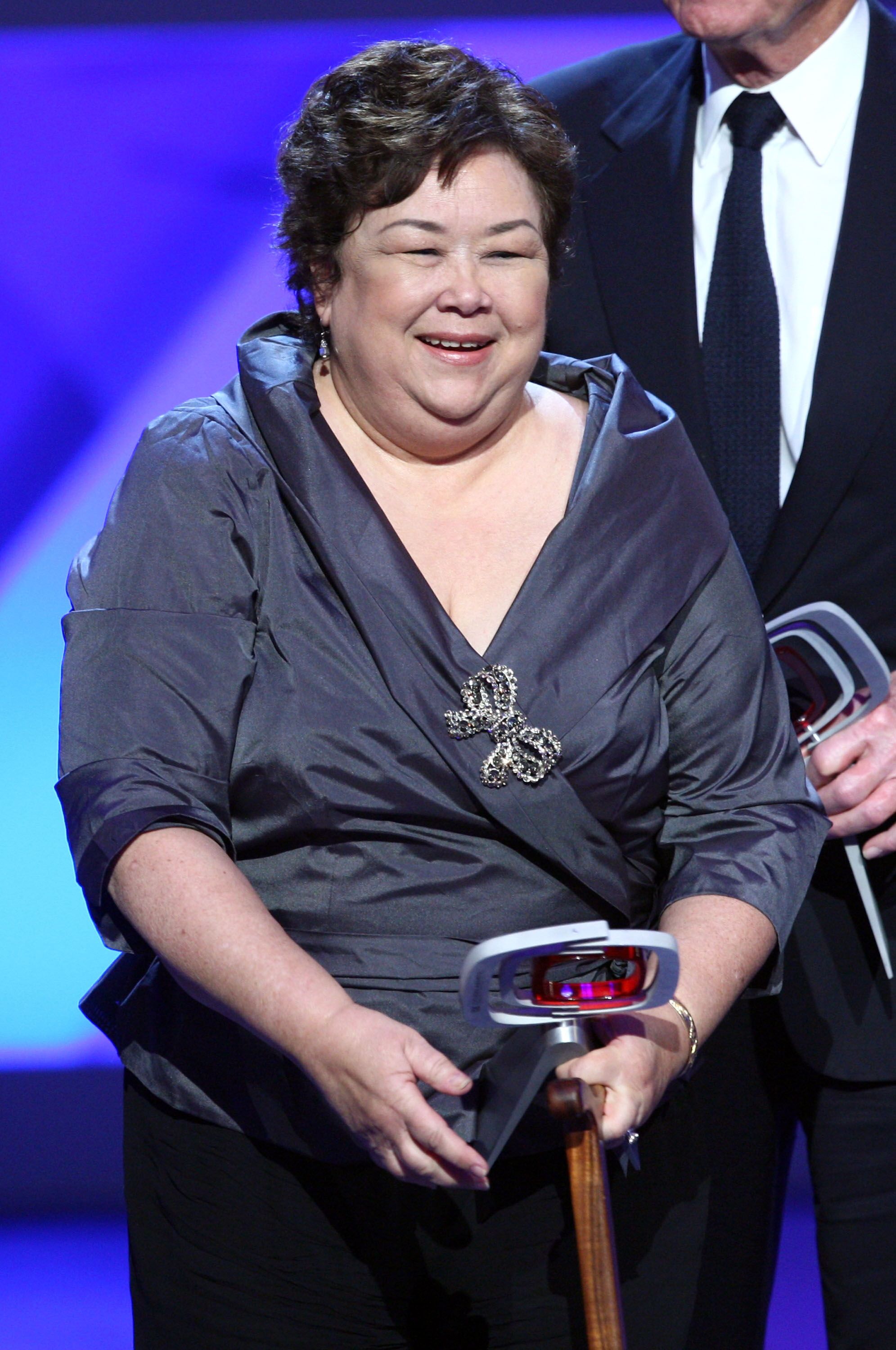 Wallett's acting role on M*A*S*H
He revealed that the late star had started on the show as a "background performer" before getting a chance to play the lead in an episode Alda wrote for her. The director and screenwriter recalled the actress as being "adorable and brilliant in the part."
However, the actor explained how Wallett's real-life personality "beat" the character she played. The mourning star shared how everyone had "loved her" on the series.
THIS. This is why TELEVISION. The OG's. @TheNormanLear Has made us all able to tell stories. M*A*S*H and Alan and Arlene and their family are a big part of my story. @alanalda #KellyeNakahara https://t.co/WMkrgQ4l2U

— Pamela Adlon (@pamelaadlon) February 19, 2020
Alda mourns Wallett's death
Alda further lamented how they were "heartbroken" by her death and further described her as "a treasure." Swit also remembered her co-star in a fond way.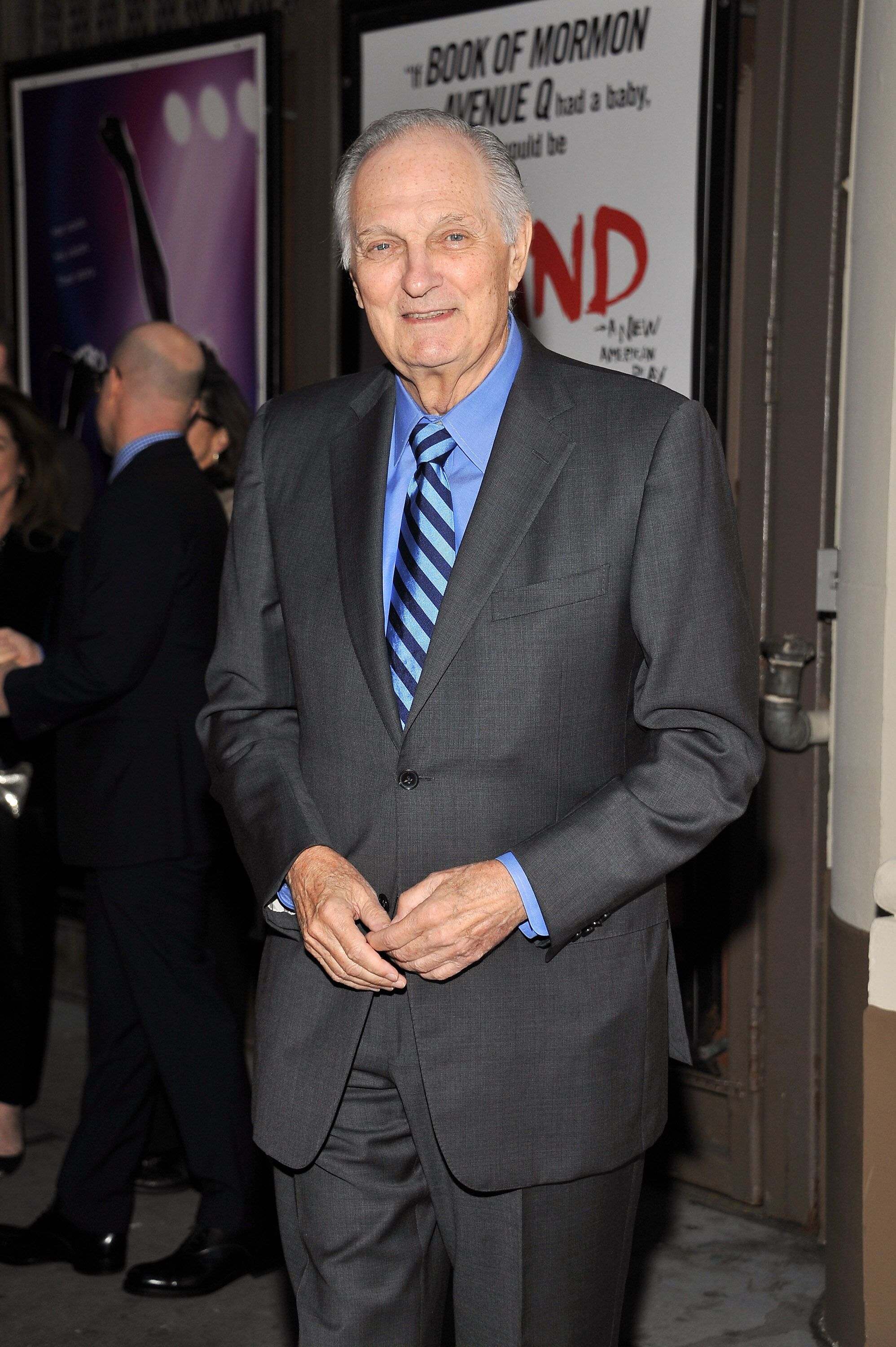 Swit recalls actress with fondness
She called the actress a "jewel, a treasure." Swit also shared how Wallett had "radiated sparkle and goodness and joy."
Thank you all ——family, friends, and fans......you have been so kind, caring, and sensitive, joining me in the mourning of the passing of our beloved Kellye. She was a treasure, one which will continue to live in our hearts & memories. Love and thanks to you all. #mashfamily #RIP https://t.co/GnvI65m7Np

— Loretta Swit (@Loretta_Swit) February 18, 2020
Kellye's other acting credits
The actress confessed that she would "forever" miss the late star's "light." Besides acting on "M*A*S*H," Wallett also appeared in 1985's "Clue" and 1998's "Doctor Dolittle."
RIP Kellye Nakahara.
Quite rightly remembered as Lt. Nurse across M*A*S*H series.

But if you love CLUE like me, then yep she was the Cook!
Thanks to her we all found the secret passage from the kitchen to the study.
(Killed by 2 different characters depending on which ending) pic.twitter.com/ygc63RA8we

— Rhett Bartlett (@dialmformovies) February 17, 2020
Where the actress was born
The actress featured in 167 episodes of "M*A*S*H." She was born in Oahu, Hawaii, before moving to San Francisco as a young adult to pursue a career in art.
For Kellye Nakahara.

One of the great Nurse Kellye moments ... with @alanalda and @Loretta_Swit. https://t.co/0f0t0KUAKP

— Carl Quintanilla (@carlquintanilla) February 18, 2020
Her work as an artist
She was a professional watercolor artist who married David Wallett in 1968 before moving to Los Angeles to pursue an acting career. The couple had two children, Nalani and William, who survived her along with her husband.
She was also survived by two grandchildren.