Kellye Nakahara, Star of M*A*S*H & 'NYPD Blue,' Has Died at the Age of 72 from Cancer
Veteran actress Kellye Nakahara Wallett passed away on Sunday, February 16, 2020, after a short "fight" with cancer. Wallett was well-known for playing Lieutenant Nurse Kellye Yamato on "M*A*S*H."
"TMZ" revealed that a family member shared that they were with the actress when she passed away at the family home in Pasadena, California. Fortunately, the star died peacefully at 72.
A press release also stated about her passing: "And fight she did, with humor, spunk and laughter." The series "M*A*S*H" first aired in 1972 and stayed on our screens for 11 seasons and 165 episodes before coming to an end in 1983.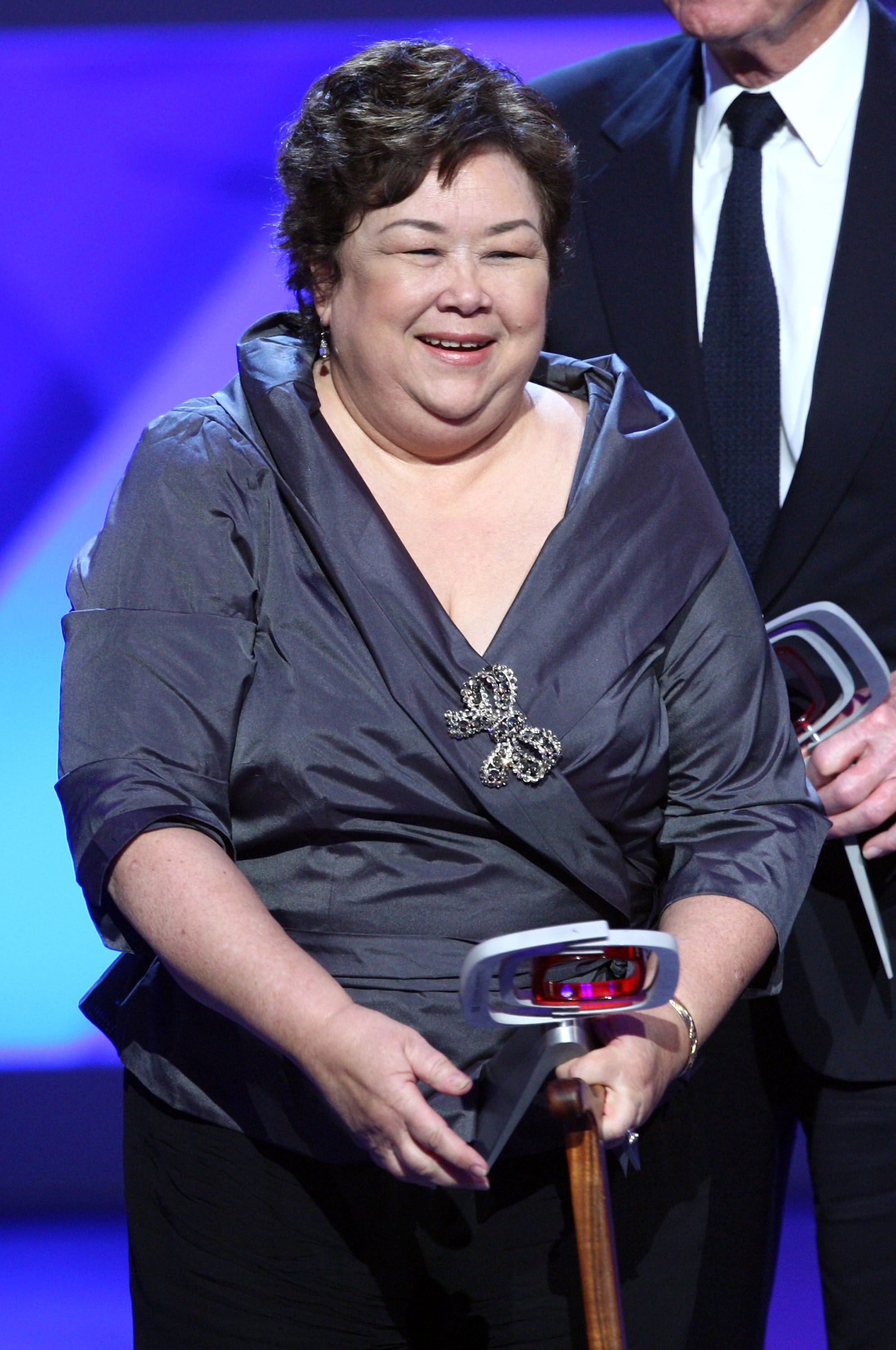 Wallett's time on "M*A*S*H"
The show followed the staff members of an army hospital during the Korean War. In the series, the characters used humor to escape the horror of the war.
Wallett had her reoccurring role on "M*A*S*H" for the entire run of the show. The famous series still airs reruns.
Her other acting credits
The actress also appeared in films like "Clue" in 1985, "Little House on the Prairie," "Sabrina, the Teenage Witch," "NYPD Blue," and "Black Day Blue Night." Wallett also served for 8 years as the mayor's appointee on the Pasadena Arts and Culture Commission.
Wallett's many accomplishments
The star also sang with the California Philharmonic Chorale in Los Angeles. She served as the Artist-in-Residence and Artistic Advisor and Performance Coach for the Town Singers too.
Her work as an accomplished artist
Besides her many accomplishments, Wallett was also a professional artist who was great with watercolors. She enjoyed making Christmas ornaments and one of them was even hung in the White House.
RIP Kellye Nakahara.
Quite rightly remembered as Lt. Nurse across M*A*S*H series.

But if you love CLUE like me, then yep she was the Cook!
Thanks to her we all found the secret passage from the kitchen to the study.
(Killed by 2 different characters depending on which ending) pic.twitter.com/ygc63RA8we

— Rhett Bartlett (@dialmformovies) February 17, 2020
Who was Wallett's husband
The star was born on the island of Oahu, Hawaii on January 16, 1948, before moving to San Francisco to pursue a career in art. After meeting her husband, David Wallett, she moved to Los Angeles where she worked as an actress.
People who survived her
In 1968, she married her husband and they had two children, a son William and a daughter Nalani Wallet, who all survived her. She was also survived by her two grandchildren.