Kate Middleton Talks to the Public about Her 5 Big Questions Survey in Rare Personal Video
This week, Duchess Kate reached out to the public with a rare direct video regarding her latest project. The Royal shared a short clip where she spoke about her "5 Big Questions" survey
Duchess Kate's video was shared on Kensington Palace's Instagram and Twitter pages on Tuesday. There she asked the public to participate in her new initiative which aims to support early childhood development.
The "5 Big Questions" survey, aims to get "parents, families and carers" to give their thoughts and views on how they can be best supported in "raising the next generation." In the clip, Kate, 38, is also seen during her recent visits around the UK.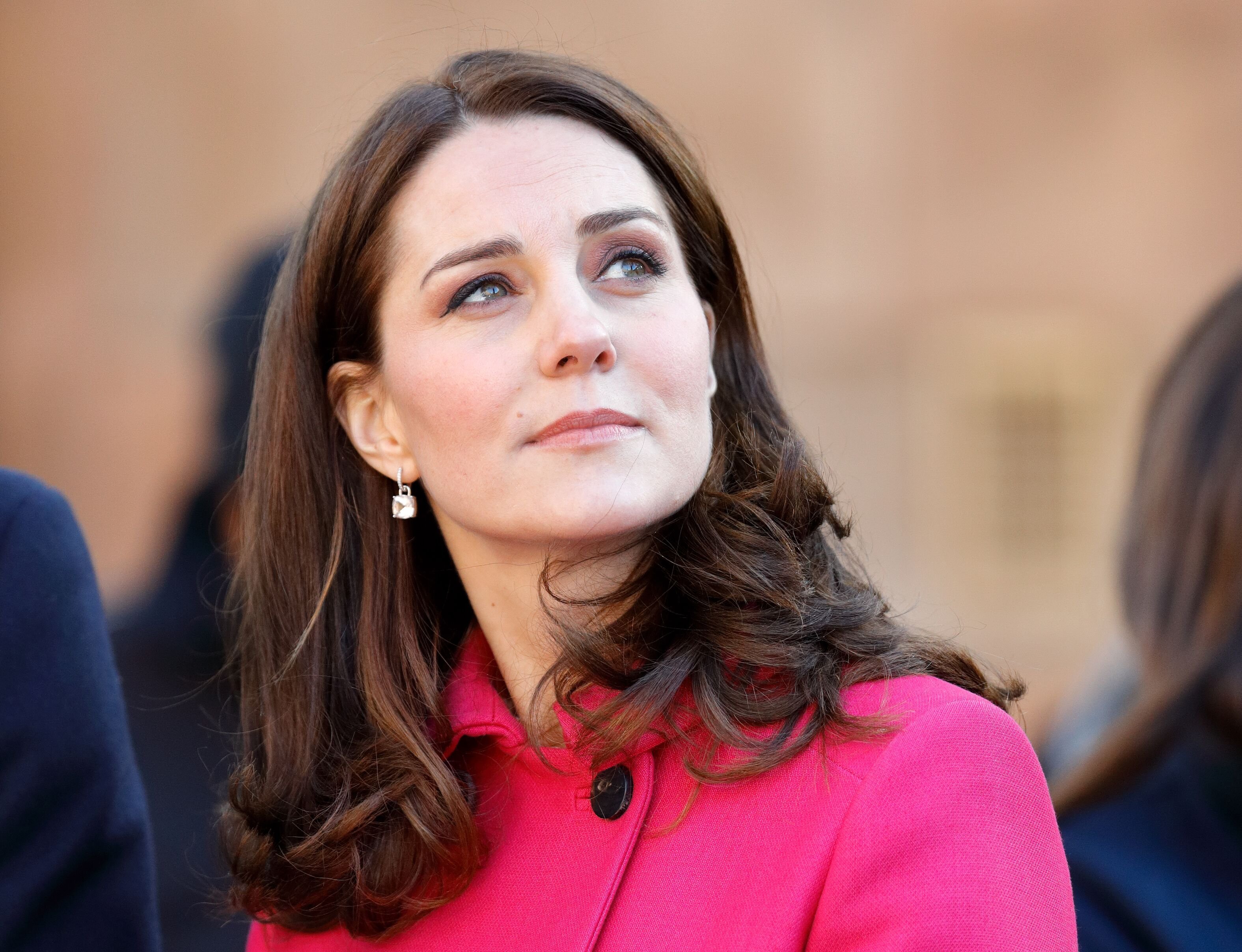 Thousands have taken the survey
She visited Wales, Northern Ireland, Scotland and England where she listened to people's opinions on the matter and promote her new initiative. In the footage, the Royal also shared how over 200,000 people had taken her survey discussing their needs in supporting children under five years old.
Where the survey can be taken
Those interested can take part in her survey which is open until February 21, 2020. The survey can be taken by UK residents here.
When was Kate's clip recorded
According to "People" magazine, it appears the clip was taken last week during her day visit to Northern Ireland and Scotland to promote the initiative. The publication noted how the Duchess wore the same lavender turtleneck and olive jacket that she was seen in during her visits.
Kate & William are taking time off
Kate and husband Prince William are reportedly taking this week off from their Royal duties to spend time with their two older children. Prince George and Princess Charlotte are allegedly on their half-term break.
2020's first official Royal visit to Ireland
The Royal couple is set to make their first official Royal visit to Ireland on March 3, 2020. The pair will return to London ahead of this year's Commonwealth Day celebrations on March 9, 2020.
Kate's podcast interview
The Duchess recently gave a rare interview on the "Happy Mum, Happy Baby" podcast where she discussed her pregnancies. During the interview, Kate revealed: "I got very bad morning sickness, so I'm not the happiest of pregnant people."
The podcast was hosted by bestselling author Giovanna Fletcher.