Magic Johnson's Son EJ Flaunted His Figure in Lace Jumpsuit & Black Heels in Valentine's Day Photo
"Rich Kids of Beverly Hills" star, EJ Johnson, looked smoking hot in his Valentine's Day photo post. He wore an all-black lacy getup that accentuated his curves.
The Instagram post showed EJ's trimmed body as he has shed over 100 pounds. He struck a sassy pose with his "mermaid sista" and wished his fans a happy valentine's.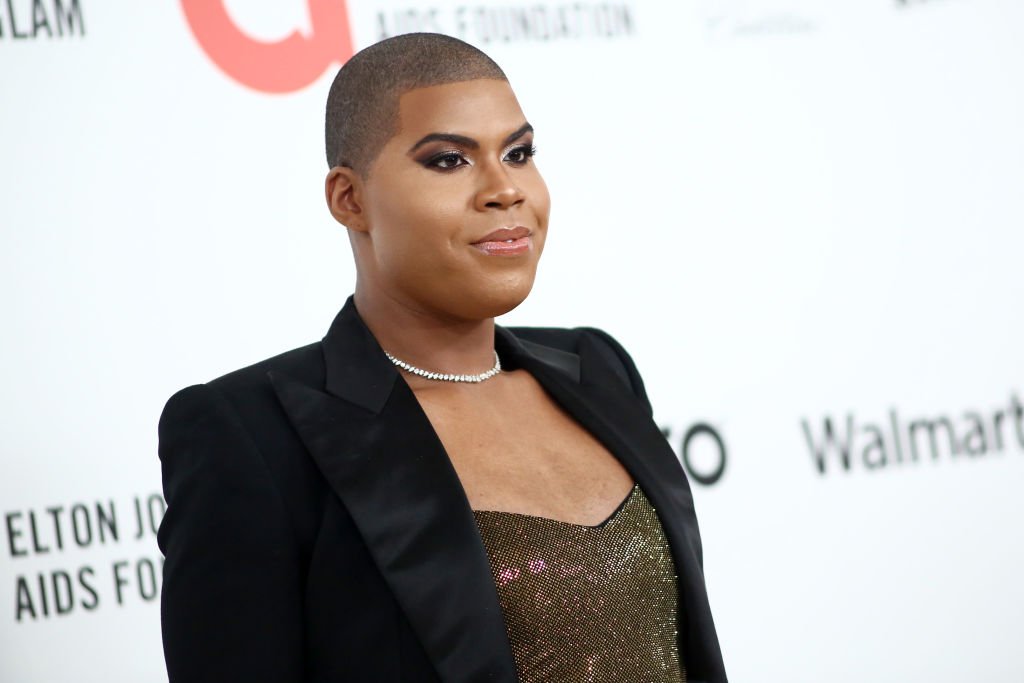 EJ Johnson, son of basketball icon Magic Johnson, came out in 2013, as gay and has gotten unwavering support from his parents. His controversial cross-dressing in the series, "Rich Kids of Beverly Hills," raised the question of him transitioning.
He wears makeup, high-heeled shoes, designer dresses, leaving many to assume that he was a transgender person. EJ cleared the air during an interview on E! News,
"I like myself the way that I am. I'm very happy with myself...I don't feel I'm in the wrong body, I feel like this is the body I'm supposed to be in, I don't feel the need to transition."
EJ further explained that fashion allows him to explore his feminine and masculine side, he can choose to dress feminine today, and have a laid back look the next day.
Johnson has never been afraid of trying new looks; he took a long walk from his signature bald hair, and unveiled his new blonde hairstyle in an Instagram post; this isn't the first time that his fans would be seeing the look on him.
In a late January post, he rocked the same blonde hair as he enjoyed a night out with Dorothy Wang. EJ wore a black crop top, black pants and a matching black Hermes Birkin bag. 
Shortly after, EJ lost his best friend of twenty-five years, Lyric McHenry. The 26-year-old who was allegedly several weeks pregnant died of a suspected drug overdose.
The young Johnson faced heavy criticism for not speaking or putting up a mourning post for his friend. He addressed this in a comment to a fan:
"I'm going to make this clear to everyone there will be no mourning post because I'm not going to reduce a 25-year friendship to 1 Instagram post."
The University of New York graduate was rated the most loved personality on "Rich Kids of Beverly Hills," he went on to start his series but ended up wrapping it up after one season. The TV star also dabbled into modeling.
EJ Johnson rocked an all-white, figure-hugging floral dress with a plunging neckline at the Svedka LA party. He modeled a glistening choker at the Svedka Red, White, and Booze Barbecue event.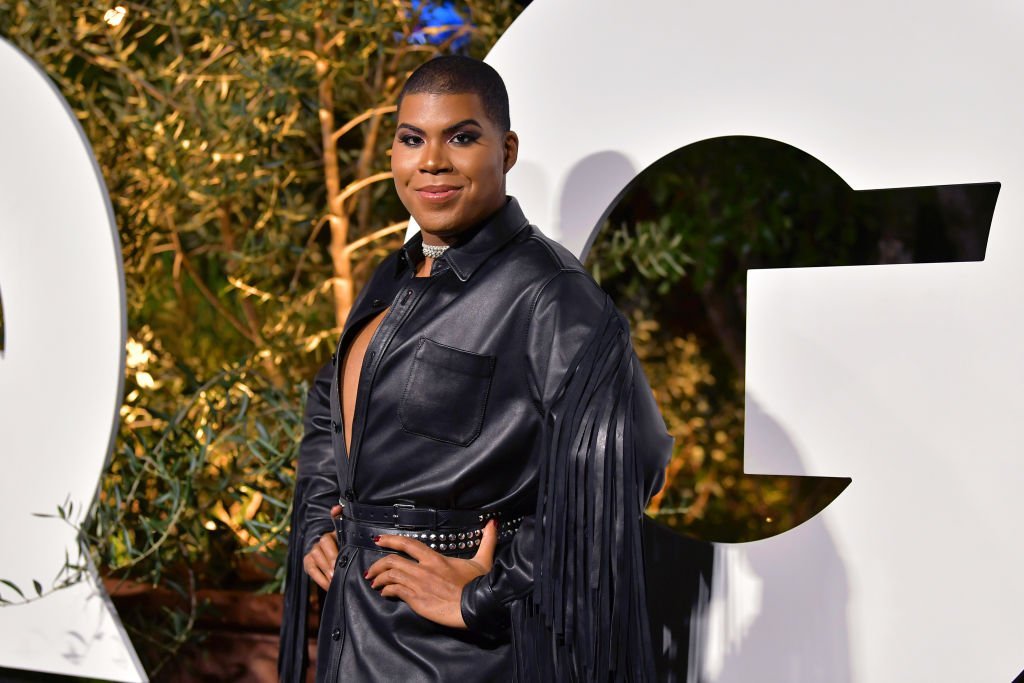 His parents remain supportive of him and describe him as a lovable man. Magic Johnson and his wife claimed to have always known their son was gay and were super proud of him when he came out.