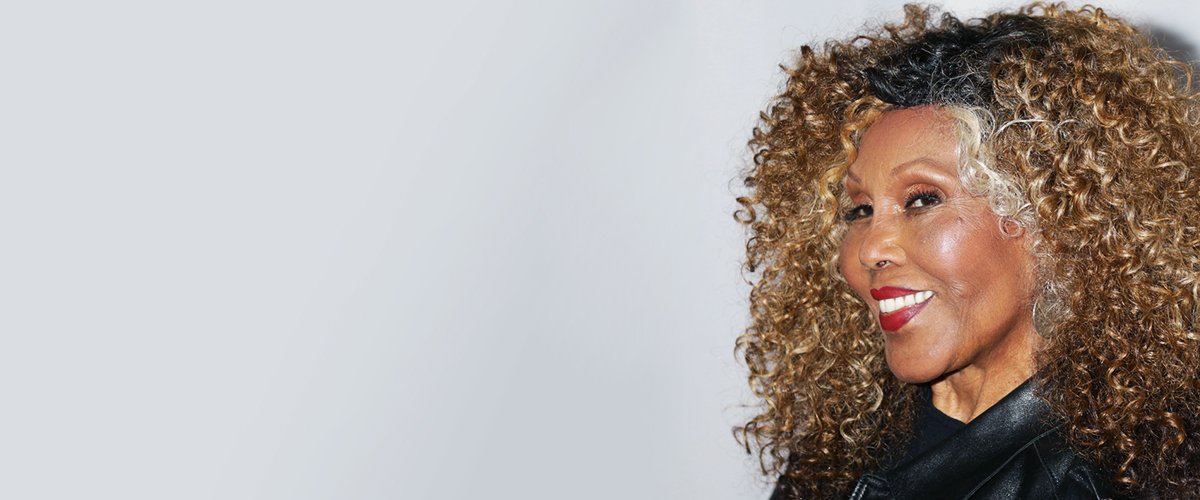 Getty Images
Ja'Net Dubois Is Survived by Her Grown-Up Daughter Rani Who Appeared in 'What's Happening'
Actress Ja'Net DuBois, best known as Willona Woods in "Good Times," recently passed away. One of her daughters, Rani, had a brief career in the entertainment industry.Kesha Gupta-Fields, one of the children of the late actress, confirmed that her mother passed away on February 17 at her home in Glendale, California. According to the family, Ja'Net was 74, but public reports show that she was older.
One of her children passed away from cancer in 1987.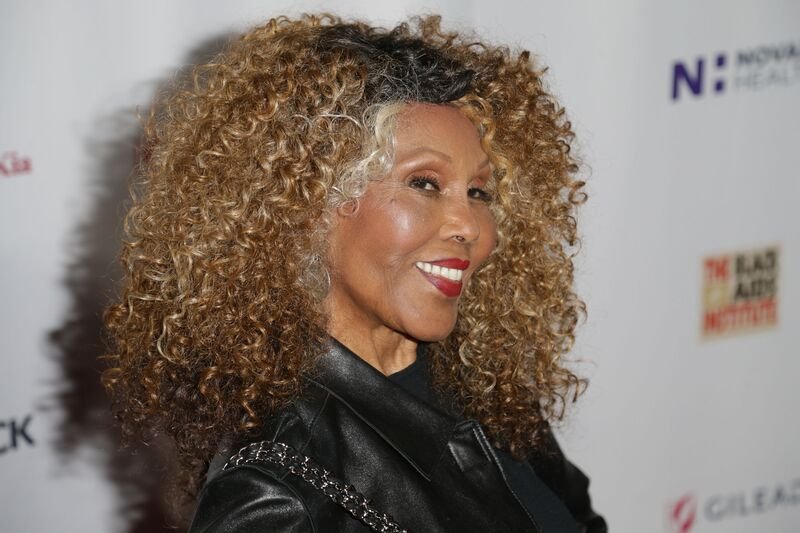 Ja'Net DuBois on December 1, 2016 in West Hollywood, California. | Photo: Getty Images/GlobalImagesUkraine
JA'NET DUBOIS'S CAREER
Her life growing up was not easy, though, as her family had a hard time making ends meet. Ja'Net eventually moved from her home in Philadelphia to Brooklyn to pursue a career in the entertainment industry.
Thankfully, she landed acting gigs in many Broadway plays that made her popular enough to run a workshop in Amityville, New York.
Her career soon took her to Los Angeles, and from that point on, everything improved. In 1974, she was cast as Willona Woods, the gossip enthusiast and friend of the Evans family in "Good Times."
When the show came to its end in 1979, Ja'Net didn't slow down and participated in different projects such as "The Love Boat," "The Sophisticated Gents," "The Golden Palace," and "The PJs."
For her participation in the latter, the actress got two Primetime Emmys for Outstanding Voice-Over Performance in 1999 and 2001. Those were not the only accolades she received, though.
In 2006, Ja'Net and the rest of the cast of "Good Times" got the Impact Icon Award from the TV Land Awards.
JA'NET DUBOIS' CHILDREN AND PARTNER
As per her romantic life, the late actress was known for being very private (even her real age has been a mystery). It is known, though, that she was in a relationship with Sajit Gupta.
Together, they had four children: Provat, Rani, Kesha, and Raj. However, Ja'Net is survived by only three of her children as Raj passed away from cancer in 1987 after dealing with it for three years.
Speaking of Rani, she was a promising actress in the mid-70s as she appeared in a few episodes of "Good Times" next to her mother. Apart from that, she took some other minor roles in "What's Happening!!"
Unfortunately, she didn't actively pursue a career in the entertainment industry. Her last appearance in front of the cameras was in 1979 as an extra in "What's Happening!!"
CELEBRITIES MOURNING JA'NET'S PASSING
Shortly after news of Ja'Net DuBois' death hit the internet, several people and celebrities took to social media to mourn her death. One of them was Janet Jackson.
The singer uploaded some photos showing her and Ja'Net throughout the years, and in the caption, she expressed her feelings toward her late friend.
After pointing out that she felt sad to learn Ja'Net's passing, Janet claimed that she witnessed how the late actress broke stereotypes and "changed the landscape" for Black women in the industry.
The member of the Jackson family finished saying that she felt grateful that she would create more "lasting memories" with Ja'Net in recent years.
Apart from Janet, the retired NBA player Rex Chapman uploaded a video on Twitter with a compilation of Willona's entrances from "Good Times."
Viola Davis also took to Twitter to say that it was a pleasure to meet the late actress as she shaped many of her memories as a child. The Academy Award-winning actress finished her message with: "God Bless you, Ja'Net DuBois! RIP."
Please fill in your e-mail so we can share with you our top stories!