Princess Love from LHHH Shares Sweet Photo of Daughter Melody & Son Epik Spending Quality Time Together
Fashion designer, Princess Love couldn't help fawning over her little kids in a new snapshot. The celebrity mom gushed over the siblings as they enjoyed each other's company.
Princess Love is a doting mom-of-two who stays in constant awe of her bundles of joy. In a new photo, the LHHH star couldn't get over how her babies warmed up to each other.
The star mom shared an enchanting photo of her kids on Instagram while she celebrated the sibling love that was obvious in the snapshot.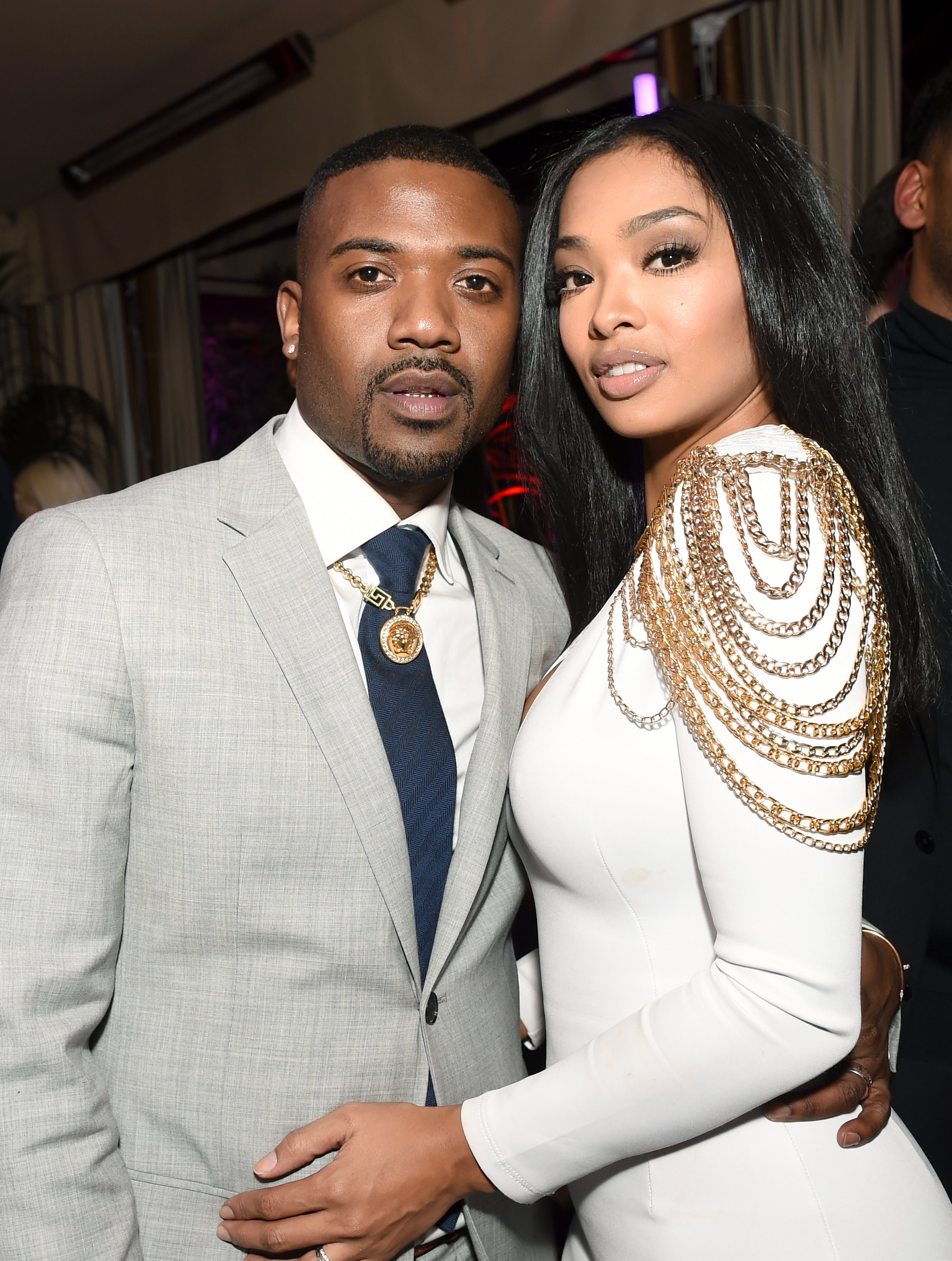 SIBLING LOVE 
The photo which could be described as a magical moment caught big sister, Melody, unawares as she flashed a big smile at her baby brother who looked like he was staring at her. Their mom sweetly captioned: "Sibling Love."
Fans immediately got into the baby fever mood as they swooned over Princess's kid's cuteness. One fan fawned:
"Awww they are so gorgeous. Cutie pies." Other fans pretty much gushed while leaving lots of heart-eye emojis in the comments.
A PROUD MAMA
Since she became a mom, Princess Love has been generous enough to give fans updates on her gorgeous kids. From sharing videos and pictures to attaching the sweetest captions, the reality star has shown that she is a proud mom.
The doting parents had one of the most creative and lavish baby showers, which made tabloids.
Her singer hubby, Ray J, is not left out as he never hesitates to show off his babies. Once in an Instagram post, Love got fans captivated by a lovely video of melody planting secret kisses on baby Epik. Their happy mom captioned the endearing pic: "The Sweetest Love," and fans concurred.
BABY EPIK'S BIRTH 
Princess Love and her musician hubby, Ray J, became second-time parents after welcoming their son. Before the baby arrived, his loving parents showed their anticipation the cutest ways, and after his birth, they sadly shared the news with fans.
The doting parents had one of the most creative and lavish baby showers, which made tabloids. During the gender reveal, Ray J flew a plane, and while in the sky, he released blue smoke into the air while he happily screamed that they were having a boy.
TROUBLE IN PARADISE?
Amid all the happiness and joy over their kids, the "Sexy Can I" crooner and his wife are going through some turbulence in their marriage.
Last year, while Princess Love was pregnant, the couple, together with their daughter, had attended the Soul Train Awards in Las Vegas.
This was how the drama began, as Princess took to Instagram, where she called out her hubby for abandoning her and their little daughter in Vegas.
There was a back and forth between the two in which Ray J kept begging his wife. Presently, the estranged couple could be opting for a divorce, but they have their kids' best interests at heart.