Princess Love Says Her & Ray J Are Not Together at the Moment & They Are Currently Focused on Their Kids
Princess Love claims she and her husband, Ray J, are not together at the moment and are only focused on raising their kids together. The former model's statement echoes another one made by Ray J some weeks back.
Princess and Ray J have been through some rough times as a couple but always managed to bounce back. Unfortunately, this time it appears the couple is more concerned about their children than the marriage.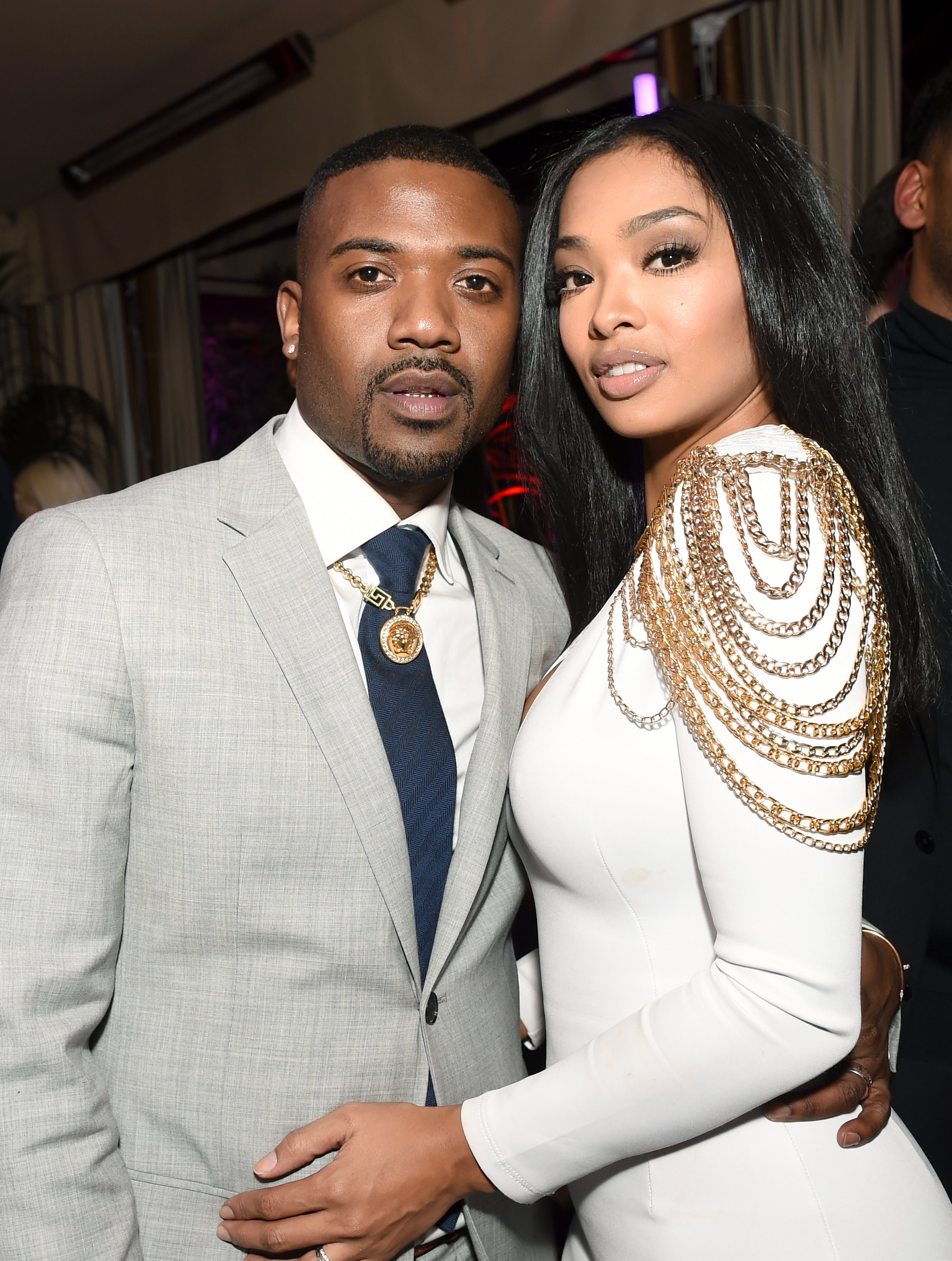 During an Instagram Story Q&A segment on Friday, Princess responded to a fan asking if she and Ray J were "still together." "Not right now," the reality star replied. "Right now, we're just focused on the kids."
While many saw the gesture as a sign that the "LHHH" couple was on good terms again, that, unfortunately, was not the case.
Princess's response has since been picked up by many blogs and celebrity news outlets, including The Shade Room, where fans had a field day sharing their thought on the couple's relationship troubles.
While many Instagram users seemed to think Princess staged the question to drum up anticipation for "Love & Hip Hop: Hollywood," which returns later this year, others expressed concern that there was trouble in paradise yet again.
Ray J and Princess tied the knot in August 2016, but even before then, "LHHH" fans had front row seats to how their tumultuous relationship panned out. Per CheatSheet, the partners often had disagreements over Ray J's alleged infidelity and Princess's struggle to trust him.
After getting married, Princess and Ray J (born Raymond Norwood Jr.) welcomed their daughter, Melody, in 2018. Unfortunately, the bliss was short-lived as trouble began brewing in November 2019 when she accused him of leaving her stranded in Vegas.
At the time, Princess was heavily pregnant with their son and also had one-year-old Melody with her. She and Ray J traded accusations back and forth on social media, with the rapper denying that he left his family stranded.
Per TooFab, during a December appearance on the "Wendy Williams Show," Ray J publicly apologized to Princess. He told the host, however, that the situation wasn't as many people assumed.
"They were at the hotel, and that's what she considered stranded," Ray J explained. "But look, she's right, I'm not even going to defend it. Baby, I was wrong. You were right." Their son, Epik Ray Norwood, was born a few weeks later.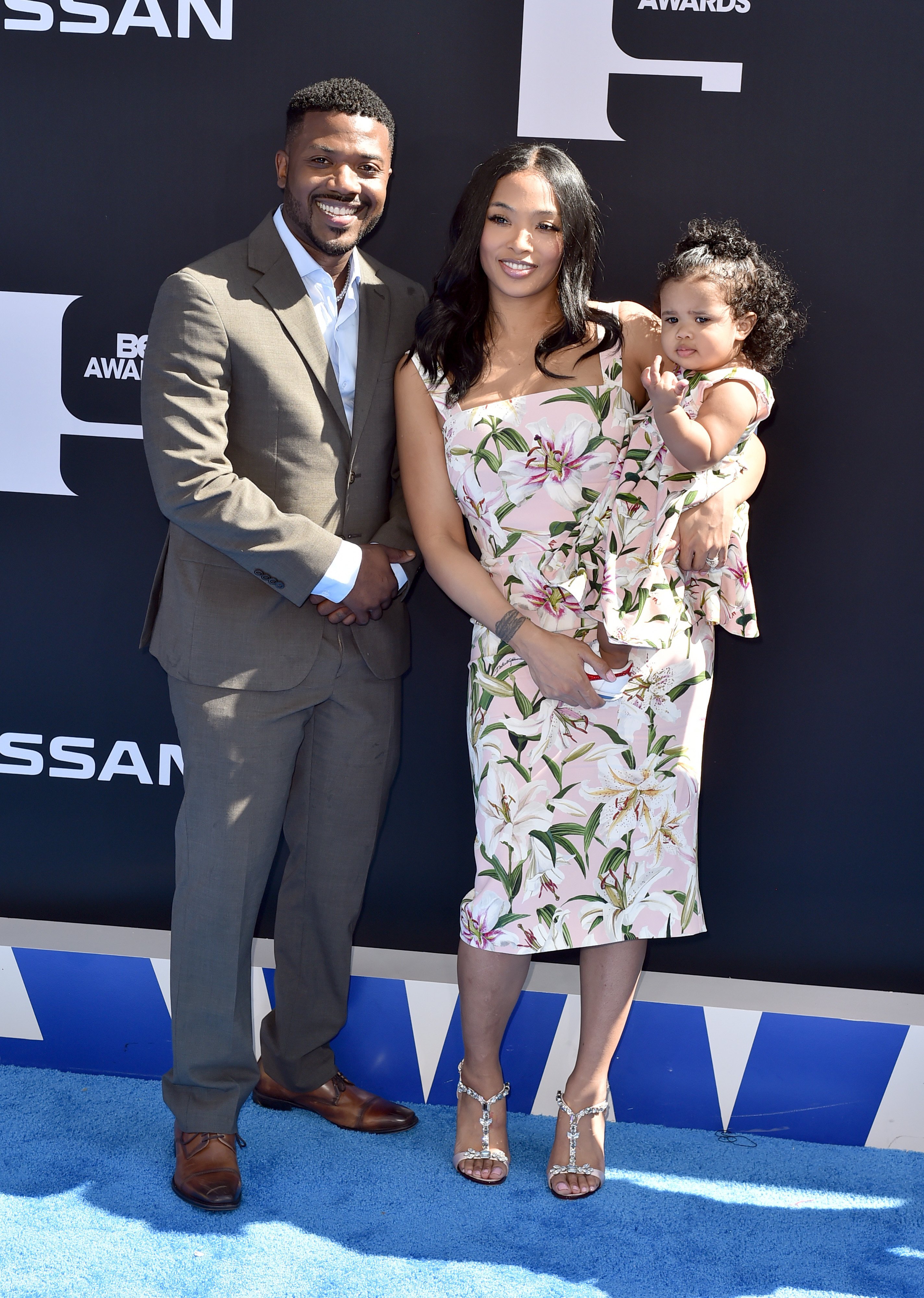 Ray J, 39, took to Instagram to announce the birth of their son and praise Princess's strength. While many saw the gesture as a sign that the "LHHH" couple was on good terms again, that, unfortunately, was not the case.
Per CheatSheet, Ray J made it known a few weeks ago that he and Princess were still in a rough patch. "We love each other, and our relationship matters, definitely, but right now, the kids are the only thing that matters," he said in an interview.