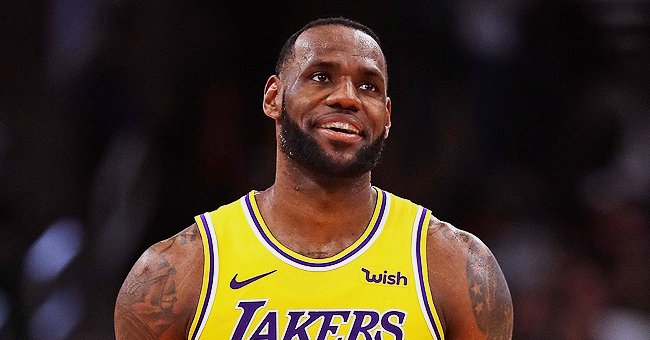 Getty Images
LeBron James Is Set to Debut His First Children's Book Titled 'I Promise' in August

NBA's LeBron James is on the journey to becoming an author of a children's book. The book titled "I Promise" would be released sometime in summer, 2020.
The LeBron James Family Foundation's official twitter account shared a post on Tuesday, with the book's cover design, a link to get more information on the book.
"Coming soon!! Our very own children's book, @KingJames" @HarperCollins ? ? #IPROMISE https://harpercollins.com/9780062971067/i-promise/."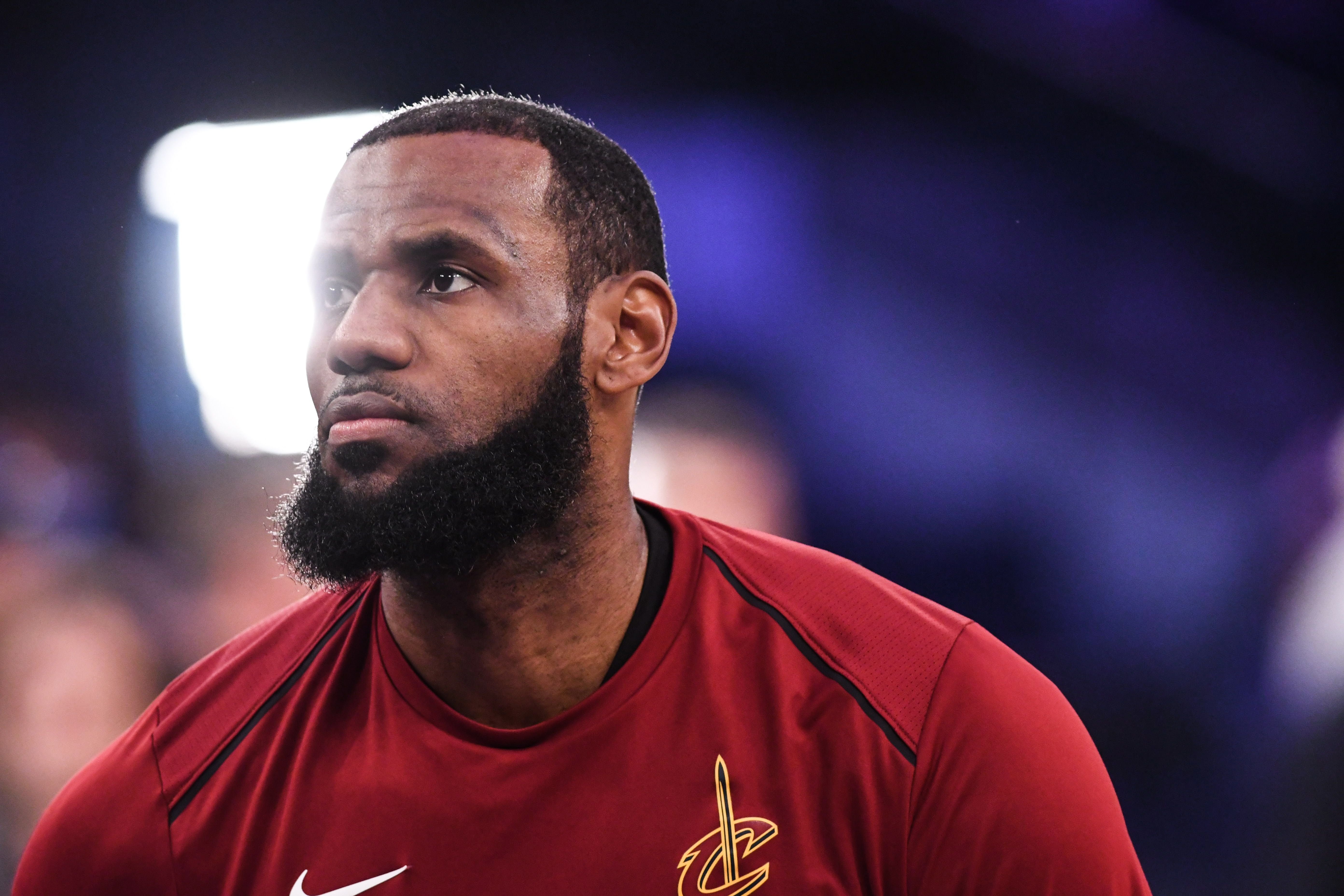 LeBron James #23 of the Cleveland Cavaliers warms up before the game against the New York Knicks at Madison Square Garden on April 9, 2018. | Photo: Getty Images
James recently signed a two-book deal with HarperCollins, and his first book, "I PROMISE" would be issued from August 11, 2020.
The company disclosed on their website that the book is simply a reminder that tomorrow's successes begin with the promises we make to ourselves and our communities.
The distinctive book-cover illustrations by New Yorker Nina Mata display children of different races working together to paint the book title on the wall. Ideas on the book and its making stemmed from LeBron's family foundation program in Ohio with the same title.
The Family Foundation program "I Promise," ensures it provides benefits, academic and moral support to students and families who might need to stay in schools due to accommodation problems.
James is also writing a mid-grade novel next year
As part of his plan for the foundation, LeBron established a school named "I Promise" in 2018 in his hometown Akron, Ohio. The school aimed at safeguarding students who were at a high exposure to risk and societal vices.
James believes that "Books can teach, inspire, and bring people together." The "Small foot" actor clarified that it meant much to him that kids and their parents were going to read the book.
The father of three also said that the book was compelling in a way, and he wanted to make sure that kids from different parts of the world could relate with the story from a personal point of view.
Executives at HarperCollins were glad to be working with the 35-year-old. HarperCollins editor for their children's books, Laura Horry, acknowledged James for being a role model to the kids by writing and having such an inspirational piece published.
The publishing company's President, Suzanne Murphy, also noted that the works James had been doing for the kids have been remarkable, especially in the school.
Although "I PROMISE" is the power forward's first children's book. There's been news of him also writing a mid-grade novel next year as part of his two-book deal with HarperCollins.
Please fill in your e-mail so we can share with you our top stories!