Wayne Rogers, McLean Stevenson & Other M*A*S*H Stars Who Passed Away
The CBS military comedy series "M*A*S*H" is applauded as one of the most important shows in the history of American pop culture. It has been over three decades since the show ended and while some of the stars are still alive and kicking, many of them have left the world. 
Fans of the hit sitcom "M*A*S*H" were devastated when Kellye Nakahara Wallett, the beloved actress who played the role of Lt. Nurse Kellye Yamato on the sitcom, passed away on February 16 following a brief battle with cancer. She was 72. 
Not many of the stars from the iconic sitcom are alive today. Let's remember the show's stars who are no longer amongst their fans today.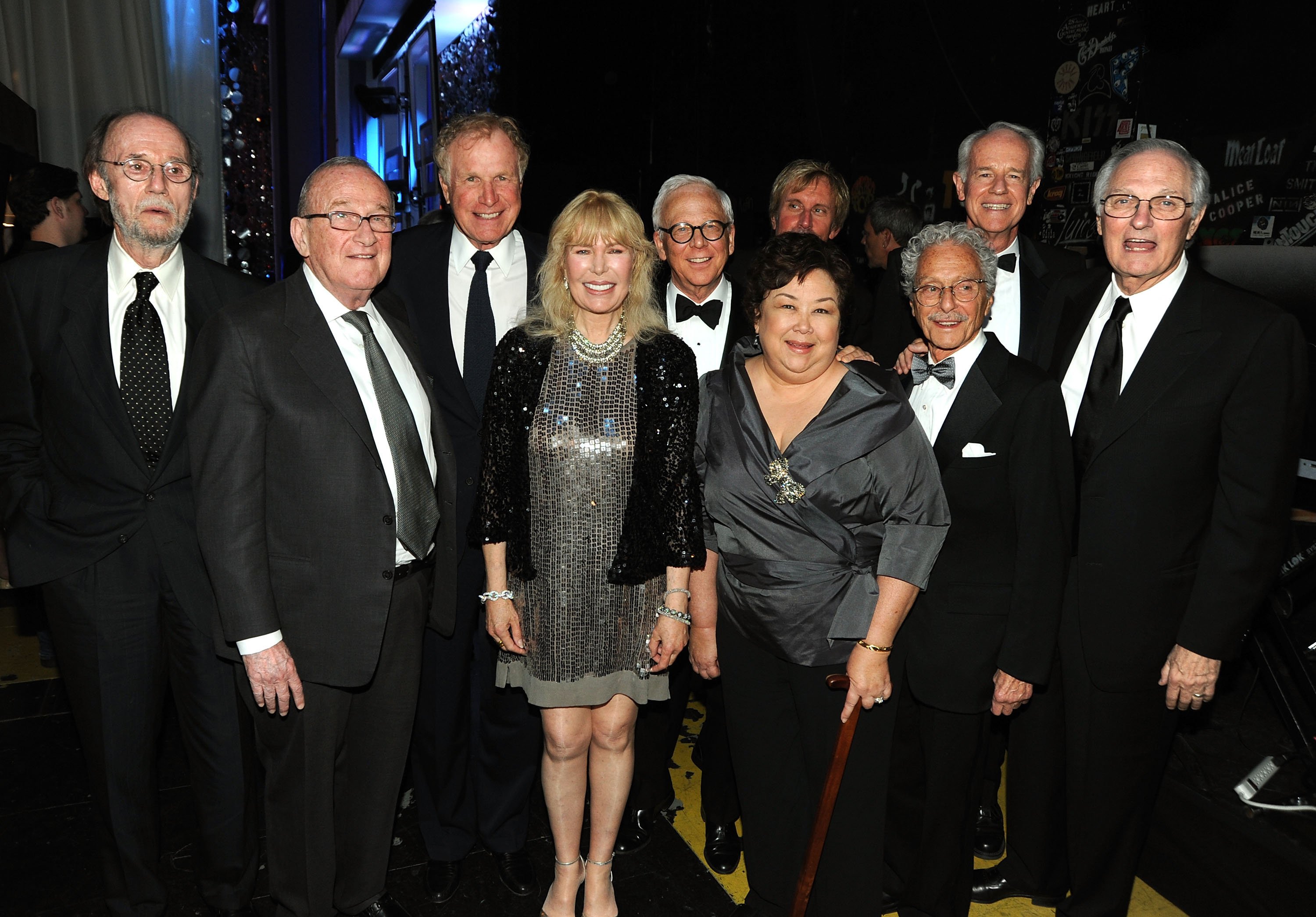 WILLIAM CHRISTOPHER
Actor William Christopher played the role of Father Francis Mulcahy in "M*A*S*H" for 11 seasons. Besides "M*A*S*H," the actor is also known for his role in "The Fortune Cookie" and "Lois & Clark: The New Adventures of Superman."
Christopher was married to his wife, Barbara. The couple had two sons together, John and Ned. Sadly, the actor passed away on December 31, 2016, after suffering from small-cell carcinoma. He was 84.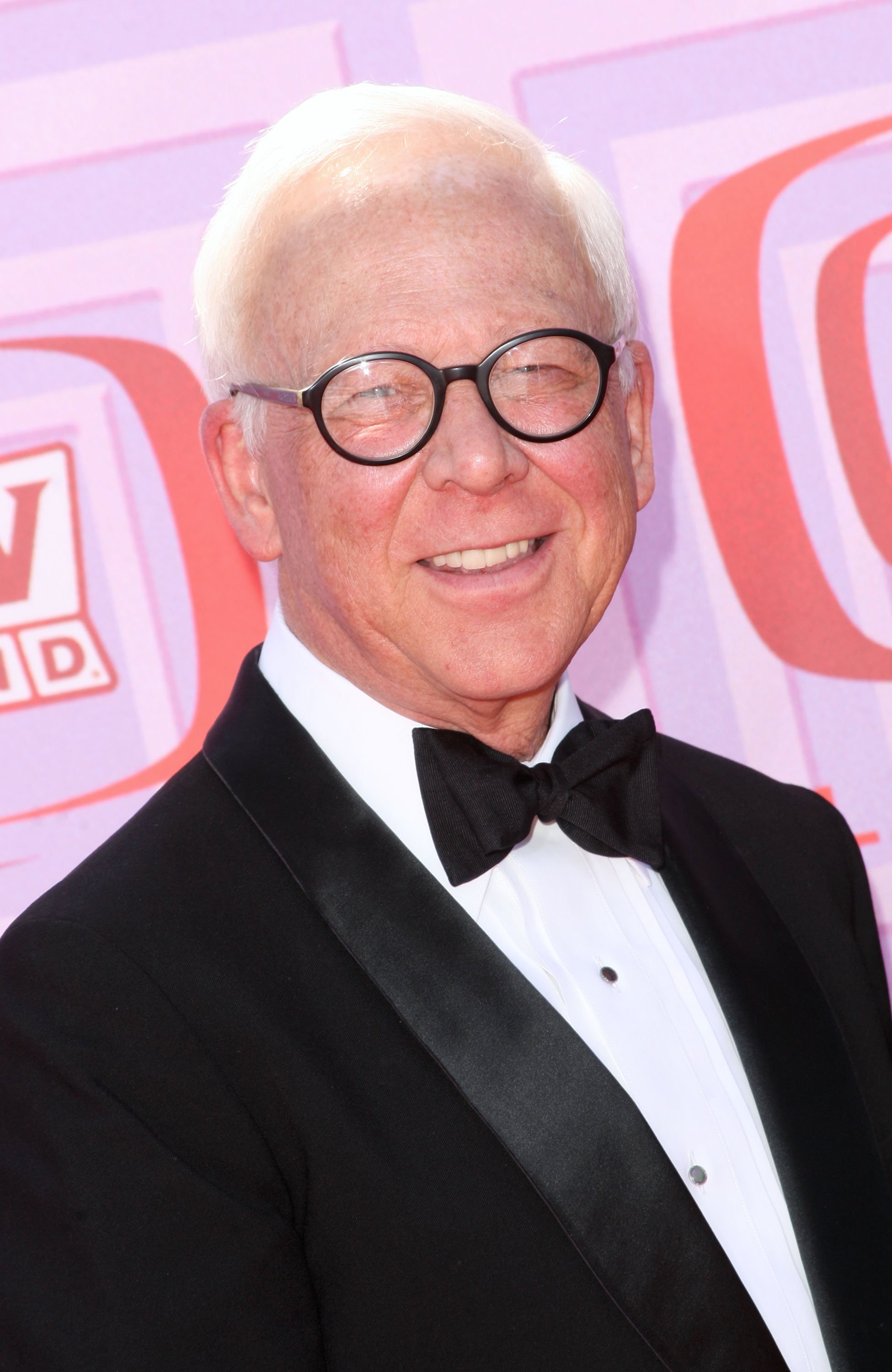 HARRY MORGAN
Harry Morgan played the part of Colonel Sherman T. Potter in "M*A*S*H." Throughout his glorious movie career, he starred in over 100 movies. He was also a stage performer. 
Morgan was a proud father to his sons, Christopher, Charley, Paul, and Daniel. His first wife was Eileen Ann Detchon and his second wife was Barbara Bushman. The actor passed away in 2011 due to pneumonia.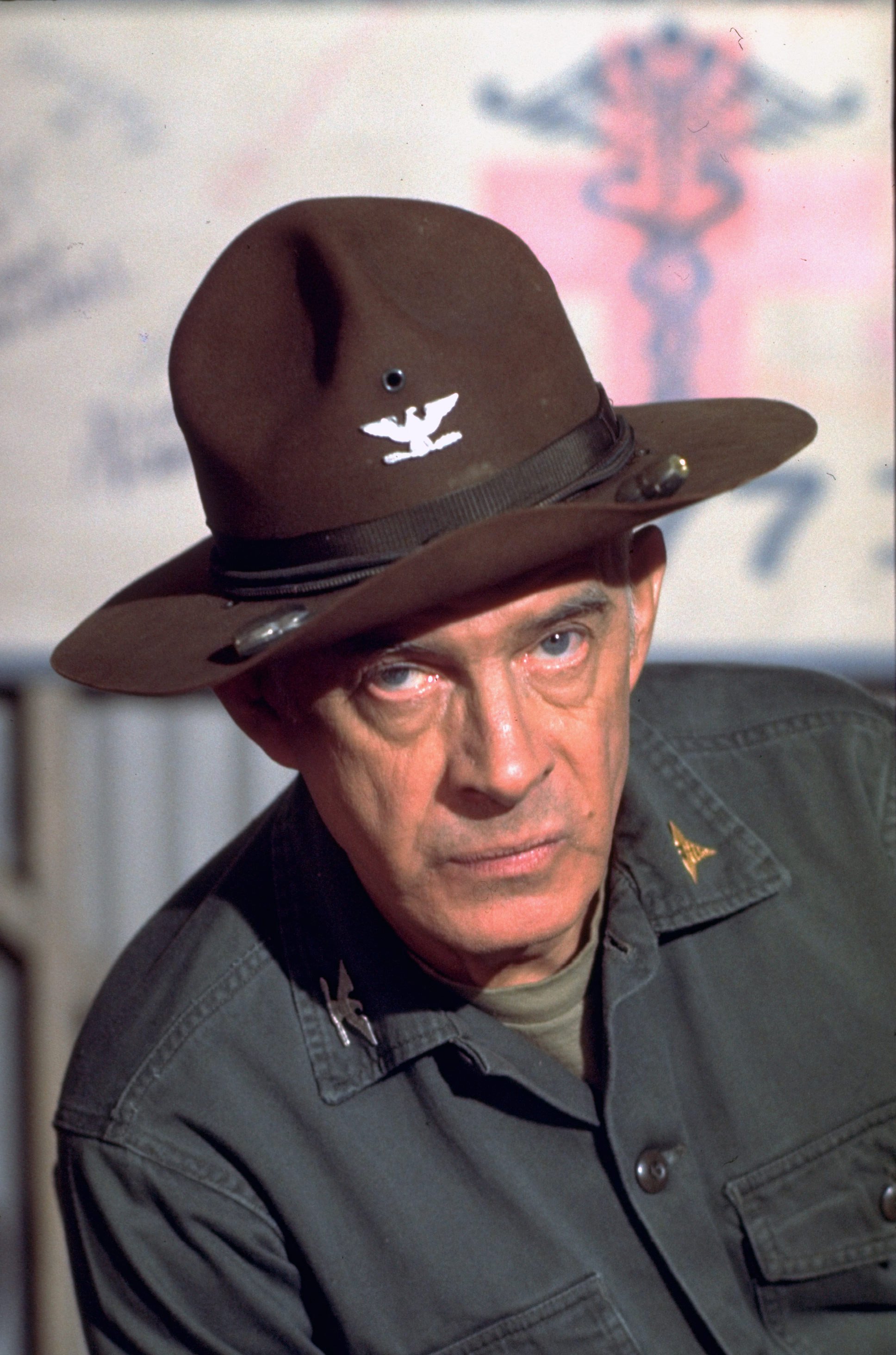 LARRY LINVILLE
Larry Linville brought the character of Major Franklin Burns into life. Besides "M*A*S*H," he is best known for his roles in "Mannix" and "Grandpa Goes to Washington."
Linville passed away on April 10, 2000, due to pneumonia caused by complications from a cancer operation. He was married five times throughout his life and had a daughter, Kelly, from his marriage with Kate Geer.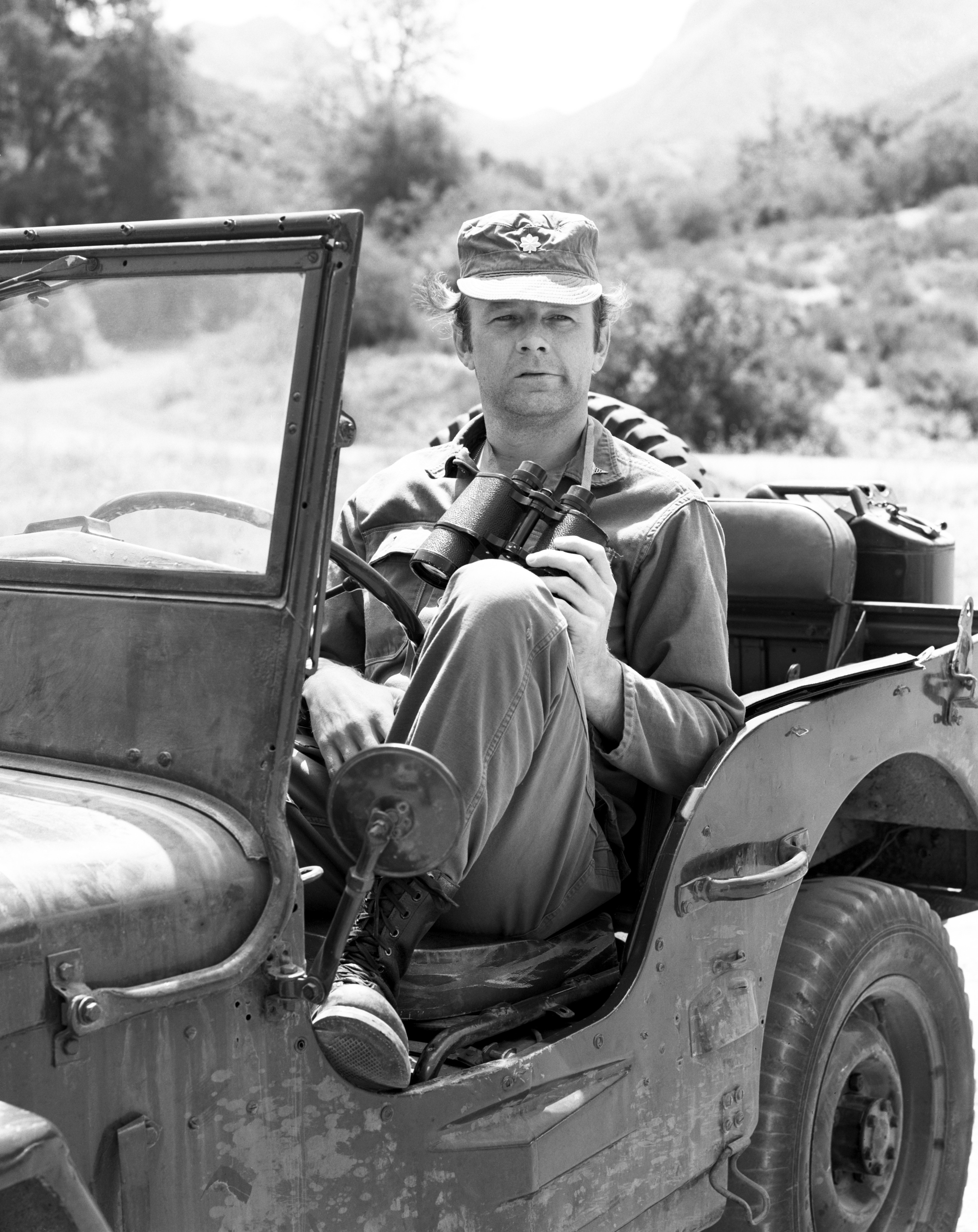 WAYNE ROGERS
The beloved actor was known as "Trapper" John McIntyre. His role in "M*A*S*H" was perhaps the highlight of his acting career. During his later years, Rogers found success as a businessman and an investor. 
Rogers passed away on December 31, 2015, due to pneumonia. He is survived by his kids, Bill and Laura, who he shared with his first wife Amy Hirsh Rogers.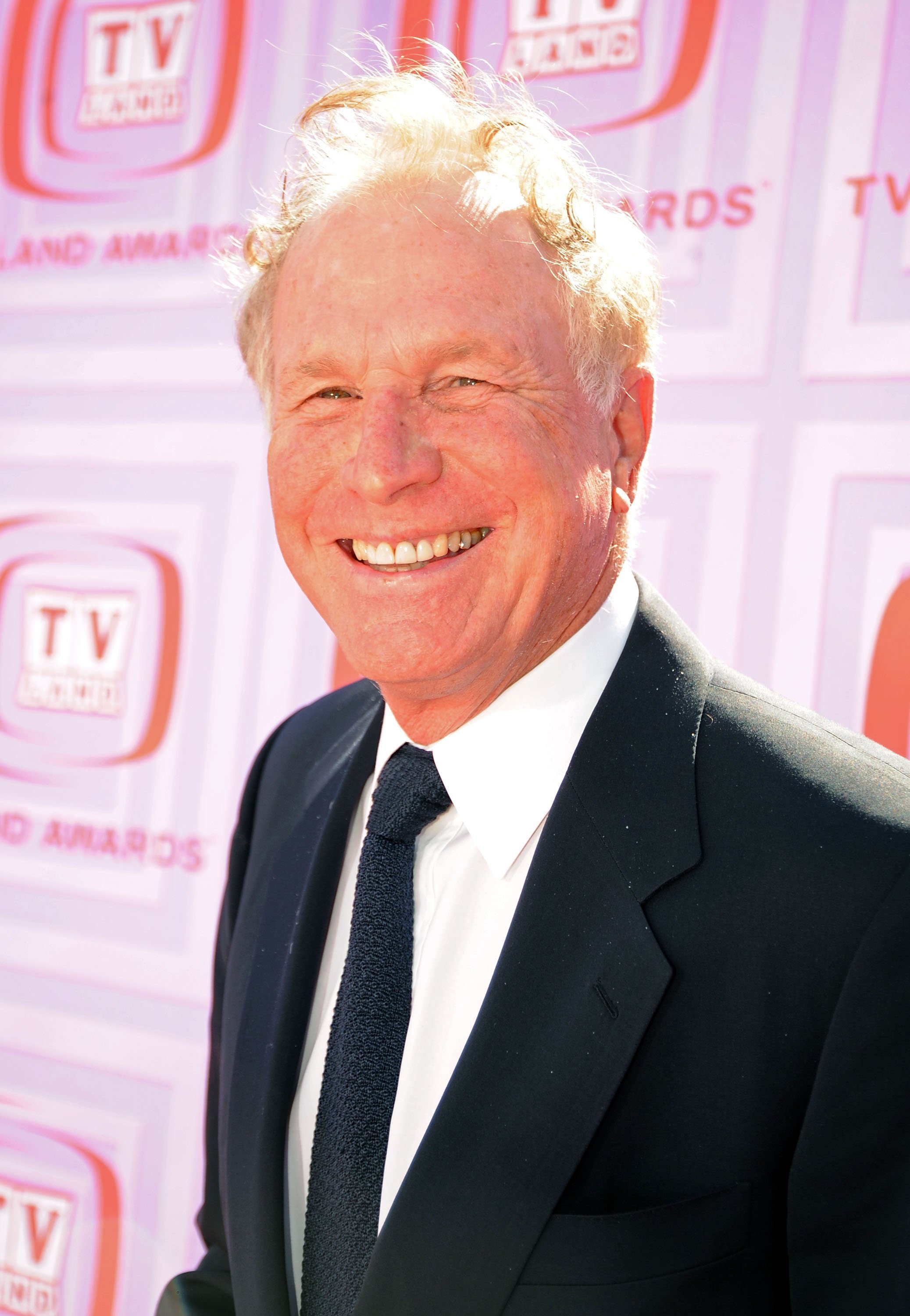 MCLEAN STEVENSON
After starring as Lt. Colonel Henry Blake in "M*A*S*H," McLean Stevenson couldn't find much success as an actor until he starred in "Hello, Larry," a spinoff of "Diff'rent Strokes." Besides that, he is known for his role in "The Doris Day Show."
Steveson lost his life to a heart attack away on February 15, 1996. He is survived by his three kids, Jennifer, Jeff, and Lindsey, who he had with his three wives.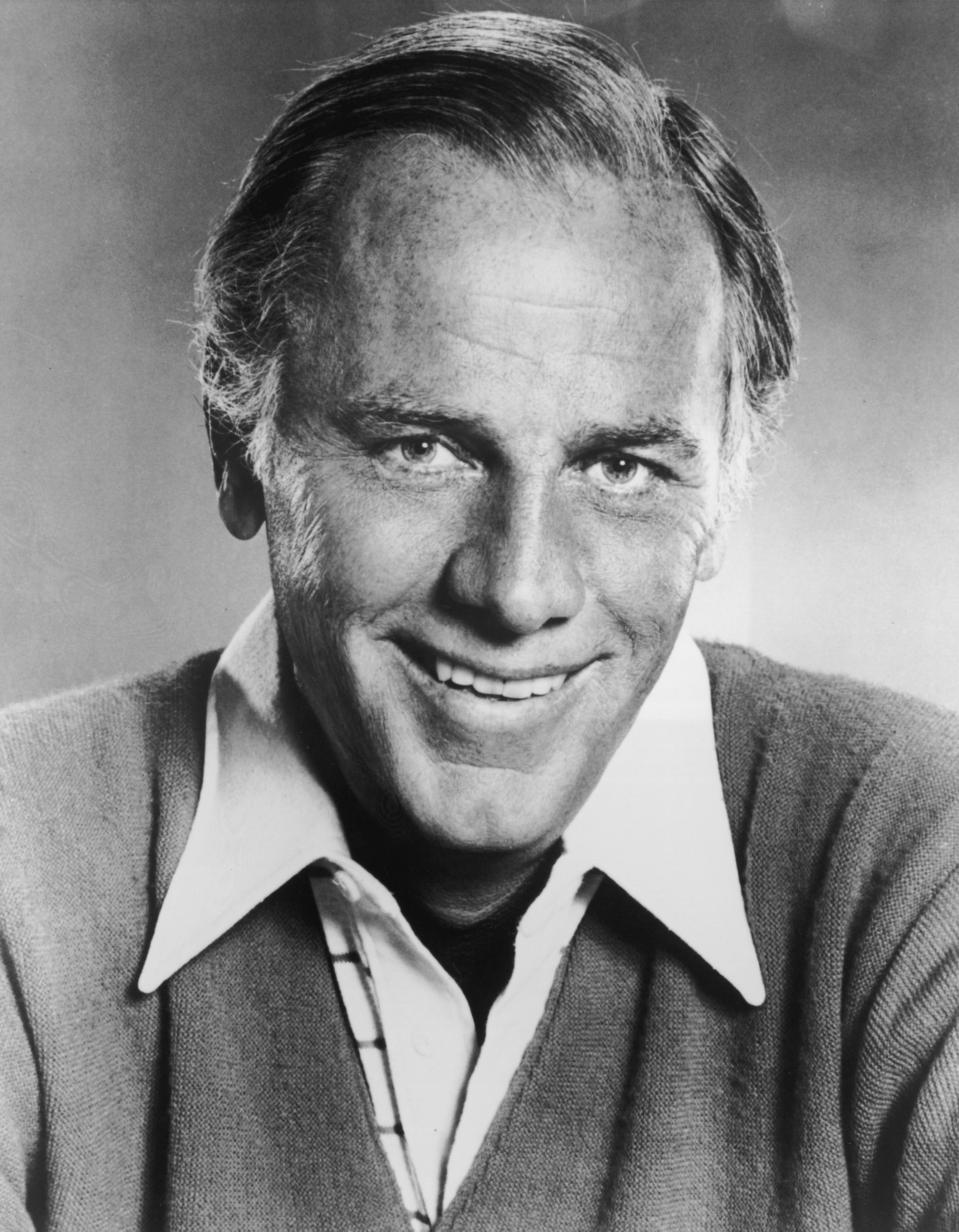 DAVID OGDEN STIERS
David Ogden Stiers famously starred as Major Winchester in the sitcom. He is best remembered for his roles in "M*A*S*H," " North and South, Book," and "The First Olympics: Athens 1896." He was the resident conductor of the Newport Symphony Orchestra in Oregon and conducted 70 orchestras throughout his life. 
In 2009, the actor publically shared that he was attracted to the same sex. According to his "IMDb" bio, he welcomed a son in the 1960s from a relationship.