Shemar Moore Facts That Fans Might Not Know about the 'Criminal Minds' Star
Shemar Moore has appeared in some of the most famous television shows, including "The Young and Restless" and "Criminal Minds," establishing a solid fan base through the years.
With a decades-long career, Shemar Moore has had several fans who looked him up on the internet. However, there are still things that may not be known about him. Here are a few of them.
HE'S READY TO TAKE NEW ROLES
After years starring on two television shows that have become all-time favorites, Moore is more than ready to take newer roles in his career. He said:
"After eight years on 'Young and the Restless' and eight years on 'Criminal Minds,' I'm ready for that next phase of my career. I wanna chase down Denzel Washington, Jamie Foxx, Will Smith."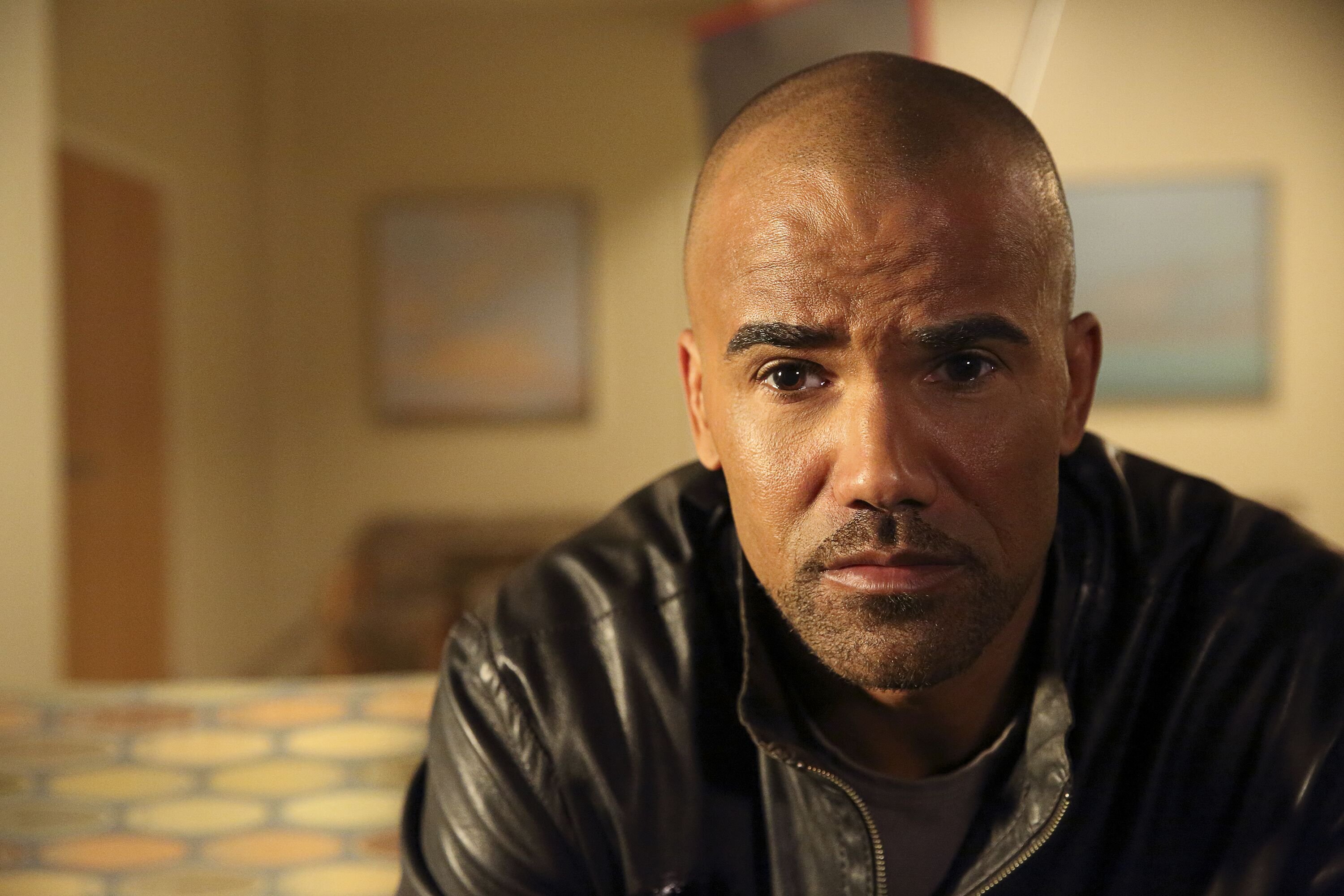 HE IS A FOODIE
Food is made to be enjoyed, and Moore definitely enjoys his meals, especially those that are home-made. 
Although he doesn't know how to cook as well, the actor knows baking. He's also a fan of pizza with the toppings mushrooms, pepperoni, sausages, and chicken barbecue.
A FAN OF JJ COOL J
The first CD Moore purchased was LL Cool J's, which was also the first song he memorized in seventh grade.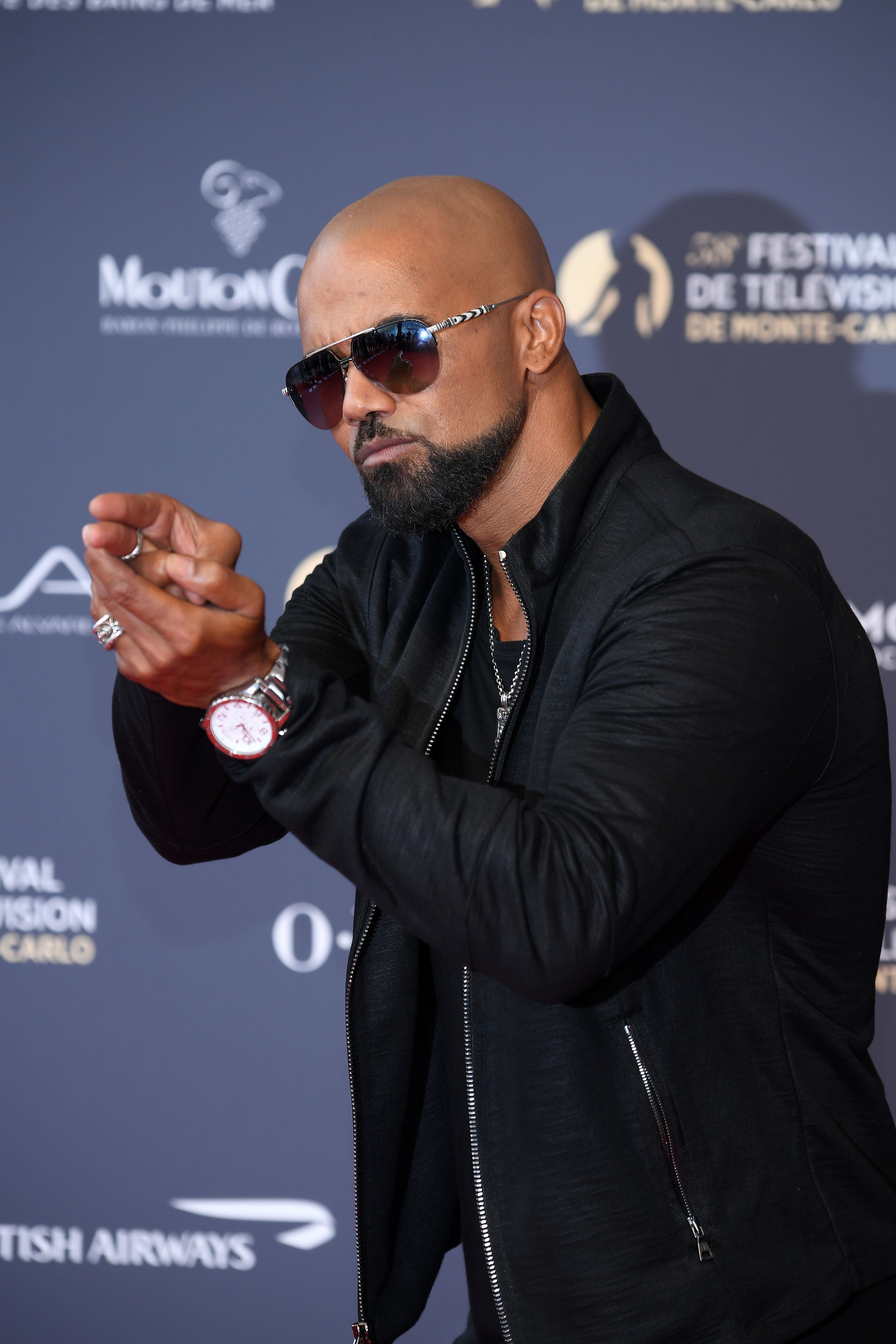 HE LIKES WATCHING TELEVISION
While he stars in some television shows, Moore himself is a show junkie himself with "America's Funniest Home Videos" as his guilty pleasure.
Of course, "Criminal Minds" made it to the list of the actor's top series despite him leaving in season 11 and coming back in the finale. 
A MAMA'S BOY
Being the only child of a single parent, Moore ended up very close to his mom and even frequently brings her up during interviews. He once told People how he dealt with his mom's Multiple Sclerosis diagnosis:
"I went through the whole denial thing for a couple of years. I was like, 'Take a couple aspirin and go to sleep. You'll be fine. Go get a massage and slow down."
IN LOVE WITH HALLE BERRY
During his interview with BET, Moore revealed that his first love was actress Halle Berry, whom he dated after her divorce with David Justice.
Although they did not end up together, the actor is grateful that Berry became part of his life and taught him lessons through their relationship.
HIS LAST SEARCHED ON GOOGLE ARE FOR HIS DOGS
It is without a doubt that Moore loves his dogs very much. In fact, his most recent searched item on Google is cool beds for his dogs.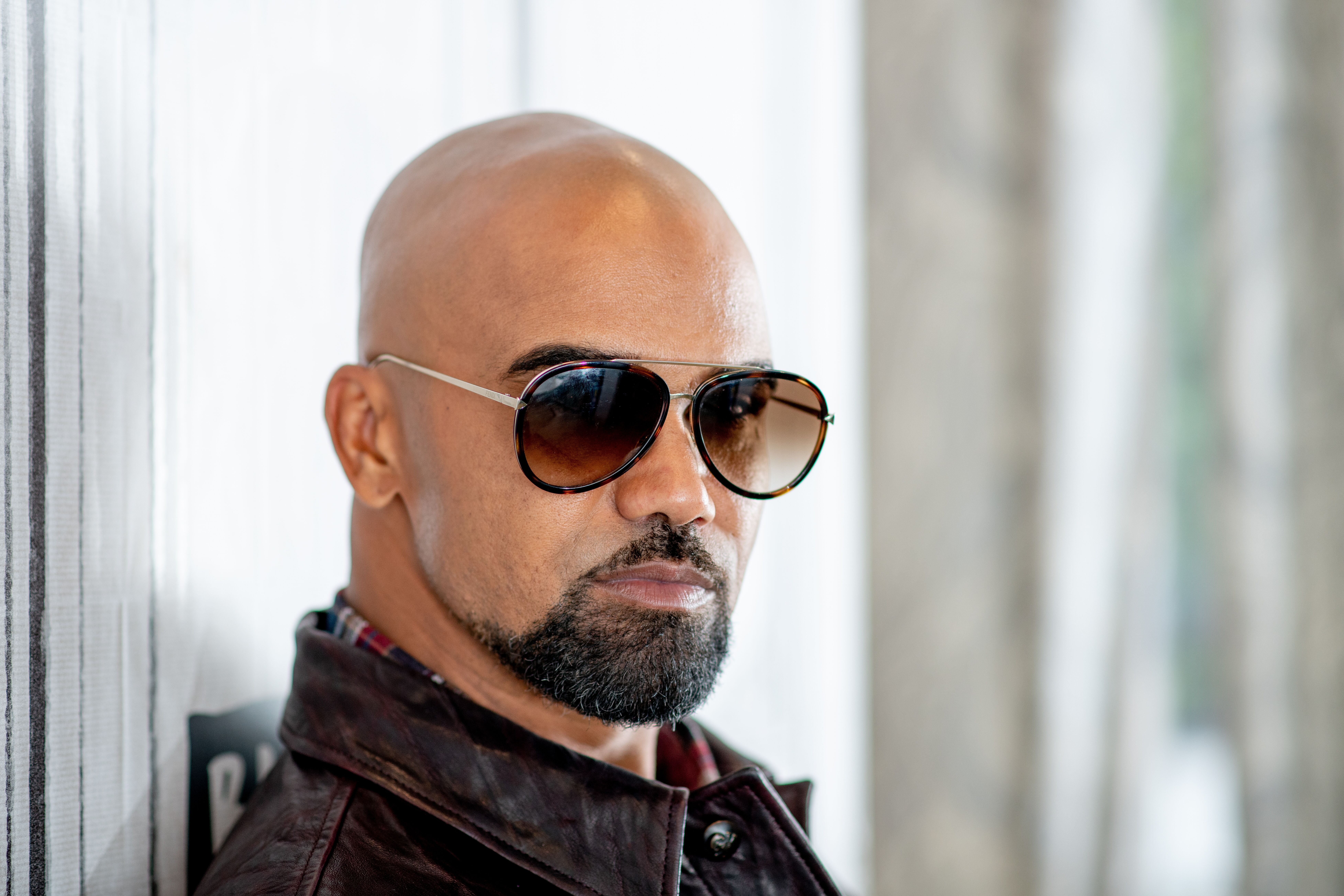 HIS FIRST REAL RELATIONSHIP WAS WITH TONI BRAXTON
After doing a music video with Toni Braxton, then-fresh graduate Moore had a relationship with the singer, which he considers his first real Hollywood relationship.
HE MOVED FROM COUNTRY TO COUNTRY GROWING UP
Before entering first grade, Moore traveled to different countries, including Bahrain, Ghana, and Denmark. 
HIS WALLPAPER IS OF HIMSELF
Moore enjoys a little throwback, so he made his phone wallpaper a Halloween photo of himself at age ten. Meanwhile, his computer's wallpaper is of a 358 Ferrari.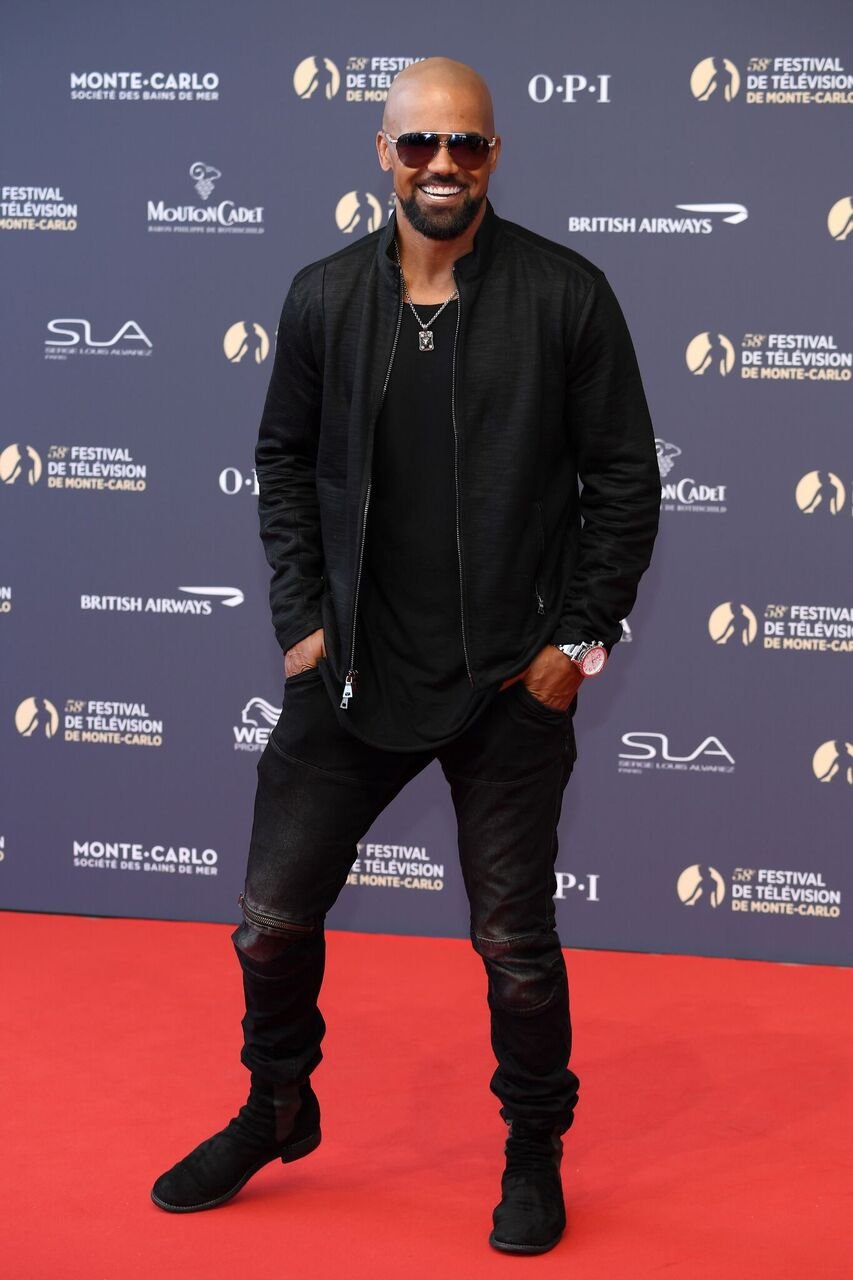 DANISH IS HIS FIRST LANGUAGE
Although he was born in California, Moore's first language was Danish, given that he moved to Denmark with his family as a baby.
He stayed in Denmark until he was four, before moving to Bahrain, where he learned to speak English fluently.
HE KNOWS WHAT HE WANTS
When asked about his likes, dislikes, and preferences, Moore straight up knows his answer. From artists to desserts, to pets -- he's fixated on what he wants.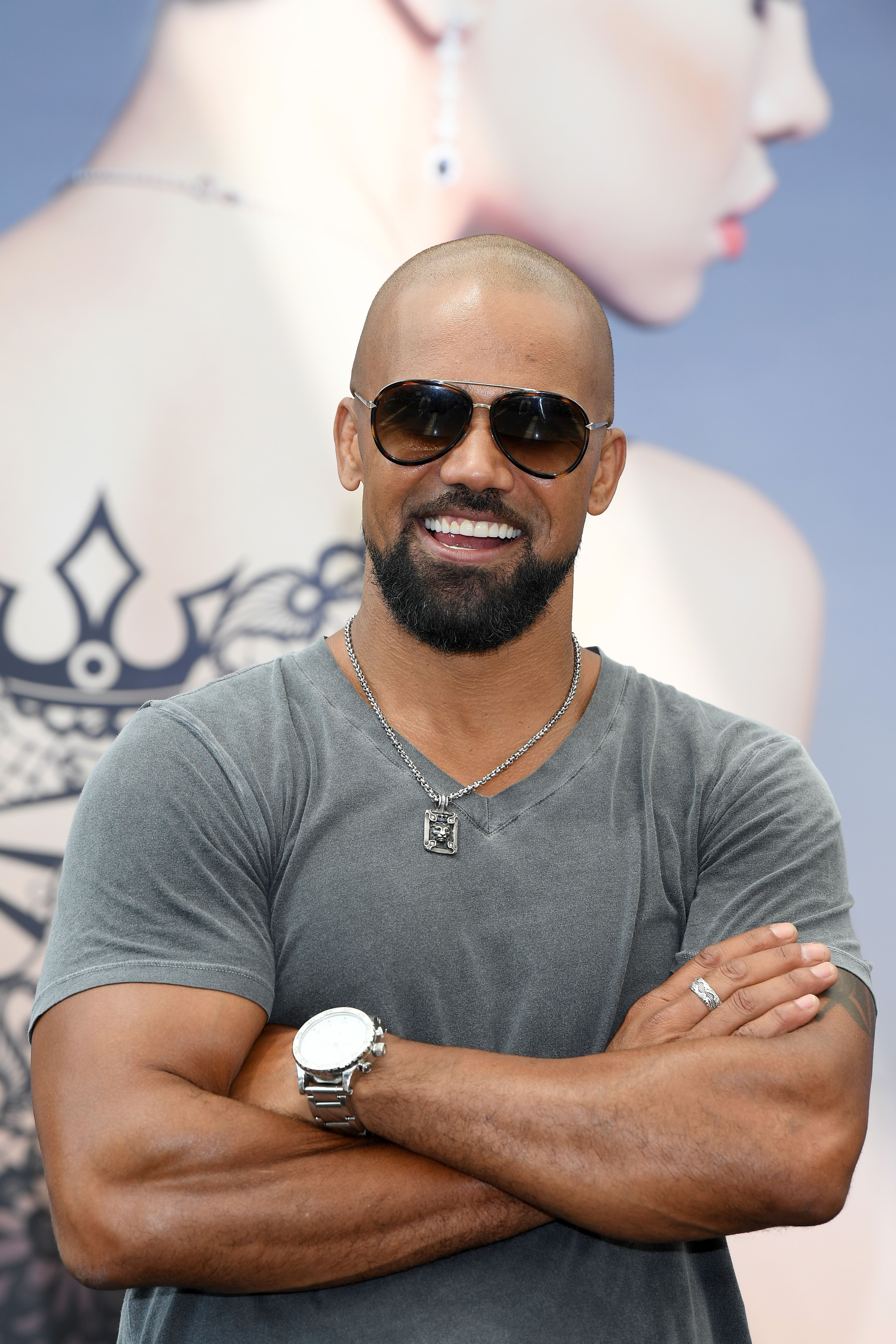 TASTE IN MUSIC
Recently, Moore has been listening to the artists Drake, Imagine Dragons, Future, Kat Dahlia, and Hozier.
HE GAVE HIS DOGS CUTE NAMES
Moore has two bulldogs named Shug and Moe, who is almost always with the actor, even in his luxurious cars.
"BABY GIRL" BECAME PART OF HIS LANGUAGE
"Criminal Minds" always had Moore saying the phrase "baby girl," which eventually became a catchphrase that caught up with him outside work.
He even made his own clothing line with clothes that say "baby girl" and gives the proceeds to the National Multiple Sclerosis Society.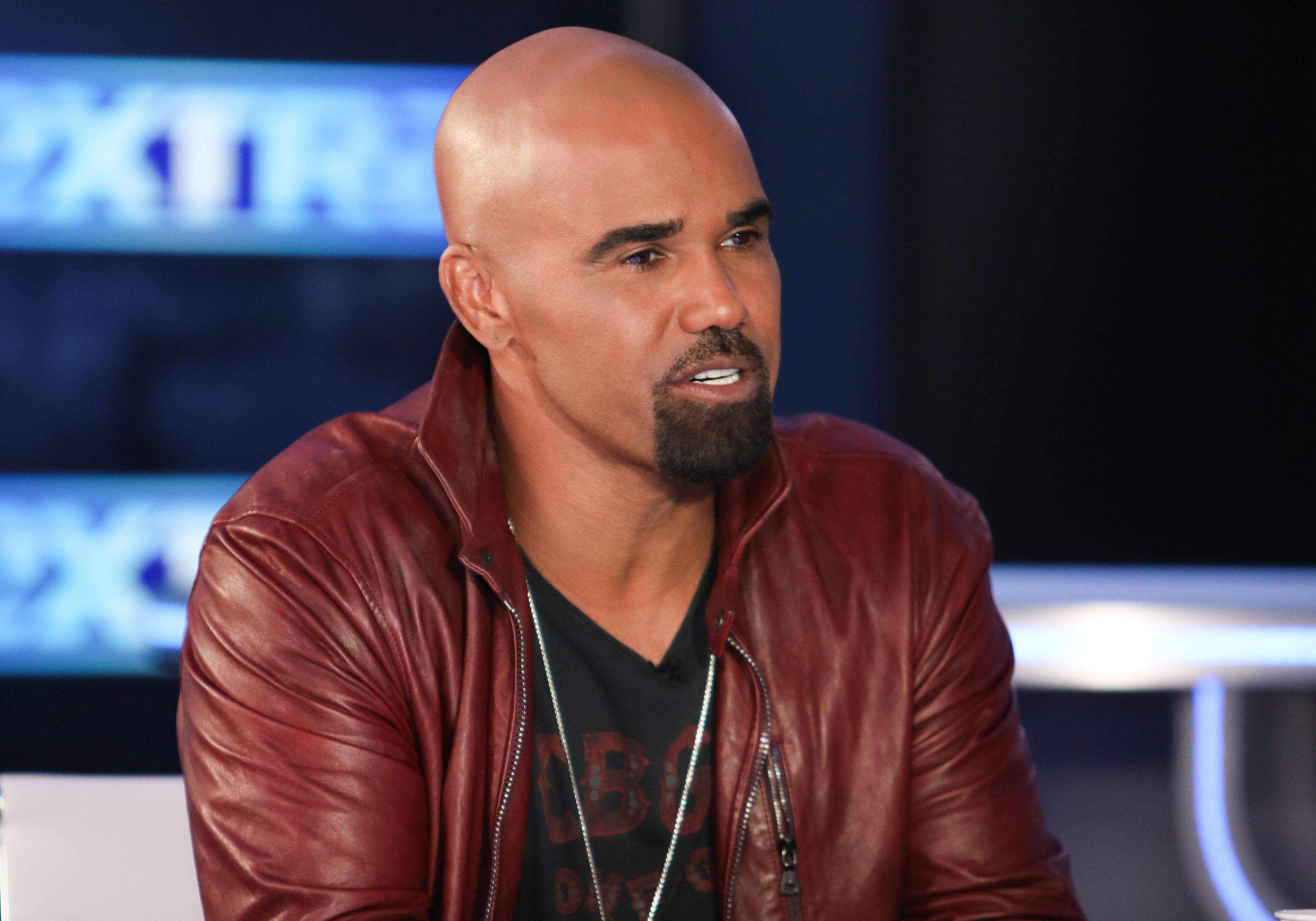 AWKWARD SITUATION
Among the many awkward situations Moore has faced, one was when he was supposed to text a naughty message to his girlfriend but accidentally sent it to his mom.
BIRACIAL AND BULLIED
After returning to the United States, Moore dealt with bullying because of his biracial looks. He shared about the issue:
"You know I don't play the race card a lot. I'm half-black, half-white, and proud of -- my skin is brown. The world sees me as a black man, but my mother didn't raise me as a black man. She didn't raise me as a white guy."
MORNING ROUTINE
When asked about his morning routine, the actor normally hits the snooze button for an extra five minutes then makes coffee, feeds his two dogs, and showers before heading out.
MANY GAY FANS
Through the years, Moore's fan base has grown with a lot of them being gay. This led to speculation that the actor himself was gay. 
However, he denied the rumors and mentioned the many women he has dated and liked, which makes him know his identity.
ONE DRINK MAN
Among the list of drinks available, Moore usually orders Ciroc Peach and Pineapple at the bar, while getting a rose for a woman.