Shemar Moore of 'Young and the Restless' Fame Shares Heartbreaking Video Tribute for His Mom Days after Her Death
Shemar Moore bids his mother farewell in a tearful video tribute which he shared just days after she passed away. 
The video comes after Moore took an extended leave from the internet, keeping his mom's death a secret to pay his respects properly. 
Shemar Moore and his mother Marilyn had a very tightknit relationship.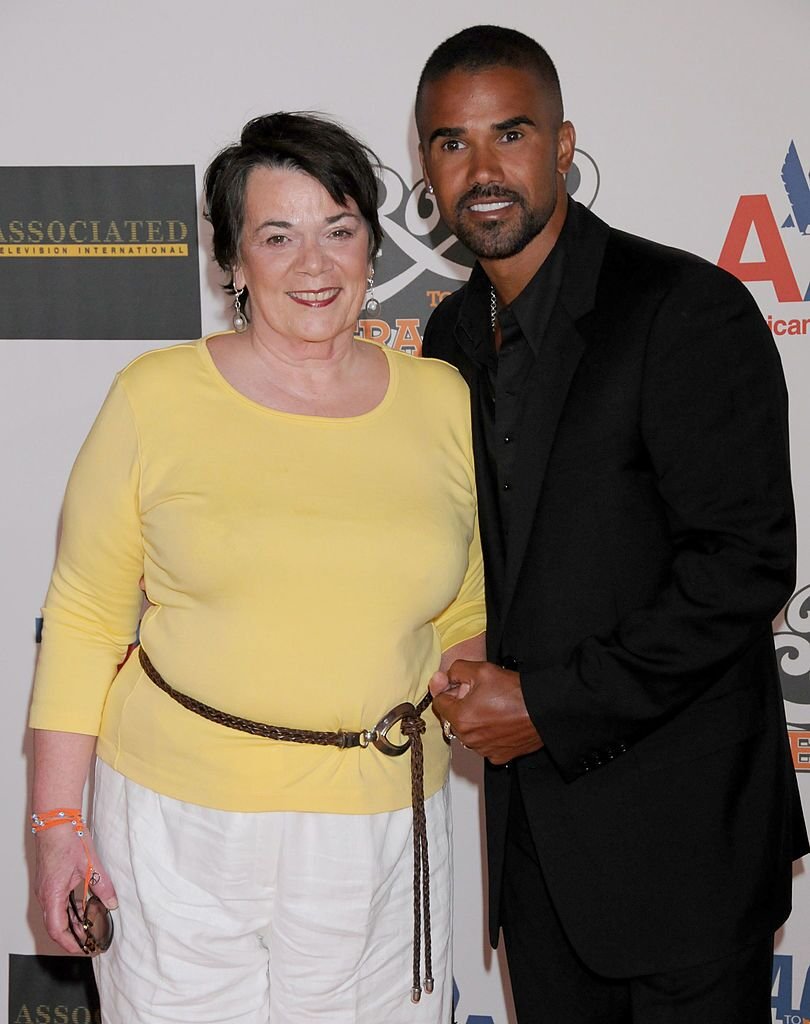 CONFIRMING HIS MOM'S SUDDEN DEATH
When he was finally ready to let people know about the sad news, he took the time to film a video announcing it, along with a tribute for his mom. 
"I stay stunned. I am heartbroken." 
REMEMBERING HIS RELATIONSHIP WITH MARILYN
The "Young and the Restless" star was raised by a single mom, Marilyn Wilson-Moore. She was diagnosed with Multiple Sclerosis back in 1999, and Shemar had a difficult time accepting this. He continued his loving tribute, saying: 
"I don't know life without this woman. I don't know what to do, but I will figure it out because that's what she would want." 
.THEIR PLANS WERE CUT SHORT
Shemar Moore and his mother Marilyn had a very tightknit relationship. In fact, he claims that everything he's ever done is because of her. 
According to Shemar, he and his mom had a lot of plans for the future, which was why it took him so long to announce the news - he has been quiet because he hasn't stopped crying and is still heartbroken because of it. 
HIS MOM'S THOUGHTS ON "CRIMINAL MINDS"
Marilyn Wilson-Moore has been with Shemar throughout his entire life, supporting him in all his endeavors and rooting for him in all his projects. 
Through it all, there was only one particular show that she didn't exactly like, and it was "Criminal Minds." While speaking to Ellen DeGeneres in 2008, Shemar hilariously revealed that his mom isn't very fond of the blood and gun-carrying that he does. 
"'And I never told you you could carry a gun!' But, yeah, she is happy for me."
SHEMAR MOORE'S NEXT STEPS
Now that Moore experienced the most painful thing in his life, he made sure to let his fans know that he will get back up and continue chasing his dreams because that's what his mom expects of him. 
Rest In Peace, Marilyn Wilson-Moore.