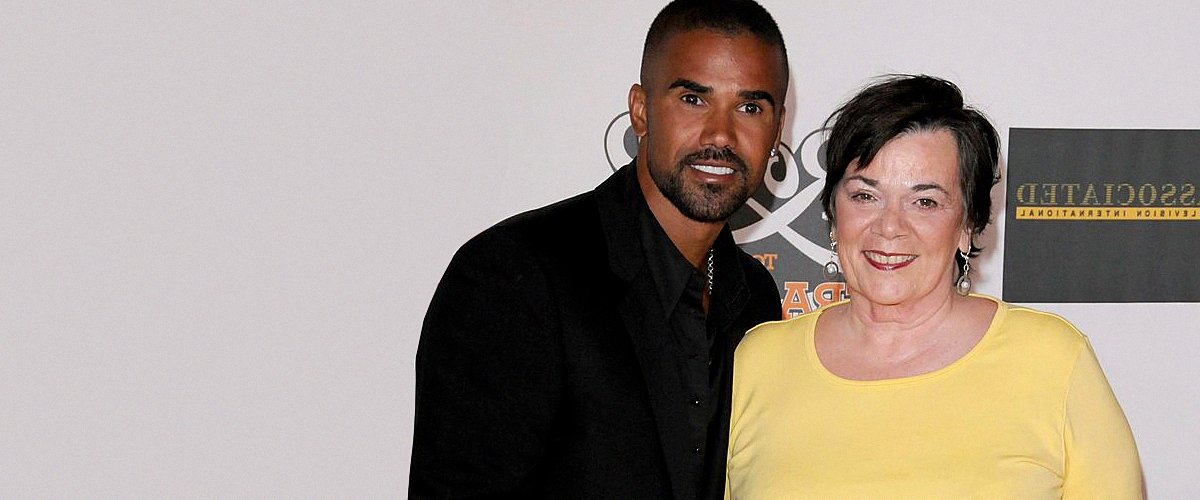 Getty Images
Shemar Moore on Mom's Opinion about 'Criminal Minds': 'There Is so Much Blood'
Shemar Moore, whose breakthrough role was that of Malcolm Winters on "The Young and the Restless," once talked about his mom's opinion on the show that gave him the celebrity status, "Criminal Minds."
The actor, who played Derek Morgan on "Criminal Minds" for more than a decade, is the son of Sherron, an African American man, and Marilyn, an American woman of Irish and French-Canadian descent.
"I never told you you could carry a gun!"
SHEMAR MOORE'S MOM ON "CRIMINAL MINDS"
Shemar Moore's parents have been a matter of conversation for years, especially his mother, who, according to the actor, is very proud of him and has always supported him.
However, Marilyn was not as thrilled as everybody else when she saw her only child portraying an FBI agent on the CBS show, and Shemar talked about it during an interview with Ellen DeGeneres on her show in 2008.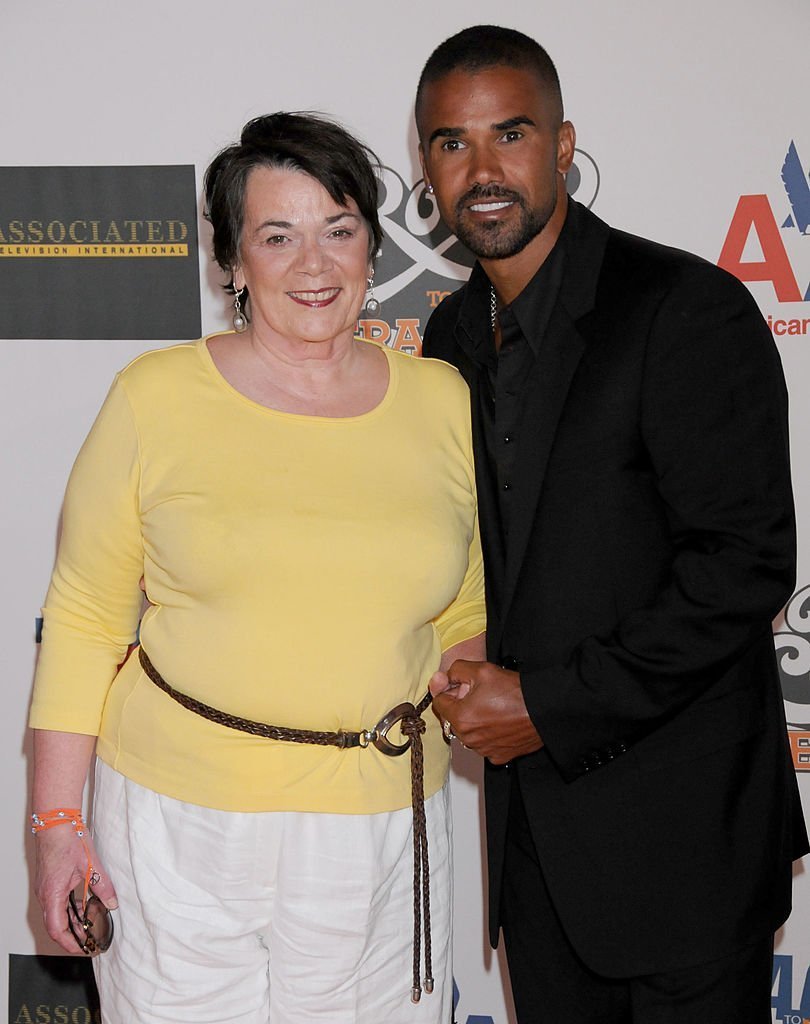 Shemar Moore and his mother Marilyn on May 8, 2009 in California | Source: Getty Images
The actor first said that both he and his mother were happy about the fact that he was back working in the entertainment industry after the 2007-2008 Writers Guild of America strike. He then admitted:
"[Marilyn] is proud of her baby, but she always says to me, 'you know, baby, you've been doing really well for yourself, and I'm really happy that you have a job and this 'Criminal Minds,' I mean, it's a good show, but I sure like the soap opera a lot better.'"
MARILYN WAS NOT A FAN OF THE ACTION-PACKED SCENES
He explained that his mother considered there was "so much blood" in the show. Imitating Marilyn, Shemar added:
"'And I never told you you could carry a gun!' But, yeah, she is happy for me."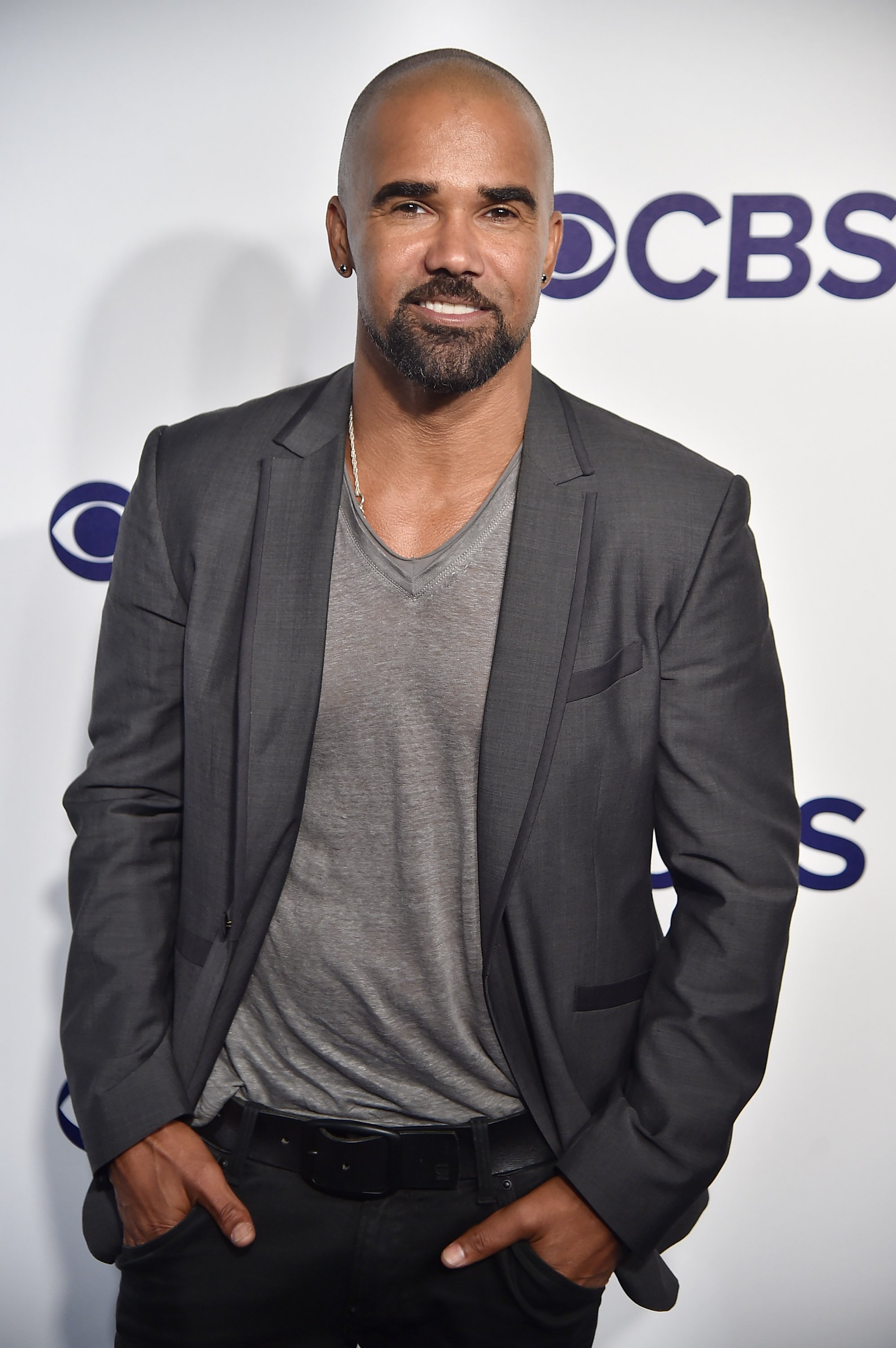 Shemar Moore attends the 2017 CBS Upfront on May 17, 2017 | Source: Getty Images
The actor pointed out that, although Marilyn was not a fan of those aspects of the show, she would brag about her son being part of it. Shemar also said that Marilyn was nervous about being in front of the camera.
However, she has prepared some "one-liners" in case she gets nervous while talking to someone. One of them is:
"I only made one baby, but I sure made a pretty baby!"
SHEMAR MOORE ON "S.W.A.T."
Marilyn probably got used to the participation of Shemar Moore on "Criminal Minds" as he was one of the main characters between 2005 and 2017. According to the actor, he left the show to spend more time with his family.
However, shortly after announcing his departure, he accepted the leading role on "S.W.A.T.," another project that involves plenty of guns, explosions, and action scenes. Sorry, Marilyn!
Shemar Moore at the 58th Monte Carlo TV Festival on June 17, 2018 | Source: Getty Images
Shemar Moore on "S.W.A.T." plays Sergeant Daniel "Hondo" Harrelson, a former Marine who leads the Special Weapons and Tactics Unit of the S.W.A.T. in Los Angeles, the city where he was born and raised.
At the moment, the show is broadcasting its third season. It is still unknown whether it will be renewed for a fourth one.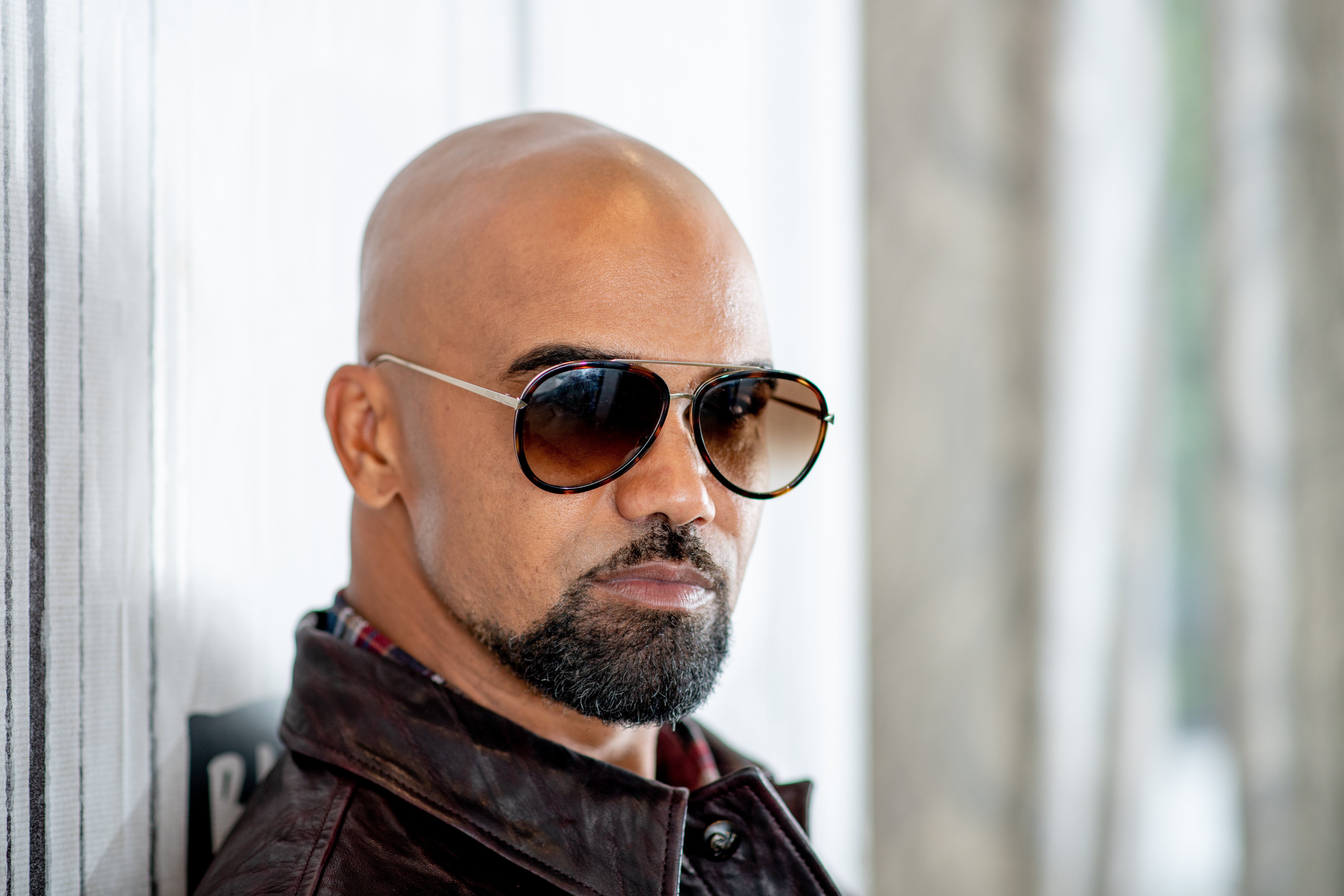 Shemar Moore at Build Studio on September 20, 2018 | Source: Getty Images
SHEMAR MOORE'S ROMANTIC LIFE
The actor's love life has made some headlines throughout the years, mainly because he is almost 50 years old and he has never gotten married. His most recent partner was "Quantico" actress Anabelle Acosta.
Even though he publicly talked about her and their relationship in 2018, they called it quits only a few months later, and he is single at the moment.
Marilyn will have to wait a bit longer before meeting Shemar Moore's wife. One thing is clear, though, he definitely wants to settle down and have children. Talking to WBLS, he said:
"I take care of my businesses, and I'm a grown man, but I just feel like when I have kids, it's gonna give me a chance to be a kid all over again and just relive my childhood with my kids. I'm a silly dude, but I know how to man up and be serious."
Nowadays, Shemar Moore is focused on his successful career. Apart from "S.W.A.T.," the actor appeared in a couple of episodes of "The Young and the Restless" and provided the voice of Victor Stone/Cyborg on "Reign of the Supermen" in 2019.
Please fill in your e-mail so we can share with you our top stories!