'Grey's Anatomy' Fans Will Soon Get More Clarity about Justin Chambers' Real-Life Exit from the Show
The sudden disappearance of Justin Chambers as Dr. Alex Karev from "Grey's Anatomy" will become clear, as showrunner Krista Vernoff addressed his exit from the popular medical drama.
While Dr. Alex Karev unceremoniously vanished from "Grey's Anatomy," executive producer Krista Vernoff said that fans would get "clarity" in the episodes to come.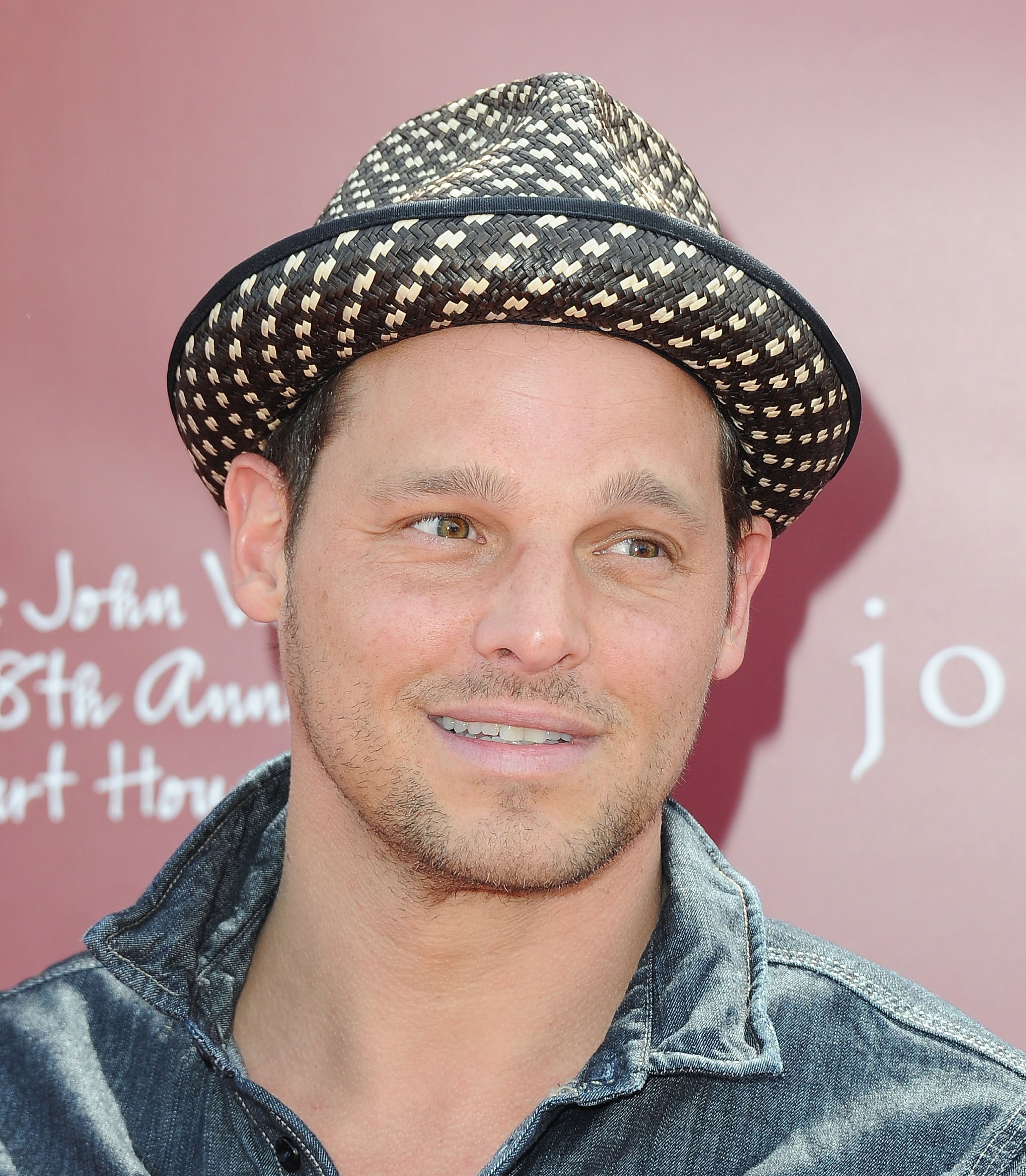 During an interview with Variety, Krista explained that Alex's departure is complicated and likened the situation to "very careful threading of a needle, and added:
"We're episode by episode, illuminating the story of where Alex is. And it takes us quite a few more episodes to get there and to give the audience clarity."
Justin last appeared on the 350th episode of "Grey's Anatomy" back in November. Since he left the show so abruptly, Krista had limited means of creating a satisfactory ending for Dr. Alex Karev.
With no indication that Justin will return, he spoke about his exit when news first broke of his departure last month.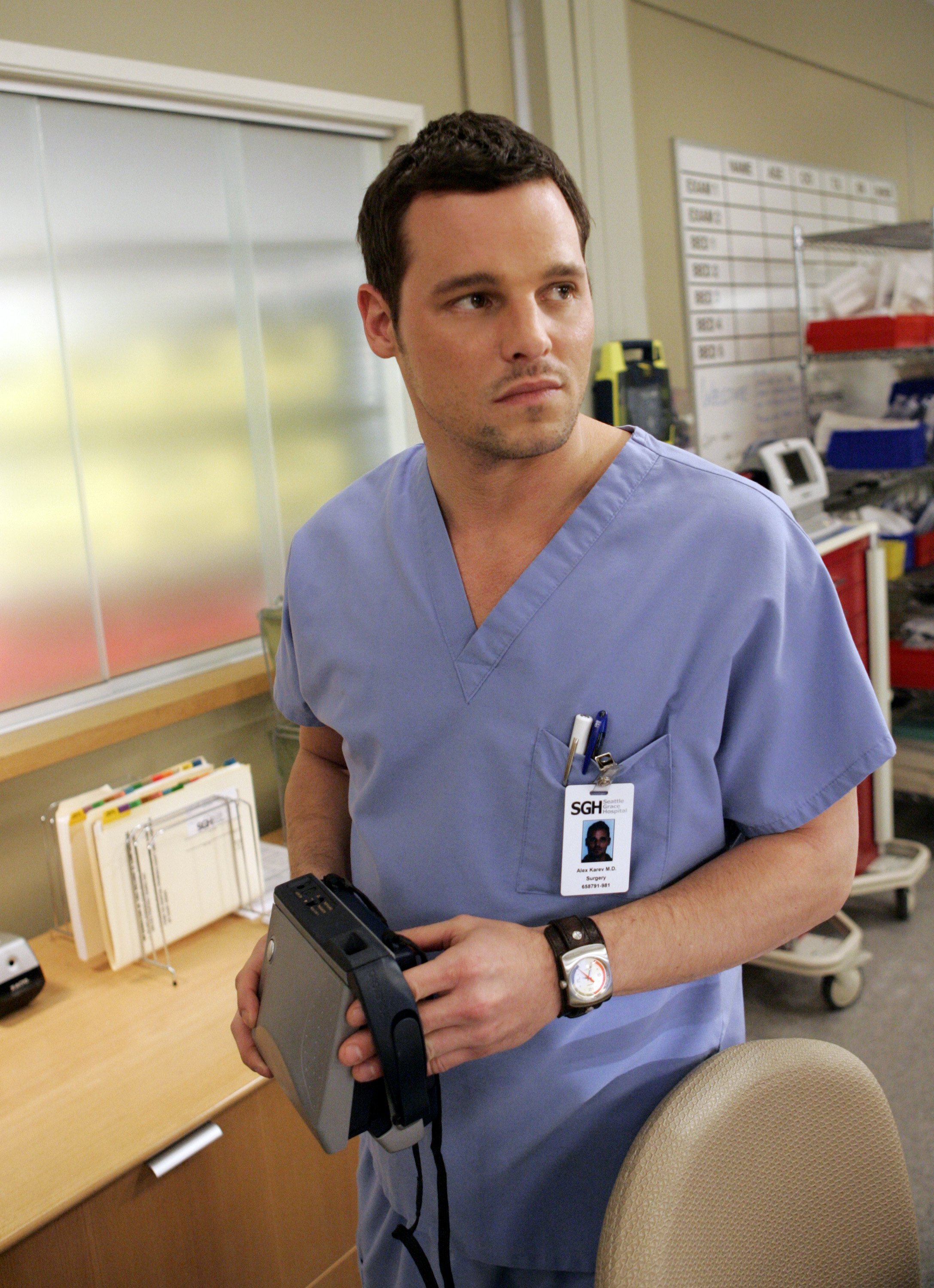 Along with three other cast members, including Ellen Pompeo, Chandra Wilson, and James Pickens, Justin made up one of four original characters still on the show after sixteen seasons. But the time for him to move on had come, as he said:
"For some time now, however, I have hoped to diversify my acting roles and career choices. As I turn 50, now is that time."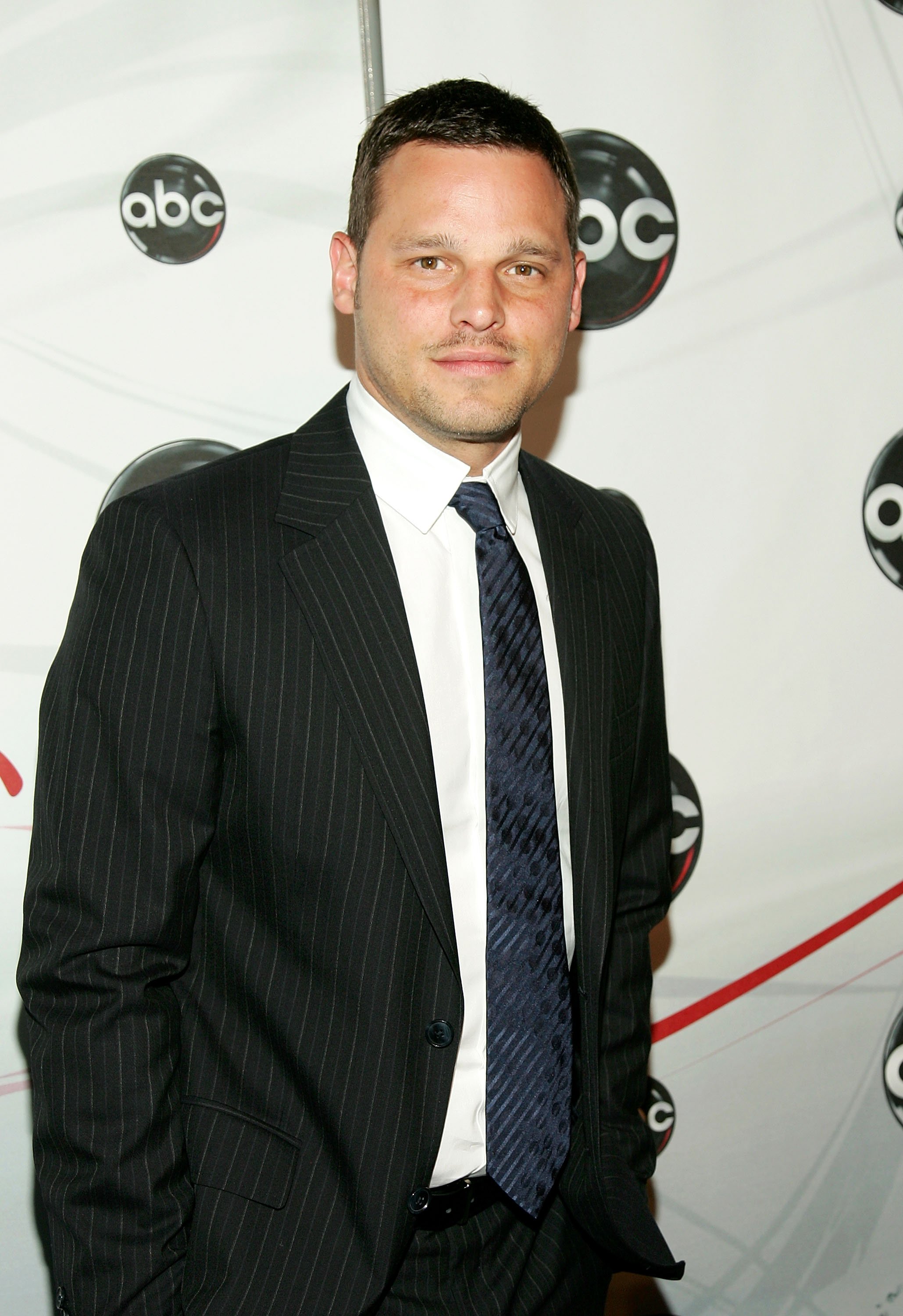 Dr. Alex Karev became known to fans as one of the surgical interns at Seattle Grace Hospital when the series started fifteen years ago, and he eventually became a resident before working his magic as a pediatric surgical fellow.
Following his exit, Justin expressed his thanks to the cast and crew and the show's fans for an "extraordinary ride." He also gave a special shoutout to the three remaining original cast members.
Ellen Pompeo, who stars as Dr. Meredith Grey, took the news of Justin's departure hard.
Responding to a Vanity Fair tweet that the show will experience "one of its biggest losses yet," Ellen replied with a broken heart emoji writing that "truer words have never been spoken."
"Grey's Anatomy" fans shared Ellen's sadness, and they took to social media to voice their feelings and concerns.
While some can't "even imagine" what the medical drama would be like without Justin, others felt "mad and sad" that he didn't get a proper and much-deserved send-off.