Ryan Newman's Estranged Wife Krissie Shares First Photo of the Nascar Driver Following Daytona 500 Crash
Following Ryan Newman's crash at the Daytona 500, his estranged wife shared pictures of him leaving the hospital with his two daughters by his side.
Following a horrific crash at the Daytona 500 on Monday night, which saw Ryan Newman's Mustang flip several times and hit a wall before bursting into flames, the NASCAR star made a miraculous recovery.
His wife, Krissie Newman, and their daughters, Ashlyn and Brooklyn, have been by his side since he was rushed to a hospital. She shared a picture of Ryan showing off a big smile as he stood in a hospital gown with his daughters.
https://t.co/NnjnIOyE96 pic.twitter.com/GCQTm2nb1F

— Krissie Newman (@NewmanKrissie) February 19, 2020
After safety crews took over ten minutes to extricate Ryan from his car, he was rushed to Halifax Medical Centre. 
Roush Fenway revealed in a statement that only a day after the crash, he had shown great improvement and was walking about and joking with the people around him.
Ryan Newman Continues Great Improvement: pic.twitter.com/66rToCHGsj

— Roush Fenway (@roushfenway) February 19, 2020
Along with millions of fans from around the world, who have been sending him and his family prayers and well-wishing, his estranged wife shared her joy in leaving the hospital.
She posted a video of the moment Ryan walked out, holding Ashlyn and Brooklyn's hands on either side. In a caption, she wrote, "Best sight ever."
Best sight ever!!! https://t.co/g1G3VDwpi1 pic.twitter.com/kMs4u8LjOL

— Krissie Newman (@NewmanKrissie) February 19, 2020
Only days before his crash. Krissie announced on twitter that she and Ryan would be separating after 16 years of marriage. However, her latest post had one fan hoping that they would make amends, saying:
"Hopefully they will rethink their separation. Maybe this was their wake up call."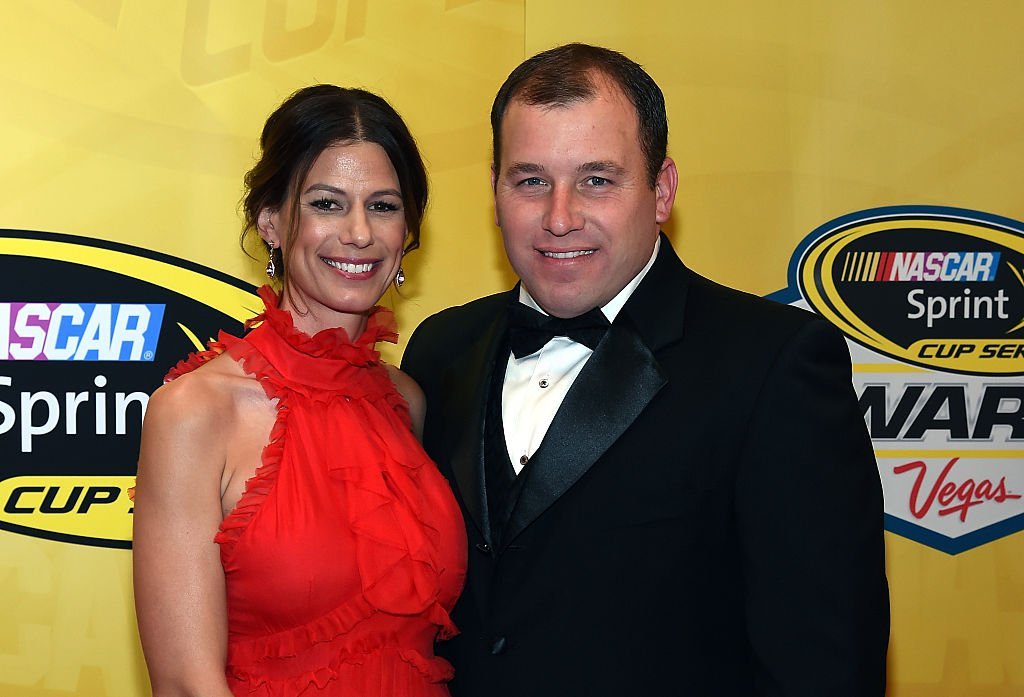 Many fans also have expressed their relief in knowing he is in a stable condition, and that he been released from the hospital, one
admitted:
"This picture just took away all my concerns. I'm so happy for your family that Ryan is strong & continuing to improve daily. The smiles on their faces say it all. Bless the doctors & the power of prayer."
hmmm...@RyanJNewman // @KochIndustries pic.twitter.com/Wsh4Z4aZpl

— Roush Fenway (@roushfenway) February 17, 2020
It is reported, despite statements from Roush Fenway, that Ryan didn't face any life-threatening injuries, it remains unclear what injuries he suffered during the crash.
The length of his recovery is still unknown. However, it had been announced that Ross Chastain would be filling in for him in the meantime.