Ben Affleck Reveals His 14-Year-Old Daughter Teases Him over Chats with Younger Colleagues
Ben Affleck's daughter likes to tease him a lot. The erstwhile "Batman" actor revealed that his daughter, Violet, enjoys making jokes about his use of emoji and group chats.
On Tuesday, Affleck was at the screening of his latest feature, "The Way Back." Affleck then shared how one of his daughters often teased him about his ability to use emoji and interact in group chats.
"
The Way Back
," which premiered this year, shows the experiences of a coach struggling with his career and domestic life. Affleck plays the main character in the movie.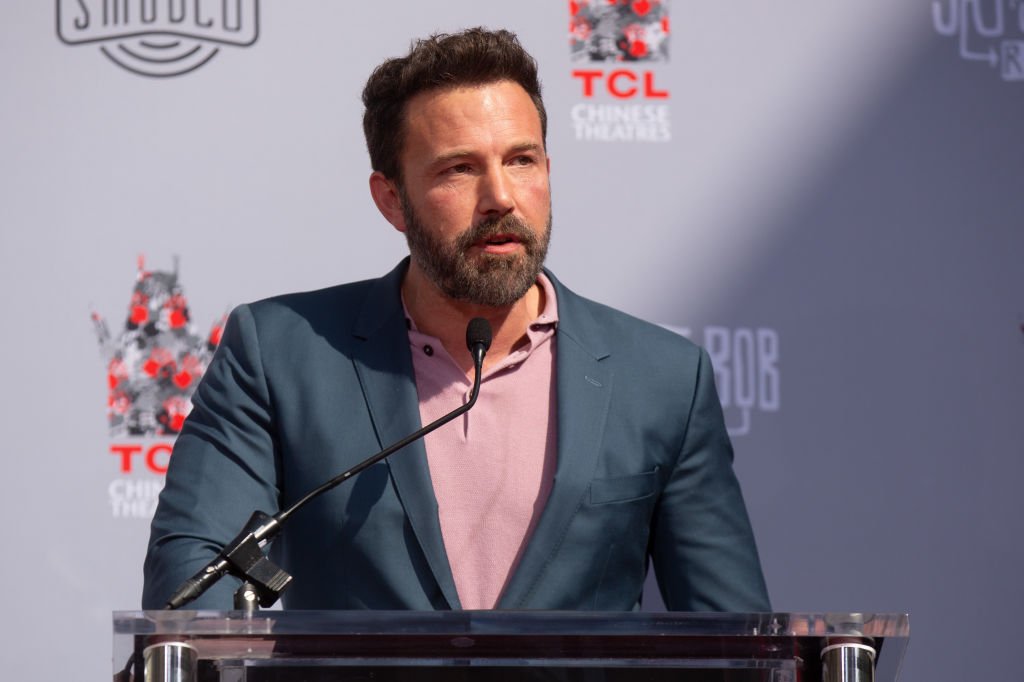 While feeding questions at the premiere, Affleck spoke on his uses of instant messaging platforms and his attempts at learning how emojis work. 
The father of three revealed that Violet pokes fun at him on his inability to use emojis properly and understand group chats. At the premiere, Affleck shared:
"My daughter is so funny, she teases me, she's 14, and she's like 'Why do they let you on this group chat? You don't know what you're talking about. Don't pretend you have any idea what's going on'." 
Affleck also revealed that sometimes, his daughter teases him about chats that are hardly fitting for her age. However, "The Way Back" star lets it happen because it is a way of bonding with his daughter.
Violent is one of the three children Ben Affleck share with ex, Jennifer Garner before the Hollywood stars legally divorced in 2018.
Jennifer Garner drove Affleck to a Malibu rehab.
Melvin Gregg also told on Affleck during the interview. He revealed that Affleck was the one who requested to be added to the group chat with crew members from "The Way Back" movie.
Affleck countered that joining group chats was his way of looking cool. He added a tongue in check admittance that he didn't understand how group chats worked when Gregg said:
"I remember the last day, we were all saying goodbye — we did a huddle thing, 'Hazel on three!' and we were talking about a group chat, and Ben was like 'add me to the group chat.'"
While the star might be all smiles, Affleck said his divorce from his ex-wife still haunts him. He admitted that divorcing his wife is the worst mistake he ever made. Last year, photos emerged showing Jennifer Garner drive Affleck to a Malibu Rehab.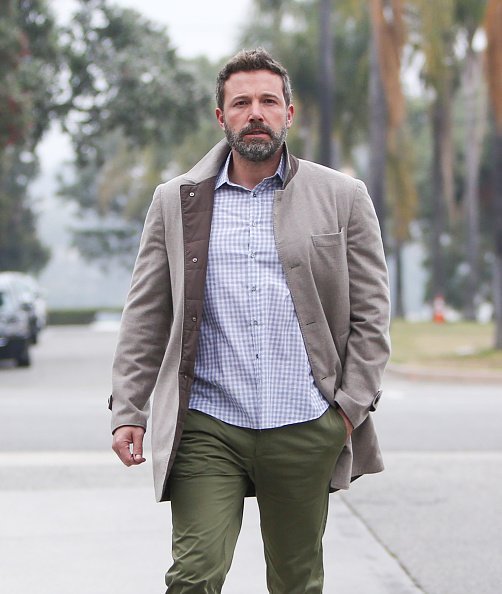 Thankfully, the recovering actor is back on his feet and has resumed acting. "The Way Back" will be available for public viewing on March 6.