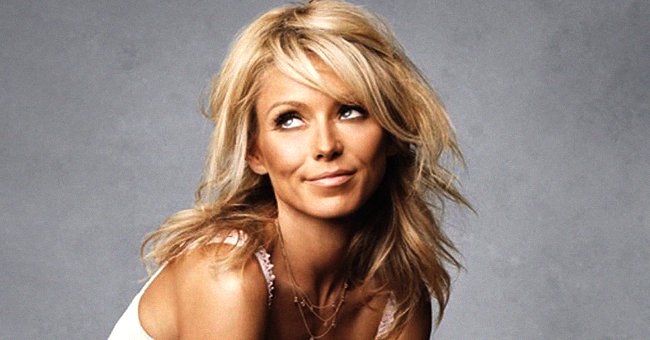 Instagram/kellyripa
Kelly Ripa's Brief Break from Alcohol Became Permanent after the 'Live' Co-Host Realized How Great She Felt

Kelly Ripa stopped drinking without consciously trying to, even though her "Live with Kelly and Ryan" co-host, Ryan Seacrest, "blames" himself for her alcohol-free lifestyle.
What Kelly Ripa sees as a coincidence, Ryan Seacrest perceives to be an influence on his part, as his co-host stopped drinking when they started working together almost three years ago.
"Ryan likes to blame himself for me stopping drinking, he's like, 'I got here, and you stopped drinking,'" Kelly said during a recent interview. "It really was not that."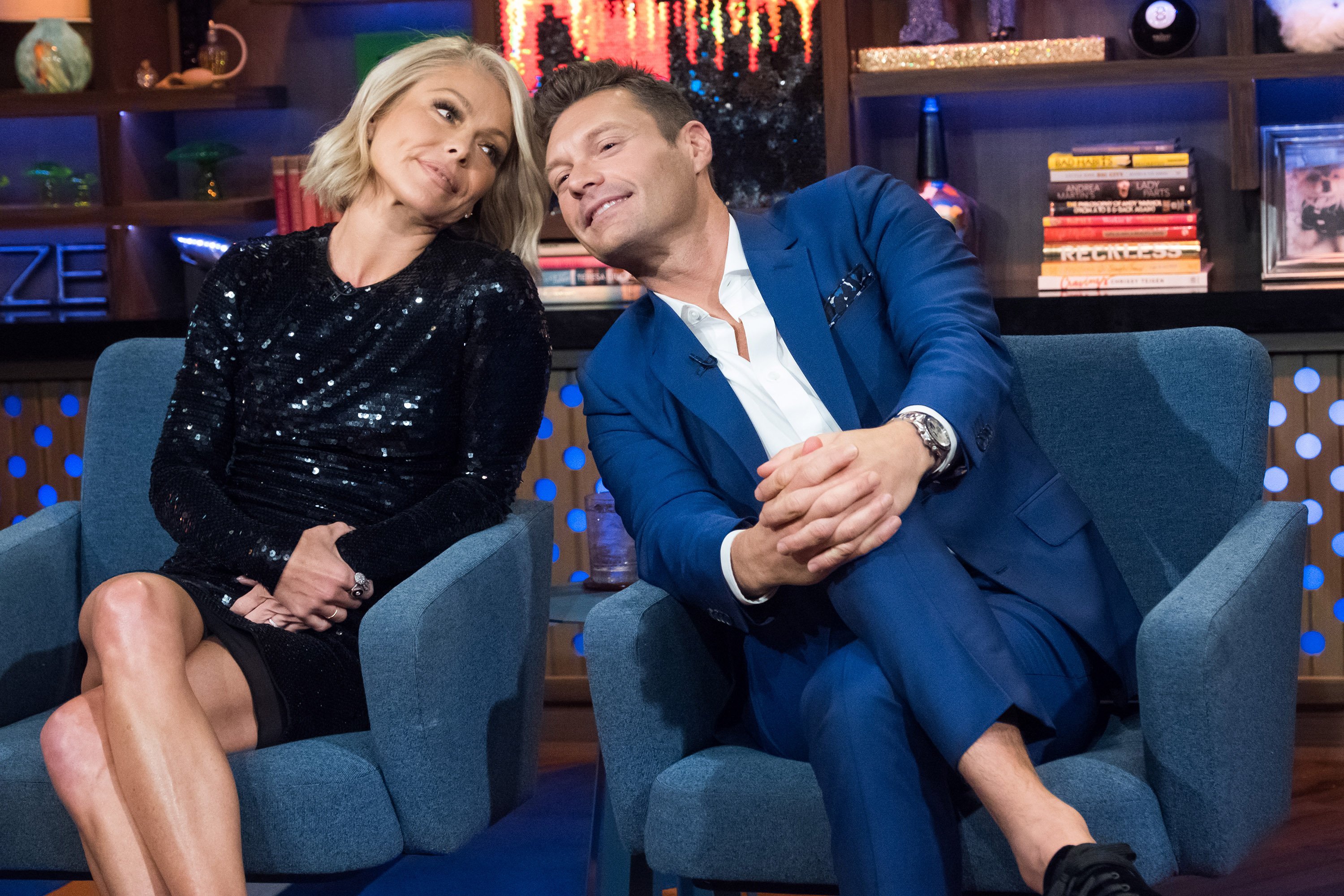 Kelly Ripa and Ryan Seacrest during an episode of "Watch What Happens Live With Andy Cohen" on September 21, 2017. | Source: Getty Images.
At the same time, however, Kelly and her girlfriends decided to embark on an alcohol-free month, and it stuck, as she added:
"I just never went back to it. It wasn't even really a thought process. It felt great, I felt like I looked great, I felt like I didn't feel hungover."
Not a heavy drinker, to begin with, Kelly could feel the effects of two glasses of wine the next morning. With no desire to "go back to it," she just realized that she stopped drinking altogether after the sober month ended.
Leading a busy life, Kelly's health takes priority, and she makes time for regular exercise and is careful with her diet.
While she seemingly figured out the secret to her optimal health, Kelly also recently shared another secret.
According to her personal nutritionist, Dr. Daryl Gioffre, Kelly is on a plant-based, alkaline diet. The longevity expert said that 80% of her nutrition is "alkaline to the body," which consists of foods like soups, salads, dark green leafy vegetables, and smoothies.
The talk-show host reportedly also takes additional supplements in the form of turmeric for inflammation, Omega 3 fish oil, and black cumin seed oil.
Diet aside, Kelly also keeps her body fit with SoulCycle classes, by running, and a full-body workout called the AKT method.
The method is a combination of cardio dancing, strength, and endurance training, and the 49-year-old makes sure to pack in a few classes a week.
Even so, Kelly doesn't pass up on some indulgences like coffee, as Dr. Daryl Gioffre added that staying healthy all about having balance and doing things in moderation.
While she seemingly figured out the secret to her optimal health, Kelly also recently shared another secret. As being happily married to fellow actor Mark Consuelos for 23 years doesn't come without its challenges.
Calling marriage a "marathon," Kelly said that couples disagree and fight, but when you get to the stage where you want to give up, you just have to "push through."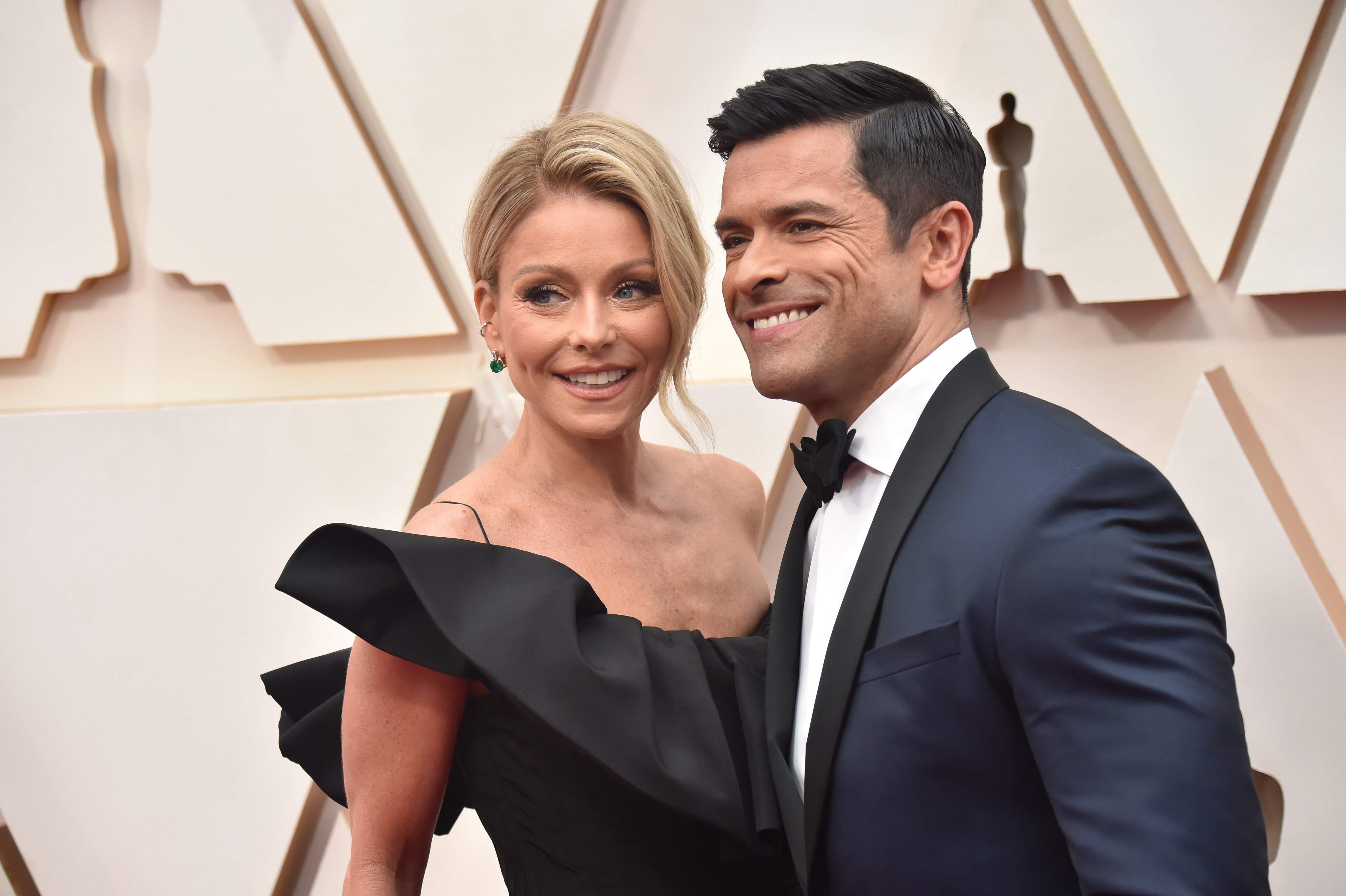 Kelly Ripa and Mark Consuelos attend the 92nd Annual Academy Awards at Hollywood and Highland on February 09, 2020, in Hollywood, California. | Source: Getty Images.
Every problem can be overcome, except for things of an abusive nature, and Kelly advised couples to "take a breath," because the step back usually brings a change in perspective.
Earlier this month, Mark Consuelos showed that the romance is far from gone in his marriage to Kelly Ripa when he sent her beautiful roses, and it wasn't for Valentine's Day.
February 4 marked the 26th anniversary of the day they first met, and Mark made sure to celebrate the special date with love and appreciation for his longtime wife.
Please fill in your e-mail so we can share with you our top stories!