Kendall Jenner Shares Snap of Her Getting along with Kourtney K's Rumored Ex Luka Sabbat
Kendall Jenner took to social media recently to share a photo of herself with male model Luka Sabbat, who once had a fling with her sister Kourtney Kardashian.
Jenner, 24, and Sabbat, 22, attended the Burberry runway show, and after the event, the "Keeping Up With the Kardashians" star posted a friendly snap with the model in an Instagram slideshow.
In the image, the two are seen leaning over a candlelit table and almost touched faces. In her post, Jenner likewise added a solo snap of herself sitting on a couch and another with Mona Tougaard, a Danish model.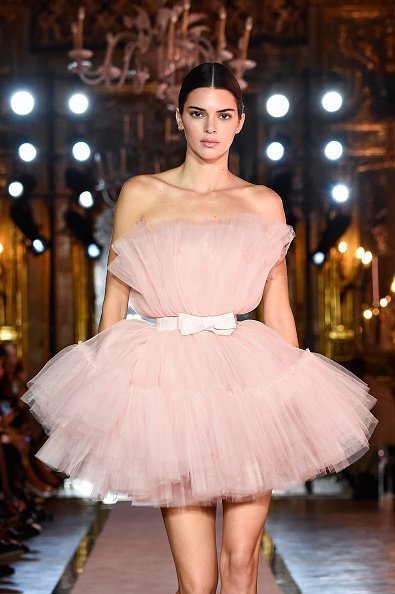 In May 2019, Jenner and Sabbat were seen in Monaco, as reported by US Weekly. On February 9, they went to the Longchamp show during New York Fashion Week, even though they didn't sit beside one another in the first line. 
In September 2018, Jenner's sister Kardashian, 40, and Sabbat's relationship made headlines, with a source telling Us Weekly at the time:
"They've been inseparable. He's met her kids before from being friends with the family..."
When asked about the dating rumors at the time, Kardashian told the same outlet that it's all public and that it's doesn't make a difference.
The famous reality star also pointed out that "there's no such thing as privacy in 2018," and she just minds her own business.
Jenner was made to rank her siblings according to how good as parents they are last December.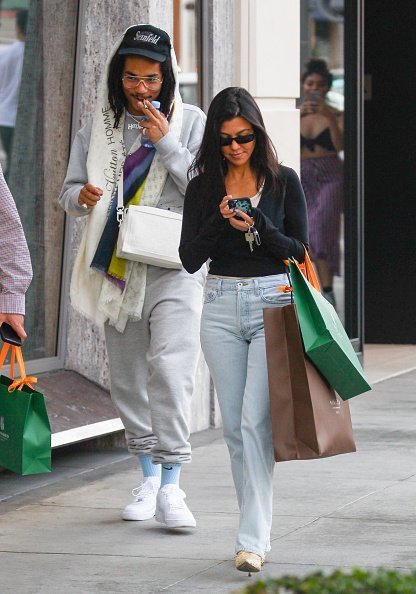 However, in February 2019, Kardashian confirmed in an interview that she and Sabbat were not dating anymore.
Meanwhile, Jenner was made to rank her siblings according to how good as parents they are last December, as reported by Daily Mail.
She and her ex-boyfriend Harry Styles played the game Spill Your Guts or Fill Your Guts on "The Late Late Show with James Corden." 
Styles asked Jenner, who was named the world's highest-paid model by Forbes in 2017, to rank her siblings from best to worst parent.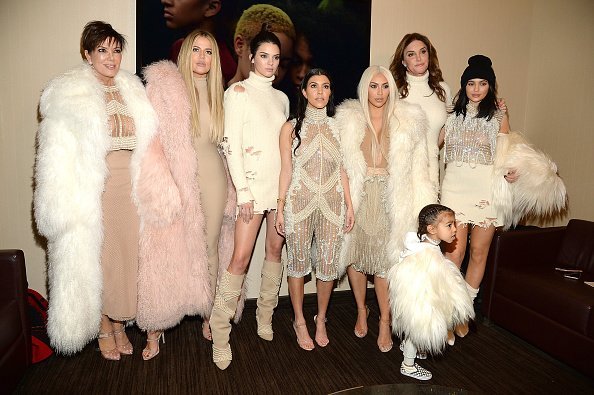 While explaining in advance that all her siblings are excellent parents, she placed Kardashian at the bottom of the ranking.
At age 14, Jenner started modeling when Wilhelmina Models signed her in July 2009. Her first modeling job was the Rocker Babes with a Twist campaign for Forever 21.