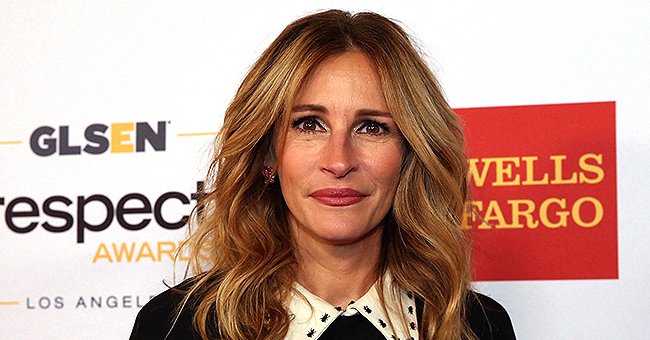 Getty Images
Julia Roberts Misses Mom Betty in Emotional Tribute 5 Years after Her Death
Julia Roberts took to Instagram to remember her mother, who passed away five years ago.
Although she passed away a few years ago, Julia Roberts has held memories of her mother close to her heart.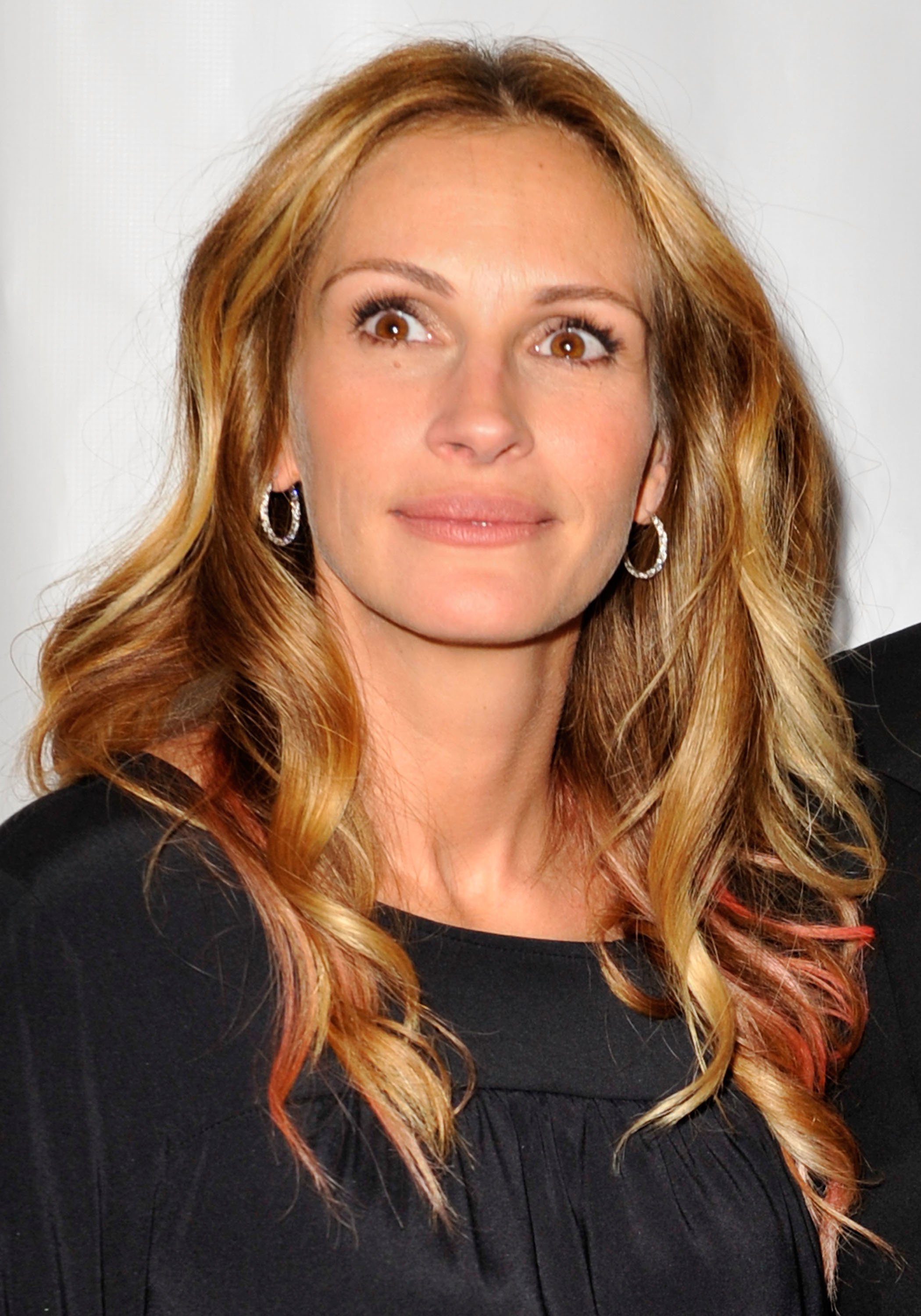 Julia Roberts arrives at the reading of "The World Of Nick Adams" to honor Paul Newman held at Davies Symphony Hall on October 27, 2008 in San Francisco, California | Photo: Getty Images
Closer Weekly has revealed that the actress took to her Instagram page to share a tribute to her late mother, Betty Lou Bredemus, expressing that she missed her.
"As simple as the reply was, Julia said she was grateful her mother didn't give her an epistle on how great motherhood was."
Julia's post had come with an old black-and-white image of her and her mother as they posed with huge smiles on their faces.
As expected, her fans took to her comment section to empathize with her as they stated that she got her mother's smile.
Hello Magazine recalled that Betty had died when she was 80 following a battle with lung cancer. Since then, Julia has seized all opportunities to talk about her mother, who was an actress before her death.
"My mum worked a full-time job and raised three girls pretty much on her own...She never showed the strain of it."
Betty Lou Bredemus and Julia Roberts during "Benny & Joon" Los Angeles Premiere in Los Angeles, California, United States | Photo: Getty Images
The actress further explained that she had once asked her mother how she dealt with the stress of raising her four children and working a full-time job and Betty had replied:
"It's called daycare, honey."
As simple as the reply was, Julia said she was grateful her mother didn't give her an epistle on how great motherhood was.
Those words must have shaped the way Julia is raising her three children – Hazel, Phinnaeus, and Henry Daniel – whom she shares with her husband, Daniel Moder.
Meanwhile, Survivor Net added that Julia's post came just in time for her mother's remembrance as Betty died Feb. 19, 2015.
The memorial also arrived in time for the site to point out the strides that have been made as regards lung cancer.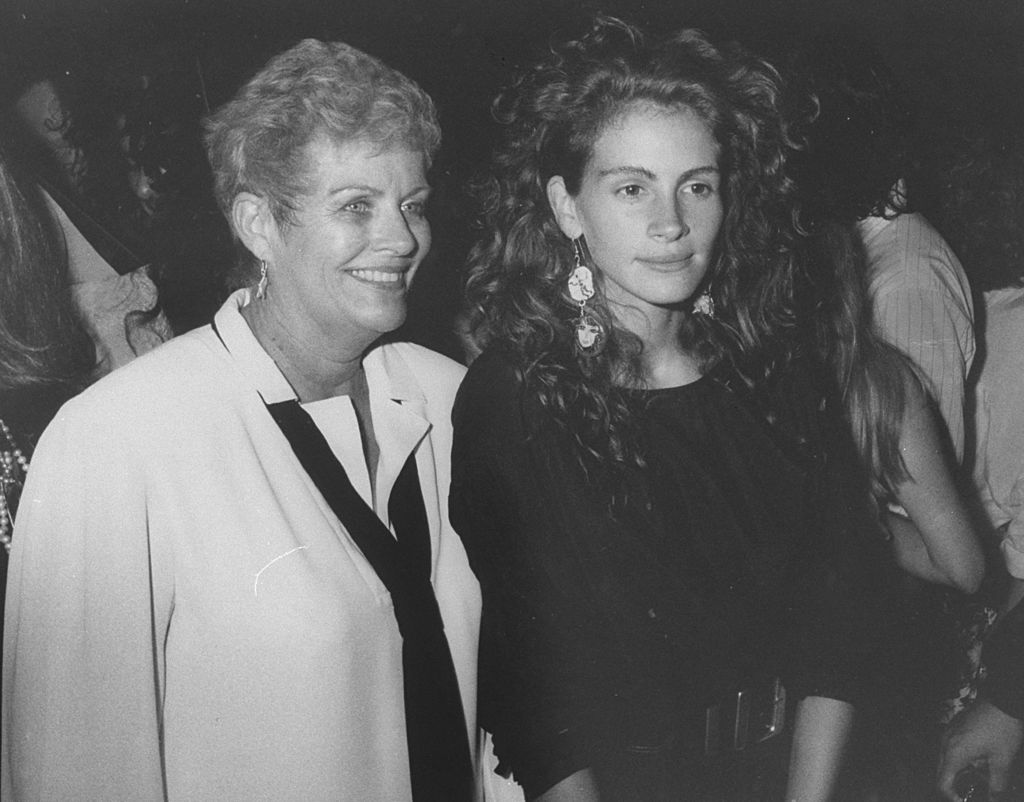 Julia Roberts and her mother Betty Motes at a Young Actor's Gang fundraiser | Photo: Getty Images
According to Dr. Brendon Stiles of Weill-Cornell, who spoke with Survivor Net, immunotherapy had changed the face of lung cancer as one could have stage 4 lung cancer and not have any need to do chemotherapy.
Please fill in your e-mail so we can share with you our top stories!