Lori Harvey Posts Mirror Video of Herself Listening to Future's 'Life Is Good (Remix)' & Fans React
On her trip to the Bahamas, Lori Harvey posted a mirror video of herself listening to "Life is Good" by Future, and fans thought it was disrespectful to her father.
For a few days now, Steve Harvey's daughter, Lori Harvey, has been having fun, hanging out and partying at the Bahamas.
While enjoying her time away, the 23-year-old hasn't failed to share moments of her vacation. Recently she posted a controversial video that attracted reactions from her fans.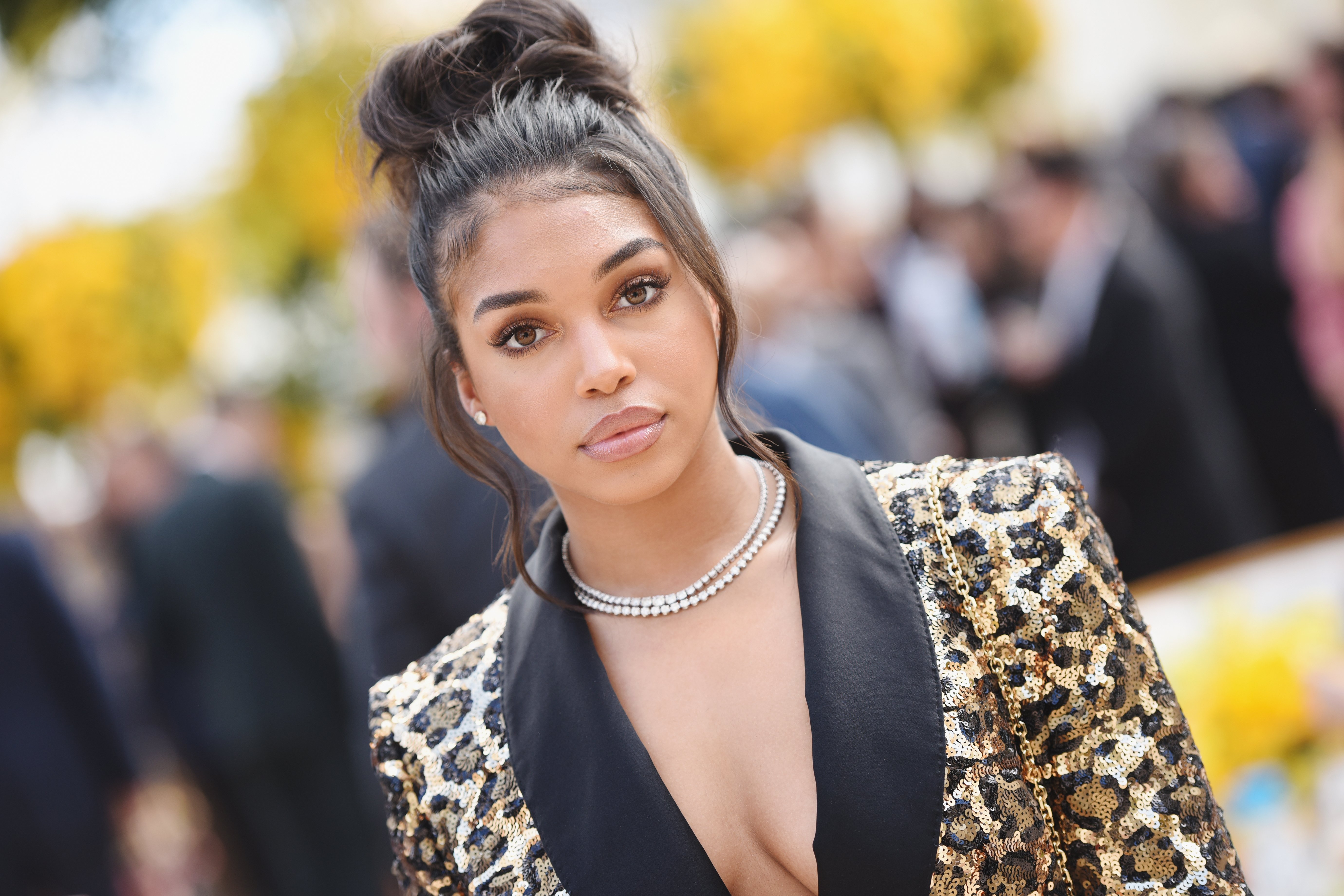 Lori Harvey shared the  mirror video of herself in a multi-colored tight dress vibing to her boyfriend, Future's hit song, "Life is Good."
The song featured the lyrics, "And she calls me daddy cause my money long like Stevie." While Lori obviously didn't have a problem with the Lyrics, her fans found it disrespectful. A fan said:
"Wait, and she posted this? Steve old school so ain't no way he wouldn't have an issue with this smh. That's disrespectful IDC."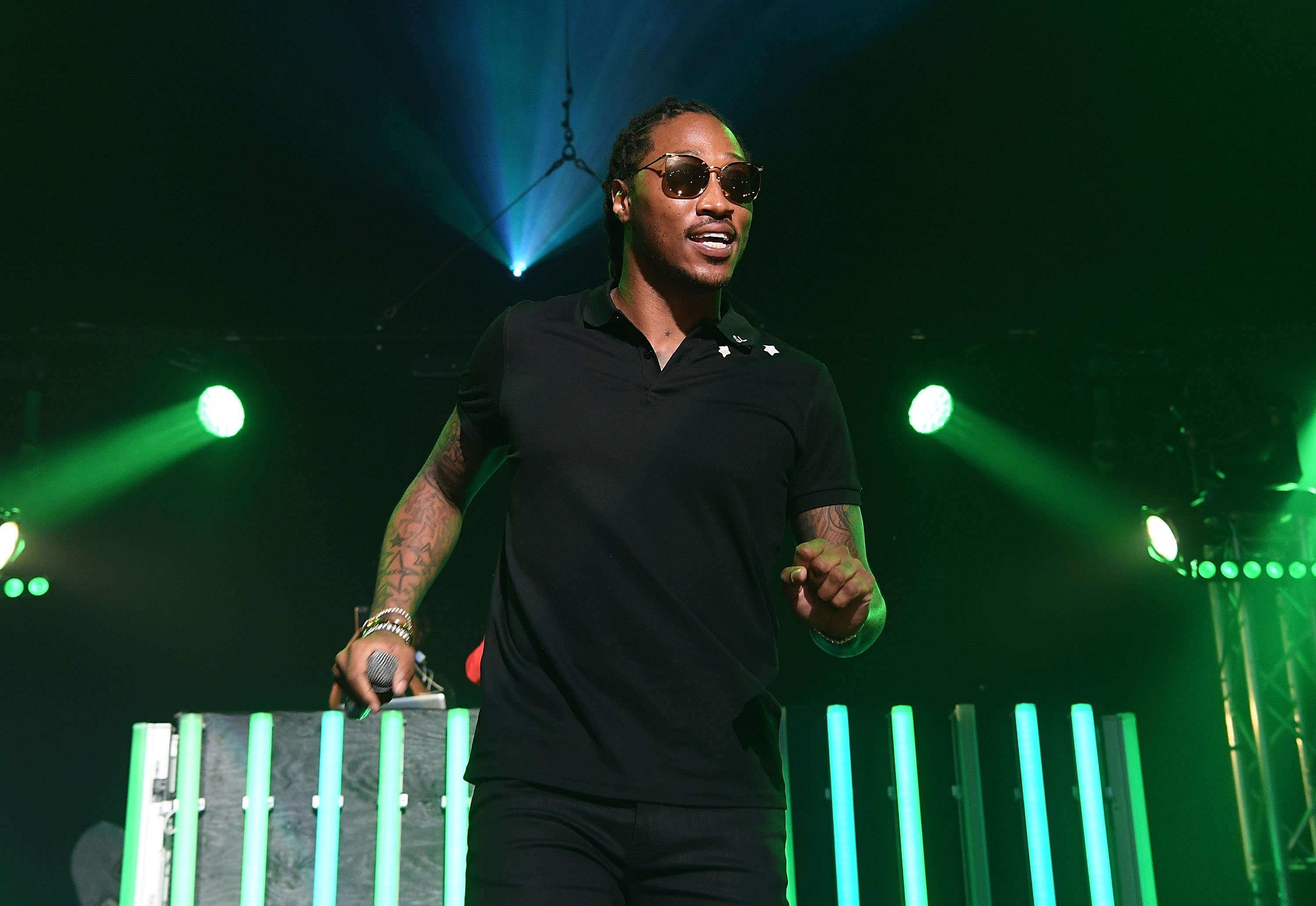 Others chimed in and said, "This is low-key disrespecting her and Steve.. especially Steve." "…He called him Stevie fam. Don't give my dad a pet name, man," another added.
While Future wasn't on vacation with Lori, he seemed to have been the bone of contention over the video made in the Bahamas.
Lori and Future have legal issues pending in court.
The couple has been together for only a few months, and it looks like Future intends to spoil his girlfriend silly. On Valentine's Day, the Rapper filled Lori's entire house with red roses.
While they seem to be waxing stronger in their love for each other, Lori's father knows nothing of their relationship. When asked about his daughter's relationship, Steve said:
"I don't know nothing about that."
For their last birthdays, the couple gave themselves a treat. On his 36th birthday, Lori sang a happy birthday special for him while on her 23rd birthday, he took her on vacation to Jamaica. 
Although it appears that they are happy together and have no worries in the world, they both have legal issues pending in court.
Future who has six children with six different women recently sued one of his alleged baby mamas to court for exposing details of their sex life.
Lori, on the other hand, was alleged to have hit a parked car in Moreno Drive, Los Angeles, and fled the scene. She is scheduled to appear in court on February 28.