Mick Jagger and His First Wife Have Been Divorced for Nearly 42 Years — Meet Bianca Jagger
Bianca Jagger tied the knot with Mick Jagger in 1971, and in 1978, she petitioned for legal separation because of Jagger's infidelity with Jerry Hall, a model.
Bianca was born Bianca Pérez-Mora Macias on May 2, 1945, in Managua, Nicaragua, to a triumphant import-export merchant father and a housewife mother, according to her IMDB profile. 
She got a scholarship to study Political Science at the Paris Institute of Political Studies in France. In September 1970, she met Mick at an after-party after a Rolling Stones concert in France.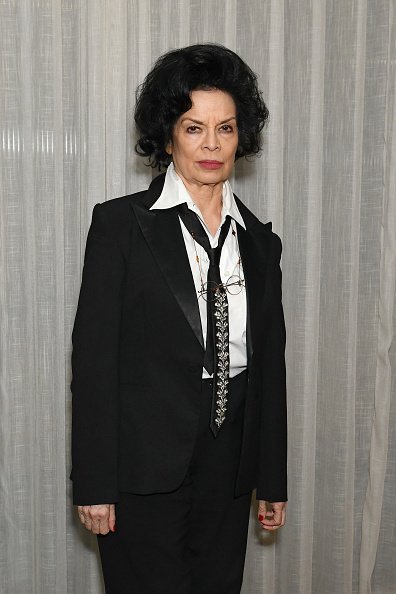 The legendary frontman, who earned press reputation for his romantic involvements, and was frequently described as a countercultural figure, immediately fell for Bianca. He then invited her to their show in Italy.
The pair started dating, and while she was four months pregnant, they got married on May 12, 1971, in a Roman Catholic ceremony in Saint-Tropez, France.
Bianca became Mick's first wife. On October 21, 1971, the couple's only child, a daughter named Jade, was born in Paris, France. Jade started her career as an artist in the late 1980s.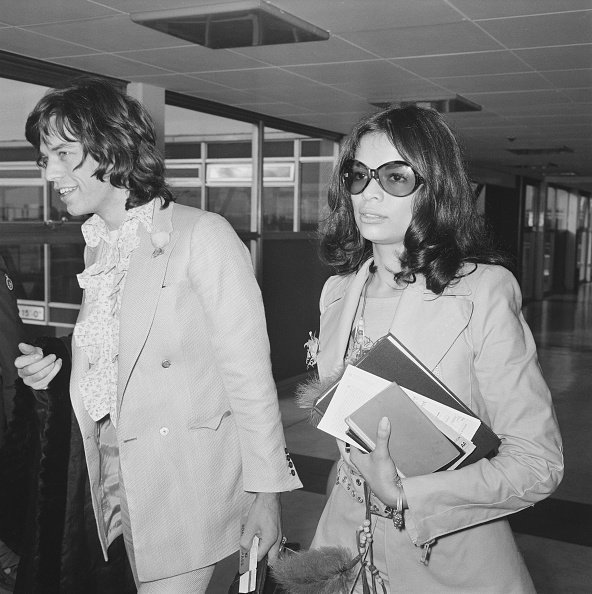 On the grounds of Mick's infidelity with Hall, Bianca filed for divorce in May 1978. She later stated, "My marriage ended on my wedding day."
To this day, Bianca is still a true fashion icon, regardless of whether she puts on an androgynous tailored look or a marvelous gathering outfit for the red carpet, according to Town&Country.
Bianca is the only Nicaraguan to give a speech in front of the General Assembly of the United Nations.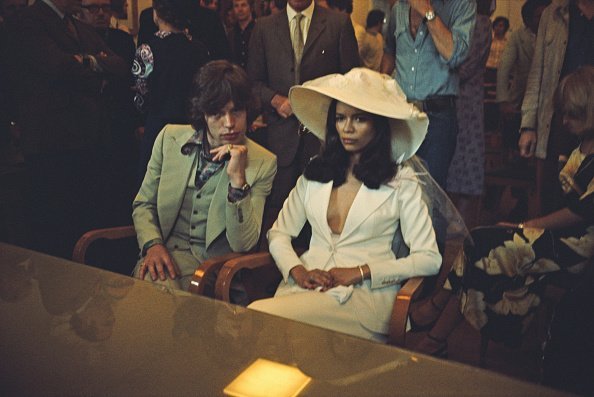 As of late, she has become a social and human rights activist. She likewise established the Bianca Jagger Human Rights Foundation, according to her personal Twitter account.
In 2017, Bianca published an article for the Huff Post about the murder of environmental defenders in Latin America.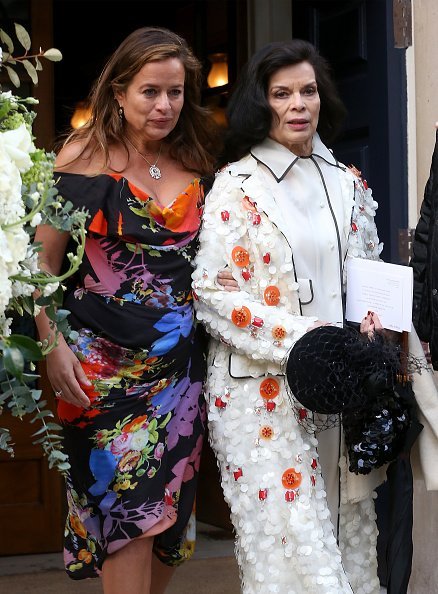 "Hundreds of environmental activists have been killed all throughout Latin America as the world largely remains silent," she wrote.
In a report published by Latin Times in 2016, Bianca is the only Nicaraguan to give a speech in front of the General Assembly of the United Nations.
She fills in as a Council of Europe Goodwill Ambassador, Member of the Executive Director's Leadership Council of Amnesty International USA, and a Trustee of the Amazon Charitable Trust.