Sean Penn's Romantic past and His Family — a Glimpse into the 'Mystic River' Star's Life
Sean Penn is a successful actor with two Academy Awards, yet he takes the most pride in his family, including his two beautiful grown-up children.
Actor and filmmaker Sean Penn was previously engaged to Elizabeth McGovern before being twice married to Madonna and Robin Wright.
While many know him to be "Mystic River's" lead actor, he is also a loving father and family man. Here's a look at his family and past relationships.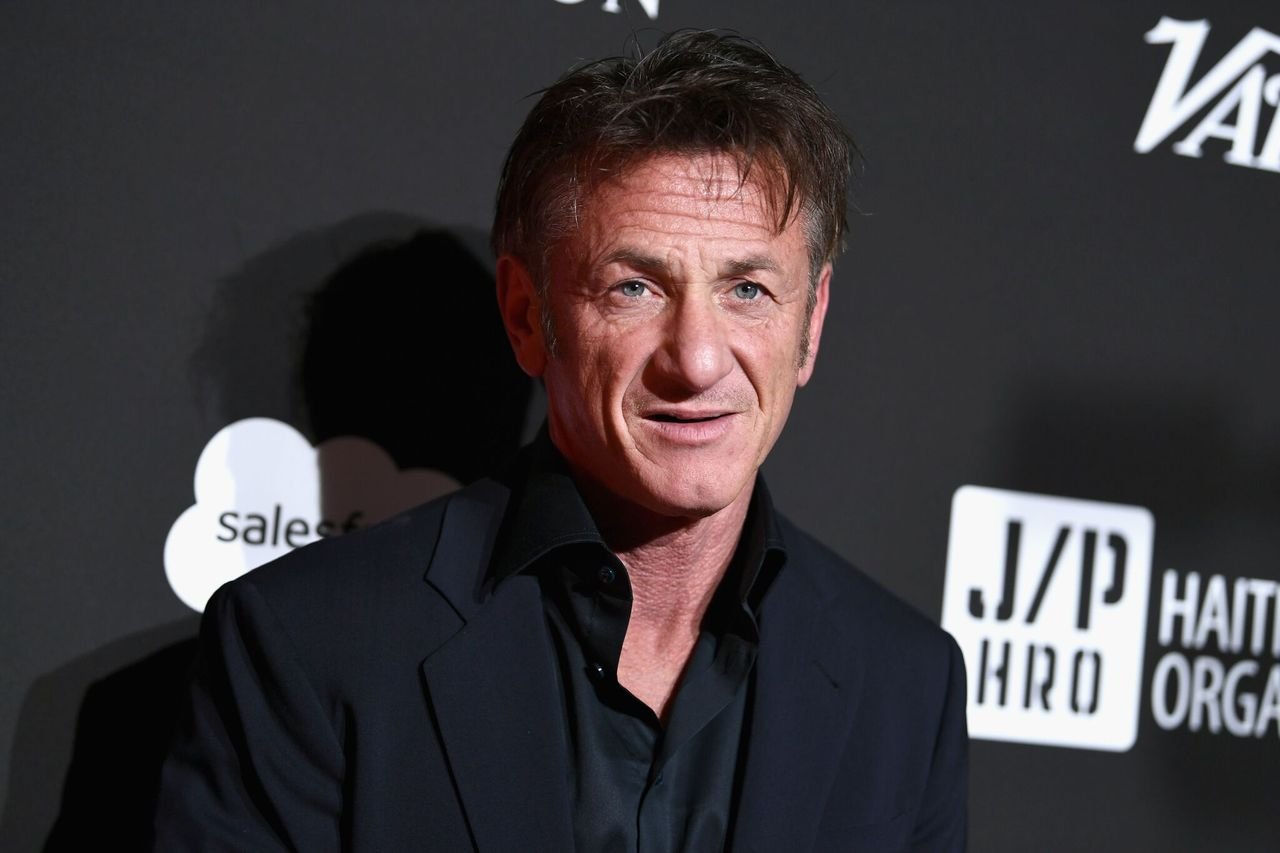 PENN'S FIRST AND SECOND MARRIAGE
Penn first exchanged vows with world-renowned singer Madonna in 1985 and stayed married until 1989. The actor was the inspiration behind the singer's "True Blue" album.
He later tied the knot with Robin Wright, whom he had two children with -- a daughter, Dylan, and a son, Hopper.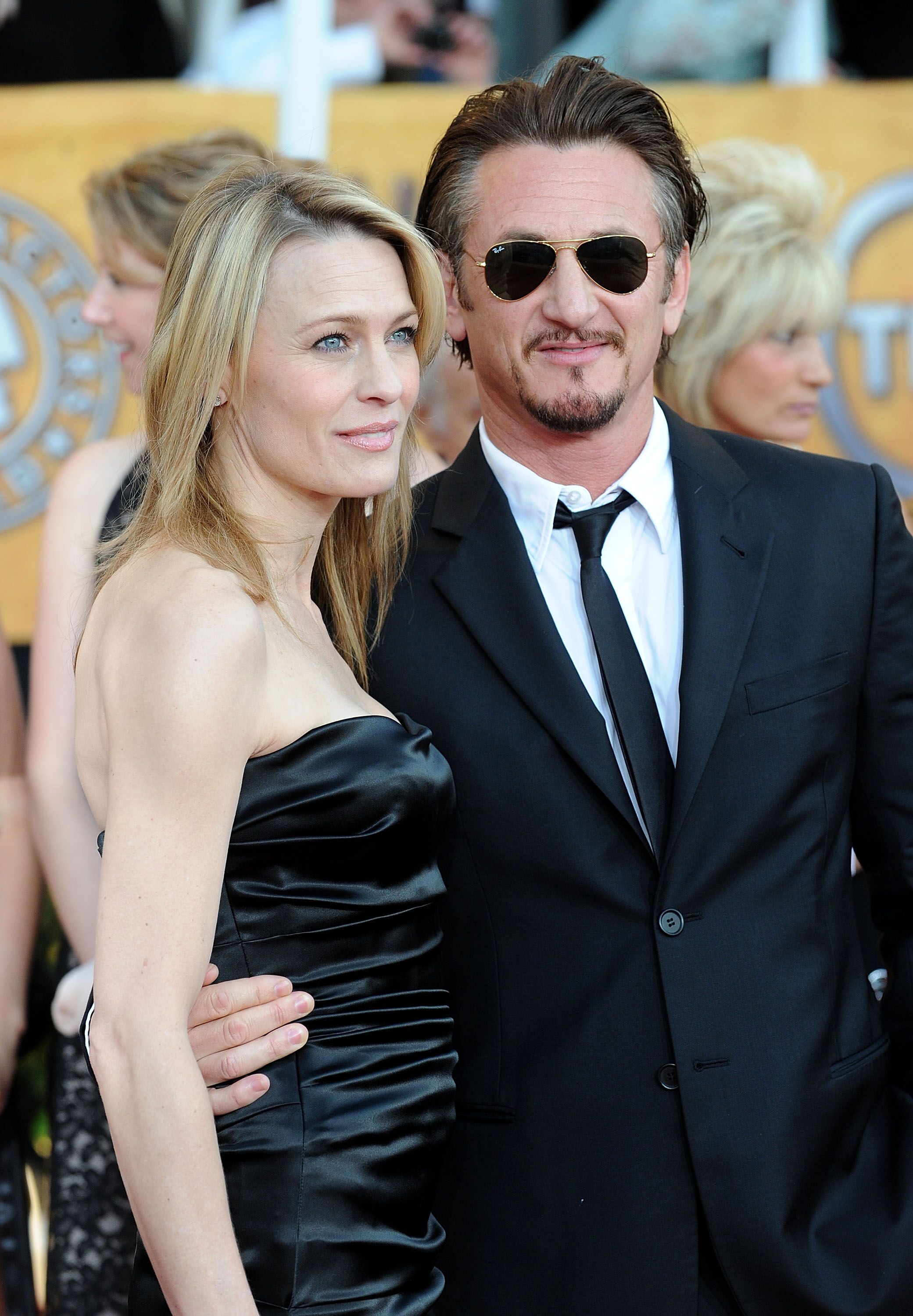 Sadly, Penn and Wright's marriage ended in divorce and the two legally separated in 2010. The actor talked about their opposing beliefs on Marc Maron's WTF Podcast. He said:
"We have very separate relationships with our kids at this point and it seems to work better that way because they are making their own choices. As it turned out, she and I did not share the same ethical views on parenting, including the continuing parenting of adult children."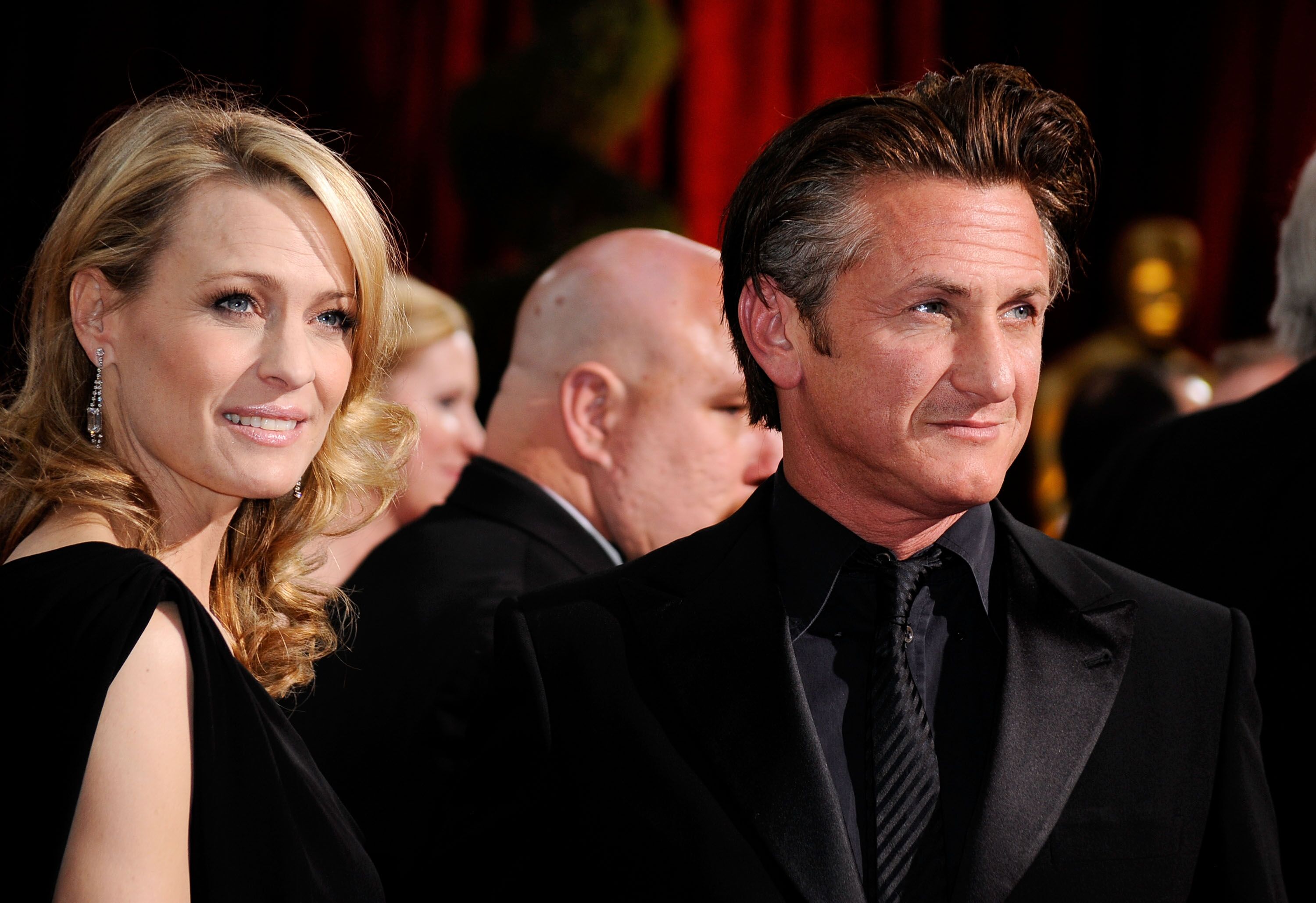 PENN AND CHARLIZE THERON
After his divorce with Wright, the actor started dating his longtime friend Charlize Theron. There were moments during the course of their relationship that the entertainers would be seen out showing affection.
In 2014, news that the couple was ready to settle down emerged as an insider close to the actor shared that they "want to get married very soon" and "always intended to have another child."
These photos of Charlize Theron and Sean Penn hugging post-split will definitely make you cringe. 😬 https://t.co/V4Fvz4YmOu

— InStyle (@InStyle) July 21, 2019
Sadly, the almost-perfect pair separated in 2015, months after getting engaged. Penn later dated Leila George, who was 31 years younger than him.
PENN'S TWO KIDS
Penn's two kids, Dylan Frances and Hopper Jack, from his second marriage, are all grown up and in the same industry as their parents.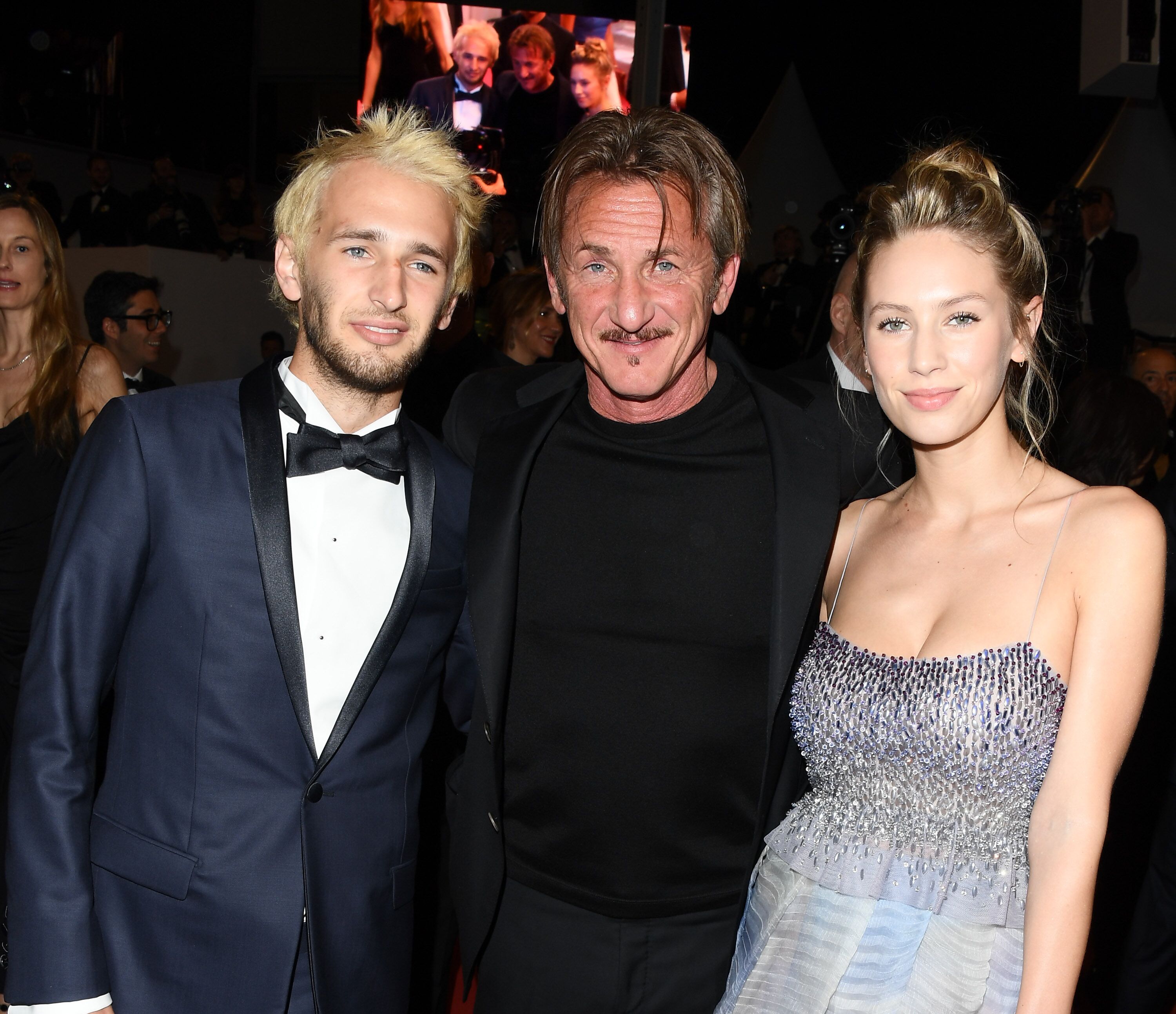 Dylan is an actress and a model who appeared in the films "Condemned," "Tramp," "Flag Day," and "Elvis & Nixon" and worked with several brands, including GQ, Elle, and Gap. 
Recently, she and her brother were spotted at Sean Penn's CORE benefit gala in Los Angeles, where A-listers like Julia Roberts and Leo DiCaprio were attendees.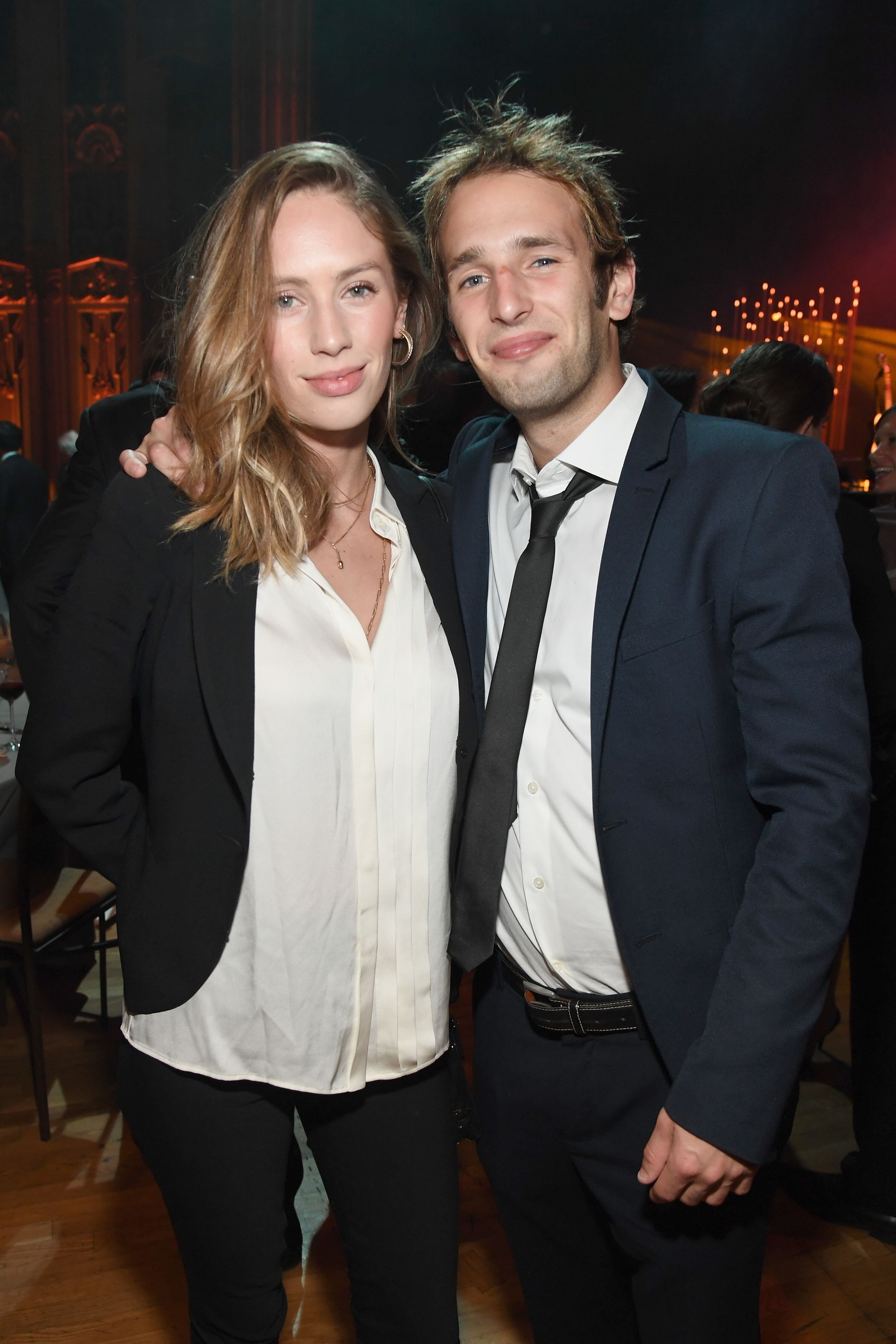 Hopper, like his father and sister, is also an actor known for the movie thriller "Flag Day," which his father directed, "Heirlooms," "The Last Face," "War Machine," "Between Worlds," and "Puppy Love."