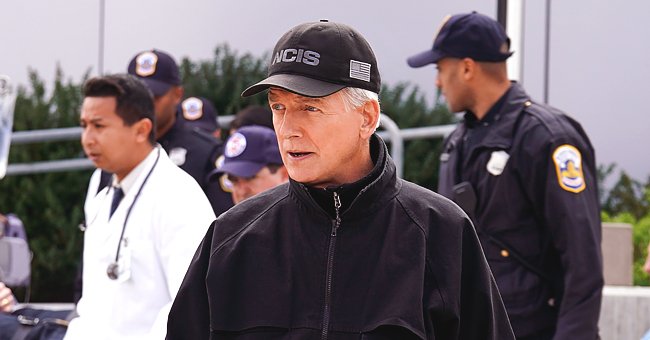 Getty Images
NCIS Fans Find Plot Hole Regarding Gibbs and Fornell's Friendship
Throughout the years, viewers of "NCIS" have spotted several plot holes on the hit show, and recently, fans have noticed an error in the relationship between Agent Leroy Jethro Gibbs and Tobias Fornell, and their ex-wife Diane Sterling.
At the point when Gibbs (played by Mark Harmon) and Fornell (played by Joe Spano) initially met, they acted as though they were strangers, and shook hands the first occasion when they met.
"Fornell has already married Gibb's ex-wife, Diane Sterling (played by Melinda McGraw), which he has mentioned before that he tried to warn him about her," Reddit user hoobody pointed out.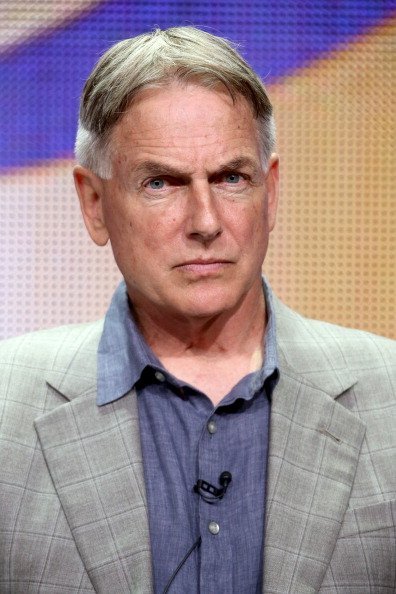 Mark Harmon at The Beverly Hilton Hotel on July 17, 2014 in Beverly Hills, California. | Photo: Getty Images
The user added, "Therefore, Fornell should have recognized/known Gibbs already making that scene no longer work the way it did."
The user continued that it is the first episode after all, and not all the storylines are in place, so it makes sense that there would be some slight connection flaws.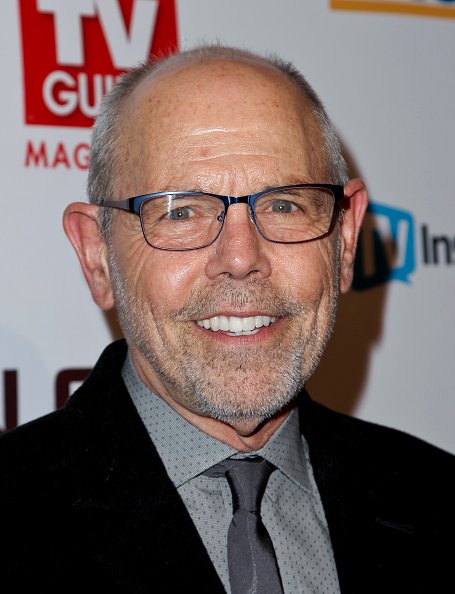 Joe Spano at Sportsmen's Lodge Event Center on November 6, 2017 in Studio City, California. | Photo: Getty Images
According to Express, Sterling first showed up in season four as Gibbs' ex and carried some drama alongside her. She was later killed off during an awful shooting.
For the most part, Gibbs' life revolves around the do's and don'ts of life.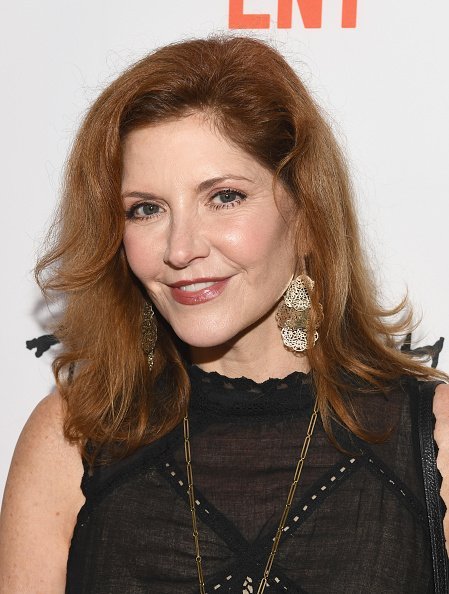 Melinda McGraw at Arclight Cinemas Culver City on June 17, 2017 in Culver City, California. | Photo: Getty Images
Meanwhile, since "NCIS" first aired in 2003, Gibbs has been at the center of the hit series. Presently in its seventeenth season, the show has profoundly brought its fans into the lives of the characters, including Gibb's way of thinking, as shared by Cheat Sheet.
Among Gibbs' principles in life are: "Never let suspects sit together," "Never screw over your partner," "Never take anything for granted," and "Never go anywhere without a knife." For the most part, Gibbs' life revolves around the do's and don'ts of life.
But it is the rule "Never say you're sorry" that has caught the most attention. Some fans are saying it may be excessively brutal or uncalled for.
While others are saying, the rule makes sense. This rule was first mentioned in Season 7's Episode 12, "Flesh And Bone," as reported by CBS.
In that episode, which aired on January 12, 2010, Gibbs addresses DiNozzo's capacity to carry out his responsibility when the elder DiNozzo gets associated with their investigation of an assassination attempt on a foreign prince.
Please fill in your e-mail so we can share with you our top stories!