Ben Affleck Expresses Gratitude for Ex-Wife Jennifer Garner through Diane Sawyer as He Opens up about Alcoholism
Ben Affleck was in a recent tell-all chat with GMA's Diane Sawyer, where he disclosed his failed marriage to fellow star Jennifer Garner, his struggles, and eventual breakthrough from alcoholism.
Hollywood Star, Ben Affleck, was a guest on GMA and he shared some untold stories about his struggles with alcohol and his journey to sobriety.
The Star did not hesitate to talk about the role which his ex-wife and co-star Jennifer Garner played in helping him curb the intake of alcohol.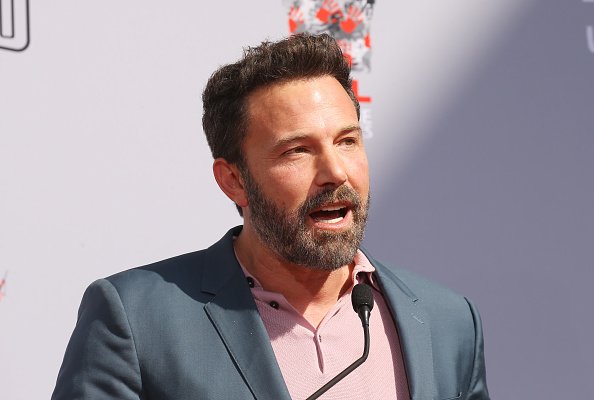 AFFLECK GETS CANDID
Ben was happy to see GMA host, Sawyer, and the two talked about an earlier time they sat for an interview.
The "Batman" star went on to share his sobriety story with Sawyer while informing her his drinking had started in an unharmful manner but got escalated due to problems in his marriage. He said:
"What happened was that I started drinking more and more when my marriage was falling apart. This was 2015, 2016. My drinking, of course, created more marital problems."
Affleck, 47, continued that even with the strain his unhealthy habit caused on his relationship, his ex, Jennifer stood by him. Sawyer, however, read a public thank you, Affleck, wrote to the mother of his kids. It read, 
"What I want to say publicly and privately is, 'Thank you. Thank you for being thoughtful, considerate, responsible, and a great mom and person."
The Oscar award winner also stated that through it all, he never wanted to get divorced. According to Affleck, his intention has never been to split his family apart.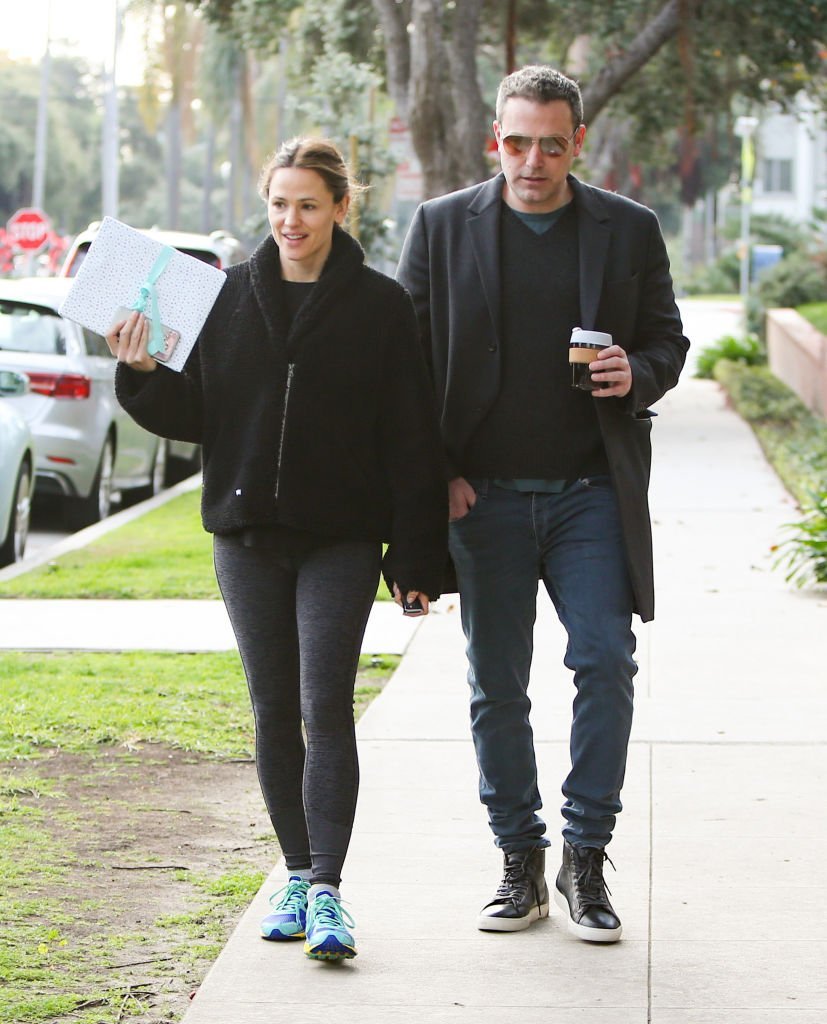 BEN TALKS ABOUT HIS FAMILY 
Ben once told "The New York Times" In an interview that it took him a long while before admitting to being an alcoholic. Presently, the "Triple Frontier" actor keeps working on getting better and refuses to dwell in regret.
Being addicted to substance intake was something Ben grew accustomed to. He revealed that his family has a long history of substance abuse and mental illness.
Ben Affleck also has a new movie underway titled "The Way Back," which is somewhat a mirror of his marriage life, divorce and alcohol issues.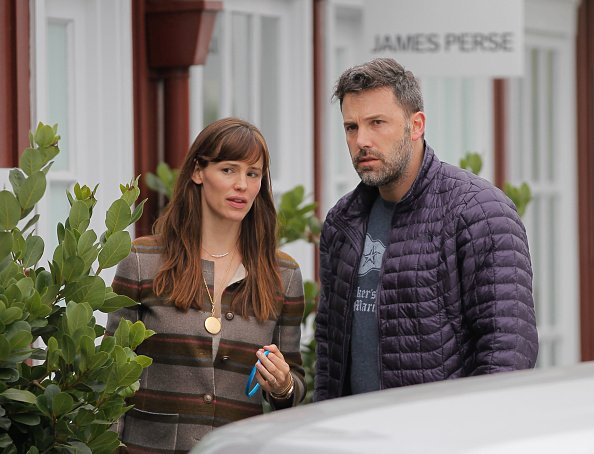 HIS BIGGEST REGRETS 
Ben revealed that his dad was an alcoholic and didn't get sober until he [Affleck] turned 19. About mental health, Affleck divulged that his grandma died by committing suicide in a motel at the age of 46.
However, Affleck couldn't hide the fact that he was greatly affected by his divorce. He made it known that that was an event he wished never happened.
His episodes with alcoholism took him in and out of rehab centers. To this effect, his marriage couldn't stand. Ben and Jennifer Garner separated in 2015 and officially finalized their divorce proceedings in October 2018 after 13 years together.
LIFE AFTER DIVORCE AND SOBRIETY 
The couple share three kids, Violet, 14, Samuel, seven, and Seraphina, who is 11 years old. Ben once revealed that battling addiction requires consistency, and the situation could lead to a lifelong struggle.
Although his marriage to Garner has ended, the two make sure to always be there for their kids. A source revealed to Closer Weekly that the pair are getting along fine and their kids are their utmost priority.
Ben Affleck also has a new movie underway titled "The Way Back," which is somewhat a mirror of his marriage life, divorce and alcohol issues.
"The Way Back" centers around a basketball coach who tries to help his team of young boys while also on a quest to become a better person. All these while battling alcohol addiction and a failed marriage.