Goldie Hawn, Better Midler & Diane Keaton from 'First Wives Club' Reunite for New Comedy 'Family Jewels'
Our favorite first wives are coming back with a brand new feature. The post-Valentine's Day announcement is the perfect news for fans of the classic comedy hit. 
According to Deadline, "First Wives Club" alums Goldie Hawn, Bette Midler, and Diane Keaton will reunite on the big screen in over 20 years since they debuted their lovable trio. 
The women are returning for a new movie which New Republic Pictures won at an auction. Fans will be happy to hear that the company hopes to start production this year.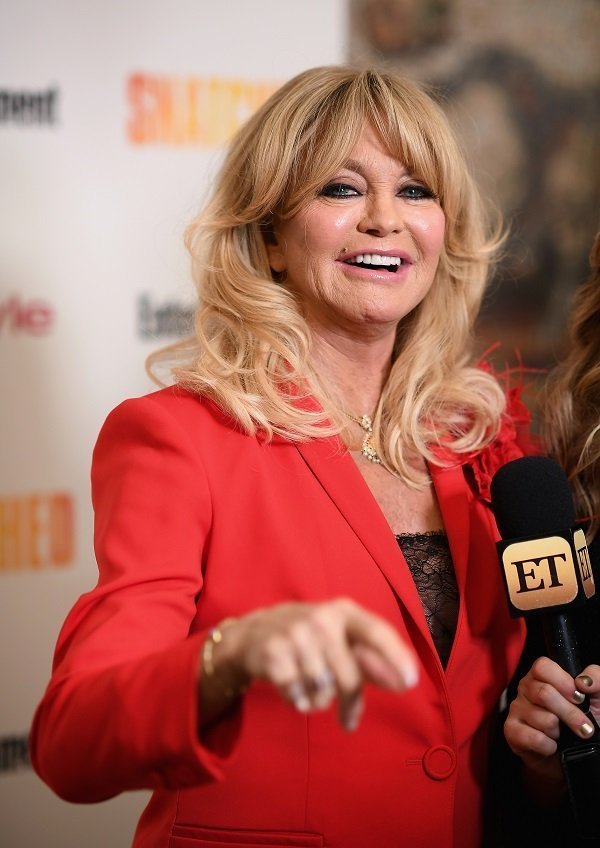 Pitch for new film won at auction
The film, titled "Family Jewels," stars the actresses as a group of women who end up spending Christmas together after their current or former husband — the same man — dies in an NYC store. 
Peter Hoare, who saw a successful sale of "Down Under Cover" to Paramount at the Cannes Film Festival last May, pitched the new comedy. He will also write its screenplay. 
Hoare's most recent release was "Standing Up, Falling Down," which opened on Friday. It stars longtime actors Billy Crystal and "House of Lies" alum Ben Schwartz.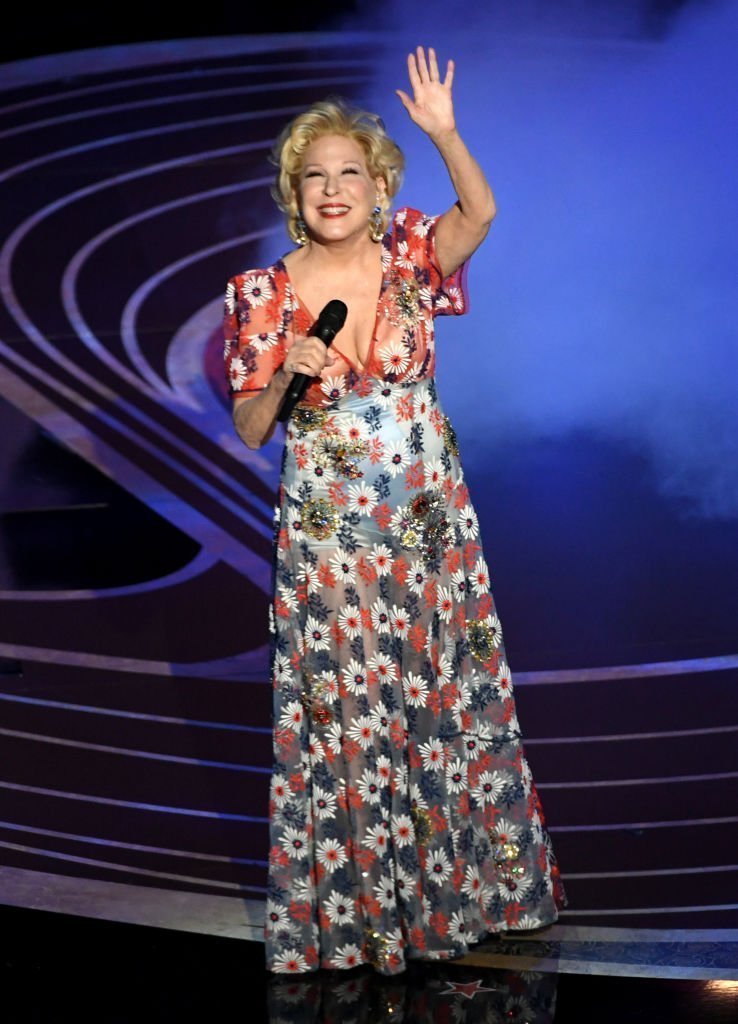 The new film was long in the making
"Family Jewels" will be produced by Brian Oliver, Bradley Fischer, and Alan Nevins while Tracey Nyberg will be the executive producer. Nevins reportedly said the three of them discussed the film long before. 
He added: "I, and the public, have waited many years for these three ladies to star in another film together. "First Wives Club" was initially released back in 1996. 
Fischer said of the actresses, "The chemistry of Diane, Bette, and Goldie is unmatched and irresistible, and I'm thrilled to help reunite them on screen for generations of fans."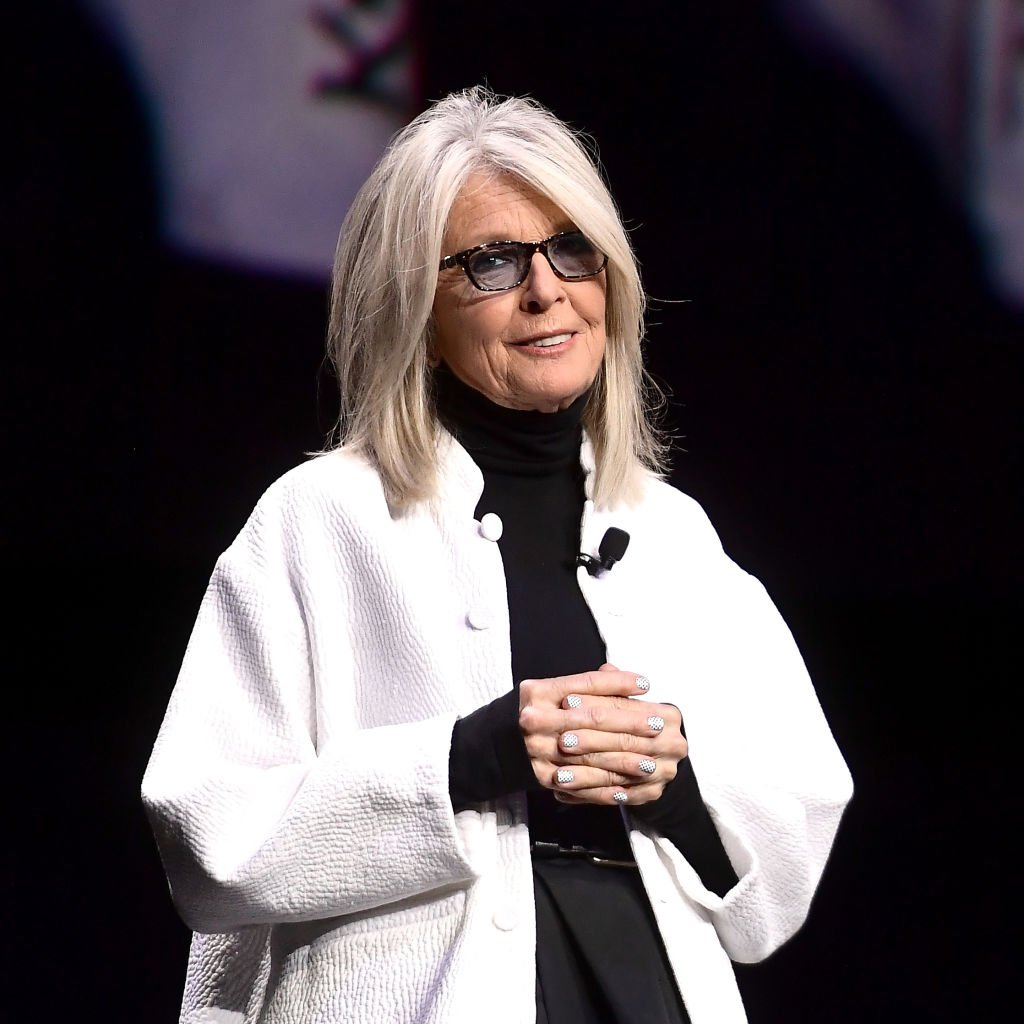 "First Wives Club" perfect for Valentine's day
Back in the 90s, "First Wives Club" saw Hawn, Midler, and Keaten as three divorced women who connected with each other when their husbands left all of them for younger women. 
Last Friday — Valentine's Day — the film reportedly was the top-viewed pick for those less romantically inclined, according to a Redbox survey of 550 customers. 
In second place was Ben Affleck's miserable experience as the primary character in "Gone Girl," followed by Jennifer Aniston and Vince Vaughn's "The Break-Up." "Thelma & Lous" and "Fatal Attraction" wrapped it up.
Happy 20th anniversary to 'The First Wives Club', which came out on this day in 1996 😳 pic.twitter.com/xdZkVjrqC6

— Her.ie (@Herdotie) September 20, 2016
Kate Hudson celebrate mom's birthday
The three women are all 74 years old now, with Hawn being the oldest of them all, though not by far. Last November, Hawn's daughter celebrated her mom with a sweet tribute. 
Kate took to Instagram and posted a photo of her mother holding her baby daughter, Rani. "The two most important ladies in my life and it happens to be one of their birthdays," wrote Hudson.
Hawn's son Oliver Hudson also celebrated his mom with a stunning throwback photo of her in a bikini. He hilariously apologized for stretching her tummy. Hawn long took care of that and looks gorgeous today.