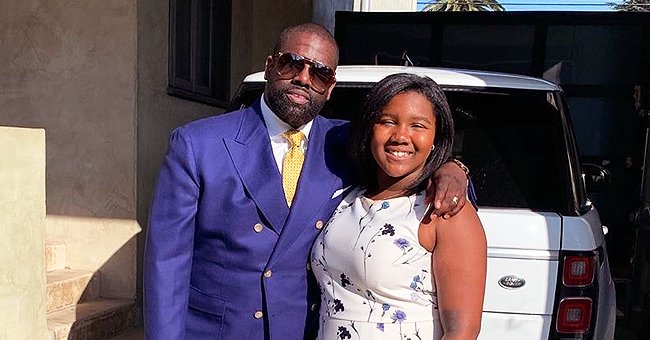 Instagram/warryncampbell
Erica Campbell's Husband Warryn Makes Music with Daughter Krista as They Play Instruments in Video

American record producer, Warryn Campbell was seen jamming it up with his eldest daughter, Krista, in a recent Instagram video.
The "Mary Mary" founder took to his Instagram page to share a video of himself and his eldest daughter, Krista, jamming it up with her on the piano and him on the guitar.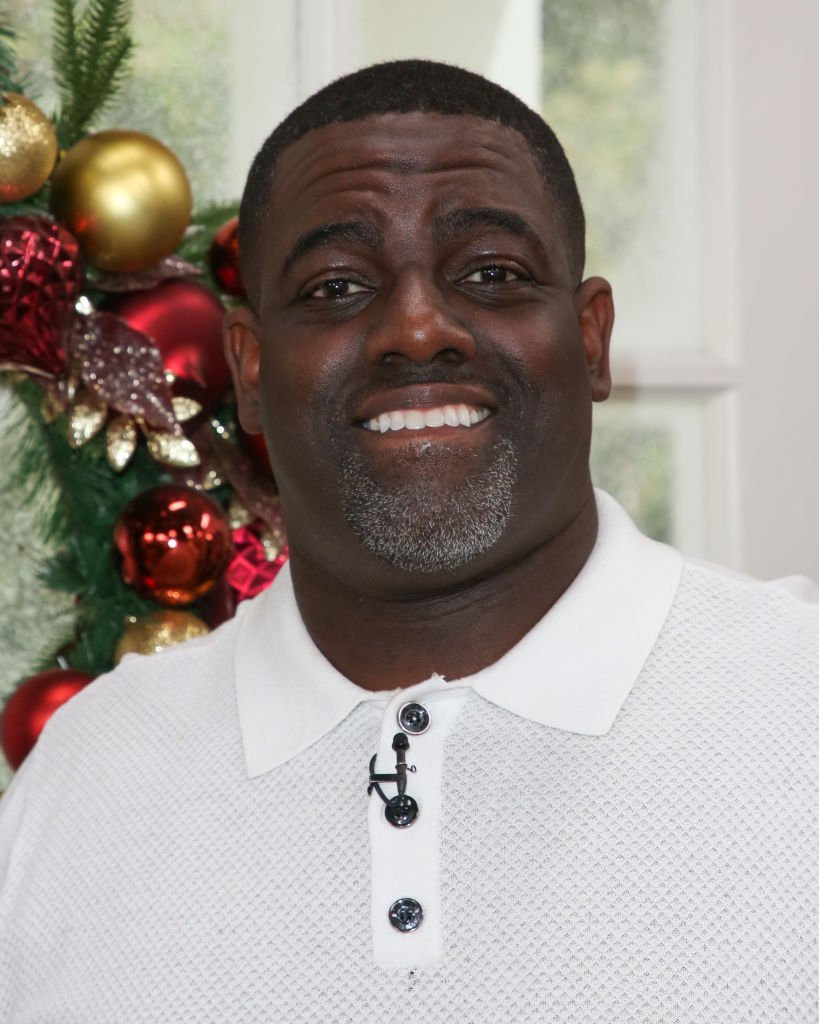 Reality TV Personality Warryn Campbell visits Hallmark's "Home & Family" celebrating 'Christmas In July' at Universal Studios Hollywood on July 16, 2018 | Photo: Getty Images
Mary Mary's Erica Campell, who captured the moment, could be heard giggling in the background, as she said, "Family rehearsal."
"...[Erica Campbell] took up the title of First Lady since her husband, Warryn Campbell, became pastor of California Worship Center."
According to Essence, the talented 16-year-old, in an episode of their reality TV show, "We're The Campbells," revealed that she was being targeted because of her skin color.
Krista revealed that she had been called 'Darkie' by some girls when she was in the fifth grade. Her mother, Erica Campbell, during one of her confessionals, said:
"I never heard this story before. Never heard somebody call my child 'Darkie.' I wish I could go back in time."
In a Youtube broadcast of the same episode, Krista's father, Warryn Campbell, also revealed that, although several music executives recognize Krista's talent, most of them would instead sign a white girl. He quoted some of the music executives, saying:
"Bring me a white person that sings like that. Oh! I'll sign them tomorrow."
Erica never fails to let her kids know how much they're loved.
The mother-of-three shared a series of photos and videos on her Instagram page of herself and her three angels at the beach.
She shared a picture of herself and her son, Warryn III, where he came in at the last moment and stole her thunder.
According to BCK Online, we're sure to see more of Erica and her beautiful family as "Mary Mary," a reality TV show starring sisters and musicians Erica and Tina Campbell, has been renewed for another season.
The Campbell family has always been one that prays together. As seen in a report by Essence, the Soul Train Award winner took up the title of First Lady since her husband, Warryn Campbell, became pastor of California Worship Center.
The family of five posed for the gram in their Sunday best, in an Instagram post that Erica captioned, "Love my family ❤️❤️❤️❤️ #TheCampbells."
Please fill in your e-mail so we can share with you our top stories!