Patrick Swayze Once Opened up about His Beliefs Being Tested during Battle with Cancer
"Dirty Dancing" star Patrick Swayze, who died in 2009 following a tough journey with pancreatic cancer, revealed in his last TV interview that the illness tested his beliefs.
The first time that the actor realized that something wrong was happening in his body was in December 2007 when he noticed a burning sensation in his stomach, acid reflux, and bloated feeling.
Patrick said that he kept his heart, soul, and spirit open to miracles.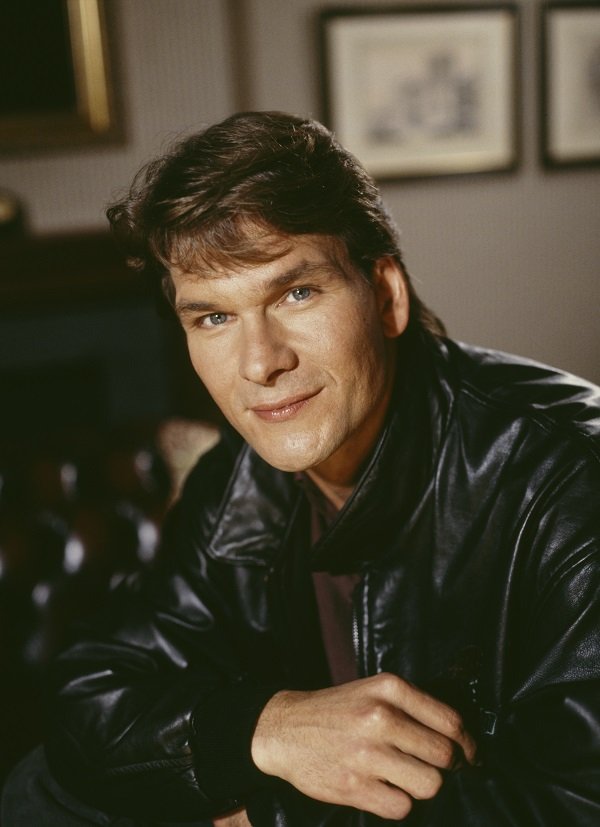 PATRICK SWAYZE'S DEATH
Since he had had a "sensitive stomach" his whole life, he didn't pay much attention to it. However, in January 2008, he went to the doctor to get it checked, and they discovered that the problem was the result of a blockage in his bile ducts.
To make matters worse, the blockage was caused by one of the most deadly and untreatable illness: pancreatic cancer.
If that wasn't bad enough, Patrick's cancer was in a very advanced stage (IV), and technology was not as developed as it is nowadays.
Although Patrick knew how hard the journey ahead would be, he never gave up and did everything he could to try to get better. Unfortunately, he passed away on September 14, 2009.
PATRICK'S FINAL INTERVIEW
Shortly before his death, he was in a very candid interview with Barbara Walters for ABC, wherein he shared plenty of details about his condition, faith, and hopes.
Even Patrick Swayze's wife, Lisa Niemi, joined him for some parts of the conversation, saying that her husband had received plenty of letters of support that helped restore her faith in people and what they were made of.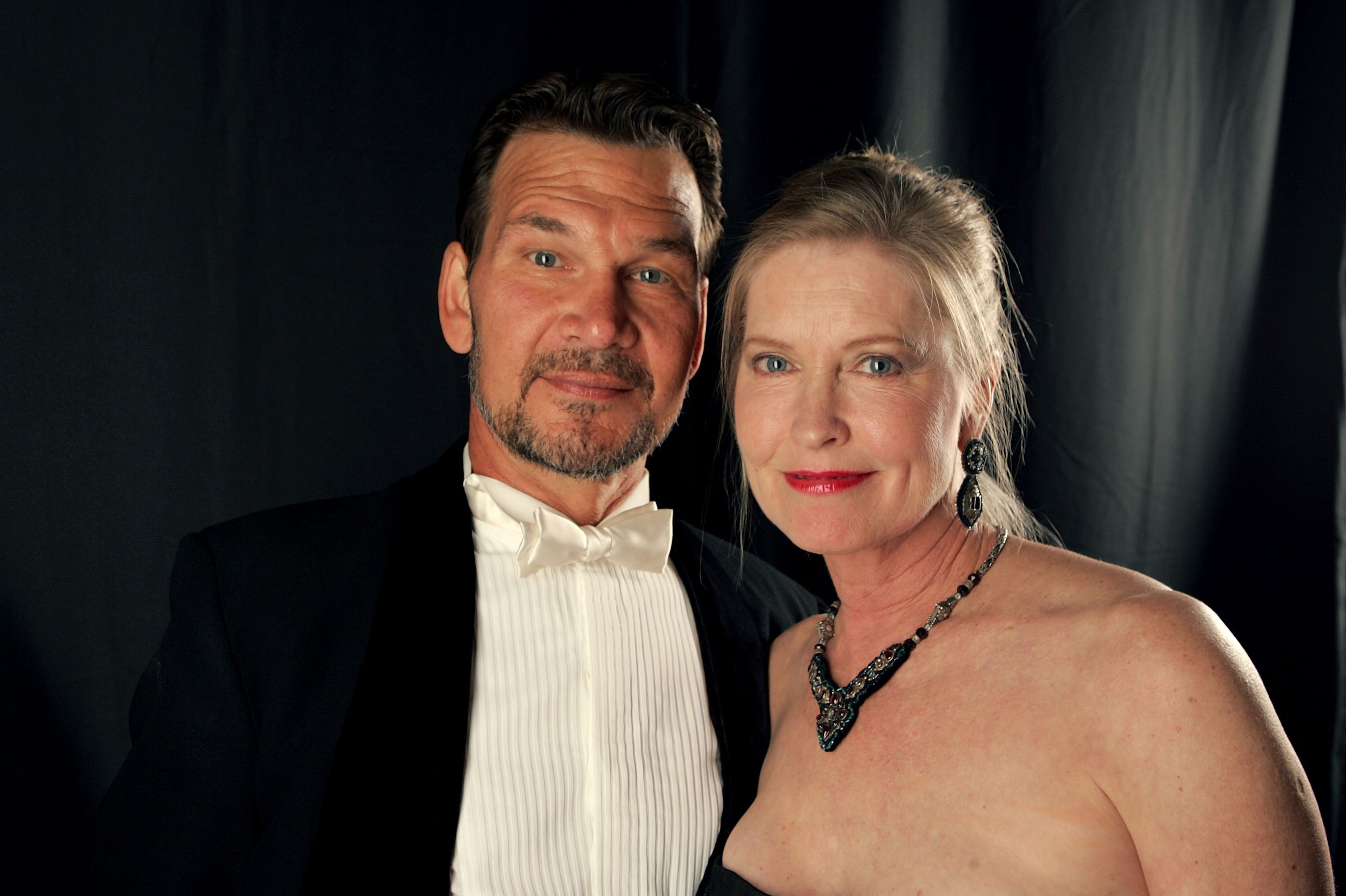 One of the questions that the host asked him was if he was scared. After taking a few seconds to think, the actor confessed that he didn't know. He added:
"I would be so either truthful or stupid as to say: 'no.' But then, immediately, when I say that, I have to say: 'yes, I am [scared]. I don't know what's on the other side."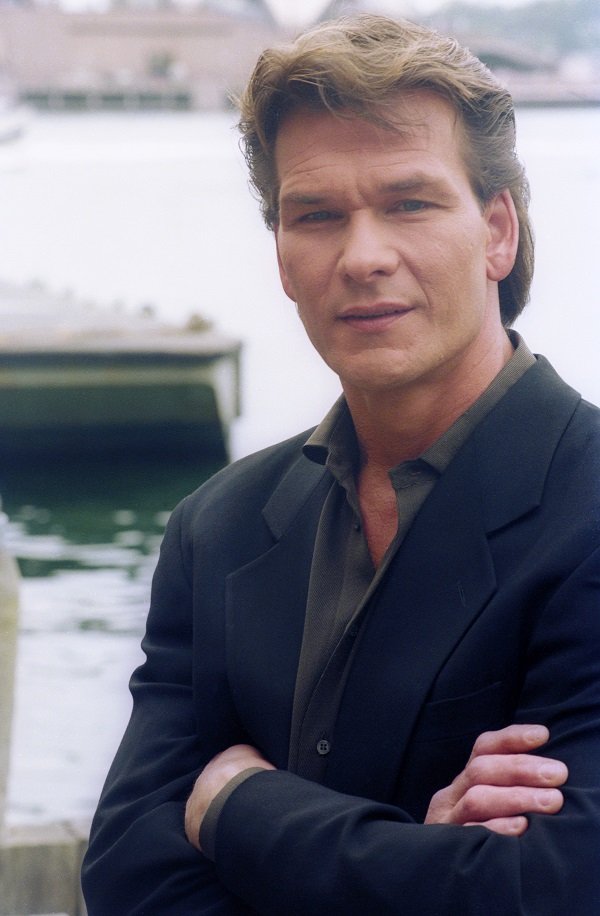 PATRICK'S CANCER TESTED HIS BELIEFS
Apart from that, Patrick remarked that his illness and everything he had gone through tested his beliefs. He went as far as to describe one of his views on life:
"I believe that it's a recorded fact that flesh and bone cannot contain the electrical energy that physically operates our bodies. To me, that's a physical, tangible, real sign of a soul."
According to Patrick, that soul was unique to each and every person, and it didn't die when our bodies stop working.
One of the most shocking and notable aspects of the interview, though, was his will to live no matter his diagnosis. At some point, Patrick even told Barbara that he kept his heart, soul, and spirit open to miracles.
He confessed, however, that his cancer was "very malleable" and could adapt quickly, which is why doctors had to modify the treatment he was getting. Barbara also asked him if he knew how much longer he would live.
Again, Patrick took a couple of seconds to think about it. After taking into consideration the time that he had lived until that point, he optimistically said that he was prepared for five more years. Sadly, he died about nine months after the interview aired.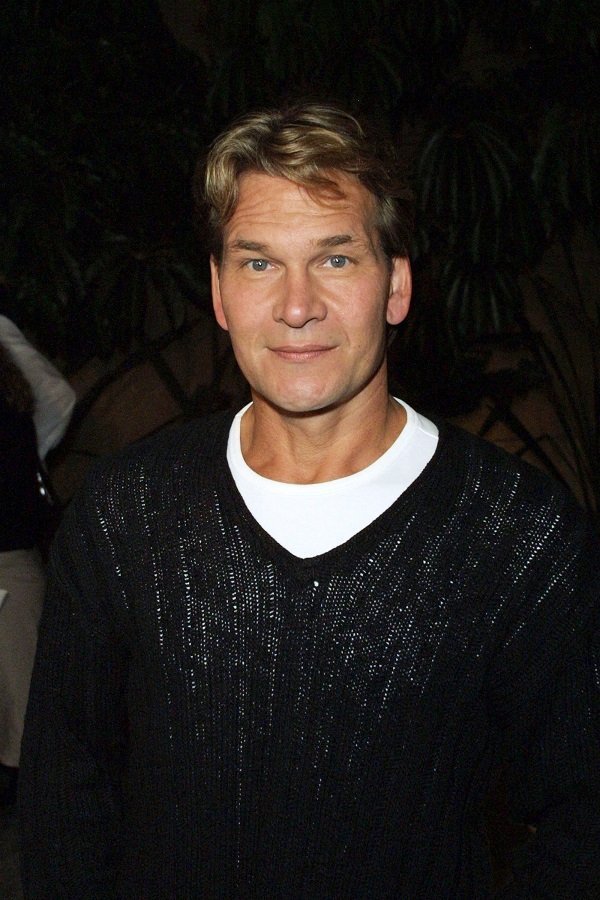 KIRSTIE ALLEY ON KISSING PATRICK SWAYZE
Years after his passing, Patrick made headlines once again after actress Kirstie Alley, known as Rebecca Howe on "Cheers" and for working with the late actor on the TV miniseries "North and South," admitted to kissing him.
Kirstie made the big revelation during her participation in "Celebrity Big Brother UK" back in 2018, adding that she would have loved to have had an affair with Patrick but that she didn't do it because she believes in fidelity.
Talking in the British podcast "The Dan Wootton Interview," Kirstie revealed that it was "so hard" to resist him but that she had to fight that temptation as she respected his wife, Lisa.
Speaking of Lisa, although Patrick Swayze's cancer and subsequent death were devastating, she managed to found love again. Nowadays, she is married to jeweler Albert DePrisco.