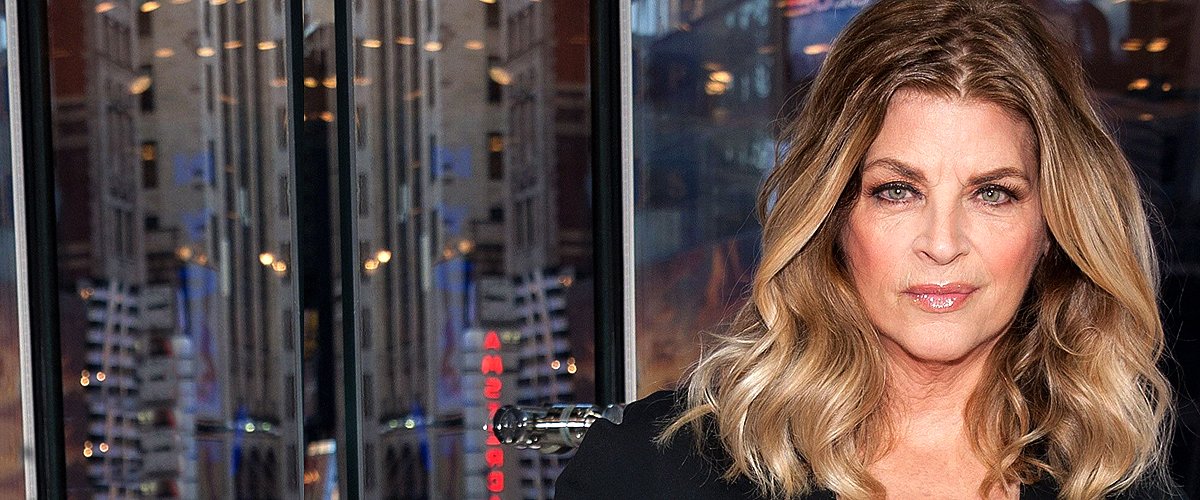 Getty Images
Kirstie Alley from 'Cheers' Opened up about Her Feelings toward Actor Patrick Swayze
Actress Kirstie Alley, best known as Rebecca Howe on "Cheers," once opened up about her strong feelings towards the late actor Patrick Swayze. She even kissed him!
Born in January 1951, Kirstie's breakthrough role came in 1982 when she portrayed the Vulcan Starfleet officer Lieutenant Saavik in "Star Trek II: The Wrath of Khan."
"He was married and I was married."
KIRSTIE ALLEY'S CAREER
One year later, the actress made some appearances on the TV show "The Love Boat" and also landed a main role in "Masquerade."
In 1985, Kirstie was already an important name in Hollywood, which is why she was cast as Virgilia Hazard in the miniseries "North and South." Her character was the sister of George Hazard, played by the late actor Patrick Swayze.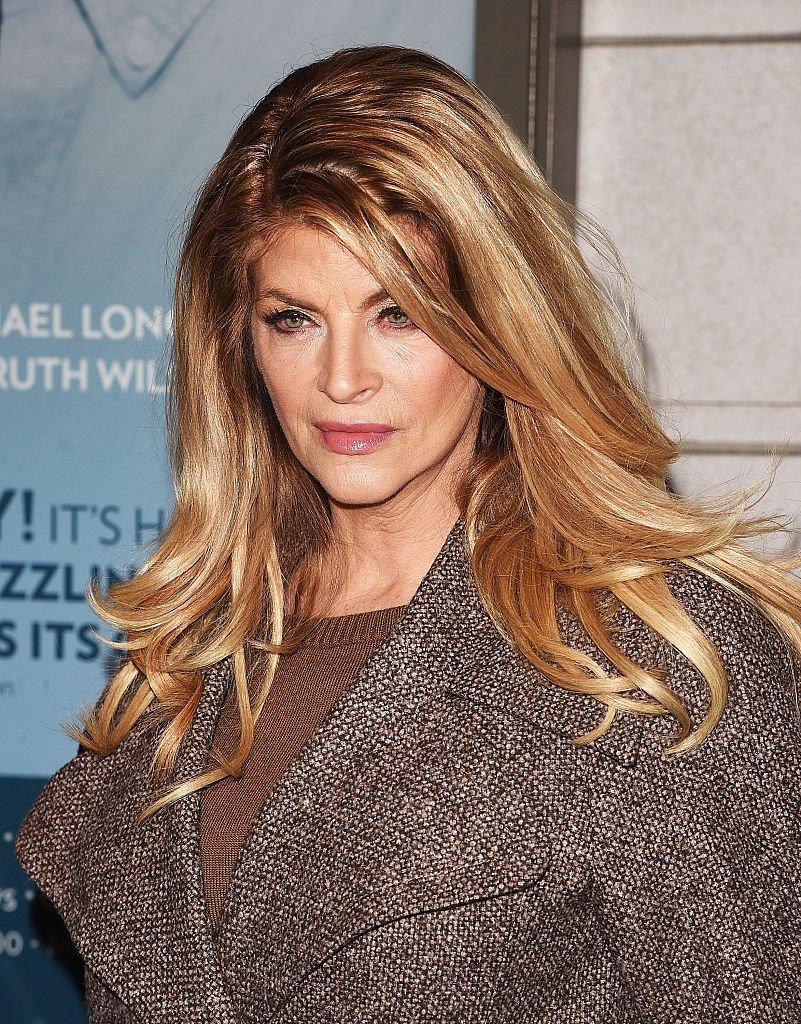 Kirstie Alley on January 13, 2015 in New York City | Photo: Getty Images
At the time, Patrick had already been married to writer and actress Lisa Niemi for ten years. Kirstie, on the other hand, was also in a relationship with her second husband Parker Stevenson, known as Frank Hardy in "The Hardy Boys."
However, she couldn't help but feel attraction for the "Dirty Dancing" star, who was named People's Sexiest Man Alive in 1991.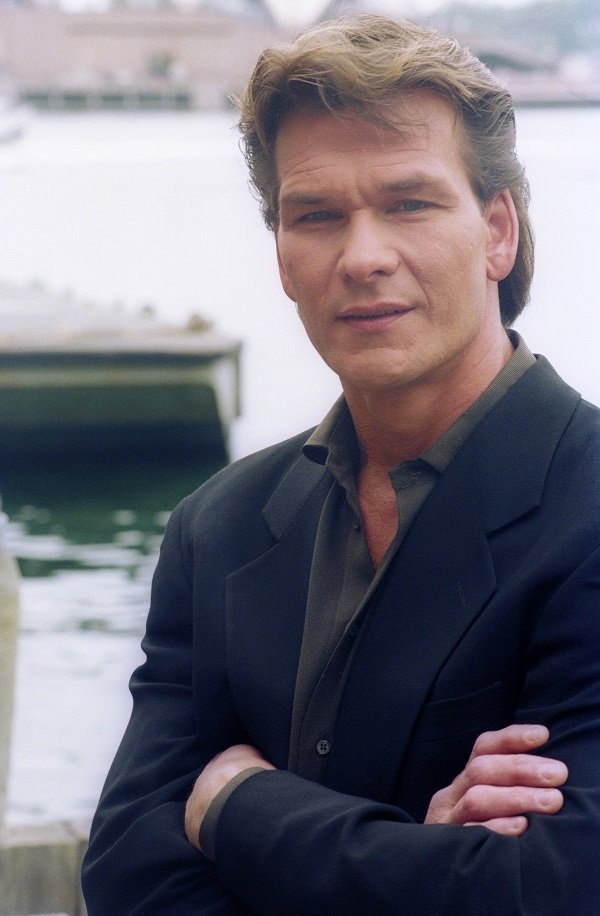 Patrick Swayze on January 29, 1996 in Sydney, Australia | Photo: Getty Images
KIRSTIE ON HER RELATIONSHIP WITH PATRICK SWAYZE
During a conversation that Kirstie had in the British podcast "The Dan Wootton Interview," she opened up about her relationship with Patrick.
"He was married, and I was married, it was so hard to resist him. So, it was like fighting that temptation because I really liked his wife. It's those kinds of things that people would probably get divorces over and go off together."
Kirstie recalled the time when she, Patrick, and Lisa Niemi sat together at a banquet, and she was proud of herself because she was not feeling anything for the actor in the first minutes.
However, after a couple of hours, she had to leave because, at the time, she was already single but Patrick was still married, so staying there "just wasn't good."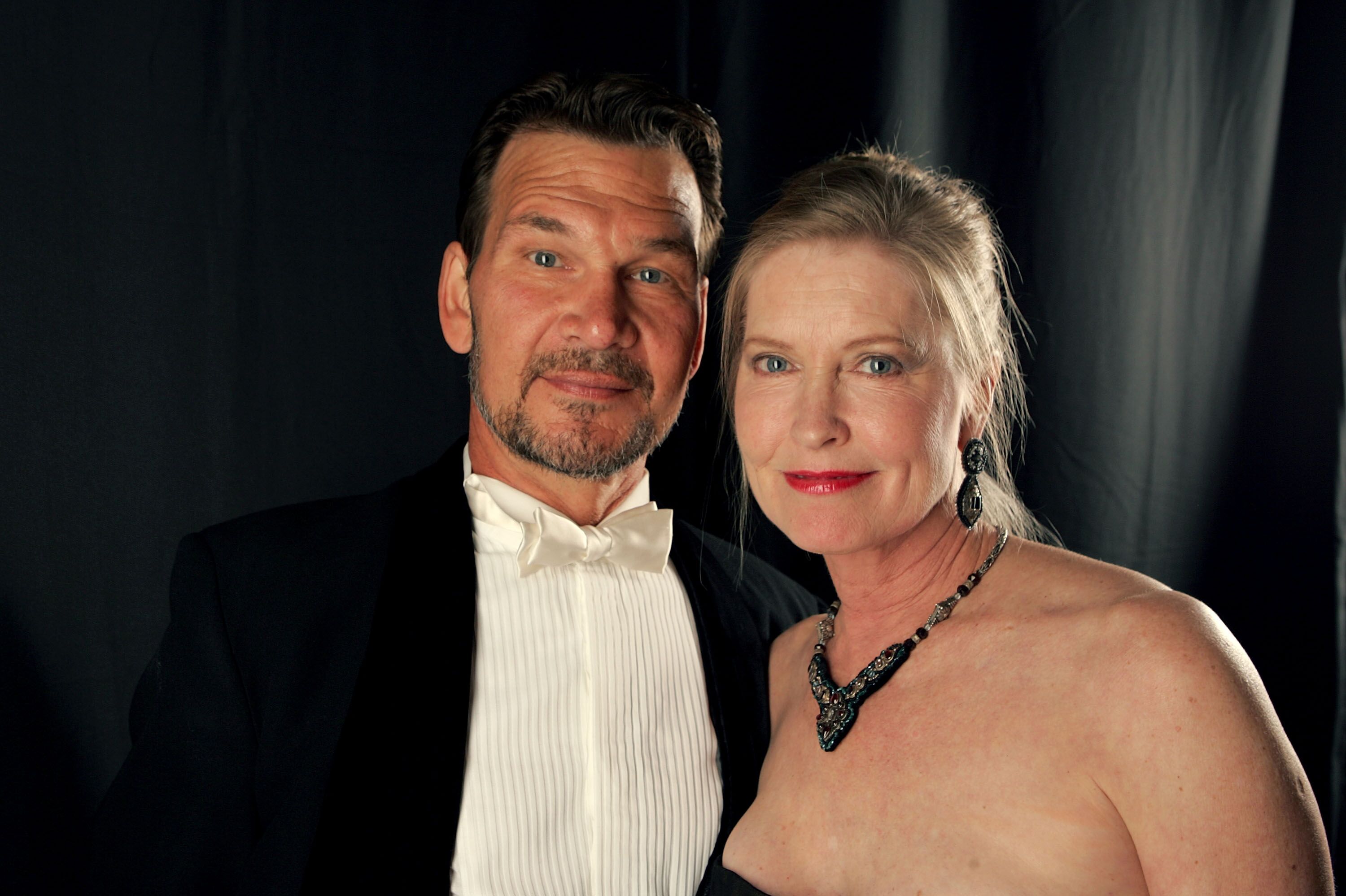 Patrick Swayze and Lisa Niemi on February 17, 2007 in Beverly Hills, California | Photo: Getty Images
Finally, Kirstie said that Lisa asked her to speak at Patrick's funeral service after he passed away from pancreatic cancer. About it, the "Cheers" star admitted:
"I was really happy to [do it] because he's an amazing, wonderful person – he had more energy than any person in the universe."
KIRSTIE KISSED PATRICK
It was not the first time that Kirstie talked about her feelings toward the late actor, though. During her participation in "Celebrity Big Brother UK" in 2018, she admitted to kissing Patrick Swayze.
The actress added that she would have loved to have had an affair with her "North and South" co-star, but she didn't do it because she believes in fidelity.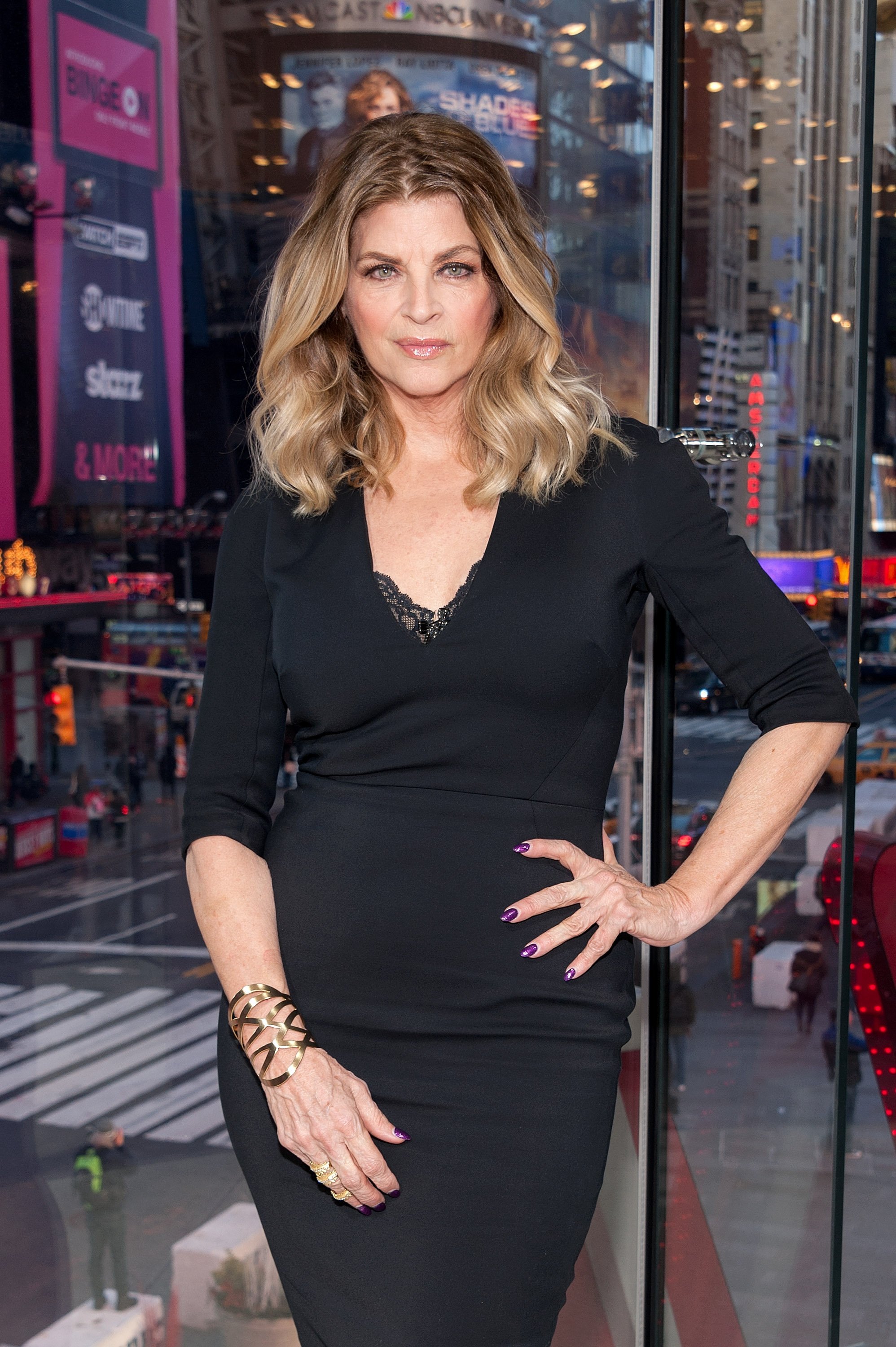 Kirstie Alley on January 5, 2016 in New York City | Photo: Getty Images
Kirstie also confessed that it was very easy to fall in love with "your leading man" while working on a project together because they spend a lot of time together.
In her and Patrick's case, they shot "North and South" for a year, so she had to be fighting off her desire to have an affair with him for all that time. Thankfully for the families of both actors, nothing happened apart from the kiss.
KIRSTIE ALLEY ON "CHEERS"
In 1987, one year after the previously mentioned miniseries ended, the actress landed her most memorable role: Rebecca Howe in "Cheers." In it, she worked next to Woody Harrelson, Kelsey Grammer, Ted Danson, Shelley Long, and many more stars.
Due to her outstanding performance, she was nominated to several awards, winning a Golden Globe, a People's Choice, and a Primetime Emmy in 1991.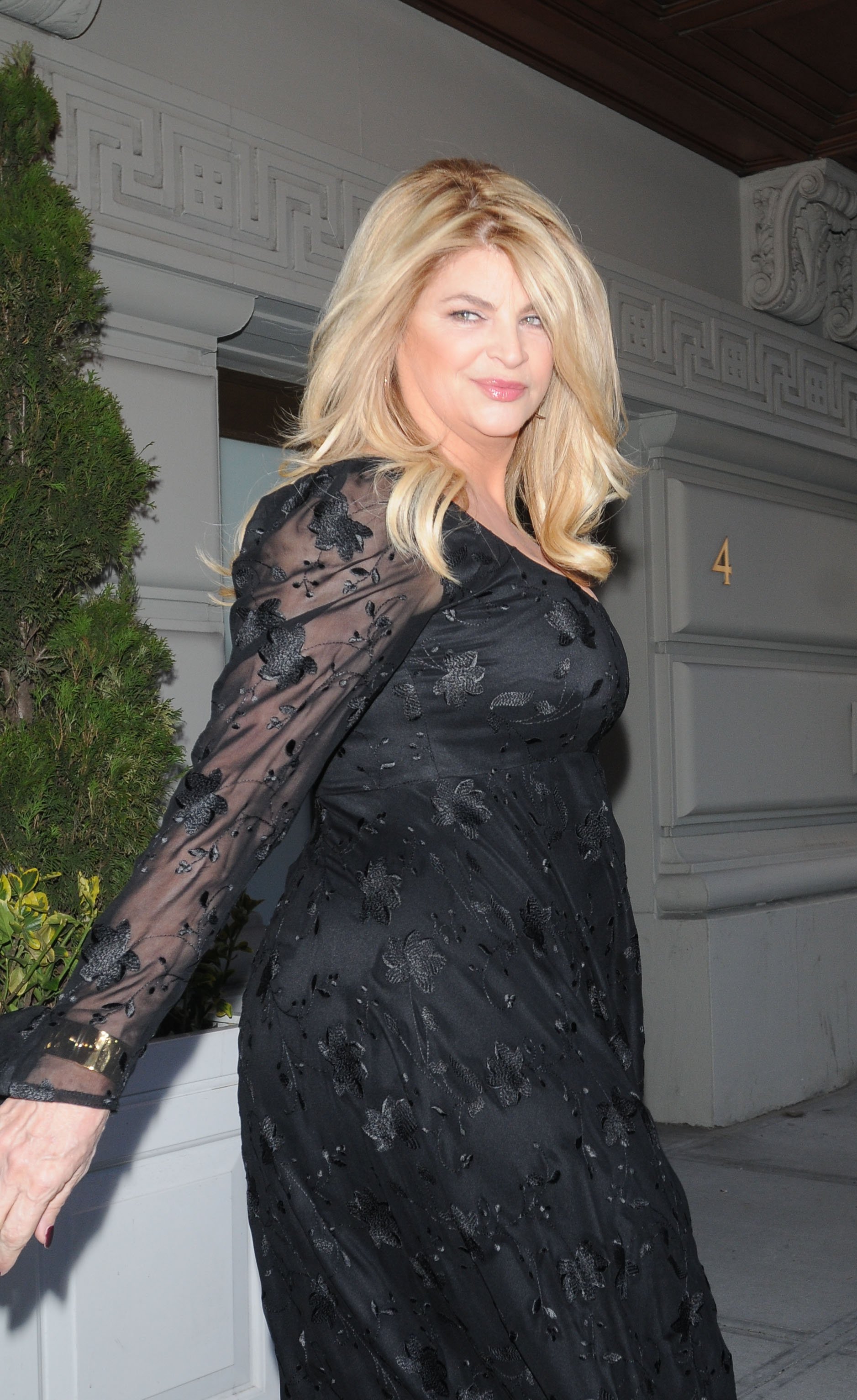 Kirstie Alley on March 16, 2010 in New York City | Photo: Getty Images
As per her romantic life, she has been married to two men: Bob Alley, between 1970 and 1977, and Parker Stevenson (whom she had two kids with), between 1983 and 1997.
Kirstie Alley's children are William True and Lillie Price. She is also the proud grandmother of two, as William has had two children: a boy and a girl!
Nowadays, the actress is mainly focused on her career in the entertainment industry. Later this year, she is expected to appear in the TV film "You Can't Take My Daughter."
Some of the details of Kirstie Alley's relationship with Patrick Swayze, and some other well-known stars like John Travolta and Woody Harrelson, were addressed in her 2012 book "The Art of Men."
Please fill in your e-mail so we can share with you our top stories!