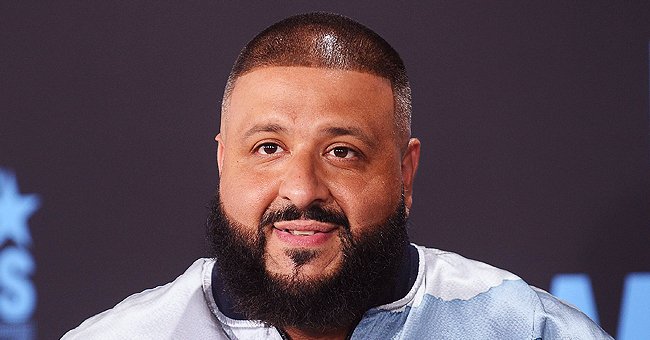 Getty Images
DJ Khaled Shares Adorable Video of His Youngest Son Aalam as He Turns One Month Old

There could arguably no prouder father in the world at the moment than DJ Khaled, following a video he shared on Instagram showing his newborn son, Aalam, who turned one-month-old.
The video began with Aalam being held by his nanny, who beckoned on the baby to talk to his father. DJ Khaled, whose face wasn't seen throughout the video, then started to speak to his son.
Khaled began by wishing Aalam a happy month day and telling him that every month was his birthday. The DJ also expressed his love for him, telling the baby that his mother and older sibling love him too.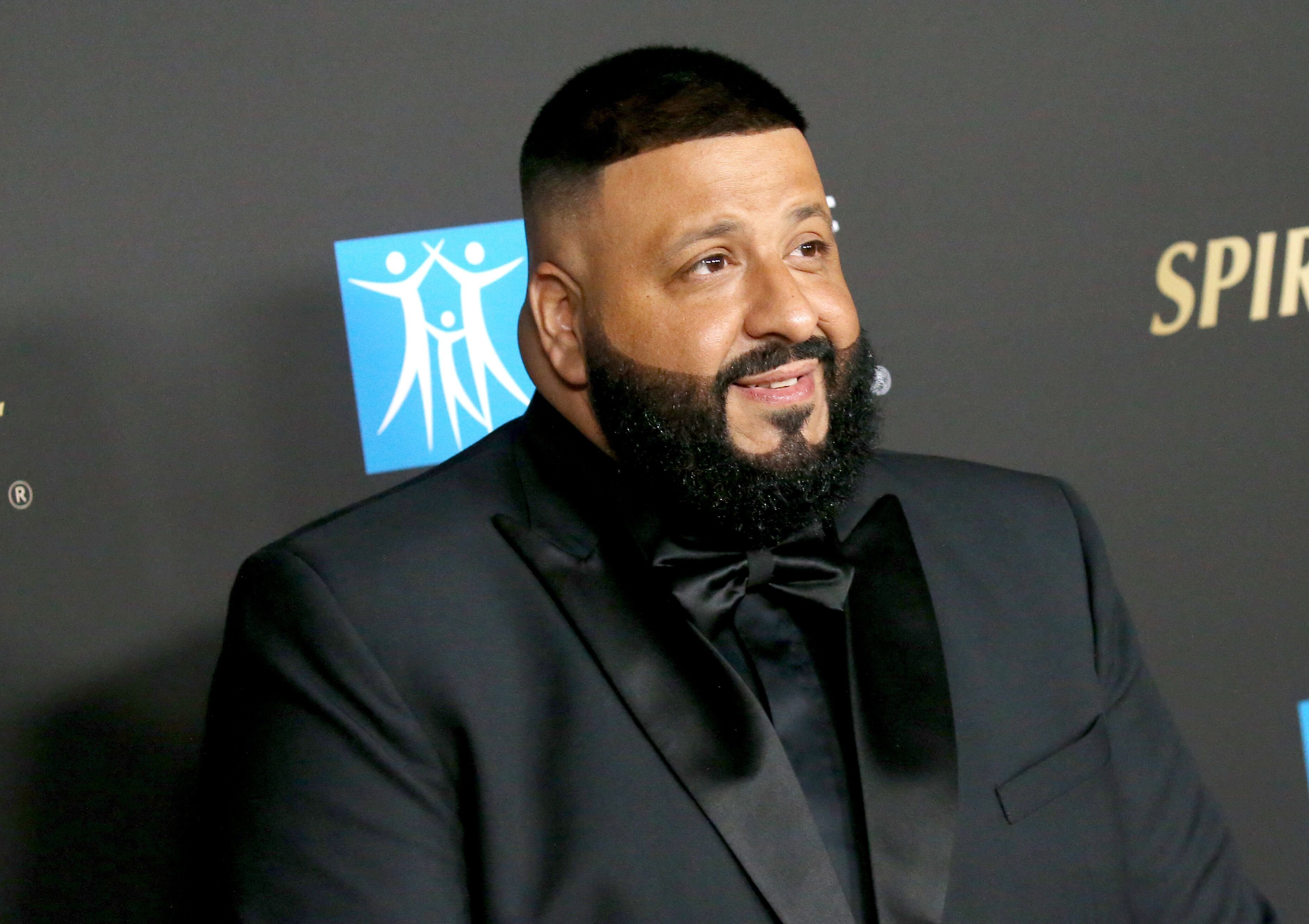 DJ Khaled attends the City Of Hope's Spirit of Life 2019 Gala held at The Barker Hanger on October 10, 2019 in Santa Monica, California | Photo: Getty Images
DJ Khaled also told his son, that he was "handsome," "a boss," "a don," "the greatest that ever did it," among other words of adulation.
Continuing, the "I'm The One," crooner, who captioned the post, "AALAM ! @aalamkhaled !" said:
"Aalam! You are the world. That's what your name means, the world. And I want you to know that we are the best and we are the biggest. I've got you forever. That's on everything."
Aalam is the second child of DJ Khaled and his wife, Nicole Tuck, with their first child being Asahd. The 1-month-old cute baby was born on January 20, 2020, weighing 8 pounds and 4 ounces.
The proud father announced his son's birth in an Instagram post, in which he shared a photo of Asahd lying on a bed and looking down at his baby brother, who slept peacefully.
Aalam may only be a month old, but he is already set to start earning some bucks for himself.
In the caption to that post, the DJ, who recently won the 2020 Grammy Award for best rap/sung performance, revealed the date and time of Aalam's birth.
While receiving his award at the Grammys, DJ Khaled also revealed his newborn son's moniker. After dedicating his award to the late rapper, Nipsey Hussle, he said:
"I want to thank my beautiful queen Nicole. I just had a new baby boy a week ago... And I also want to big up my other son Asahd. I love you so much. Daddy'll be home."
Aalam may only be a month old, but he is already set to start earning some bucks for himself. This was after his father and mother filed to trademark the newborn's name.
TMZ obtained new legal documents filed by Nicole and DJ Khaled through Florida-based company, ATK Entertainment, to have Aalam's name trademarked.
The documents showed that Aalam's mother consented to have her baby son's name trademarked on January 22, which was two days after his birth.
If DJ Khaled and Nicole's trademark application is approved, then it would mean that Aalam's name could be used on fragrances, baby products, DVDs, CDs, and other products.
It will be recalled that DJ Khaled and his wife also trademarked their first son, Asahd's name, when he was only 18-month-old. The power couple have again shown that they have an A-game in Family planning.
Please fill in your e-mail so we can share with you our top stories!